Year after year, Honda grows in popularity among car buyers. Honda loyalists can attest to the reliability and economy of the brand, while sleek new designs and technology upgrades are attracting a new generation of drivers. While keeping dependable attributes have made the brand so popular, Honda has now added state-of-the-art safety and comfort features to their models that is just plain cool.
1) Keeping You Safe with the Honda Sensing Package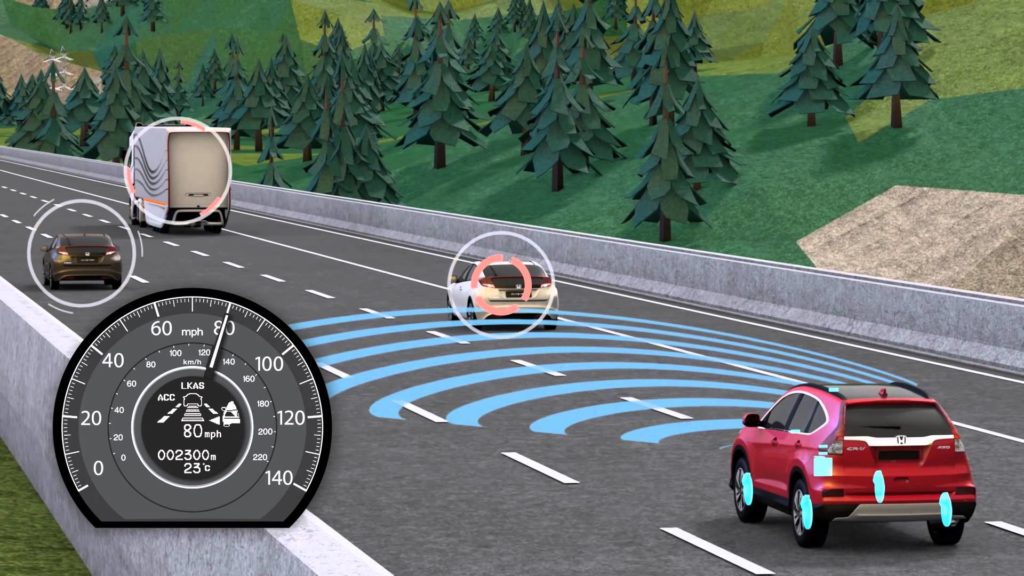 In addition to standard safety features such as traction control, brake assist, and 'smart' airbags, Honda offers its Sensing Package option in certain models and trims. This option includes adaptive cruise control, blind spot information, collision mitigating braking, lane keeping assist, and other safety-oriented features. This package can help prevent an accident or at least lessen its severity.
2) Staying In-Tune with Apple CarPlay and Android Auto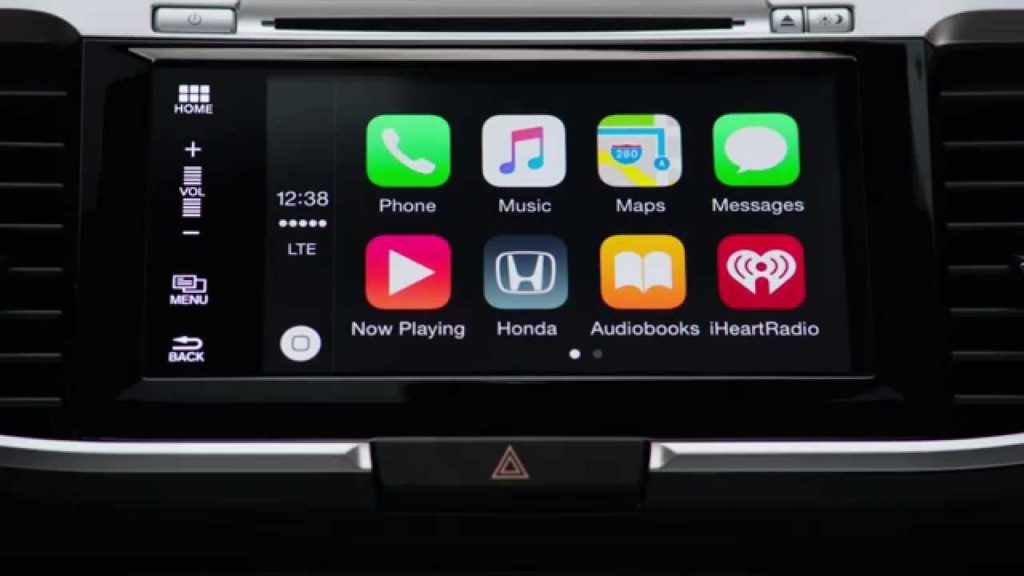 As safety regulations require drivers to use hands-free technology, Honda's newer models now offer a safer, smarter way to use iPhones or Androids. With Apple CarPlay, drivers can use Siri to listen to music, text, and completely navigate hands-free. A touchscreen was built into the dashboard and displays supported entertainment apps. Android Auto is an equivalent version that also uses touch and voice commands.
3) Smart Entry Prevents Locking Keys Inside the Vehicle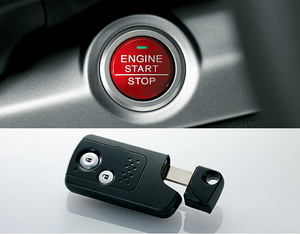 The Smart Entry feature is another way Honda keeps adding state-of-the-art technology to their vehicles. The Smart Key automatically connects with the car's lock system when you're within approximately 3 ft. Without handling the key, the doors and trunk can be locked and unlocked, depending on whether you are moving towards or away from the vehicle. For additional safety, the locks are still engaged until the driver grabs the door handle. Doors can be locked from the outside but not if the key is inside.
4) One Touch Turn Indicators for Easy Lane Shifting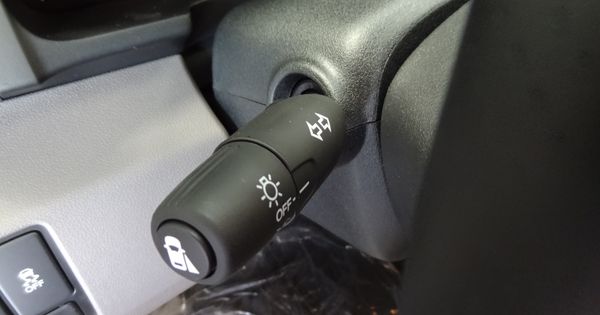 At some point, everyone has left their turn signal on after changing lanes. To help avoid confusing our fellow commuters with this honest mistake, Honda has installed a one-touch turn signal feature in several of their vehicles. This feature allows drivers who are simply changing lanes too quickly push the signal lever for a 3-blink sequence. Of course, drivers are still able to use continuous signalling for exiting or turning.
5) Road-Tripping Got a Little More Comfortable with the Cool Box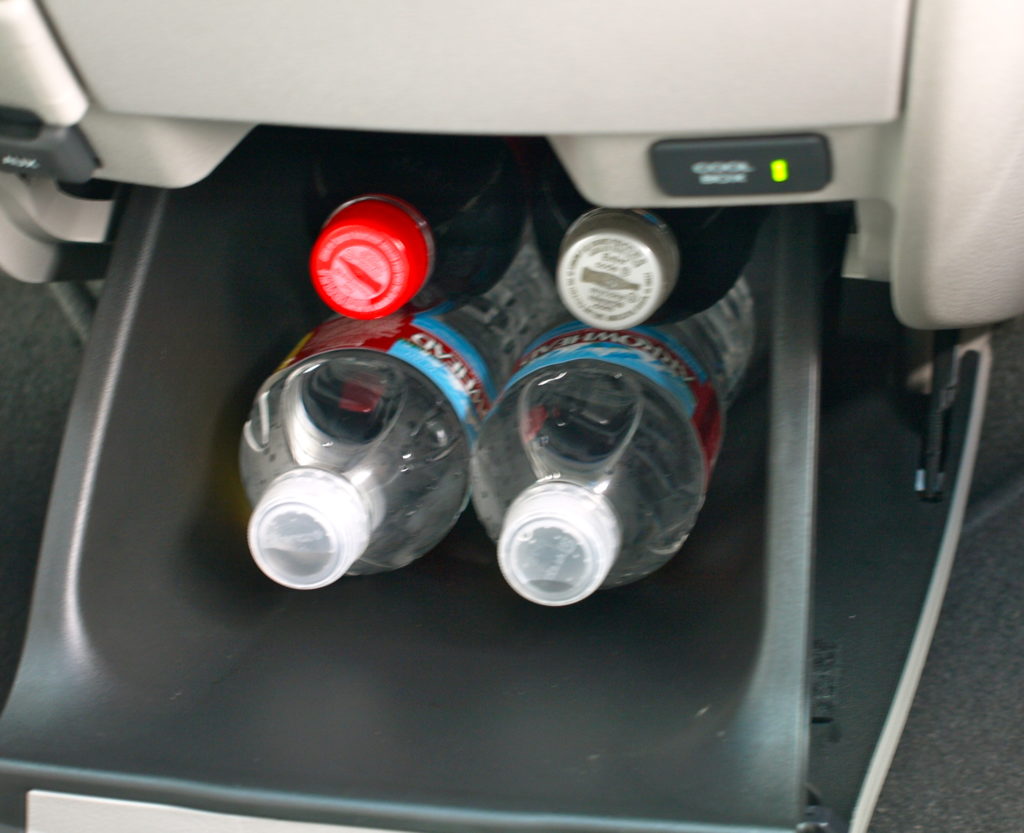 Keeping the family comfortable is one of the biggest challenges involved with long-haul trips.  Honda has made this a little easier with its Cool Box feature, which is a beverage container that can keep 6 12-oz cans or 4 20-oz bottles cool for the trip. This cooler is built into the front console and uses cool air from the air conditioning system to maintain its temperature.  The Cool Box is convenient and easy to use. Simply press the 'cool box' button on the console and enjoy your drinks! However, this feature is only offered in the Odyssey model presently.