Updated on 15th November 2017 to reflect changes in regulations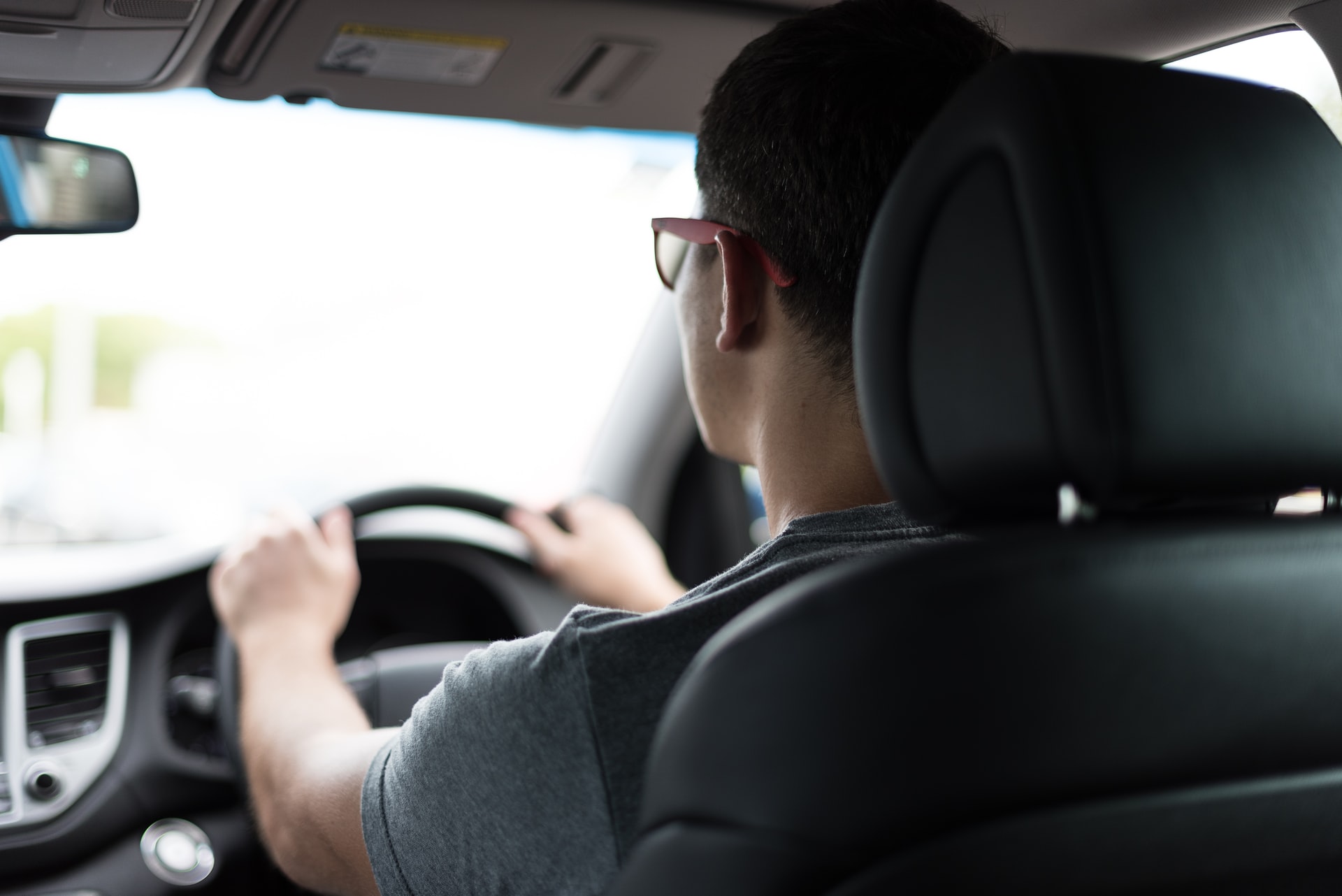 Third-party booking apps are all the rage these days. More and more people are turning to it as an alternate transport compared to the usual taxis you flag by the road. With the rise of the usage of such apps, more and more drivers are registering to be a certified Uber driver to earn extra income or turn it into their full-time job. But is it really as simple as just owning your own vehicle and owning a valid driver license?
Here's what you need to know to become an Uber driver here in Singapore:
1) What are the minimum requirements?
The only requirement for driving with Uber is for the applicant to be at least 21 years of age with a valid Private Hire Car Driver's Vocational Licence (PDVL) or a Taxi Driver's Vocational License (TDVL). Singaporeans, PR and foreigners are all welcome to apply.
Applicants will need to provide the following documents:
NRIC / FIN number
Driving License
PDVL / TDVL / In-Principle Approval (IPA) Letter / Letter of Approval (LOA) / Approval to Drive (ATD) Letter
Letter of Employment (Only for PR & Foreigners)
Certificate of Conduct (Only for Foreigners)
2) What are your vehicle requirements?
The general minimum vehicle requirements for Uber are as follows:
The vehicle needs to have working windows and air conditioning, good working condition with no cosmetic damage. At least 4 doors and is able to seat 4 at least passengers in addition to the driver. Full-sized vans and trucks are not allowed, as are government and marked cars. No salvaged or rebuilt vehicles are allowed.
Additional requirements for the different classes of Uber services are as follows:
For UberX, the car needs to be from 2004 or newer with at least 1.2L capacity.
UberXL (higher capacity service),the car needs to be from 2004 or newer with at least 1.2L capacity while being able to seat 6 passengers excluding the driver.
For UberEXEC (mid-tier luxury sedans), the requirements are more strict but the fares commanded are higher. UberExec cars need to be from 2007 or newer. Undamaged leather or vinyl interior are a must and only black cars are allowed. Uber's popular models for UberExec are BMW 5 & 7 series, Mercedes-Benz E-class & S-class, Audi A6, A8 and Toyota Alphard and the Vellfire.
EXECLarge is the premium ride for large groups. Requirements are the same as UberEXEC except that the car needs to be able to accommodate 6 passengers and the driver. Uber's approved models for EXECLarge are the Audi Q7, Mazda Biante, Mercedes-Benz Viano and Vito, Nissan Elgrand, Toyota Alphard and Vellfire.
If you do not own a car, you can get one from Lion City Rentals.
If you are planning to drive your own car, it needs to be commercially registered (Z10) car with commercial insurance coverage. If you're planning to use your private car as an Uber car, you are required to get it converted to a commercial car. You can do this transaction at LTA. Basically, you will be transferring ownership of the car from yourself to the company.
Here's a quick guide to converting your private car to a Z10 classification.
If you do not own a car, or do not wish to use your own car, Uber's very own Lion City Rentals can get you sorted out.
3) What are your insurance requirements?
Uber suggests negotiating with your insurance company to retain your No-Claim Discount when making the change from private car insurance to commercial car insurance. Alternatively, when you rent a car, you should check that your rented car already has comprehensive commercial insurance, including service and maintenance.
4) What are the costs you have to prepare for as a potential Uber driver?
The Z10 classification conversion will cost $100. Bear in mind that converting from Z10 back to private will cost another $100.
Assuming you're planning to drive your own private car, your comprehensive commercial car insurance should cost you around $2,500 depending on the insurer. Of course, this amount may vary depending on how good your negotiating skills are regarding the NCD.
If you choose to go the rental route, you can expect to pay about $50 to $55 a day. But of course, you'll save on the insurance costs.
5) What about other costs when you start driving?
Well, depending on how much you plan to drive, and what model of car you drive, your petrol costs could range between $35 or $65 a day. So be sure to apply for petrol member cards, it'll definitely go a long way in lowering your costs. Alternatively, be smart and go with a fuel-efficient car, like a hybrid or diesel car.
Ultimately, driving with Uber, it's all about earning what you deserve. Since there are no minimum driving restrictions, you're not obliged to work harder than you want to. I guess, at the end of the day, the true cost is how much of your own personal time you're willing to spend in order to maximise your earnings.
Image Credit: Uber