Lifestyle
Haunted Roads For a Real Fright Night This Halloween
The 7th Month might be over but Halloween's just around the corner. If you've already been to attractions like Halloween Horror Nights and are up for a real night of frights, check out these spooky locations! While these haunted roads may not be as legendary as places like the Pasir Ris Red House and Old Changi Hospital, they're steeped in their own paranormal history.
These places may not look like much in the day but the feel at night is completely different.
Devil's Bend (Old Upper Thomson Road)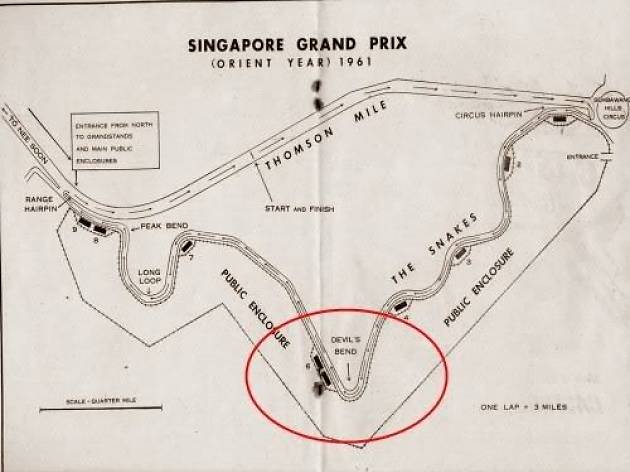 The Devil's Bend is a wicked V-shaped turn near the entrance of Upper Peirce Reservoir. Devil's Bend was the most challenging and dangerous part of the old Sembawang Circuit, where racers used to compete in the Singapore Grand Prix during from the 1960s to the early 1970s.
The Singapore Grand Prix was eventually ended due to a string of high-profile fatal accidents in the races over the years.
In 2008, two polytechnic students met their end when their car plunged into a ditch.
This stretch of the Old Upper Thomson Road is said to be haunted by the ghosts of the drivers who lost their lives to Devil's Bend. There have been numerous claims of supernatural sightings at Devil's Bend by thrill-seeking drivers. The bad visibility, mist and the looming ceiling of trees in the dead of night certainly lends itself well to the spooky ambience.
What do you think?
South Buona Vista Road / Kent Ridge Park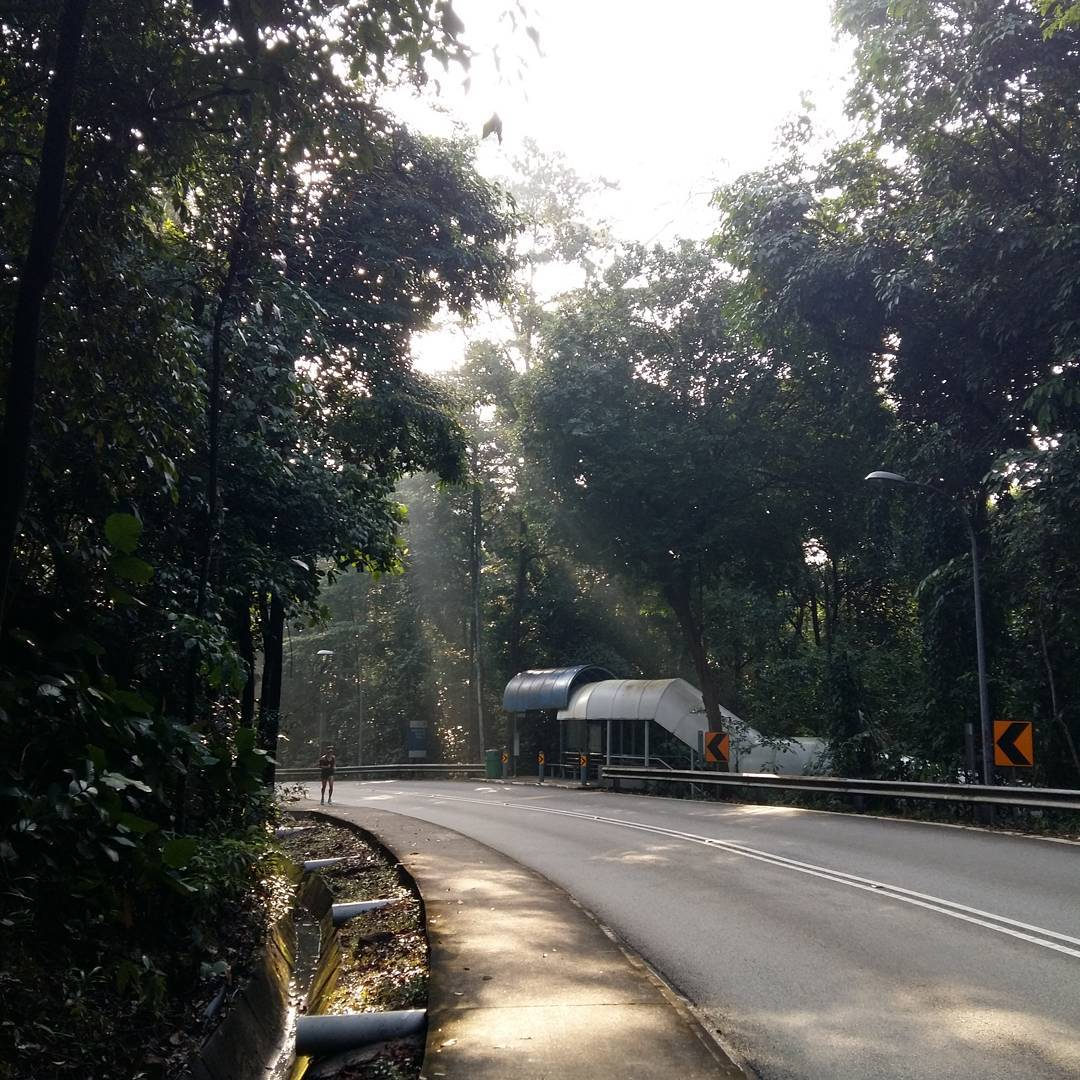 The road section leading to Kent Ridge park is also christened as 99 bends, this road used to be a hotspot for illegal drag racing. The numerous sharp bends have claimed the lives of many racers.
But the real paranormal activity is said to happen at Kent Ridge Park where the fiercest of battles took place between Singapore's Malay Regiment and the Japanese Imperial Army during World War 2.
For the brave and the bold, you might just hear the roar of phantom cars racing by, or the ghostly screams of battle.
Old Choa Chu Kang Road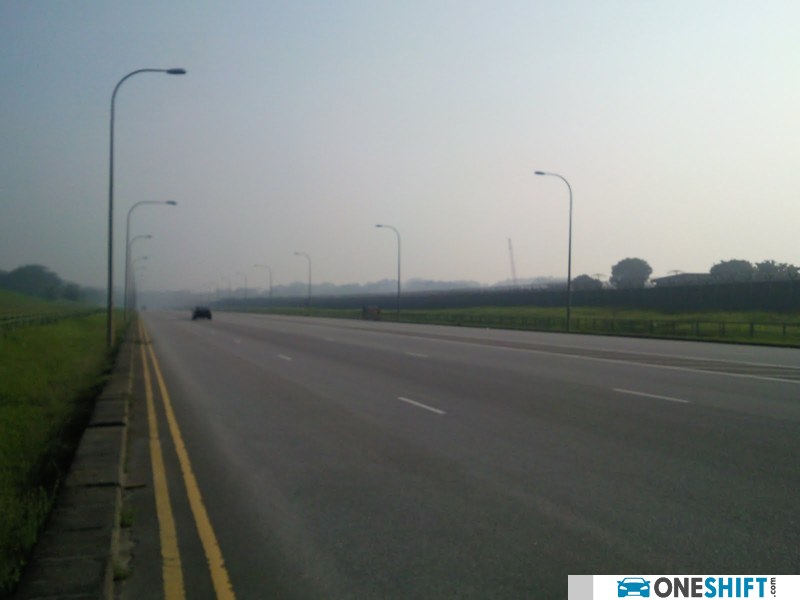 Every taxi driver's "favourite" haunted road. Everyone's heard the stories of taxi drivers picking up lady passengers dressed in white or red asking to go to Choa Chu Kang cemetery and paying in hell notes.
This place consists of a Chinese, Muslim and Christian cemetery so if you're brave enough to visit, you might be lucky enough to gain a multi-cultural supernatural experience. As the saying goes, "variety is the spice of life!"
If you do end up giving an otherworldly entity a ride, just remember the old SAF saying passed down through the ages, "act blur live longer".
Mount Pleasant Road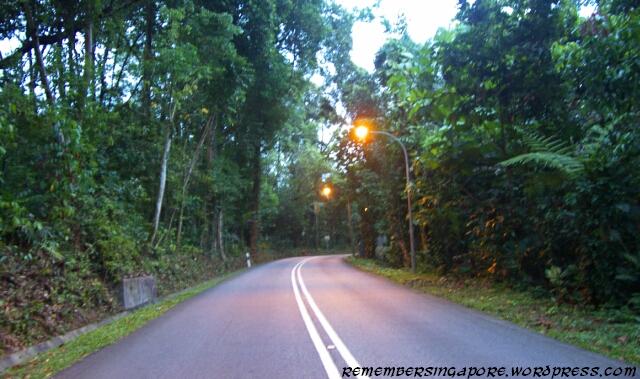 Arguably the head honcho of Singapore's haunted roads, Mount Pleasant Road is rife with rumours and word-of-mouth of supernatural happenings.
From Bomohs and black magic to Pontianaks and dismembered body parts. Mount Pleasant Road is rumoured to have it all. Not to mention the Old Police Academy which is rumoured to have numerous hauntings on its grounds and Bukit Brown Cemetery.
If you're looking for an otherworldly experience, Mount Pleasant Road might be your best chance at that.
Netheravon Road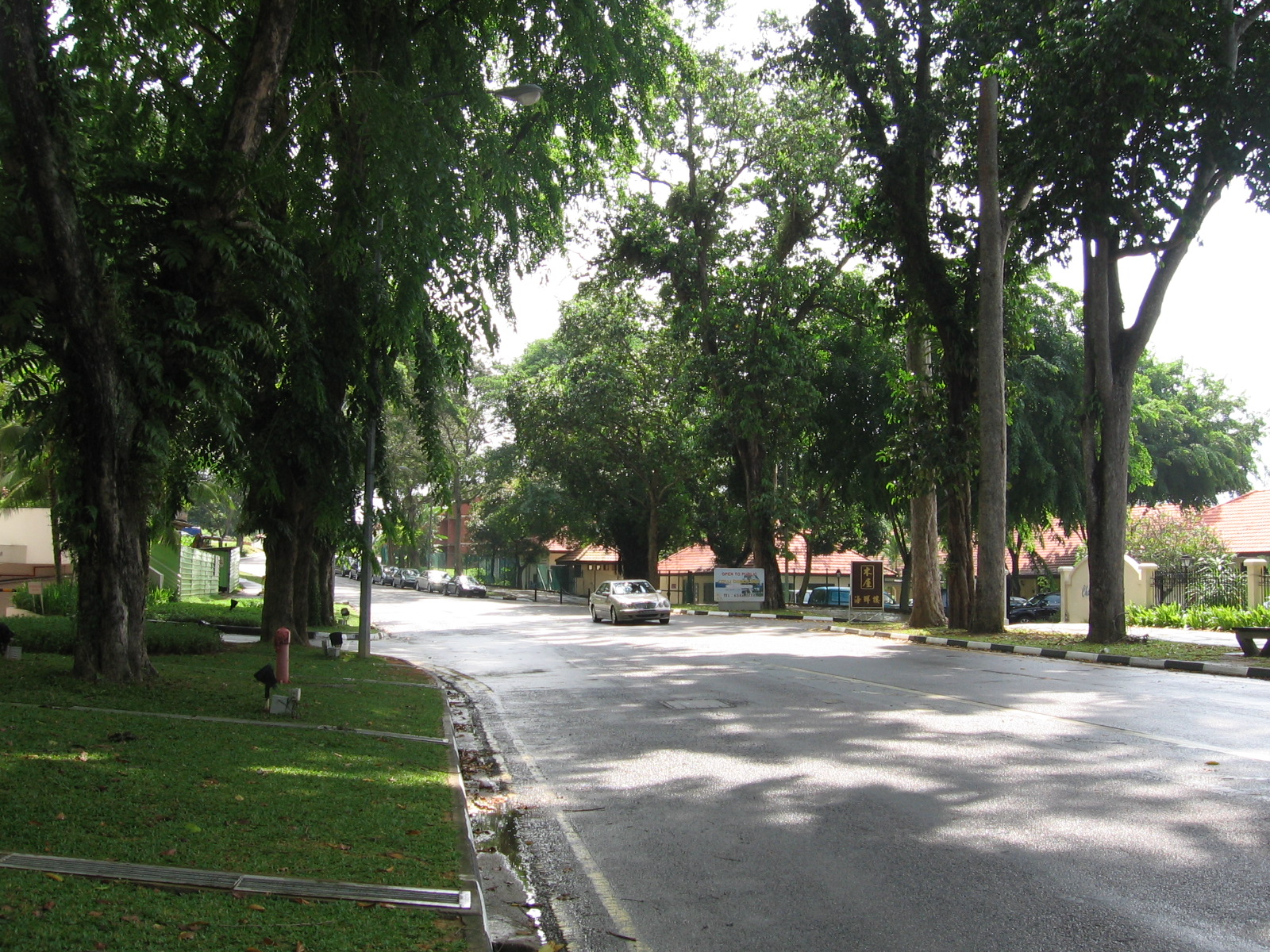 This famed road has kept its reputation no thanks to Old Changi Hospital that has been long abandoned and undeveloped. And for good reason: during the second World War, Japanese forces occupied the hospital and used it as a healthcare facility for prisoners of war. But rumour has it that it was used as a place of torture and 'medical procedures'.
Also doesn't help that it's super near Changi Beach which was the site where many were massacred.
Needless to say, this site is steeped with erm, history and visitors to the building after its official closure in the 90's claim to have heard screams coming from inside its walls. Others have also reported seeing shadows and apparitions lurking along the corridors and wards at night.
There have been calls for proposals to revamp the area, and a winning idea happened to be a plan to turn the place into a stargazing spot. Will you be catching the stars…. or ghosts instead?
Whether you're a thrill seeker or a supernatural enthusiast, be sure to have some candy with you on Halloween if you're planning to explore these haunted roads. They might just take a treat and leave in peace.
You don't want to bring an extra passenger home … or do you?
Disclaimer: Carro always advises you to drive safely at a reasonable speed while you're out ghost-hunting.
Check our this list of haunted places in Singapore if you're up for an extra high-level challenge!