Car accidents always happen when we least expect it. Truth is, these unexpected car accidents will leave you feeling demoralised, frustrated and upset. However, panicking after a car accident will not provide a way out.
This is a checklist of things to do when accidents occur.
1) Do NOT panic and note all relevant information
In any accident, don't panic (although we're pretty sure that's the first thing you're going to do — but try anyway) and always prioritise safety. Noting down the details of the accident itself such as date, time, and location is very important. While you take note of all this information, try to write a detailed description of what exactly happened starting from the weather condition and injuries to comments made by all the parties involved.
A wise advice would be to write it down as soon as you can as you might forget details over time. This information might be useful when dealing with the authorities or filing an insurance claim days or even weeks after the accident.
2) Take photos as evidence
Besides noting down all the details of the accident down to the nitty gritty bits, you should also take photos of the vehicles, car plate numbers, and the damages. Also, you might want to take pictures of the surrounding areas the of accident, road intersection and direction of traffic that could be used as a strong evidence.

3) Try to reach a compromise between the parties involved
In any kinds of accident, it is important to settle things calmly between the parties involved. You might want to call the police if there are major damage or injuries involved. In the meantime, be amiable and cooperative when talking to the opposite party, even if it was their fault. Exchange necessary information such as name, contact information, vehicle number, and NRIC.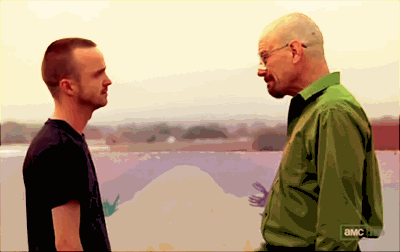 Of course, it would help if you can take a picture of the NRIC and the car itself!
4) Find the right workshop to get your car fixed
Looking for the nearest and right workshop around you after an accident may be futile, especially if you are feeling exhausted after what has happened to your car. To help you out of these sticky situations you might face from time to time, you can head to Carro Workshop.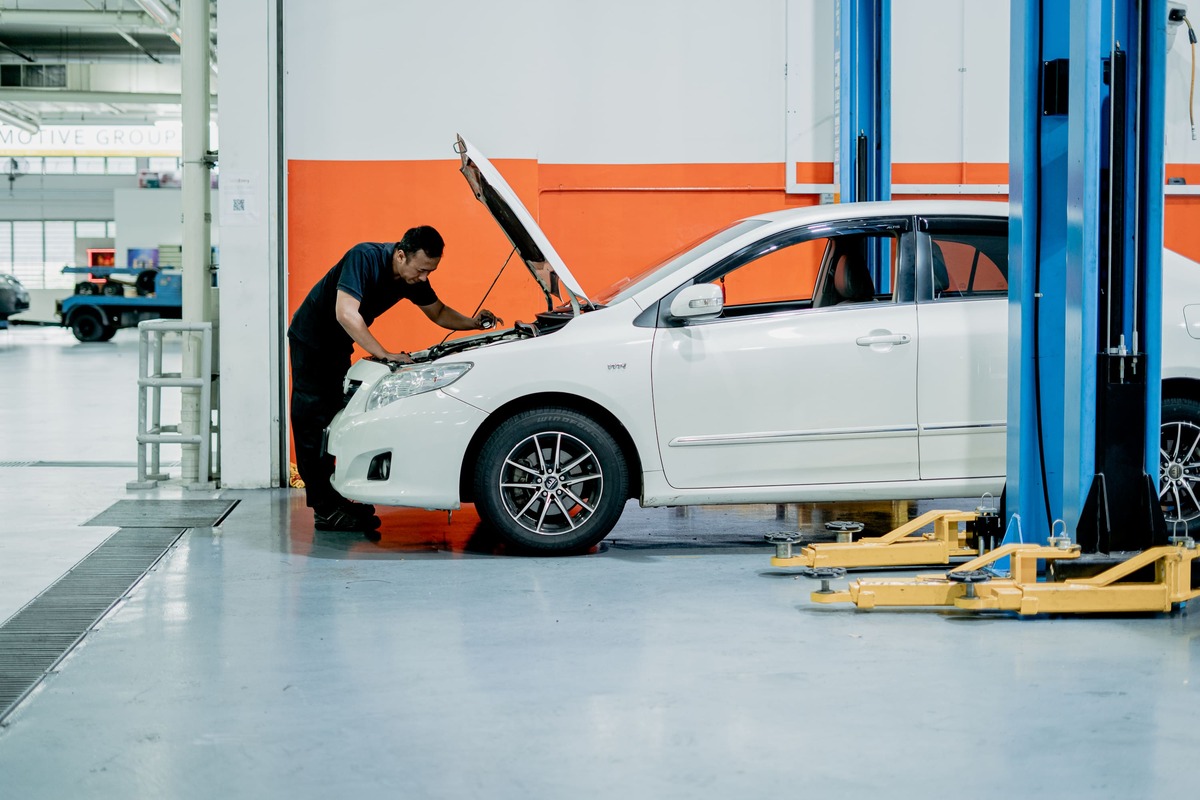 Check out workshop.carro.sg or contact us to know more!