Grab Turns Up the Heat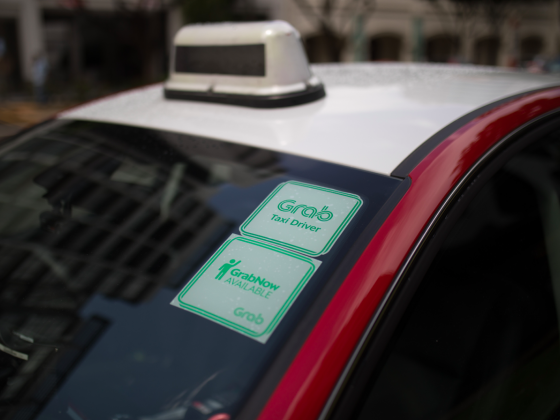 Since August 2017, local news platforms have been rife with news about Uber and Grab's aggressive expansion plans.
Following the announcements about local taxi giants ComfortDelGro's potential tie-up with Uber, Grab ramped into high gear with aggressive rental discounts in a bid to attract ComfortDelGro's drivers to join up with them.
Grab has already entered partnerships with five smaller taxi operators in Singapore, with only ComfortDelGro holding out.
Grab's plan of attack seems to have worked as more than 3000 of ComfortDelGro's drivers have defected over the month of September. Fresh off an injection of $3 billion after its latest round of funding, Grab looks to be building an insurmountable lead in Singapore's market over Uber.
20th October update: Grab has secured debt facilities of US$700 million and signed an exclusive partnership with SMRT that will build towards Singapore's largest and most advanced taxi and private-hire car fleet.
Uber Under Fire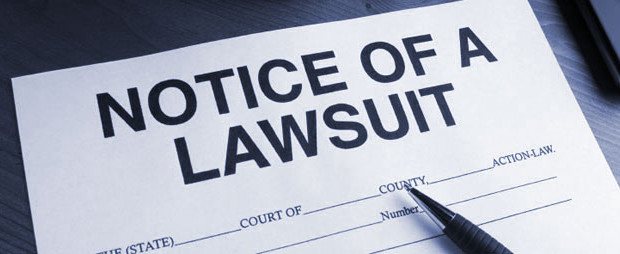 Globally, Uber has been dealing with repeated haymakers. From the takeover of Uber China in 2016, to the exposé of Uber's workplace culture, loss of market share to Lyft in the US, bowing out of Russia and Uber's non-renewal in London just last month, it seems like Uber is struggling to roll with the punches and stay in the game.
Adding to Uber's woes, it is also falling behind Grab in South East Asia. Grab's latest power-play in Singapore seems to be an attempt at twisting the knife in Uber's wound.
Uber has also been accused of developing and using software that spies on its competitors in regional markets including Singapore. The program is called Surfcam and it works to find out the number and locations of competitor drivers on the roads in real time.
The Competition Intensifies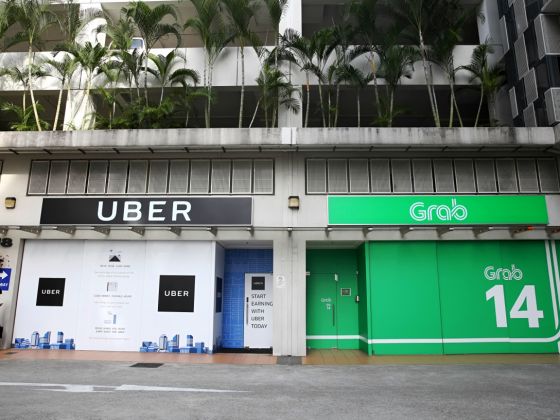 Grab, as South East Asia's market leader, prides itself on high-level understanding of its users' behaviour and usage patterns. Grab's in-app messaging function GrabChat has gone a long way in improving the usage experience for drivers and passengers.
GrabChat contains a slew of features that allows for seamless communication between drivers and passengers, such as automatic message translation for multiple languages which is very helpful for regional passengers. Additionally, template messages are optimised based on commonly typed messages of the locality. Grab also supports both cash and cashless payment, making it more appealing to users.
Grab also focuses heavily the passengers' safety by conducting stringent training and background checks for their drivers. Additionally in Malaysia, there is an in-app 'Emergency button' feature to connect directly to MERS 999 and in-car cameras to monitor the rides.
Uber's Uphill Challenge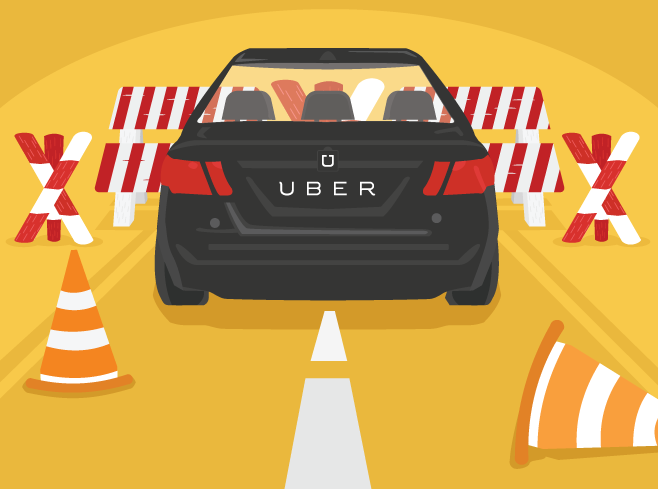 While that is not to say that Uber does not place importance on safety, the reasons that TfL (Transport for London) has cited for not renewing Uber's license are as follows:
Its approach to reporting serious criminal offences.
Its approach to how medical certificates are obtained.
Its approach to how Enhanced Disclosure and Barring Service (DBS) checks are obtained.
Its approach to explaining the use of Greyball in London – software that could be used to block regulatory bodies from gaining full access to the app and prevent officials from undertaking regulatory or law enforcement duties,
The full press release from TfL can be found here.
While this is not directly representative of the Uber experience in Singapore or South East Asia, it does throw Uber's practices under scrutiny globally.
App-wise, Uber has progressively rolled out its own in-app chat function. But it still falls behind Grab in terms of quality-of-life usability. In this regard, Uber is falling behind Grab due to a lesser understanding of the users' preferences in the region.
For Uber, fighting a long-term price war against the current market leader seems a losing proposition whereas pulling out can be seen as a sign of weakness for competitors in other regions.
Uber faces an uphill battle in the region but it is still too early to say that Uber is in dire straits. However, as the saying goes, a wounded and cornered beast is at its most dangerous. And Uber certainly cannot afford to bow out of another region. They have likely identified where the problems are but how will they stage a reversal?
20th October Update: Uber has launched UberPET, a new pet-friendly transport option. All drivers on UberPET have opted into the programme and understand that pets will be on board.
This is a niche service that fills a gap in the market where there is known demand. Could this be the springboard for Uber's reversal of fortunes?
Potential Impact on Industry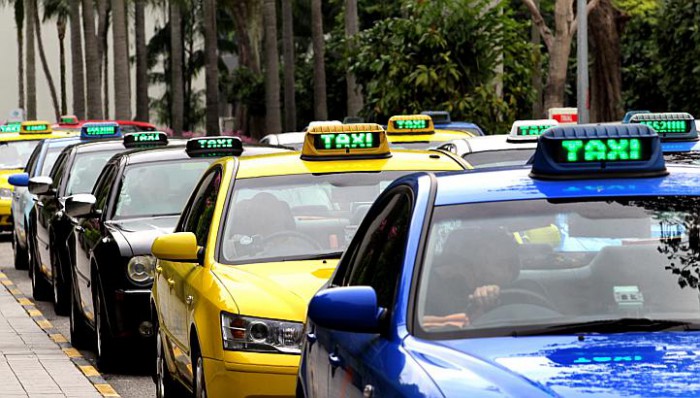 Fierce competition amongst service operators is highly beneficial for drivers and consumers, with companies giving out various perks and incentives for drivers and consumers as they repeatedly try to one-up each other.
Consumers having the freedom to choose services that suit their needs is a massive boon and as a result, the onus is now on service providers to improve their product. This is a far cry from yesteryears when consumers only had the option of the traditional taxi oligopoly.
As many may know, while Grab and Uber have acquired billions of dollars in funding, they are also taking millions in losses. Consumers have reaped the benefits thus far from the resulting price war in their bid to capture market share, but one wonders just how much longer such aggressive user acquisition strategies are sustainable for.
The market right now is hanging in delicate state of balance between private-hire and taxi companies. How will regulatory bodies maintain the balance between private-hire and traditional taxi? Is the bubble set to burst? If so, how long will it take? Will Uber bow out? What does this mean for the private-hire and taxi industries moving forward?
Developments in the coming months and years will definitely cause more tremors in the industries. How long more can this wild ride continue?
Speaking of developments, Uber and Grab are also locking horns over the development of self-driving technology. But that's a discussion for another time.