Since its introduction in 1964, Ford Mustang has become one of the most legendary cars in the world. The combination of great looks, potent engines, sporty performance and overall coolness has made Mustang the most recognizable name in Ford's line up and a personification of the American dream on four wheels. For 50 years, Mustang has been made only as a left-hand drive model but starting in 2015, the sixth generation was also introduced as a right-hand model which made Mustang truly a global best seller. This means that the new Mustang is available in Singapore, so let's look at what this American legend has to offer.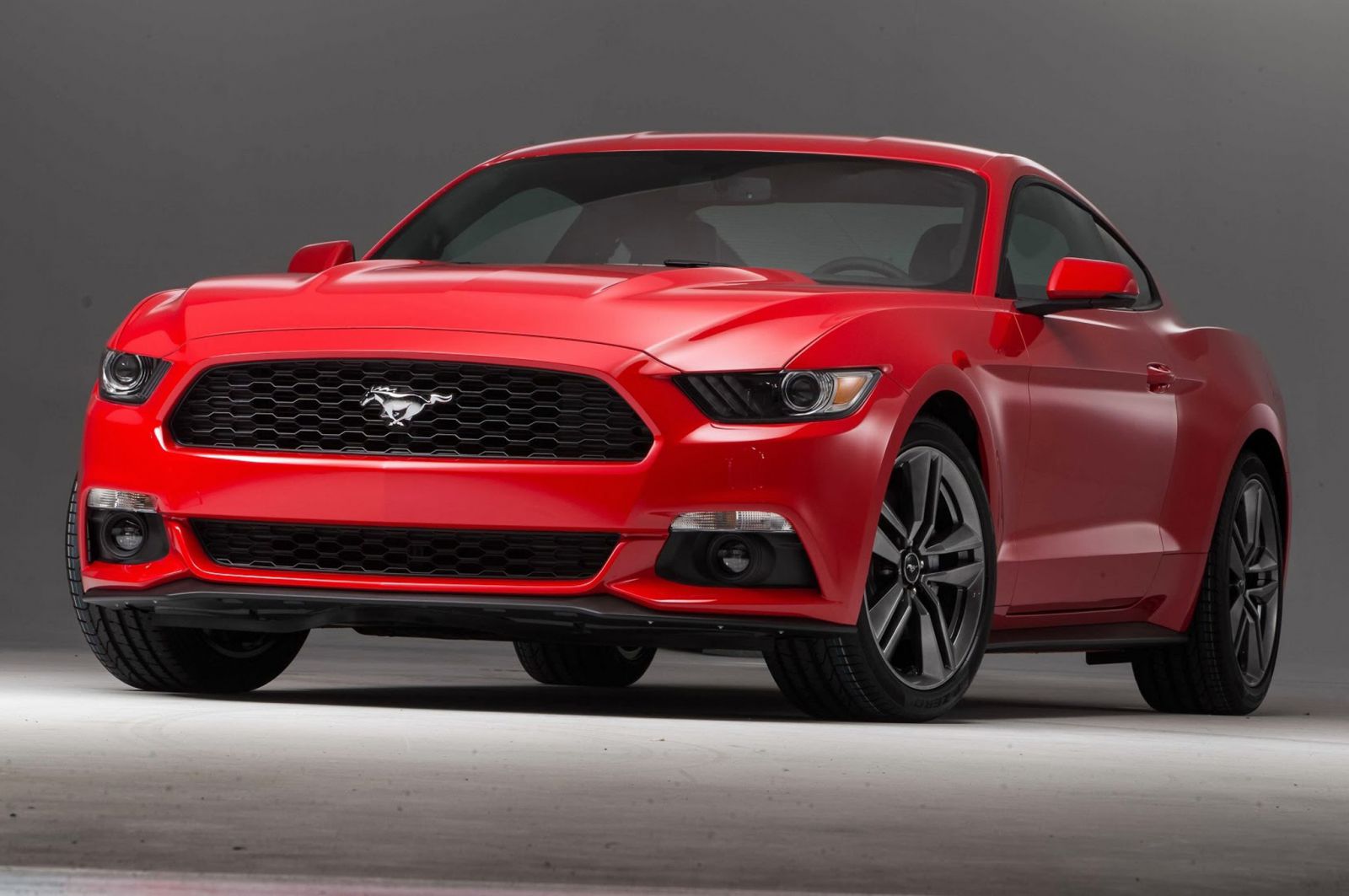 At A Glance
Upsides:
Design
Power
Style
Performance
Downsides:
No manual
V8 engine only as a coupe
Design: 5.0 / 5.0
One of the key aspects of every Mustang is the looks. It has to look aggressive and resemble the previous models while staying modern and sporty. Ford managed to introduce the form which combines all of that and still has a fresh appearance. This is not a retro styled car by any means, but a modern car with some retro details like taillights or side scoops. Of course, no Mustang would be complete without honeycomb grille with a chrome horse. Without a doubt, we can say that the new Mustang is one of the best-looking sports cars on sale at the moment.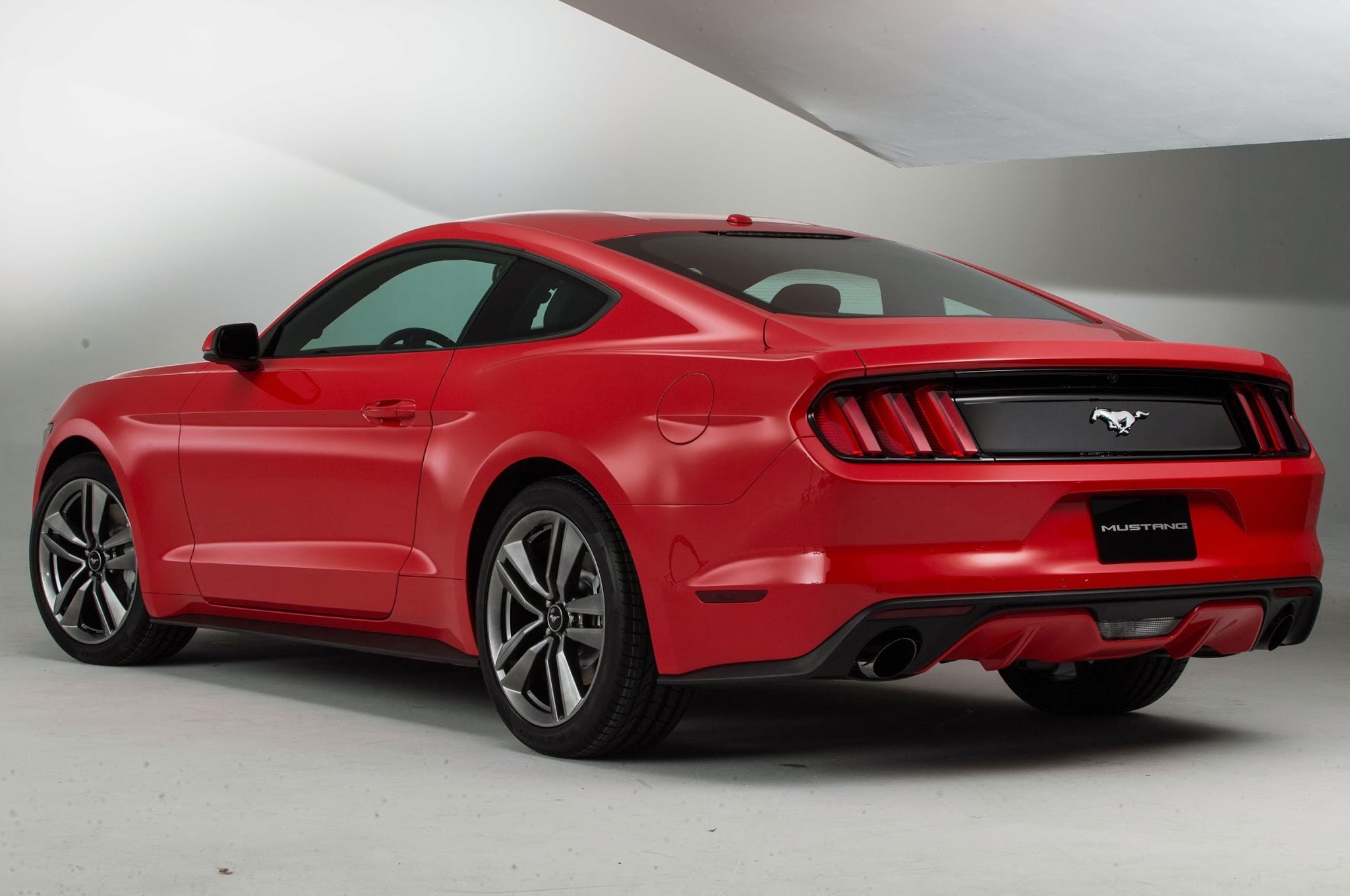 Engines, drivetrain and performance: 5.0 / 5.0
Ford offers two engines in the new Mustang, one turbocharged four cylinder with a displacement of 2.3 liters and other, thoroughbred 5.0-liter V8. However, in Singapore market, if you choose the convertible body style, you could only get the 2.3-liter turbocharged four. But don't worry, despite the small displacement this engine packs a lot of power – 317 hp to be exact and 432 Nm of torque, which is quite a firepower. Moreover, the acceleration is quite swift and to reach 100 km/h, the new Mustang needs only 5.5 seconds and can top 250 km/h. The power is sent to rear wheels through six-speed automatic, but we feel that manual would fit this car better. It is no surprise that the sixth generation Mustang is the bestselling sports car of 2016 and 2017 so far.
Trim levels: 4.0 / 5.0
There is only one trim level available and Mustang comes pretty well equipped as standard. You will get fog lamps, tire monitoring system, leather interior, limited slip differential, rear camera, driving modes, power seats and much more.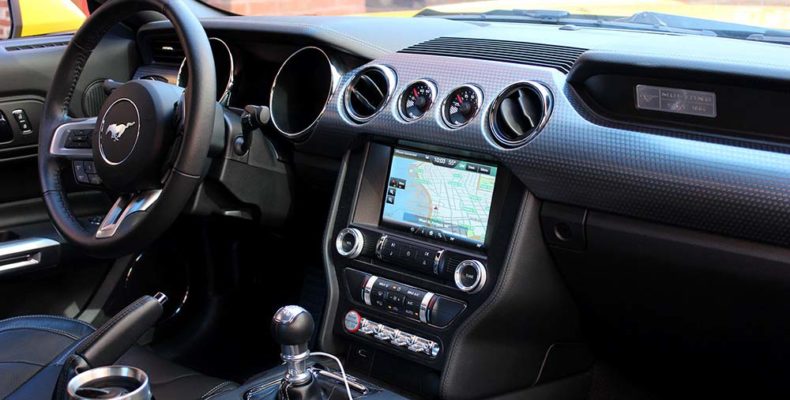 Safety: 4.0 / 5.0
Ford didn't forget about the safety of the new Mustang; every car is equipped with airbags, stability control, ABS and EBD systems. Since it is a convertible, the A pillar is made of strengthened steel which can protect the passengers in case of a rollover.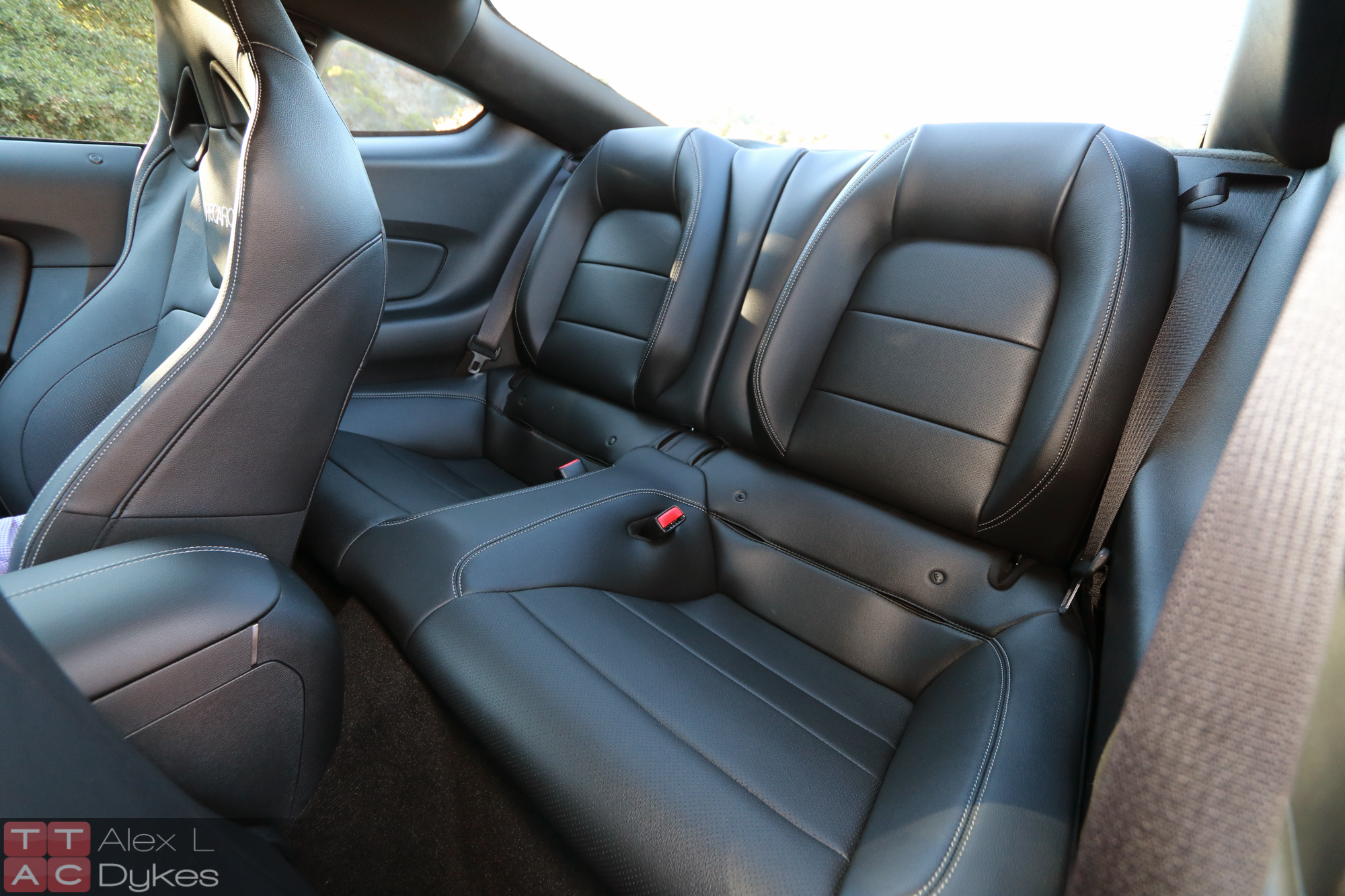 Conclusion: 4.5 / 5.0
Perfect car for summer nights cruising with a powerful engine, creature comforts, and great features. The powerful engine delivers enough grunt to ensure exciting performance and driving dynamics, and right-hand drive means that you enjoy it fully in Singapore. If you are looking for your piece of automotive Americana, this is it. The new Mustang wins you over with its irresistible charm, quality, performance and unique looks.