Without Ford Motor Company, the world of automobile would not be the same. Established in 1903, Ford has always been the world's top brand and industry's innovator which shaped the market, becoming one of the global bestsellers for over a hundred years. In fact, Ford is so significant for automotive history and culture that at one point in time, half of all cars in the world were Fords!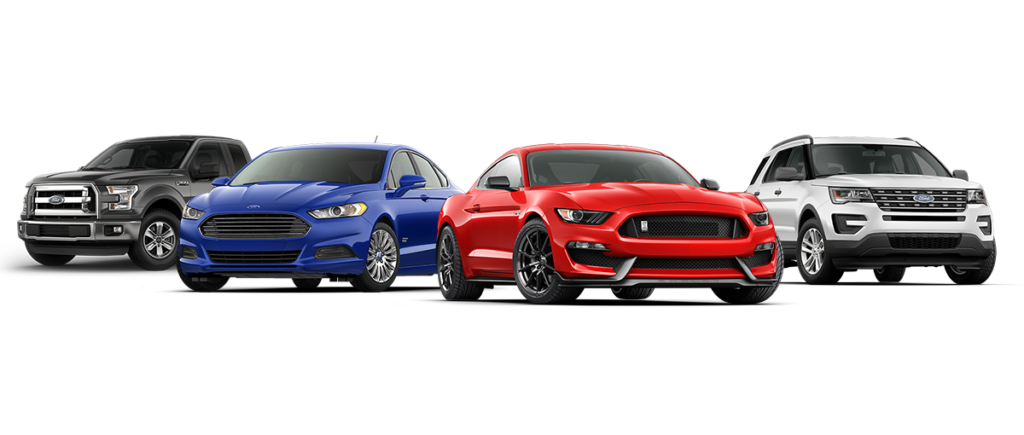 Everything started in 1903 when the legendary Henry Ford established a new company for producing horseless carriages. At the beginning, he had limited success but never gave up and produced quite a lot versions of various cars. However, everything changed in 1908 when Ford introduced the Model T, the car that became so successful and influential that it changed the industry forever and was awarded the title of the definitive automobile of the 20th century!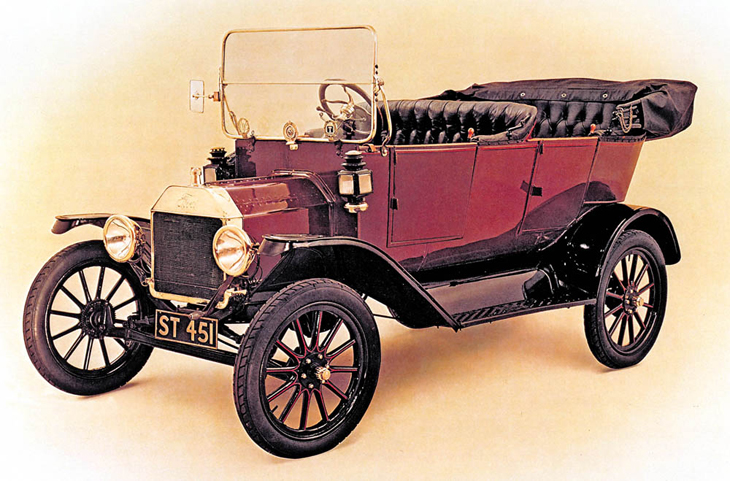 The secret of the Model T was the approach and production process. Henry Ford wanted a cheap and dependable car, available to a wider audience and the only way to do that was to revolutionize the production process, simplify the worker's operations and introduce an endless loop. This way, he managed to lower the price of the finished product well bellow the competitors and mass produce cars. This translated to an enormous commercial success for Ford, and Model T was not only the world's best-selling car but the first true global car, sold and assembled on all continents. The production stopped in 1927 and over 16 million of Model Ts were built which is an astonishing number even by today's standards.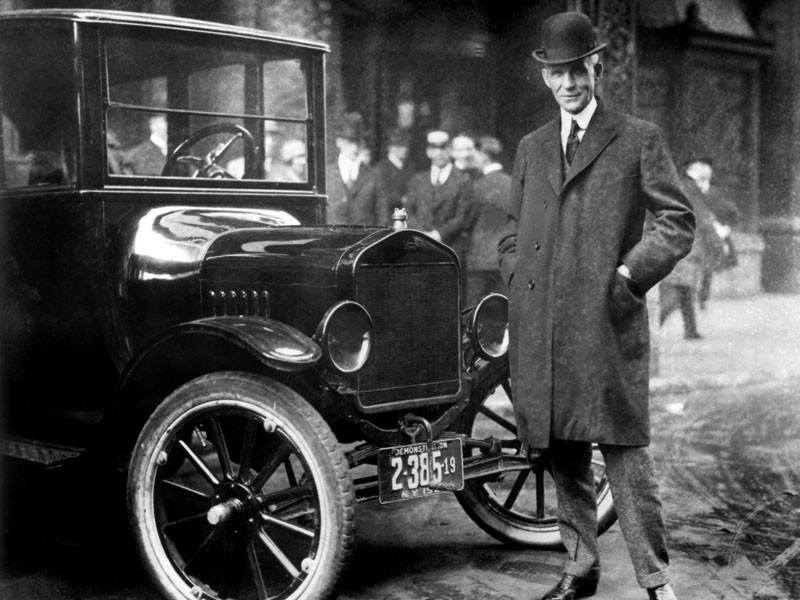 In the '30s Ford started expanding to other continents and establishing its operations in Europe, Asia, and South America as a first truly global car company. New models were introduced along with new technologies and world's first mass-produced V8 engine was, in fact, Ford's famous Flathead V8. During the Second World War, Ford's expansion stopped and all factories turned to producing military vehicles, tanks and planes for the US Army. However, in early 1946, Ford introduced its first post-war models and started thinking about the future.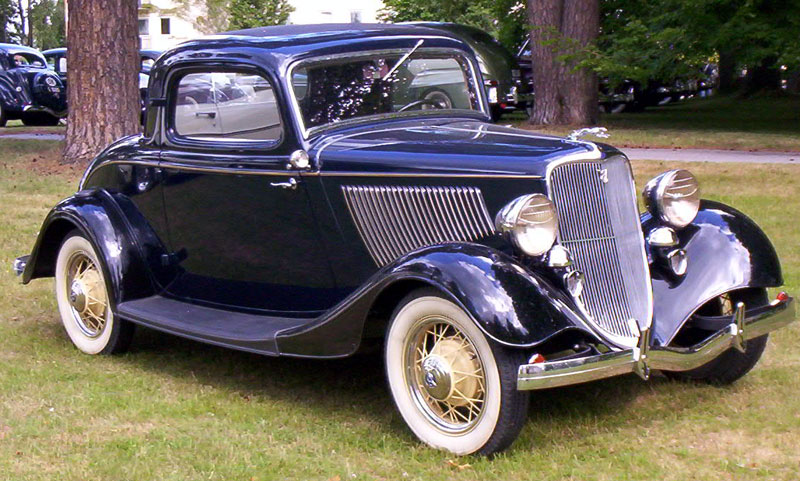 In 50's Ford bravely started developing totally different models for different markets and there were British made Fords, European made Fords as well as American models, South American, and Australian versions. That expensive project really paid off and Ford products became even more popular in various countries around the world. Ford even expanded its model lineup and besides cars and vans, they offered buses, trucks, tractors and all kinds of machinery. In the '60s, Ford started a very ambitious Total Performance racing program and during the decade managed to win every relevant motorsport championship in the world, including 24 Hours of Le Mans and Formula One.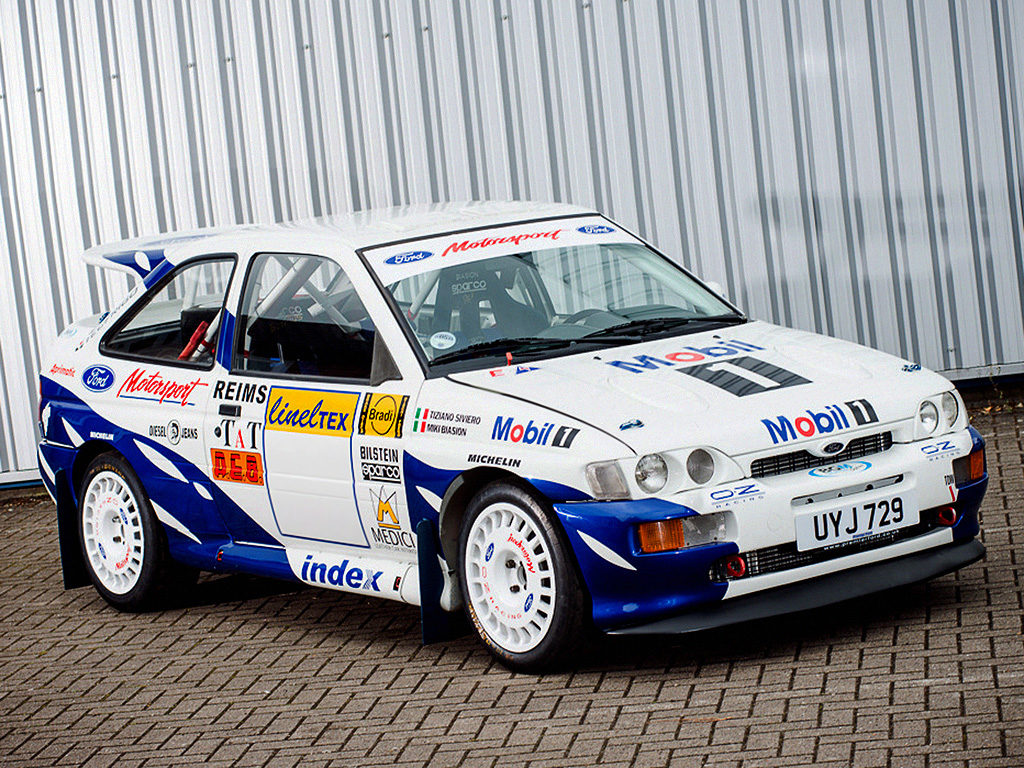 During the next period, the economy went into recession but Ford answered with downsizing and introducing more fuel efficient cars, which helped the sales and retaining the position of the world's top car company. Ford was also involved in racing, most notably in World's Rally Championship with Escort, Sierra, and Focus models.
Stepping into the 21st century, Ford was criticized for its outdated model line up and when the world entered the recession in 2008, Ford's bosses started selling subsidiary companies such as Volvo, Jaguar, Aston Martin and stakes in Mazda in order to raise the money for investing into main company. Their gamble really paid off, since in just a few short years, Ford totally revitalized its offerings, expanding to new markets such as China and Africa and started aiming for No1 car manufacturer in the world. As a part of Detroit's Big 3 (with General Motors and Chrysler), Ford has recorded the best sales results and most interesting model on sales such as new Mustang, fully aluminum F150 truck and new Focus which was last year's best-selling compact car with over a million produced.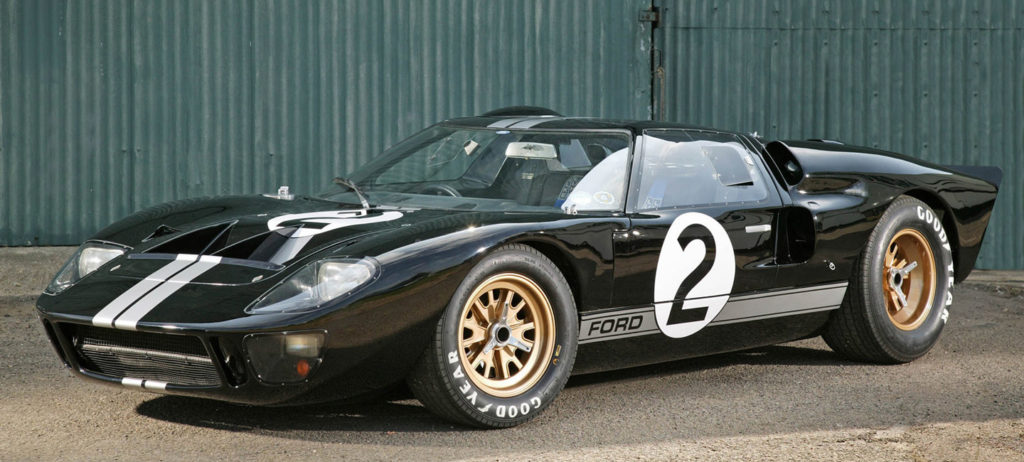 For a company that had modest beginnings in Dearborn, Michigan, Ford Motor Company came a long way trough all recessions, wars and troubles of 20th and 21st century only to come stronger and continue delivering some of the best cars in their class. By now, over 100 million of satisfied customers can vouch for that.