With its low entry price and reasonably high-end specs, the Mio MiVue C310 is one of the best dash cameras available on the market today.
Apart from being invaluable aides in disputes concerning automobile incidents, dashcams also serve to provide peace of mind to the driver. In addition with the MiVue C310's portability and plug & play format, capturing footage of breathtaking scenery during road trips is quite the painless chore.
Benefits
1080 / 720 recording
Recording in high definition for maximum clarity is a prerequisite for those looking to purchase a dashcam and the C310 despite its low price point delivers admirably on these points. While video quality may not be on par with other high end models on the market, vehicle plate numbers still have a sharp quality up close. The C310 records in 1080i at 24fps and 720p at 30fps.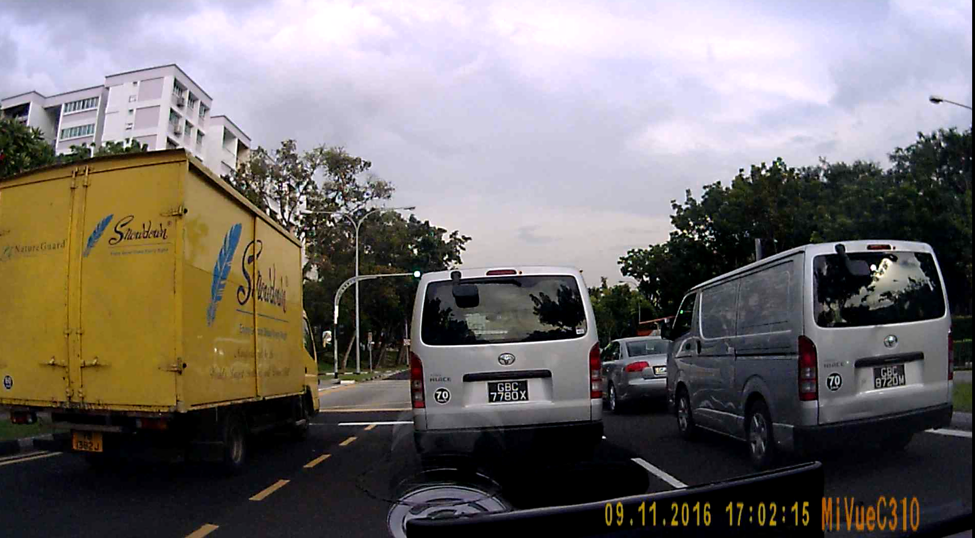 Wide-angle All-Glass Lens
Possibly the only company to fully utilize all-glass lens in its dashcams, Mio is committed to its vision of providing lasting quality of its products. Other dashcams companies use either a plastic lens or a composition of glass and plastic for their lens.
Glass lens are more durable to heat than plastic lens. Under long periods of exposure to high heat, the plastic lens tends to warp leading to deterioration of image quality. In Singapore with its tropical climate and open-air parking, a dashcam with all glass lens would be the most value for money investment.
Another big benefit of the C310 is its 110 degrees wide-angle lens.  This allows the dashcam to capture footage of cars recklessly serving in from adjacent lanes.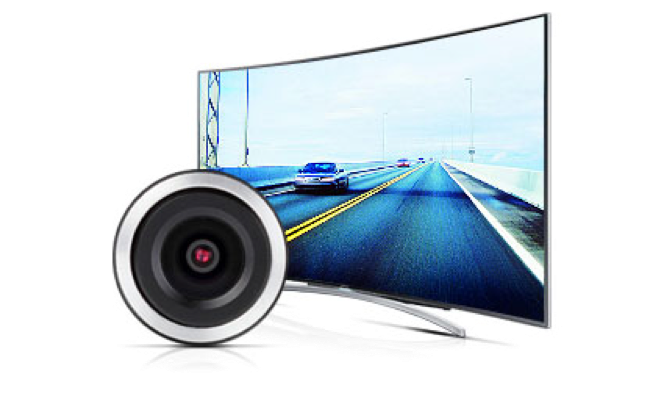 3-axis G-Sensor
The C310 is also equipped with a 3-axis G-Sensor. When the G-sensor detects sudden motion, MiVue will save and lock the event recording to protect it from being deleted/overwritten. The integrated 3-axis Sensor records G-forces, which show the direction and force of accident impacts.
However, the C310 is not without some limitations which drivers might consider.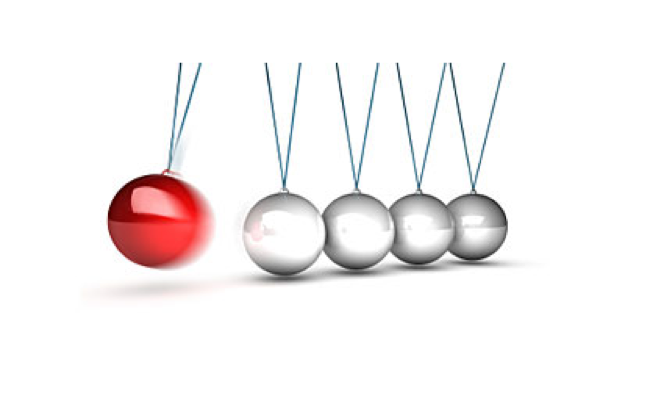 Limitations
Lack of Wi-fi Capability
Unlike other high-end brands on the market, the C310 does not have built-in wifi that can stream specified footage wirelessly to your smartphone. However, it can be argued that its main purpose is to simply save the driver some hassle. For the more budget conscious drivers or drivers who only intend to retrieve data in the event of an incident, the wireless function is unnecessary.
GPS Tracking
While the MiVue C310 is a great dash camera, it lacks when it comes to GPS tracking. GPS in dashcams does not give you directions to your destination but instead logs your speed and position. Routes traveled can be viewed at the driver's own convenience using Mio's very own MiVue manager desktop application. While GPS provides no immediate benefit to the driver, it can be used as an additional layer of evidence in the case of road disputes.
Memory Size
With only a limited maximum capacity of 32GB of memory space for MicroSD Cards, the C310 also lacks in how much video it is capable of recording. 32GB is said to give about 3 hours of continuous recording. This isn't a huge downfall, as Singapore is sufficiently small enough that most people would not have to drive more than 30 mins on average barring jams in order to get to their destination. Drivers going on a long road trip may want to consider Mio's higher-end dashcams with a larger memory capacity, however.
The Verdict: 3.5 / 5.0
While it doesn't have as many features as some of the other models from Mio, the MiVue C310 is still a great dash camera. It has a wide-angle lens, 1080 recording capability, and a sensor that allows it to record the direction and force of accident impacts. All of this makes it a competent dash camera for anyone on the road.
Cost
Now retailing for SRP $99, customers can also do concealed wiring at one of Navicom's (Mio's authorized distributor in Singapore) authorized dealers at a cost ranging from $30-$50 depending on car make. More info about Mio products can also be found at their website at www.mio.com/sg
Koh Guan Chua Workshop
176 Sin Ming Drive
Sin Ming Autocare, #02-04
Singapore 575721
This is the 1st article in a 4 part series reviewing Mio's dashcam range. Mio MiVue C330, the sister model to C310 will be featured in the next article.