One of the first few factors that expats should consider when arriving in Singapore is transportation. Despite Singapore's world class transport system, you may still personally want to have a car of your own to drive around for your daily commute.
However, cars in Singapore are obscenely expensive and car businesses are highly competitive. They may tell you anything you want to hear or give excuses on extra costs that you're not too keen on paying for. Here are some ways for expats to avoid being lured into the gnarly hands of sleazy salesmen:
Exposing yourself as a newbie
Car dealerships LOVE new buyers and expats. Someone may ask if you are financing, which means to take out a car loan and pay by monthly installments. Always reply that you have not decided yet, and never let slip that you are paying by cash. A salesperson profits from loans – If they know that you are paying cash, negotiations will get rather inflexible. Also, don't ask for their best price – it will show you up as a newbie.
You're behind the wheel, not the salesperson
We all know this – sales people earn a commission. However, there may be some who want to earn the most that they possibly can through dishonest ways. You can let the salesperson know what kind of car you are interested in, but they ignore your needs and push you to buy an unsuitable car, or even encourage you to take up an expensive car loan. Good and honest salespeople will listen and find a car that's suited for your needs.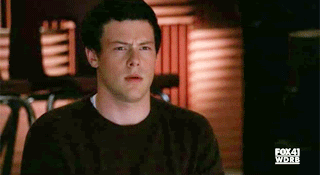 Not understanding what you want to buy
It is always important to do your research beforehand so that you know what specifications you are looking for.
Factor in maintenance cost and the overall running cost over time. Make a plan, stick to it and don't get suckered by a hypnotizing list of attractive features. Always take the car out for a test drive – everyone car handles differently, and it's important to get hands-on so you get a feel of it.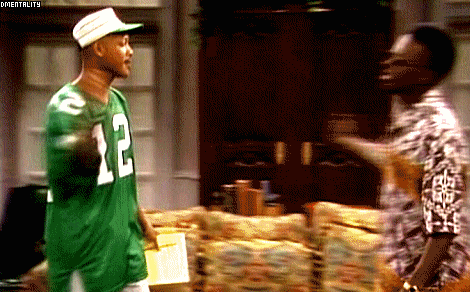 Buying at the first dealership
Buying a car is a huge investment, and you don't want to be overpaying for a car and regretting it for years. Salespeople are trained to be very persuasive and will try to charm you into buying a car on your first visit. Get out there, shop among all the dealerships, and resist the urge to 'settle'. Compare prices, cars and deals; take this information with you to other places and see if another dealer can offer you a better deal.
If you are thinking of buying/ selling your car in Singapore and you aren't sure how to price your car/ what the market value of your car is, try  Carro's FREE Graph app. Within 10 seconds, Carro Graph gathers live data feeds from all over the internet, to provide you an accurate, fair price. This way, you are able to say no to low ball offers from dealers/ direct owners. The app even tells you the intensity of demands overtime.
How to avoid these mistakes?
If you do not want to fall prey to these mistakes, try Carro– Singapore's largest used car marketplace that was specifically formed to save consumers from the perils of unscrupulous dealers. Carro connects car sellers & buyers directly through its online platforms – cutting out the middleman & thereby, promoting efficiency and helping both parties save money. With Carro, "Sellers get more and buyers pay less".
Find the best-valued used car on Carro – where you are able to buy used cars directly from sellers with the help of professional, trustworthy Car experts. You even get FREE Inspection and Warranty and a heap of other value-added services like full paperwork settlement, loan settlement, insurance, workshop assistance etc.
If you want to sell your car, list your car for FREE on Carro and get expert advice and help throughout your car selling journey. You can even sell your car at a fair market value within 2 hours with Carro Express.