Singapore has allowed seniors to participate in owning a heavy vehicle driving license for a long time. However, a change in the law has ushered new options for seniors!
Old Policy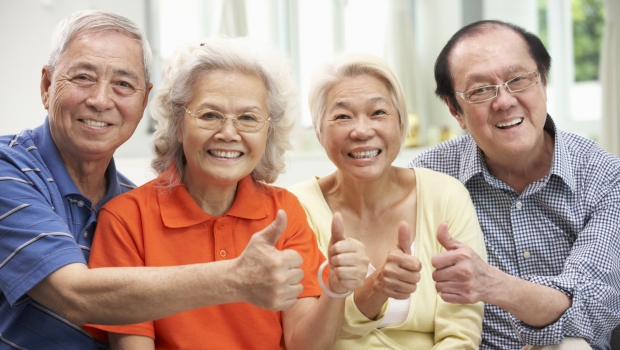 In previous years, anyone in Singapore up to 70 years old could drive heavy vehicles if they had a heavy vehicle license. To get this license, seniors between 65 and 69 years old had to pass a Proficiency Driving Test and pay a fee. They were also required to pass an annual medical examination from a qualified medical practitioner in Singapore. Although a yearly examination may seem frequent, elders can have drastic changes in their health conditions; so frequent evaluations are necessary. Upon passing the medical examination, completing the annual driving test, and paying a $26 fee, seniors could be awarded a class 4, class 4A, or class 5 driving license. The initial age limit was capped at 70 years old.
Policy Changes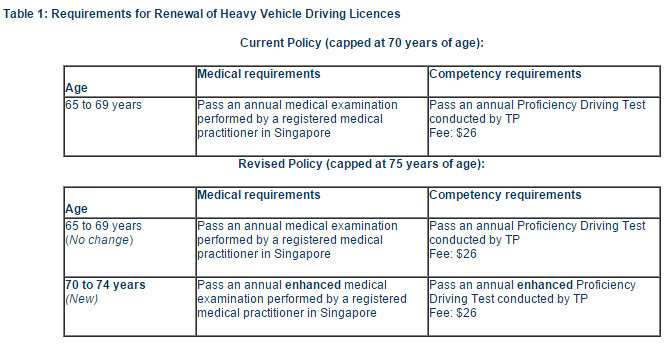 Recent laws in January 2016 have now revised the current policy and created new rules. The new policy states that the age limit for driving with a heavy vehicle license was upgraded to include people up to 75 years if they met all necessary regulations. This additional 5 years to the age limit of motorists caused for new medical and competency requirements for drivers ranging between 70 and 74 years of age. However, the regulations for seniors between the ages of 65 and 69 years old remain the same. Drivers in the new age bracket are required to pass a yearly enhanced medical examination and an annual enhanced driving test with the standard $26 fee. The medical test features screening questions and a small mental test to check if the senior possesses the required cognitive ability.
Reasons for Change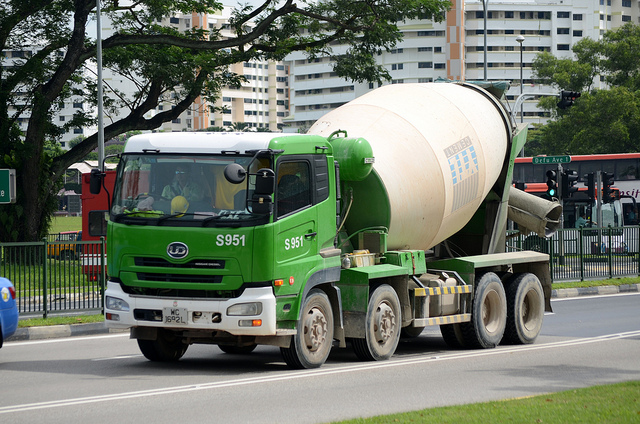 The main reason for the change is to allow elders who are capable of driving heavy vehicles to continue to do so. The most speculated reason for this change is so elders can contribute to Singapore's workforce for a longer period of time. This can help elder's who still need a source of income work a few extra years in their lives. It can also help with Singapore's economy and provide construction projects with numerous long term workers. After authorities talked to medical practitioners, they stated the age limit increase was acceptable.
Singapore Resident Opinions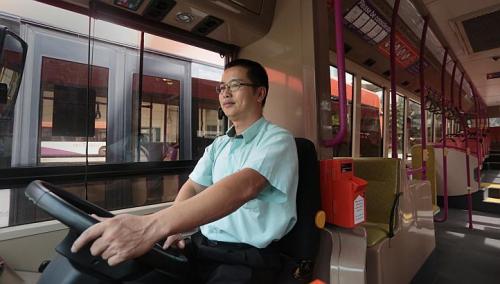 The people of Singapore have a variety of opinions on the change. Some feel the change was acceptable because of the annual medical examinations. The opposing beliefs conclude that older people generally start driving poorly and become dangerous to other drivers. However, others argue this fear is invalid because of the regulations required to be met for the license in the first place. A different stance than the prior two is that there should be no age caps for motorists but a consistent, yearly exam that allows people to drive until unfit to continue doing so instead. However, as health deteriorates with age, this suggestion will most likely not be carried out.