Earth day specials: Misconceptions around car emissions
Commemorating Earth day, Carro brings to you some common misconception on Carbon Emission released by a car! At least 50% of car-owner do not know that about the hidden incentives to having an Earth-loving car.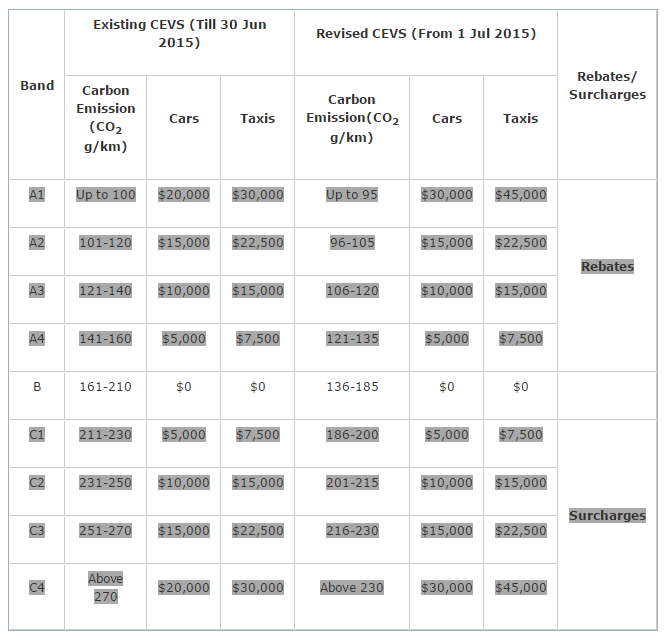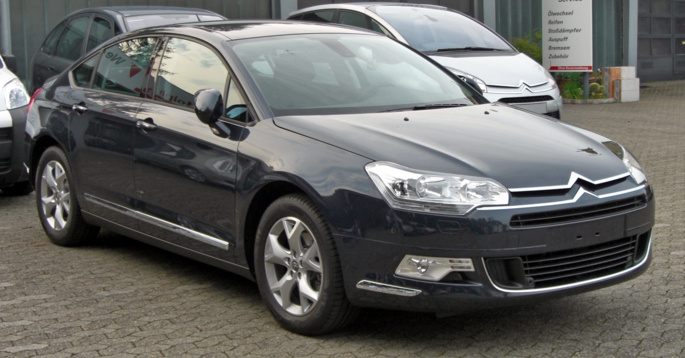 1. Having a Diesel Car might grant you a rebate
The common misconception about Diesel cars is that they emit more carbon dioxide than a normal car.  However, many Diesel cars actually have a great fuel efficiency as less carbon emission is released through much longer clocked miles. There are plenty of this kind of cars in the market which fits the requirements by LTA. By using these cars you can get up to SGD 15,000 rebate!
Carbon emission band A diesel cars examples:
Peugeot 208/2008/308
Volvo S60 D2
Citroen C5
source: LTA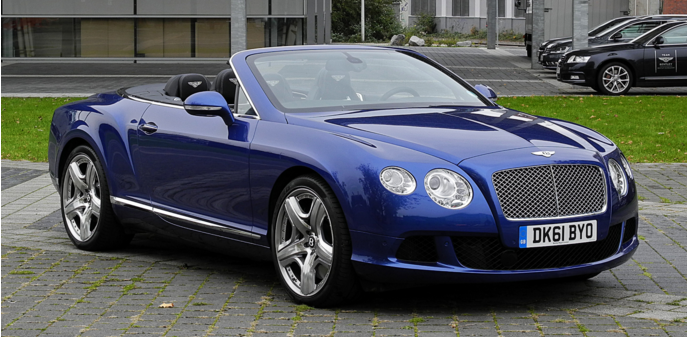 2. Most Continental Super Cars are qualified for extra tax
This should not be a surprise, as with great power comes a great amount of money needed to maintain it.  The faster your car, the higher the fuel consumption of an average car. In the revised band scheme such cars will result in SGD 30,000 more tax, just for power.
Carbon emission band C continental supercars examples:
Bentley New Flying Spur W12
Aston Martin Rapide
Rolls-Royce Wraith
source: LTA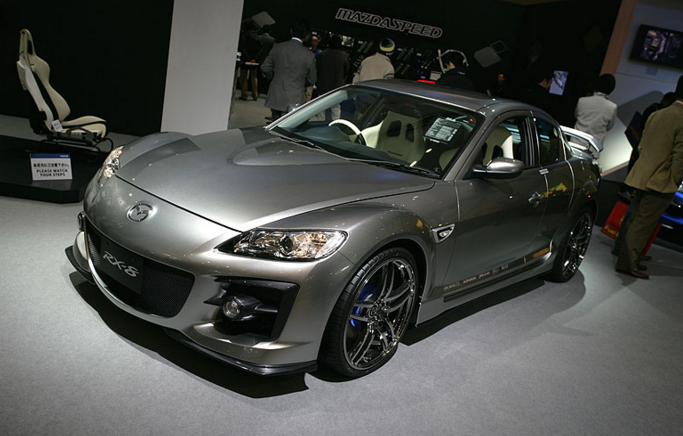 3. Some Japanese and Korean Cars are not as efficient as it looks
Many believe that Asian cars tend to not release as much carbon emissions as compared to continental cars.  Some cars are even worse than some continental cars, and you might also get taxed up to SGD 30,000.
Carbon emission band C Japanese or Korean cars examples:
Mazda 8
Lexus RX270
Nissan Elgrand Highway Star
Source: LTA
This is the list that LTA published following the revision of the emission band.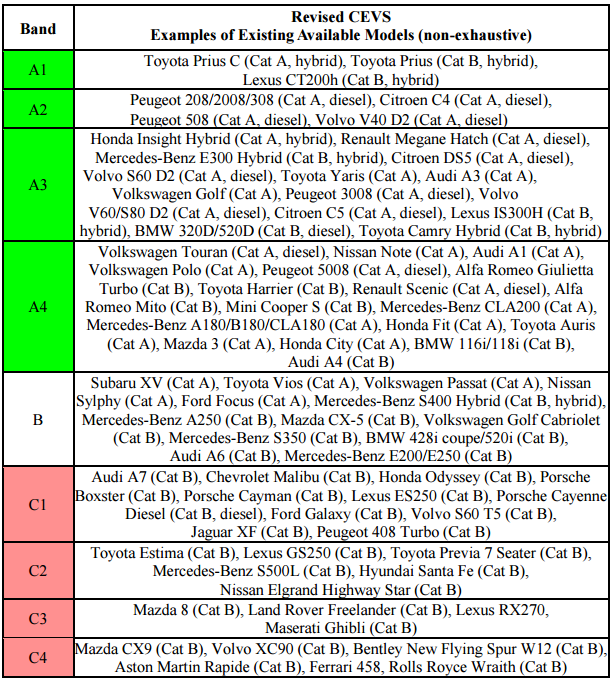 So, what is your take? Continental or Japanese? Diesel or Petrol?
Let's start saving our mother nature by buying a low emission car!
Here are 3 great cars in Carro that you can buy that has an initial A Banding from LTA.