Below are the top 10 snazzy cars out there in the market right now:
1. Porsche 911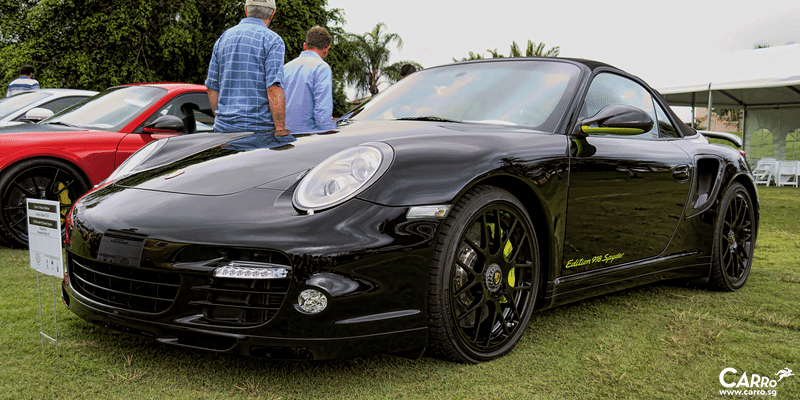 Hot and attractive. It is also equipped with a Twin Turbo Engine allowing it to speed up to 100 km/h in 4.4 seconds.
2. Tesla Model S
Delicate, smooth, zero emission, zero petrol and an all-wheeled drive electric eccentricity.  Indeed, it is an all-rounded beauty.
3. Aston Martin V8 Vantage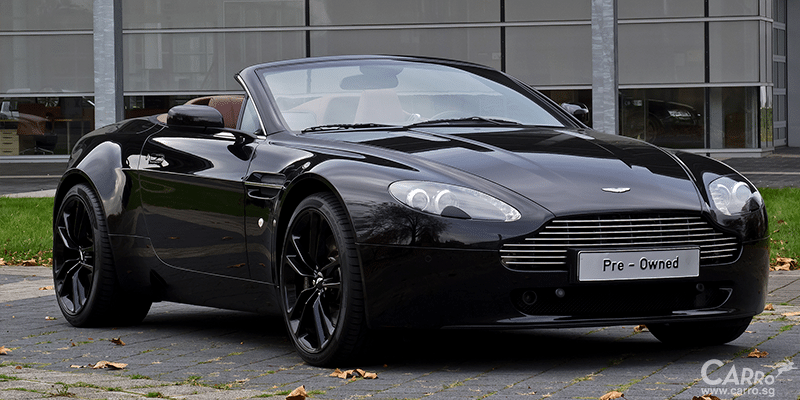 Pretty face, with a V8 engine, cuteness overload.
4. Jaguar F type Coupe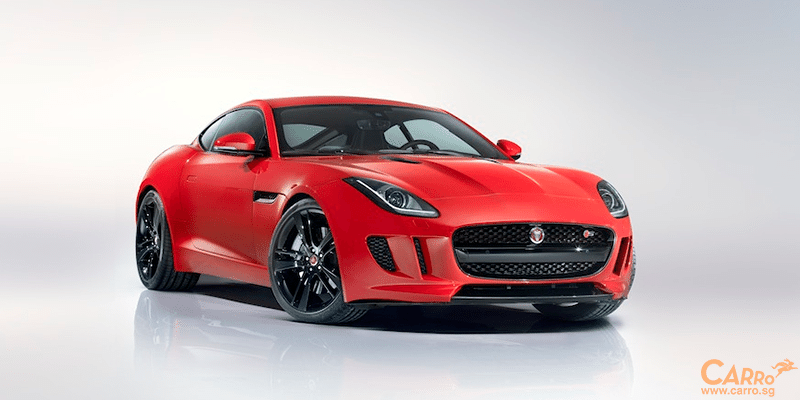 Aerodynamic and spotless super car. Equipped with a supercharged v8 engine. No one would ever say no to this car.
5. Alfa Romeo Giorgio Sedan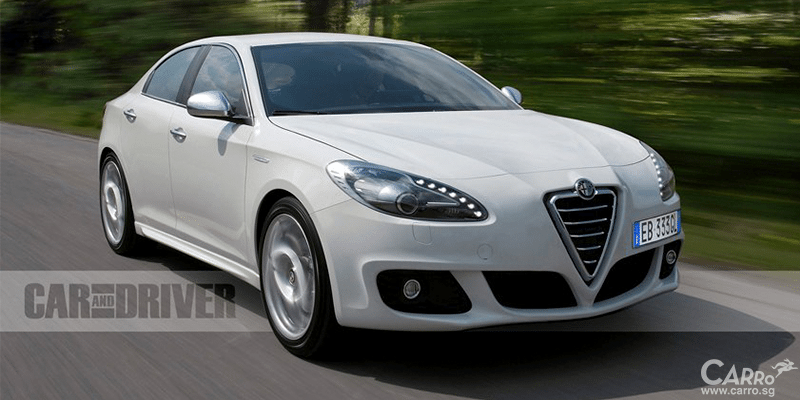 ©CarandDriver
A sport sedan with a V6 engine, pretty and fast.
6. Mini Coupe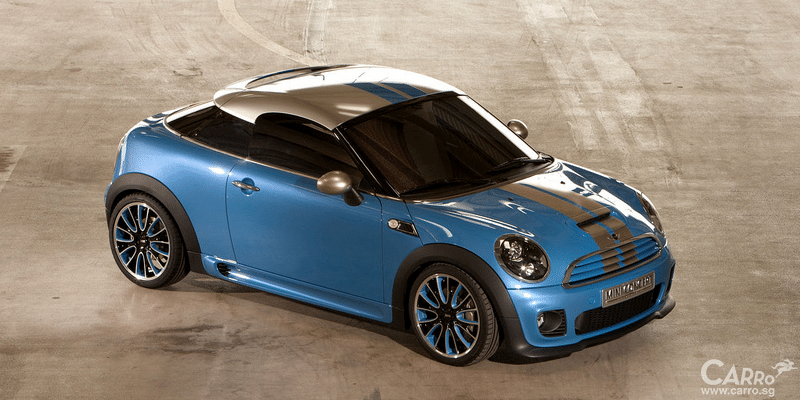 The mother of petite. Mini Coupe is just so cute…
7. VW Beetle Convertible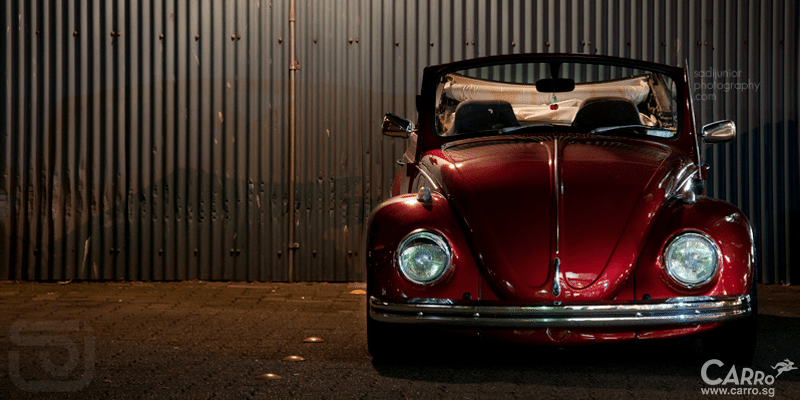 Classic, pretty, and attractive. A simple yet trustworthy car.
8. Maserati Alfieri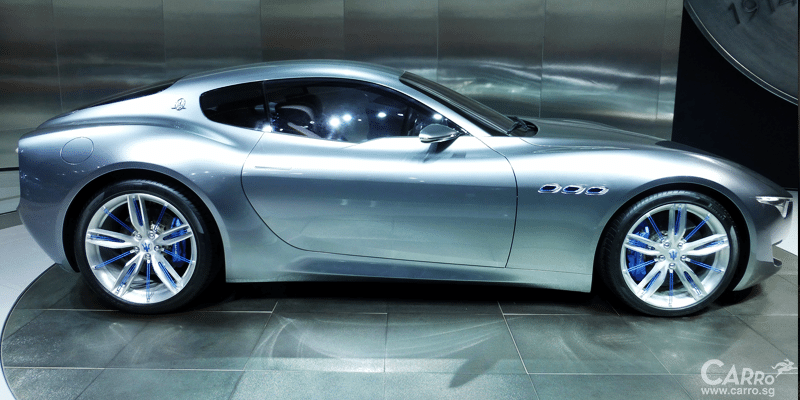 Maserati with its trident logo, is a magnificent piece of art injected with power and irresistible beauty.
9. Lexus SC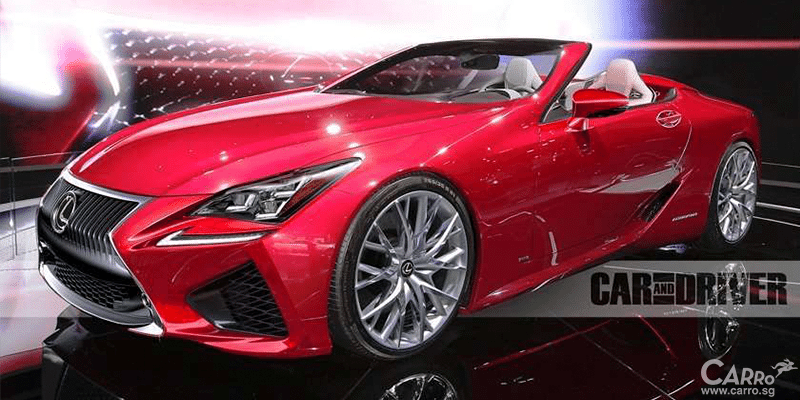 © Car and Driver
This luxurious Toyota has always been in our hearts. With its red finishing and smooth body, it truly deserves a spot on our list.
10. Audi R8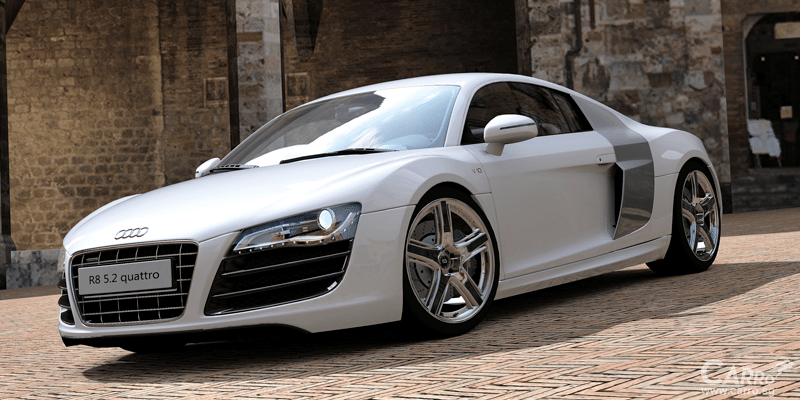 Last but not least, Audi R8, one of the most common sport cars on the roads of Singapore. Its irresistible beauty and sleek look, supported by an amazing 540 hp 5.2 litre V10 engine, allows it to zoom pass others with flair and class.
This is the end of the list of  cars. Thinking of changing your car, sell your car through us! And you will get more than you can get through a dealership! Also, you will be spoilt for choice with the large variety of cars we offer.
Our inventory spans from Lamborghini to Nissan. It is almost impossible to not find a suitable car for you. Visit us now!