Besides being renowned for being the third richest country in the world, Singapore is also known as a 'fine city'. A country prominent for its immaculate level of cleanliness and safety places common fines and penalties on the people who disobey the laws and rules.
Check out the 7 common fines people receive in Singapore:
 1. Car Parking Fines

Parking fines are the most common fines. The various types of car parking offences come with different amount of fines ranging from $6 to $400, depending on the type of fault. However, obeying parking laws is considered as one of the easiest to follow. Free yourself of parking troubles and fines by parking at the right place. Pro tip: read our essential parking guides!
2. Drink-driving

Drink, drank…. drunk-driving is the worst. Not only does it risking the driver's life, but is also very dangerous to the people around you whilst you are driving. In Singapore, a drunk driver will be fined between $1,000 to $5,000 or can be sentenced to jail for up to six months.
3. Driving in the wrong lane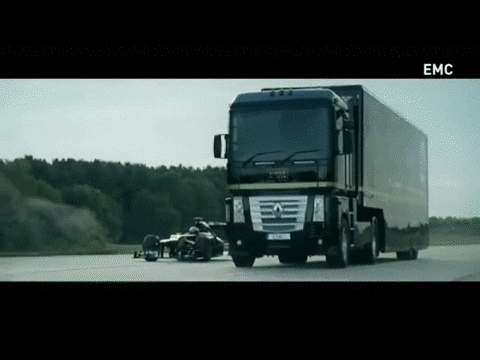 Driving along the bus-lane is against the law in Singapore, especially during prohibited timings. It will cost you $130 for disobeying such law.
4. Failure to give signal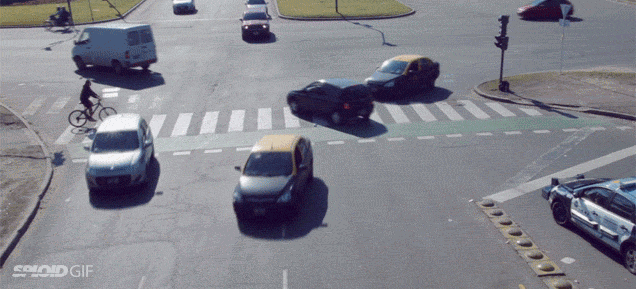 Failure to signal when you are supposed to will result in disaster and accidents that no one deserves. In addition to accident costs, you will also be fined up to $70.
5. Smoke emission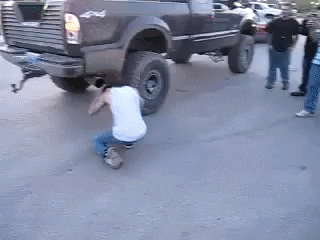 As a country which highly regards and prioritises safety and cleanliness, emitting excessive smoke is illegal. It harms the environment and people's health too! A fine up to $150 will be given to the car owners with excessive smoke emission.
6. Failure to wear seat belt

To prevent accidents from happening, it is important that both car driver and passengers wear safety belt at ALL times. A fine up to $150 will be imposed for failure to comply with this law.
7. Exceeding the speed limit
Exceeding the speed limit is dangerous, but it is definitely a common trait amongst most drivers. The penalties for exceeding the speed limit varies depending on the speed limit exceeded. A fine between $130 to $160 will be imposed on those who exceed the speed limit up to 20km/h, $150 to $180 to those who exceeded the speed limit more than 20km/h and below 40km/h, and list goes on.
Image Credit: Violation & Fines