After so much time spent scrutinizing and memorizing that dull Basic Theory Test book, the last thing you want to do is to slip up during the practical test. To take you one step closer towards attaining that elusive drivers license, we consolidated the most common driving test mistakes made. You can thank us later.
The top 9 common driving test mistakes people make:
1) Scaling that mini mountain
Always check that you are a safe distance away from the curb to prevent your car from mounting the curb. Doing that will land you an immediate failure, and further embarrassment as you leave the circuit and finish the entire test route.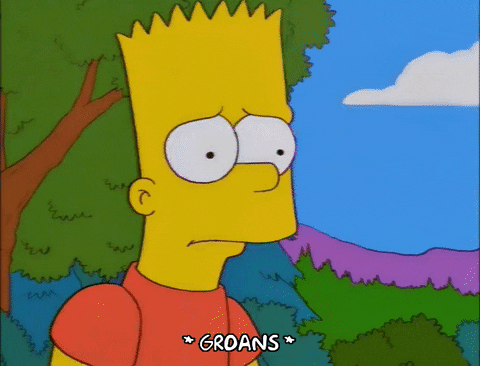 2) Failure to Check your Blind Spots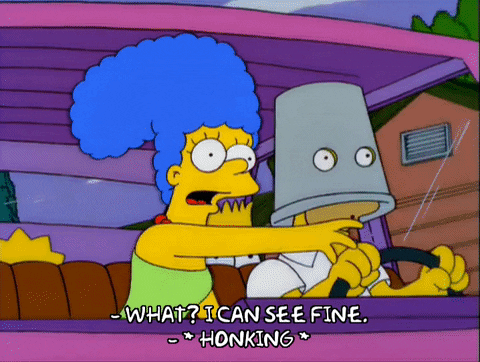 Or what's worse, checking your blind spots way too often. Yes, that is an offence as well, as you fail to concentrate on the road ahead. Ugh.
3) Failure to fiddle with your mirror before starting your engine
Testers will find any and every reason to stop you from passing (even if they tell you that their job is to pass you). Always check that your mirror is in the right position, even if it already is (pretend to do so). If not, you might waste a few precious demerit points.
4) High Level Lane Cutting
This isn't a game of Grand Theft Auto. Stick in your lane, and only use the rightmost lane for overtaking (also only if you have to).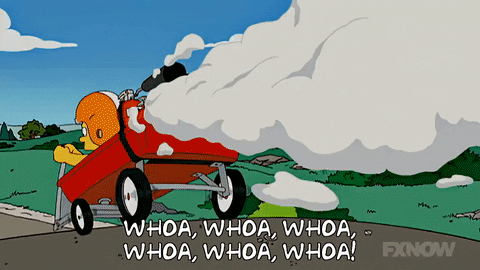 5. Making sharp or wide turns
When you just can't seem to get it right. Always remember to slow down before making those pesky turns. If you're driving a manual car, remember to always stick to gear 2 when turning!
6) Driving Too Slowly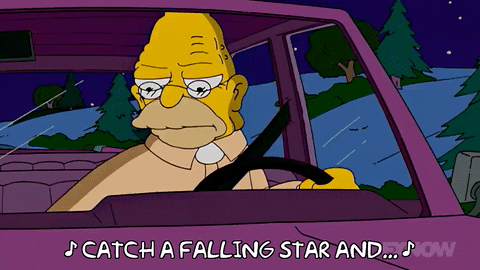 Seriously, everything you do just seems to be an offence during the test.  Don't be deterred or get nervous if you make one mistake. The goal is to clock up as few demerit points as possible.
7) Veering Off Course
By the time you take your test, you should be so familiar with the driving route that you can drive it with your eyes closed. Is there a worse way to embarrass yourself in front of your tester?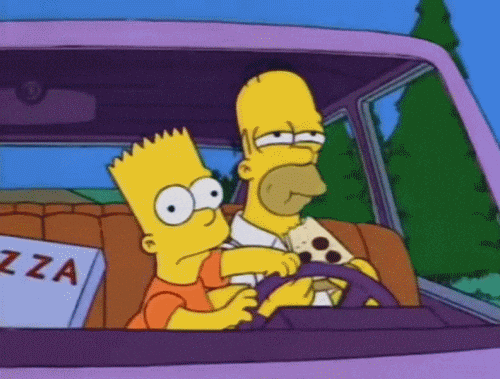 8. Failure to STOP when you see the STOP sign
Self explanatory, really…  We know you want to get your test over and done with. Those awkward few seconds at the STOP sign with your tester aren't going to be awkward enough for you to want to pretend not to notice them. Trust us, it'll be even more awkward when he passes you your fail certificate after the test.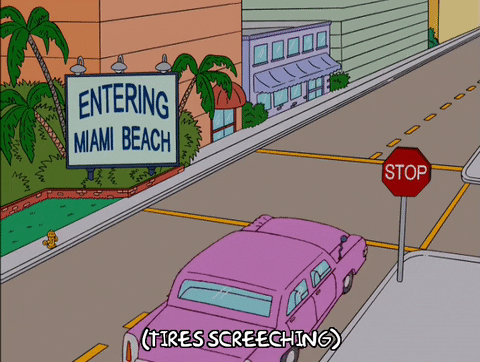 9. Failure to differentiate between amber and green
This is a tricky one. Decide if you're too near or far from the amber light before speeding up or slowing down. Those few seconds of decision making might make or break your driving certificate.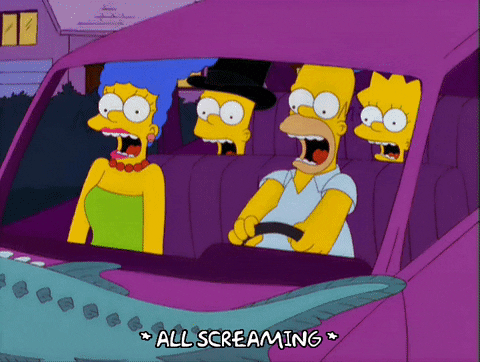 All the best for your upcoming driving test, and hope to see you on the roads!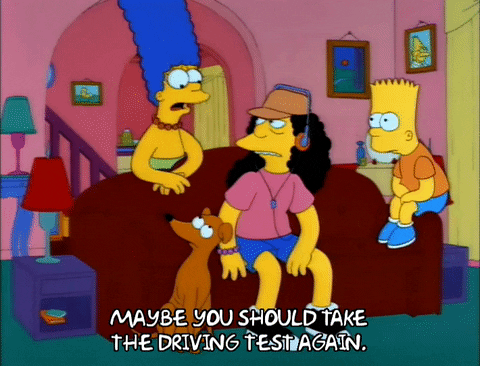 Waiting to pass your test and get your new ride? Here at Carro, we provide you with your dream choice car at the best prices. Click here to find it here at Carro, where sellers get more and buyers pay less.