It's the start of a brand new month and here are the latest COE Bidding Results (5 September 2018). Across all categories, Certificate of Entitlement (COE) premiums closed lower in the latest exercise.
COE Bidding Results (5 September 2018)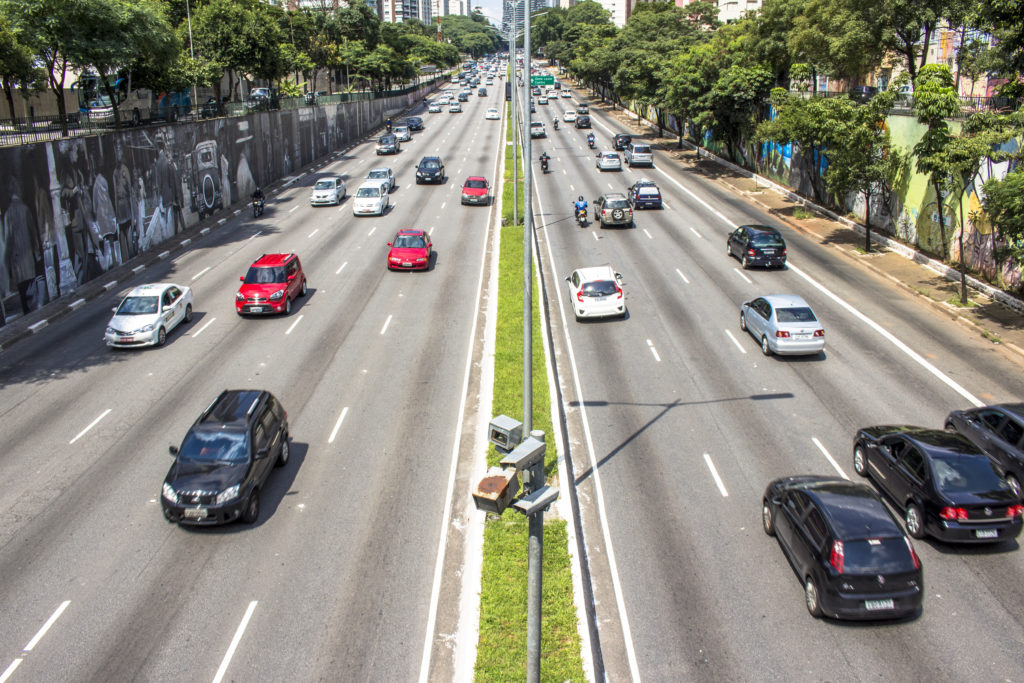 For Category A cars, or those 1,600cc and below with horsepower not exceeding 130bhp, premiums closed at $30,209, down from $31,997.
Premiums for larger and more powerful cars in Category B fell to $32,001 from $32,429.
Additionally, open category COEs, used mainly for large cars, fell to $31,801 from $32,311.
Motorcycle premiums closed at $4,390, down from $4,889 in the last exercise.
COEs for commercial vehicles, which include goods vehicles and buses, fell to $27,001, dropping by $2,901.
There was a total of 7,278 bids were received, with a quota of 4,738 COEs available. And it looks like it's a good time to buy a brand new car.
People also liked:

4 COMMON ACCIDENT SPOTS IN SINGAPORE YOU MUST BE EXTRA CAREFUL ON
IS YOUR AIRBAG LIGHT ON?
CARRO REVIEWS: THE SEAT IBIZA 1.0 ECOTSI (A)