In the latest COE bidding results (19 December 2018), COE premiums closed mostly higher! Find out what are the final COE premium prices below.
COE Bidding Results (19 December 2018)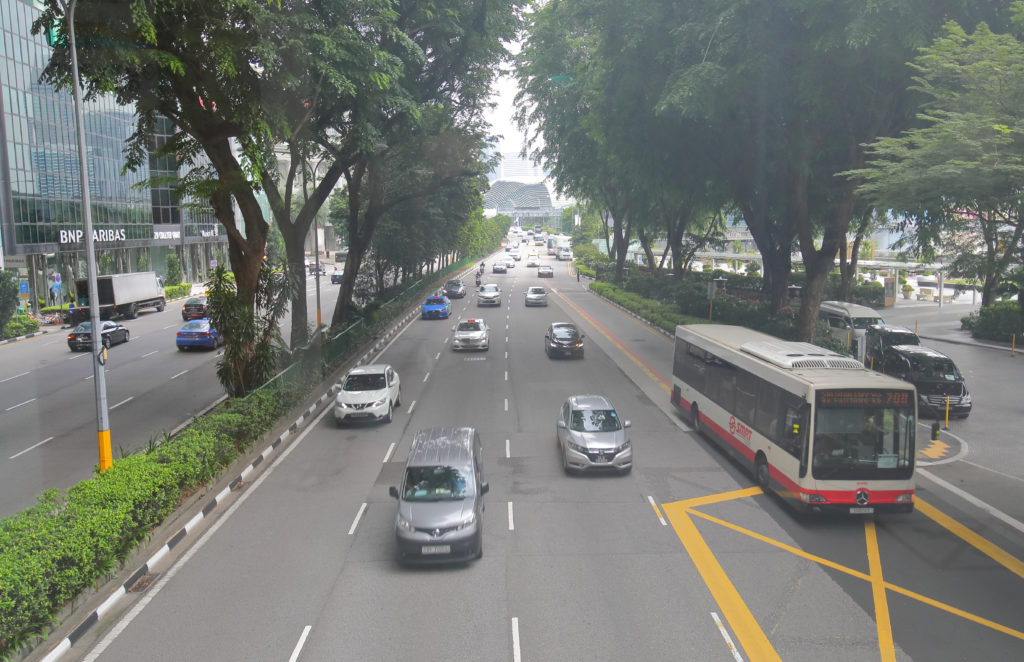 COE premiums in Category A closed about $2,000 higher, compared to the previous exercise. Category A premiums ended the bidding exercise at $25,501. The premiums in this category are meant for cars with engines that are lower than 1,600cc and not exceeding 130bhp.
Also climbing were the open category COEs. In the previous exercise, COE premiums closed at $30,851. However, premiums in this category have risen to $31,806, almost $1,000 more. Open category COEs can be used for any type of vehicle but are usually used for large cars.
Category B COE premiums remained the same at $31,001. COE premiums in this category are usually used for larger and more powerful cars.
There were a total of 7,189 bids received with only 5,125 COE premiums available.
So what do you think will happen next? Tell us below.
See full results here.
People also liked:

YOUR GUIDE TO BUYING YOUR FIRST CAR
THE BEST PETROL CREDIT CARDS TO SAVE MORE
WHEN TO SEND YOUR CAR FOR SERVICING?