Everyone likes topless while driving in a convertible. Having the breeze sweeping across your face gently while speeding on the roads of Singapore might be possibly comfortable in the early hours. They are the best summer cruisers and the perfect way to enjoy driving and open air feel. However, the pleasure comes with the price and convertibles are not only more expensive than fixed top cars, but they also have a more demanding maintenance and washing procedure. The most important thing before you start cleaning your convertible top is to find out exactly what material it's made from. Today's convertible tops are made from vinyl or canvas. Both materials are basically the same polyacrylic/polyester, but the result is different and vinyl is smooth and waterproof material, whereas canvas is water resistant and resembles cloth. Canvas top is often used in high-end models and it is somewhat tougher to clean. Whichever material you got, there are a lot of car care products for it on the market, but we are going to tell you exactly how to clean it to get the best results and preserve the convertible top so it would last longer.
1. Don't use too much water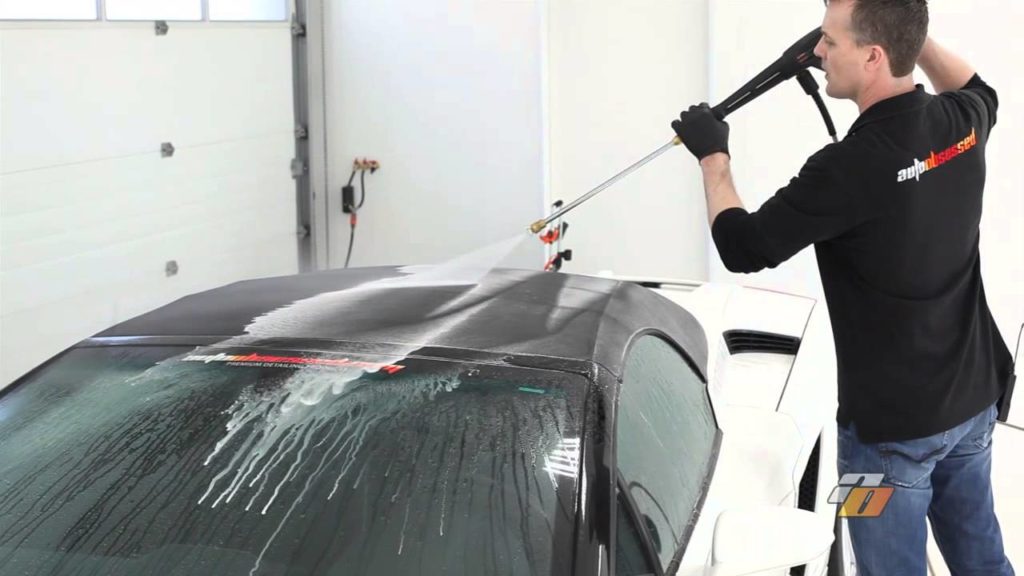 Of course, you will need water to wash your convertible roof, but do not use too much. You want your roof to be damp, not soaking wet because it could affect the construction of the roof and damage it.
2. Soft brush and specific soap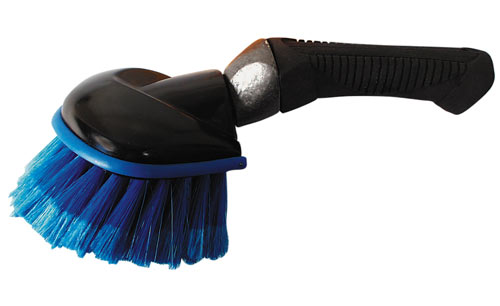 Since convertible tops are delicate, always use a really soft brush and do not rub too hard because you want to clean the top, not damage it. The soap is very important and always read the instructions and chemical compound. Since the convertible top is made from a couple of layers of cloth, vinyl and plastic and some of those layers are glued to each other, some soaps which contain aggressive detergents can dissolve that glue and basically ruin your top. That is why you should choose your cleaning soap with great care.
3. Pay attention to the threads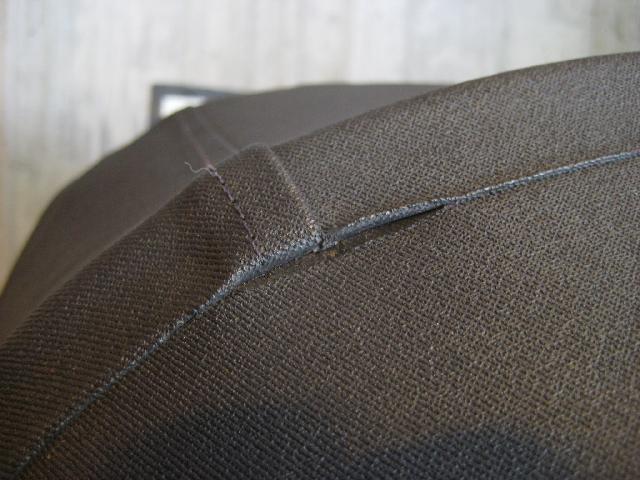 The parts of the convertible top are sewn together and the threads are visible, especially on the edges of the top, above the doors or around the back glass. You should be extra careful in this areas since if you damage the thread it automatically means that the top is ruined and it will leak water in that spot. During the cleaning process, always look at these areas and inspect them for the damage.
4. Rear glass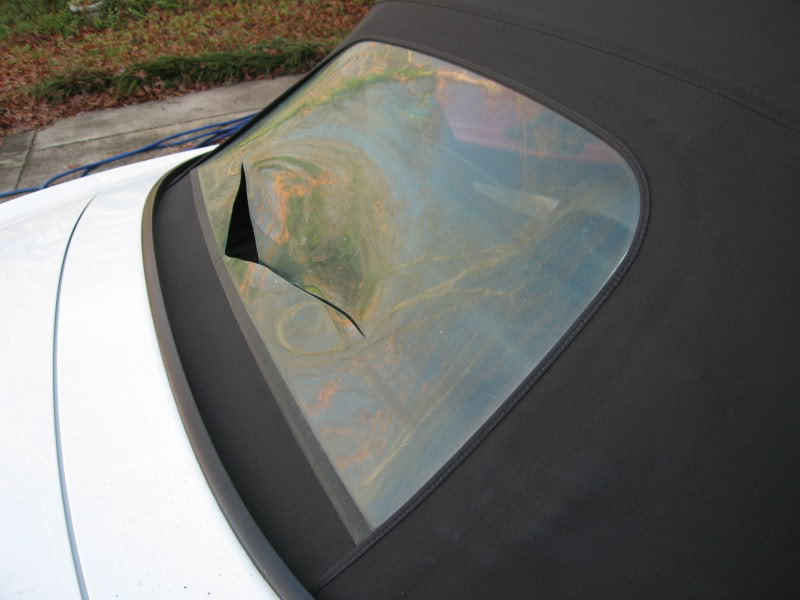 Some convertibles have a piece of real glass and some have a piece of plexiglass, but whichever material is used both can become dirty and hard to see through. Always use specific car care product for this purpose and it will keep the surface clean and transparent enough for safe driving.
5. Soft cloth and proper drying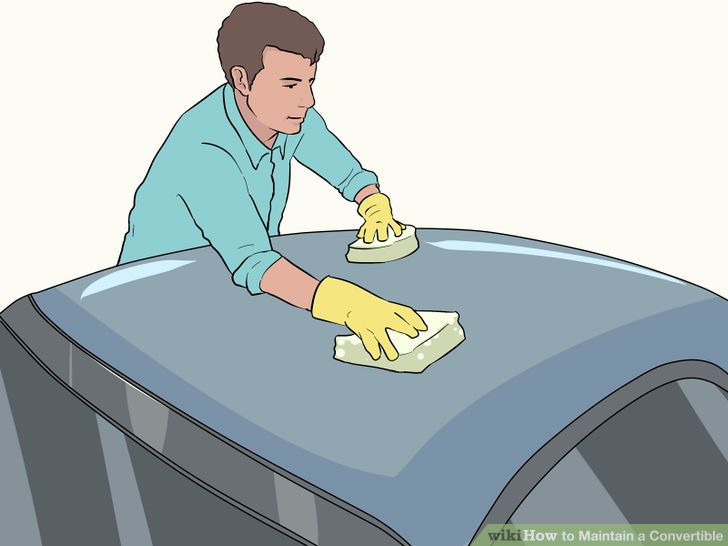 After washing the convertible top, you should dry it. Pick up excess water with a soft cloth or a towel and pay attention to the area above the driver's head and around the sealing, doors and the top of the windshield. The top should be perfectly dried before folding down and driving. If you fold down the convertible top while it's still wet, it can make big problems and we really don't recommend you to do that. The best way to dry the convertible top is to keep the car outside and on the sunlight with open doors and windows rolled down to allow perfect airflow and temperature balance.