Citroen C4 Picasso is the benchmark European car, and in 2013, it has entered its second generation. This compact MPV is based on the PSA Group EMP2 platform which it shares with the Peugeot 308, among others. For the Asian market, the Picasso is built in Malaysian Gurun plant, and in Singaporean market, it's offered with a 1.6l BlueHDi engine, but more on that later. So, let's see what this MPV has to offer.
AT A GLANCE
Upsides
Fantastic design
Functionality
Safety
Downsides
Design – 5/5
In pure Citroen's tradition, the C4 Picasso looks amazing, regardless of the traditionally bland MPV class. Apart from being spacious and extremely practical with lots of storage compartments, the C4 Picasso is quite a beautiful car which closely follows the design language of the rest of the pack. Its French quirkiness can be attributed to Fréderic Soubirou, and we thank him for bringing this fantastic car to life.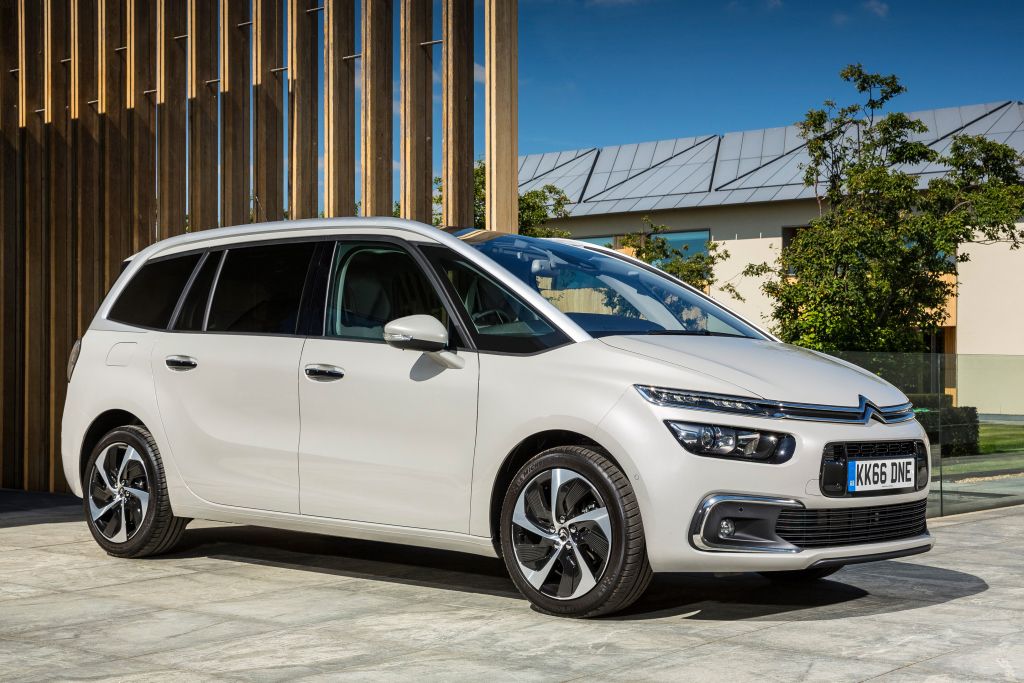 Engine, drivetrain, and performance – 4/5
In Singapore, the C4 Picasso is equipped with a 1.6l BlueHDi diesel engine only, and it has 120 horsepower with 300 Nm of torque transmitted to the front wheels via a six-speed automatic gearbox. As expected for an MPV, the overall performance isn't impressive with 13.5s to 100 km/h and a top speed of 188 km/h, but the car has quite a decent consumption level at 24.4 km/l. All in all, the driving feel of the C4 Picasso is more than decent, although the numbers suggest that it's a boring car to drive.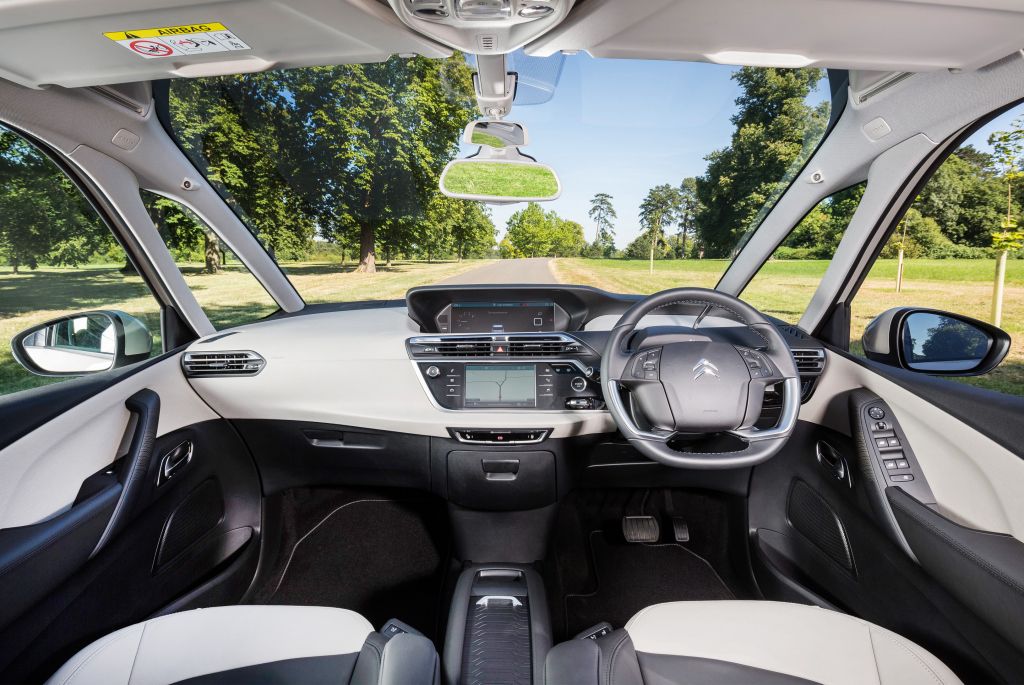 Trim levels – 4/5
Apart from being fantastic on the outside, the C4 Picasso is a well-executed vehicle on the inside too. It has tons of features that a good MPV needs to have, and it includes a removable centre console for walkthrough access to the rear seats, electric tailgate, seven individual and fully flexible seats, panoramic glass roof, 7″ touchpad with 12″ panoramic HD screen with satellite navigation, front and rear multi-zone air conditioning, and many other. All in all, the C4 Picasso is well equipped, even for the most demanding families of seven.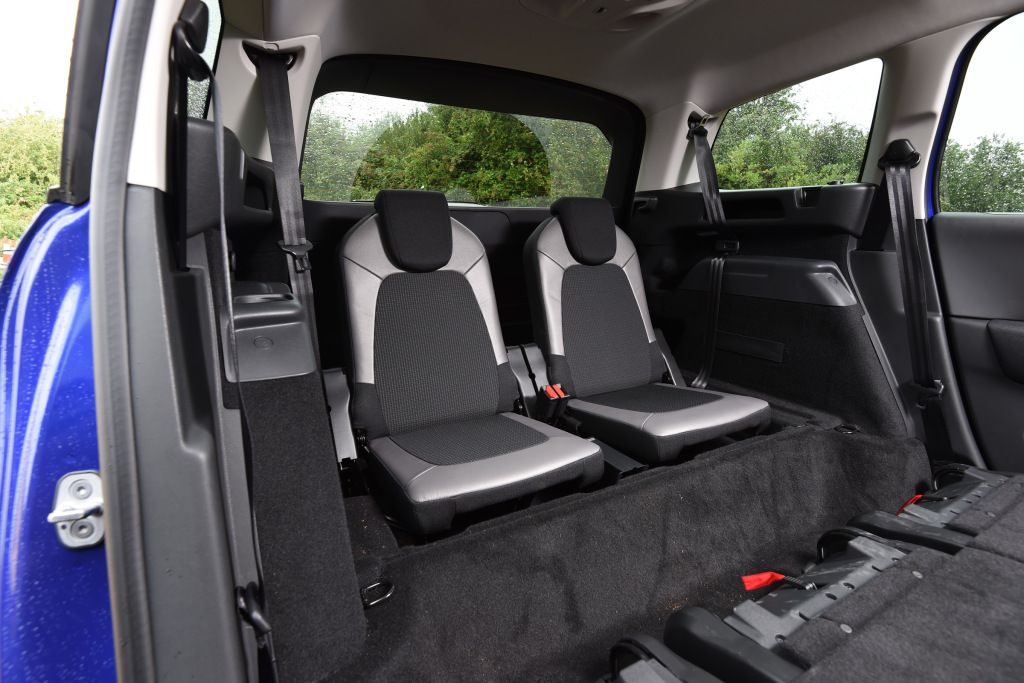 Safety – 5/5
First of all, the C4 Picasso has been given a Euro NCAP five-star rating when it comes to crash safety, and it has six airbags, with adjustable pressures. There are two airbags in the front, two lateral for the passengers, and two side curtain airbags to prevent head injuries, which makes the Picasso a very safe car. Apart from that, there are active and passive systems further protecting the occupants, including ABS and traction control. The Picasso also has all four disc brakes.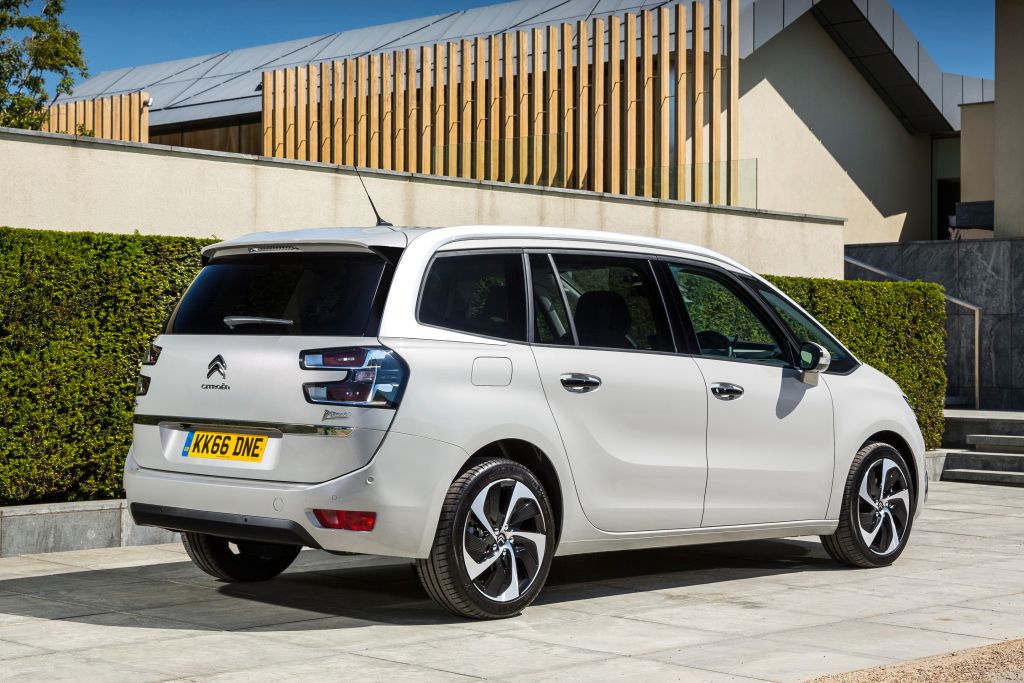 Conclusion: 4.5/5
The Citroen C4 Picasso is a superbly designed, quirky, well-executed MPV, that offers a lot for its owners. In addition to being beautiful, it's also extremely functional, as well as exceptionally safe. The performance is more than adequate for a car in its class, and the diesel engine offers decent fuel economy. If you are looking for something unique in this market segment, the Citroen C4 Picasso is the car for you.