Dong dong dong qiang! The chinese festive season is here once again. For me, Chinese New Year this year is approaching way too fast. I mean we just celebrated Christmas and now a month later, we have to switch to our Chinese festive modes. Do you feel like me, the "I'm not even ready for CNY" kind of feeling? Well, fear not, as we bring to you some must-go Chinese New Year events in SG that will make you feel all excited for it.
Chinatown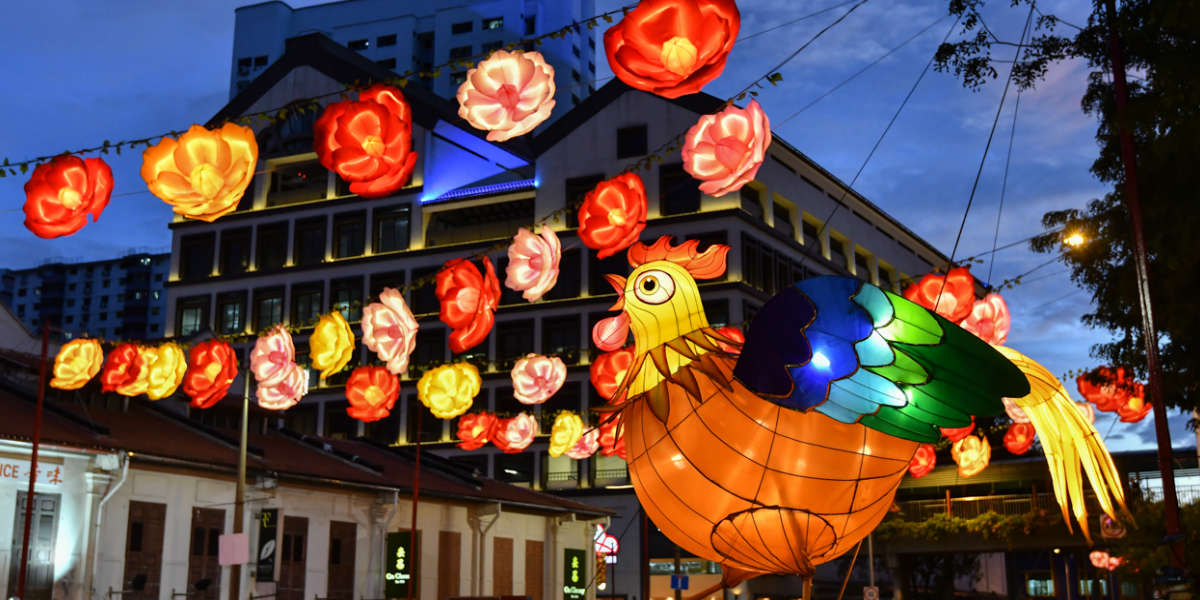 This is a must-go especially during this festive season. Immerse yourself in the hustle and bustle, with stalls lined up at both sides of the street. Shops selling CNY decorations and our all time favourite CNY GOODIES! Pineapple tarts, here I come. Don't be shocked with the throngs of people and the loud promotions by shop owners.
Chingay Parade (10 Feb-11 Feb)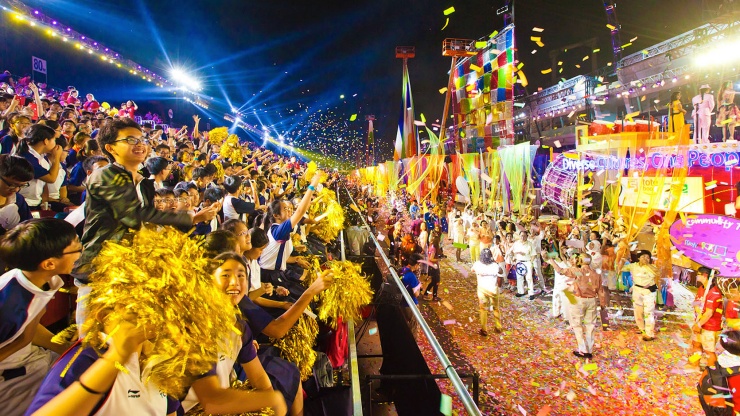 The parade is help to replace the practice of firecrackers, a customary practice to drive away evil spirits. The Chingay parade is the largest street performance and float parade, one that goes through the heartland of Singapore. Enjoy the dancing of lights as they driver through the streets.
For more information or to get tickets, visit https://chingay.org.sg/
River HongBao (26 Jan – 4 Feb)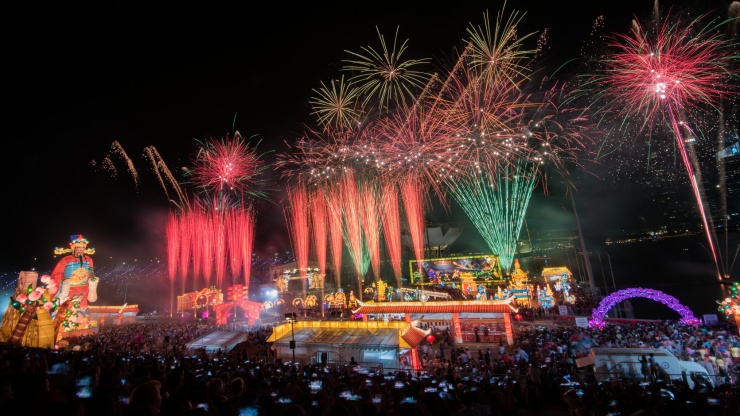 Giant lanterns and mouth-watering food all held at the Marina Bay Floating Platform. To put it simply, it is the Chinese version of London's Christmas markets. A carnival filled with fun for the young and old. Look out for the super huge balloons of the 12 zodiac.