Colloquially known as Chevy, Chevrolet is the fourth largest automobile brand in the world. It has an incredible success story that is inspiring. Being an American division of General Motors, its designs have been iconic in the American culture. Its early adoption of landmark technologies is the reason why it has been able to stand out as a prestigious brand that is durable, that has a high performance and an incredible value for money. The company produces and sells a wide variety of automobiles from cars to trucks across the globe gaining prominence and massive name recognition. Started by Louis Chevrolet and William Durant in 1911, here is the great story of Chevrolet.
ORIGIN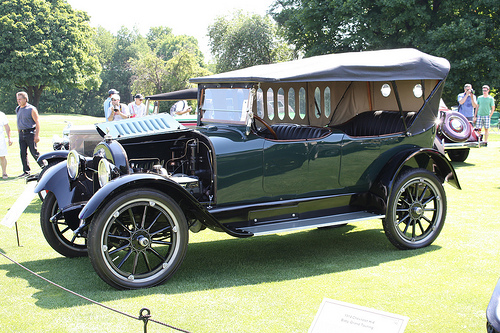 The company bears the name of the Swiss car racer Louis-Josef Chevrolet but the fact is he never owned the company. It was suggested to him by his co-founder William C Durant after he was ousted from General Motors. Durant told him to leave racing and make his own car and offered him financial support, but Chevrolet gave the car his name. Durant gained control over GM and Chevrolet was absorbed into GM. The first car, model D, was launched in 1918 and was a commercial success. A line of SUVs and trucks followed. As it gained popularity in the American market, Chevrolet went ahead and built the first sports car in 1948 which won the famous La Caracas. Embracing technology in the early years, it introduced automatic transmission and light weight construction materials which made the Vette the longest running Chevrolet model.
THE FAMOUS BOWTIE EMBLEM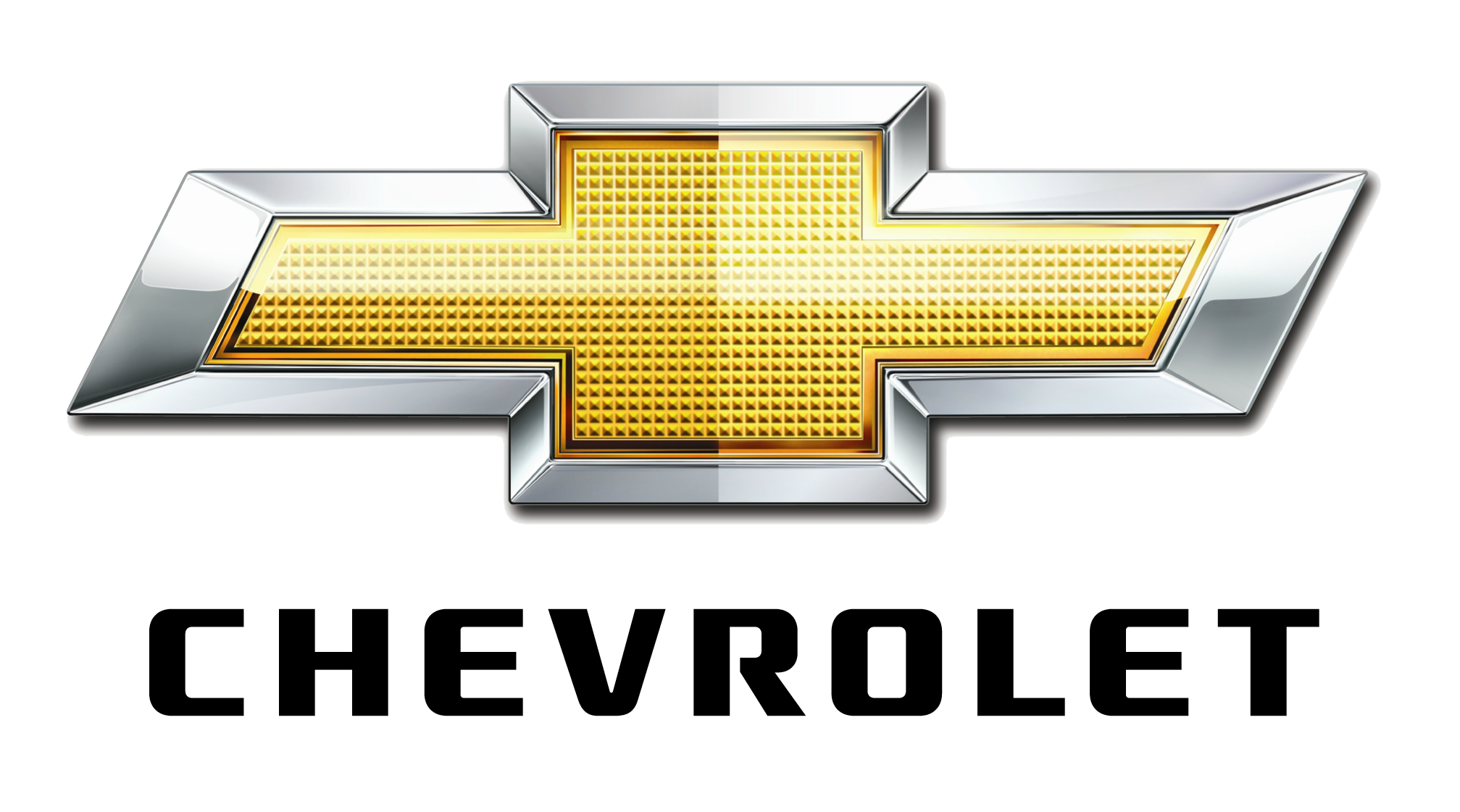 The company's logo is a bowtie. It is basically two stripes overlapping each other to form a cross with iconic yellow and gold colors with a silver border. Before the 21st century, it was mainly black and blue. Its first appearance was in 1914 with its origins having different versions. The first version was that Durant had the idea from wallpapers at a hotel in France. In the wallpapers, the design was marching off to infinity and Durant tore it off to show his friends. Other claims suggest that the emblem was inspired by the Swiss flag to honor Louis Chevrolet's home country. Durant's family claim that the idea was borrowed from Coalettes, a coal company. Its real origin is yet to be discovered, but finding proof for one explanation over the other would be nigh impossible.
LOOKING BEYOND THE FINISH LINE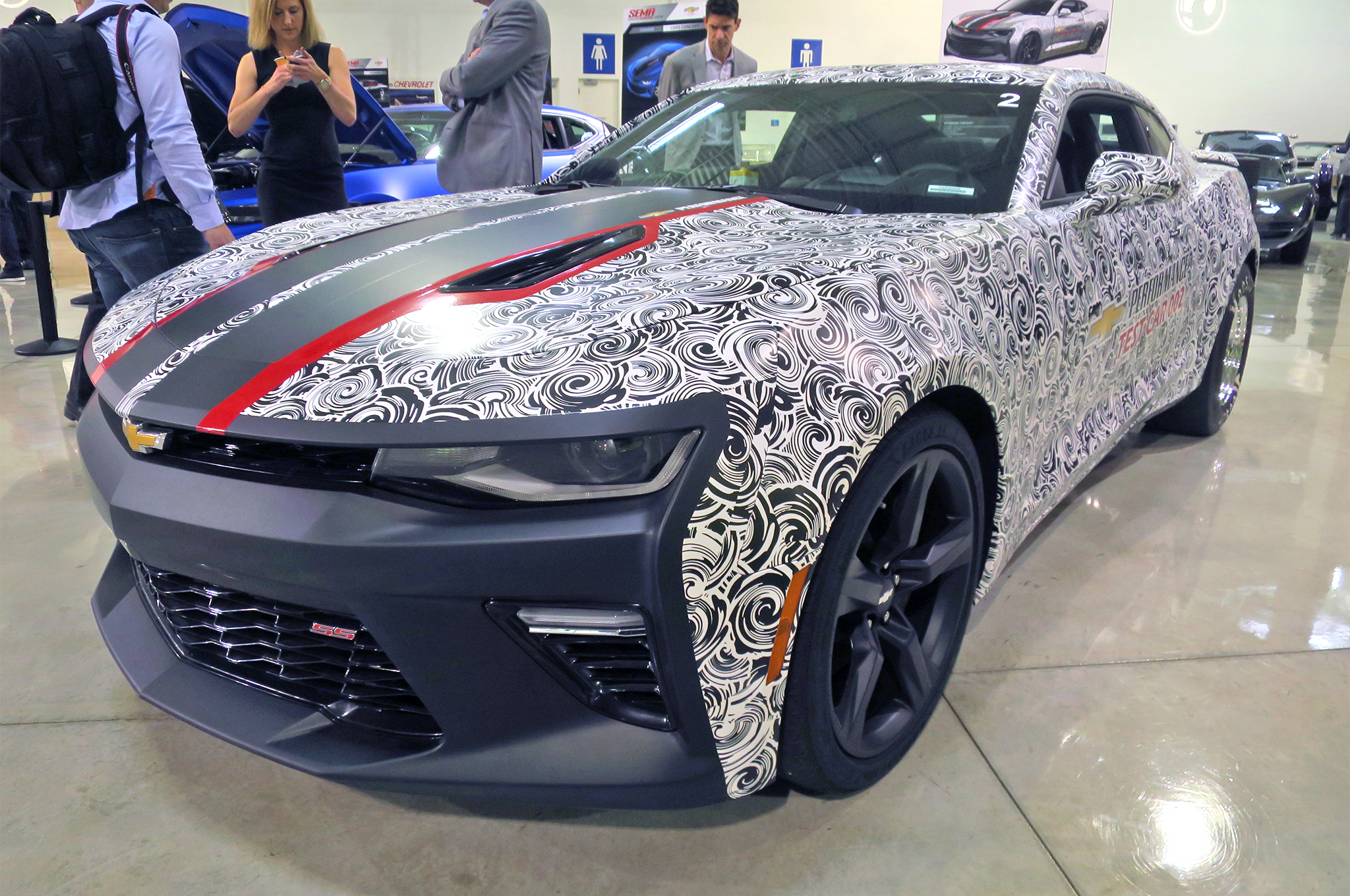 Louis was a determined racer and the company has managed to live up to his legacy since the production and sale of the first race car, the Corvette. The company has enjoyed success in major races like Indianapolis 500, IndyCar, NASCAR Sprint Cup, NHRA and others. To show its commitment to racers, Chevrolet revealed Camaro SS Drag Race Development Program with its objective being to develop highly durable and high-performance parts. The cars for this program utilizes a 6.2-liter LT1 V8 engine and other modifications for torque upgrade from 415hp to 600hp. Chevrolet engineers aim to make the perfect drag race car basing their upgrades on customers reactions.
BUILD-YOUR-OWN-CHEVROLET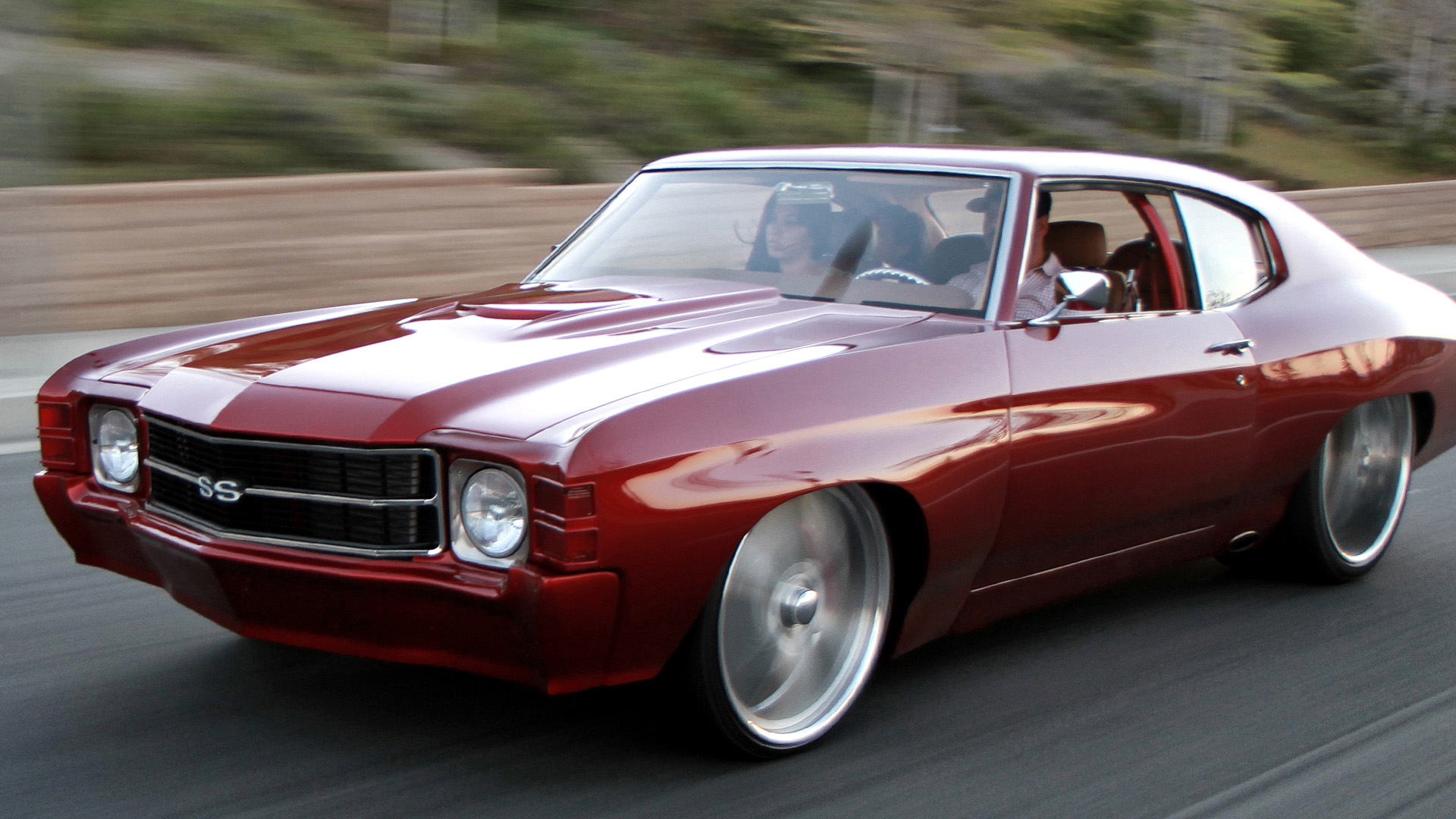 One of the most interesting packages that clients enjoy is build-your-own Chevrolet. Here, you can choose between a full fleet of crossovers, trims, SUVs, trucks and have them customized to what you desire. It goes beyond choosing the car version, other options that are available are exterior options like color, wheels and interior options like heated seats, heated steering wheel and assist features. A build-your-own configurator helps you customize your Chevrolet in order to match your personality and needs and request for a test drive instantly.