Mercedes-Benz is considered as one of the most trusted brands around the globe and that's mostly because they were always led by a statement of intent, comfort, and safety, which is not that surprising for a German-based brand. Offering constant innovation in its century-old history, Mercedes-Benz is continuously striving for continuous advancement in every area.
The Start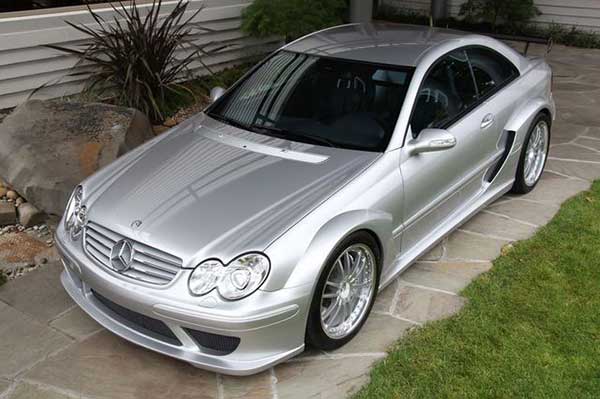 It all started back in the 19th century with two great inventors – Karl Benz & Gottlieb Daimler. Their first invention in 1886, the "Benz Patent Motorwagen" was the foundation of the company. By 1901 they had already put out their second vehicle 'Mercedes' under the Daimler Motor Corporation. A merger between Karl Benz and Gottlieb Daimler founded the Mercedes-Benz that we know today.
The Logo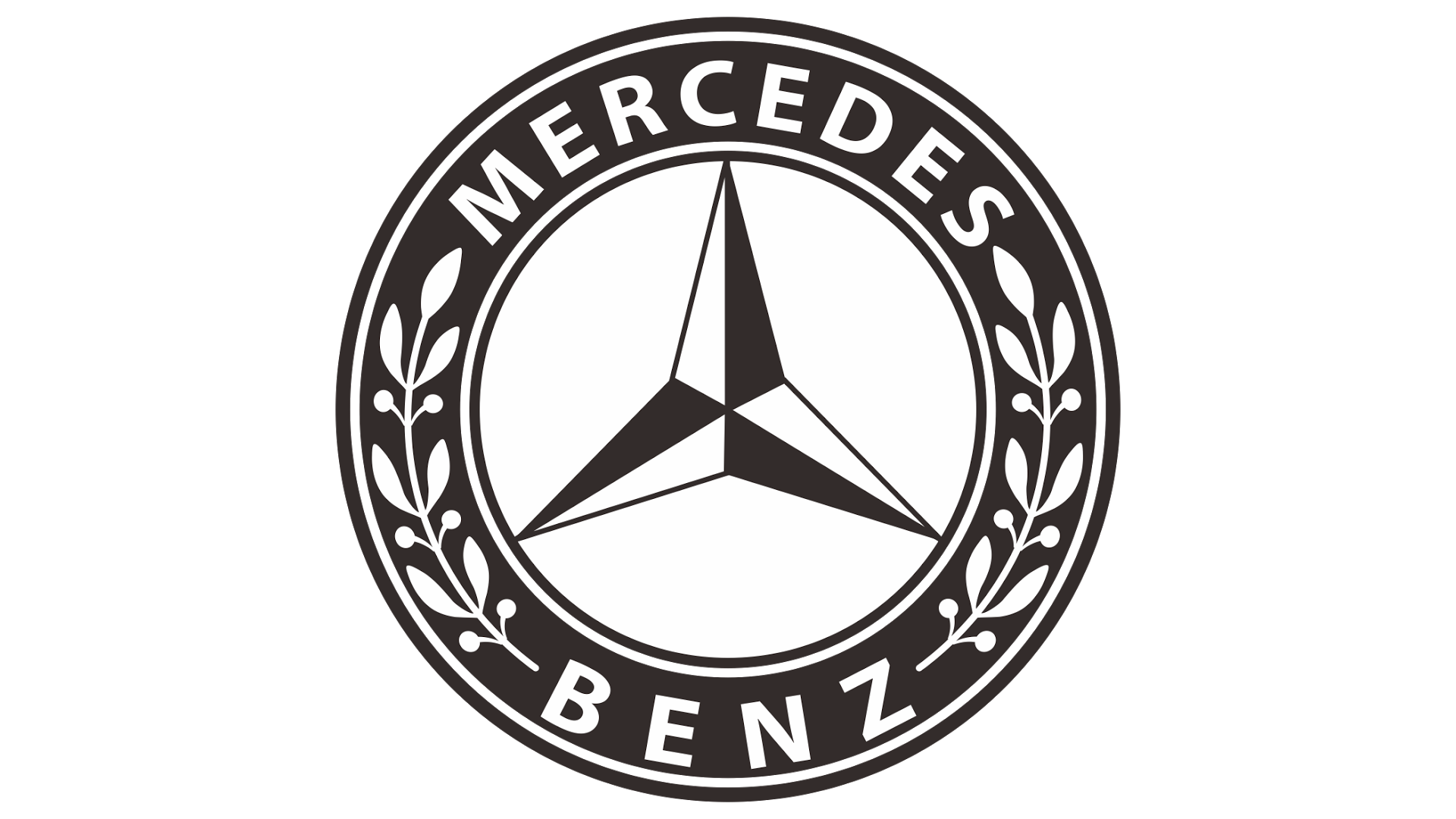 Their logo, a simple and powerful three-point star, symbolizes the brand domination on land, air, and sea. It was designed by the Technical Director of Deutz, Gottlieb Daimler in 1909.
Mercedes-Benz Today
Gaining a great success through the years, Mercedes-Benz has established its brand all around the globe. They are present on every market and are offering a model in every segment. Thanks to their divisions 'Mercedes-AMG' and 'Maybach', ultra-luxury and road legal race cars have emerged. Thanks to their Formula One team, they brought plenty of innovations and upgrades in the motorsport.
Employing over 270.000 persons and with revenue over $150 billion, we could easily say that Mercedes-Benz is one of the largest companies worldwide.
Important events
Benz Patent Motorwagen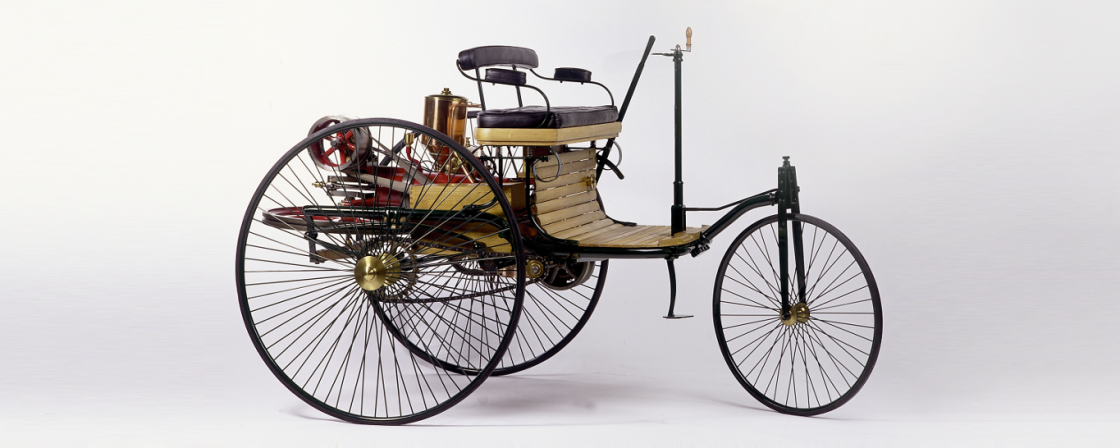 The first petrol-powered car was invented by Karl Benz in 1885. His creation was an adapted stagecoach with a 4 stroke, 500W engine. It was financed by his wife and co-engineered by Gottlieb Daimler and Wilhelm Maybach. It was patented in 1886, went on sale the same year and was sold till 1893. The original price was 600 Imperial German marks (equivalent to $4.000 in today value) and a total of 25 Motorwagens were produced.
W15 (Typ 170)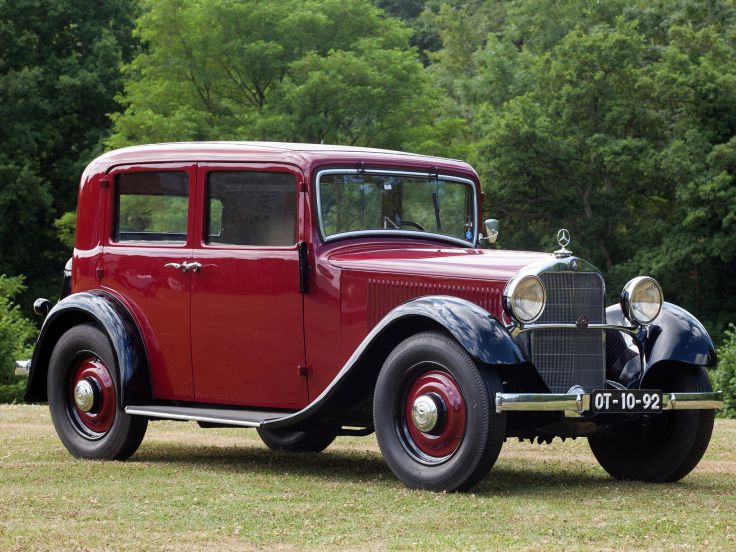 The first car which came under the Mercedes-Benz name. It was a mid-size family car that had sedan and cabriolet version. They produced 14.000 cars, which in that time would account for about 10% of the German market.
300SL (W198)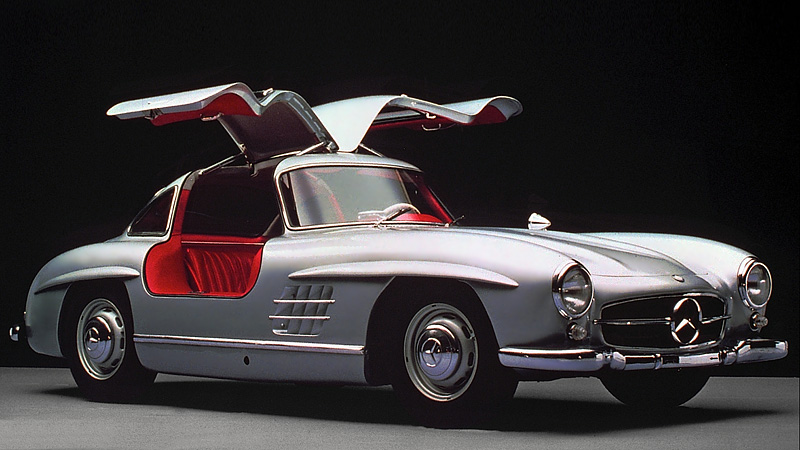 With distinctive gull-wing doors and the title of fastest production car of its day, the 300SL is probably one of the most beautiful cars ever produced. Made from 1954 till 1963, it was the first production car with direct fuel injection. Today, the 300SL is worth between $1.000.000 – $2.500.000 although there are recorded sales for over $4 million for an all-aluminum body special version.
C111-II Prototype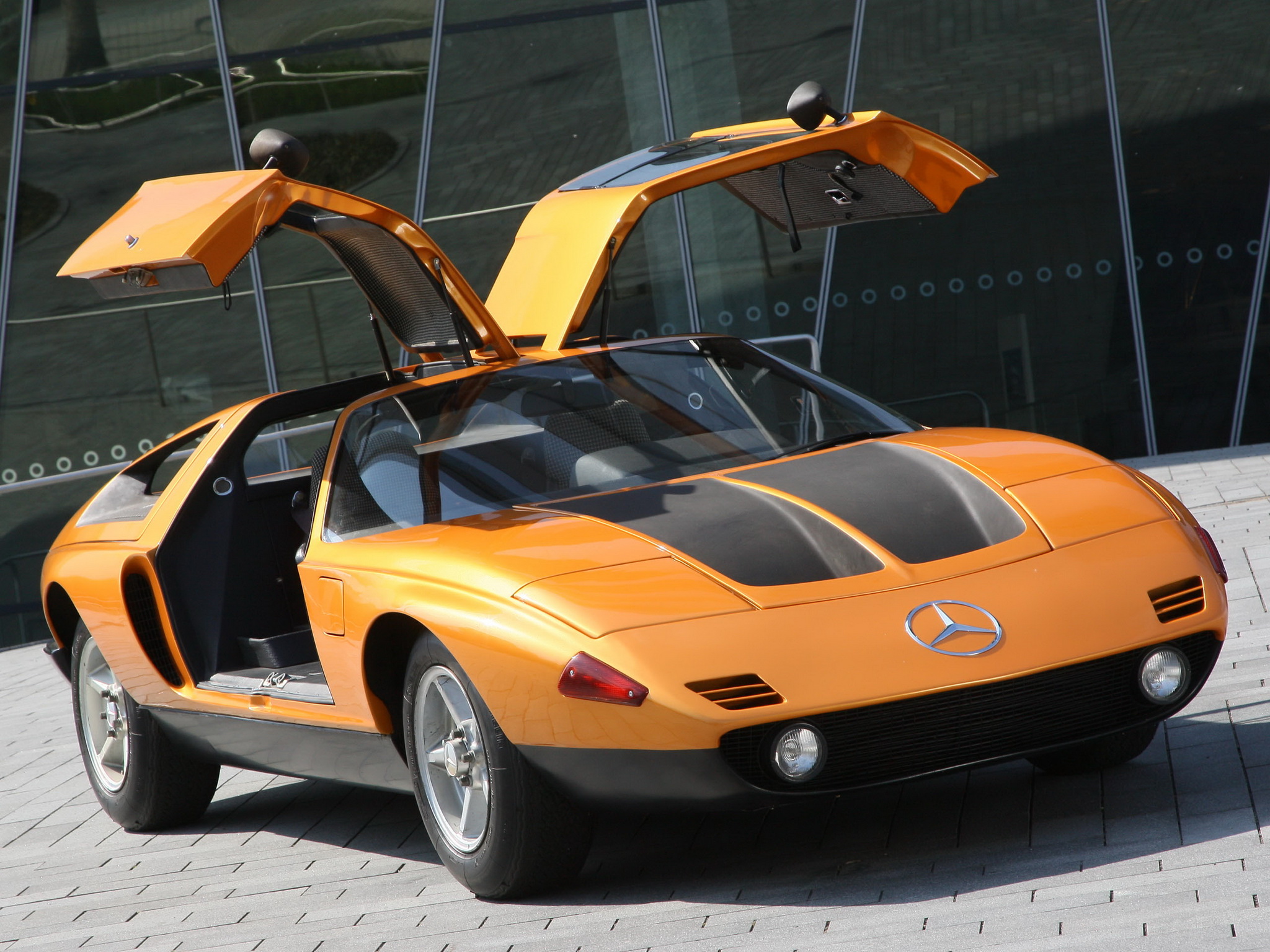 Not a production car, but a really interesting model that Mercedes-Benz developed over the course of many years. It all started with the idea of a mid-engine supercar in 1969, at first with the three-rotor Wankel engine. The later versions used variations of a twin-turbocharged V8 and even a turbocharged diesel. Although there were 700 deposits for the model, Mercedes-Benz decided they wouldn't put it in production.
Interesting Facts
The first ever production diesel car was made by Mercedes-Benz in 1936. It was the passenger sedan – the 260D.
Their motto is "Das Beste oder Nichts" which literally means – "the best or nothing".
To ensure there's no squeak or a rattle, Mercedes-Benz welds their cars at 10.000 different points.
In 2013, Mercedes Benz was listed in the top 100 "Best Companies to Work For".
Every single 3M-100 6.3 and 6.9 V8 engine was hand-built and tested on a dyno for over 4 hours.
The Mercedes 500E was hand-built by Porsche and took 18 days to complete.