Car industry is one of the biggest industries in the world, and patenting innovative solutions, designs and concepts is extremely important in this field. The common practice is to patent every new system and component before it goes into mass production, but sometimes manufacturers patent specific designs and shapes because they are very interesting and can give them an advantage in the battle for customers. The Singapore's government does not require specific patent approval for its market and accepts products that are patented on a global scale. However, it is interesting to see what kind of cars and with what kind of patented designs are available on Singapore's market.
1) VW Beetle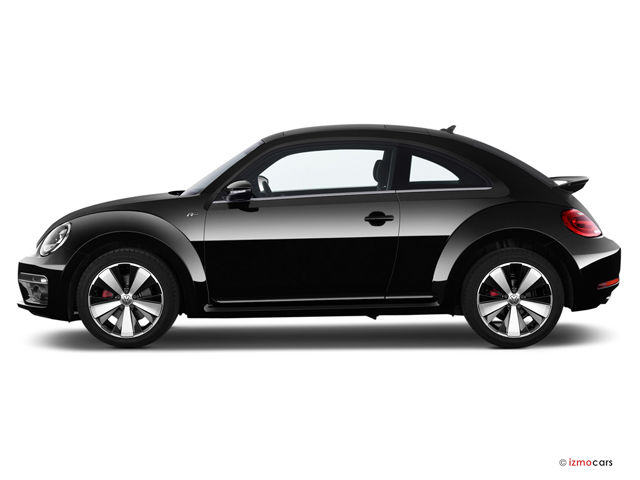 The famous Volkswagen's Beetle has been in production since 1938, believe it or not. Currently, it is in its third generation and Volkswagen is very much aware of the iconic status of their first car. Even though the new Beetle doesn't share anything with its predecessors, the basic shape is the same and German manufacturer patented its design just in case anybody else tries to copy it. It was a clever way of protecting the everlasting lines of one of the most popular cars of all times and next time you see a VW Beetle on Singapore's roads you will know that this recognizable shape is protected by law.
2) BMW 6 Series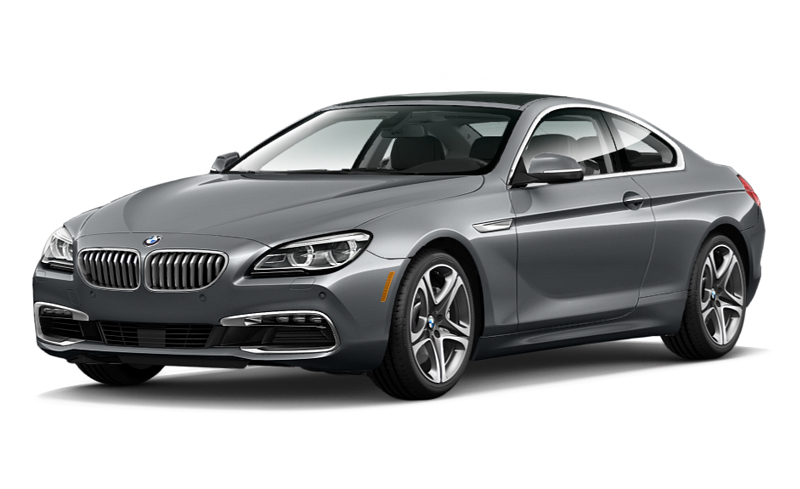 As one of the world's most popular and prestige manufacturers, BMW is quick to patent its design and protect the shape of current and future models. This is why BMW has patented all three different designs of its 6 Series coupe. Even before the car was officially announced, BWM has filed for patent protection the design of the coupe, convertible and the gorgeous Grand Coupe four-door. Since patent applications are available to public, in most cases, you could find out what are future plans of the manufacturer and know what the car will look like years before it is shown to the world. So, if you want to be ahead of general public, we suggest you search trough the patent archives.
3) Lamborghini Murcielago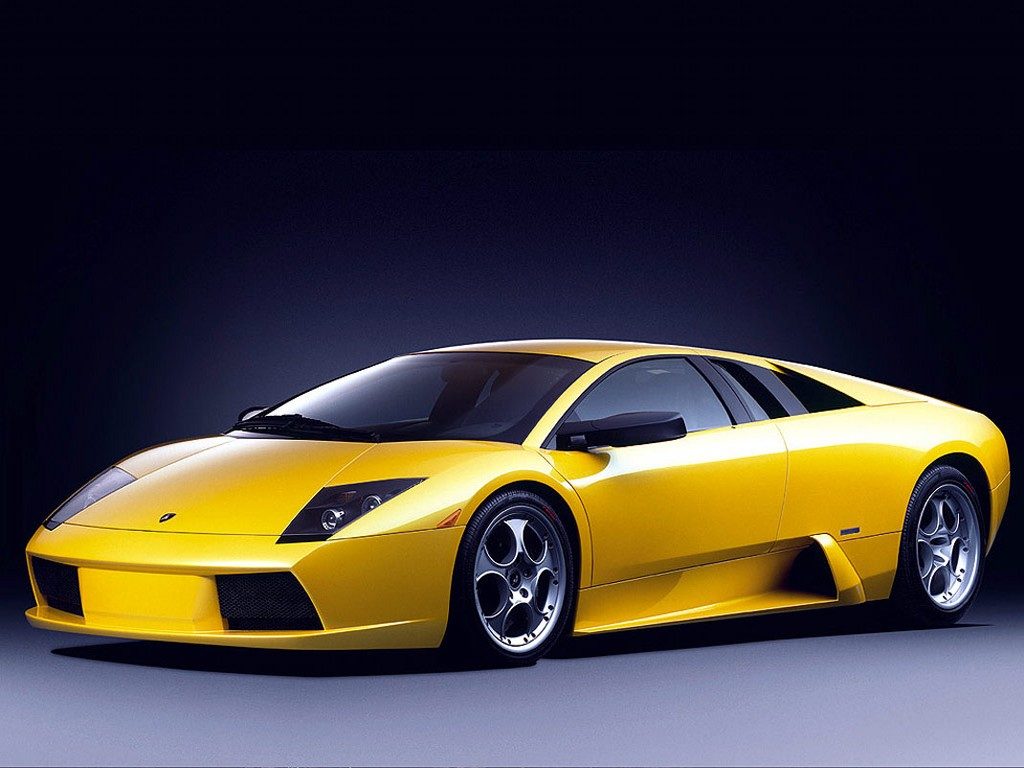 Even though Murcielago is an outdated model it certainly isn't slow and with 640 bhp it still is one of the fastest cars on the road. When Audi bought Lamborghini in early 2000s, Murcielago was introduced as the first new model born from this collaboration. Of course, neither Lamborghini nor Audi left nothing to chance and Murcielago's design was patented and protected since it was too important for the company and sharp lines of this sports rocket influenced all Lamborghini's models up to date.
4) BMW i5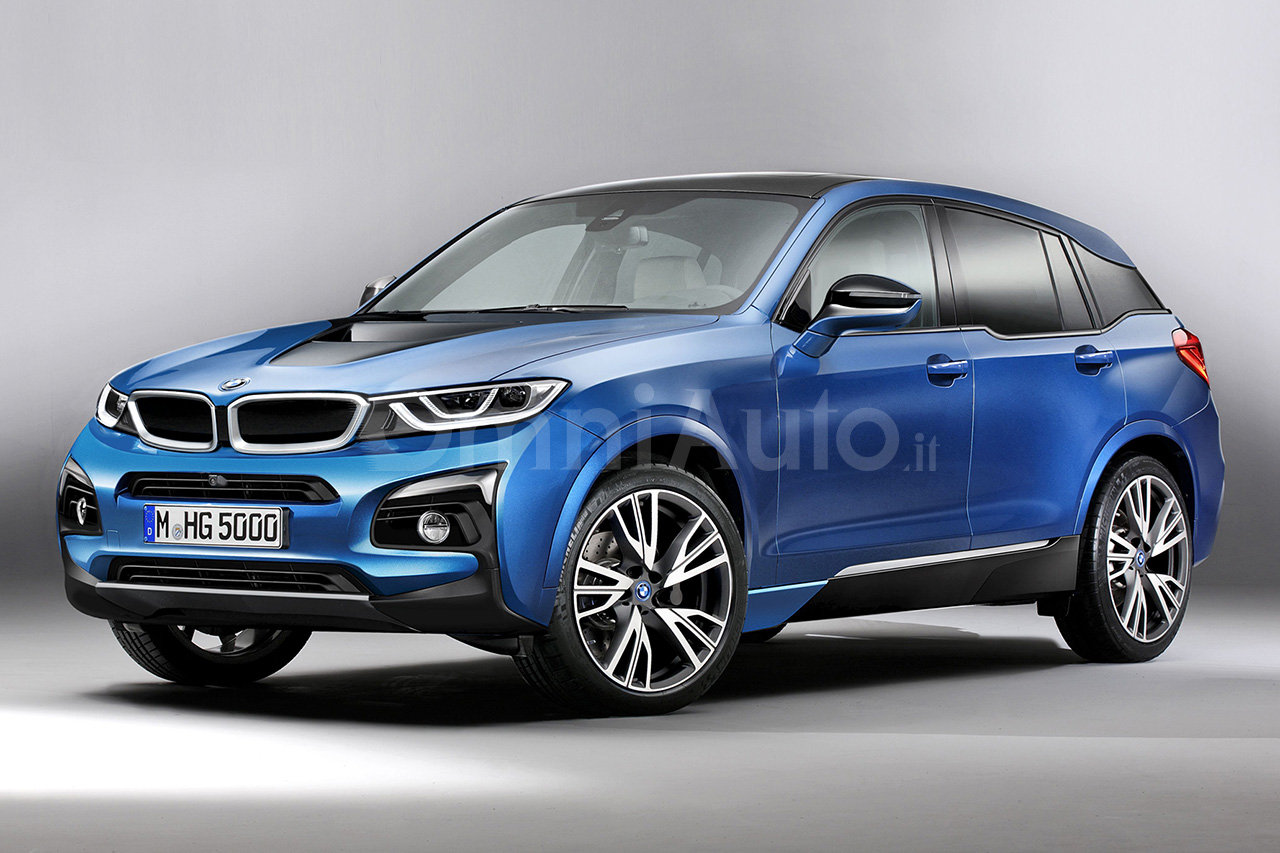 As we have told you, while browsing through patent files, you can find some very interesting stuff and here is an example. In recent files in Japan, BMW applied for patent protection of interesting and innovative design of its compact five-door hatchback with hybrid power. Of course, there is no such model in current BMW's model range and we are very interested to see if this patent will live as a full production car. As you may know, BMW is offering a tiny i3 model, but these pictures show a bigger car so we assume it will be called i5. This just shows that BMW has big plans for its hybrid line of cars and there will certainly be a new model in this class as the patent files suggest.
5) Maserati Levante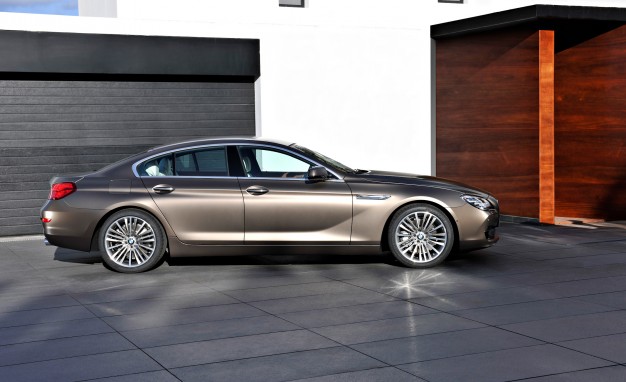 The big news from Maserati is obviously the introduction of an SUV model called Levante. The brand known for its GT coupes and sports sedans was never interested in luxury SUV market, at least until now. The patent files were leaked to the public last year, and this was the first time that we saw the look of the new Levante. And after we have seen it in person, we can definitely say that black and white technical drawings don't do this car justice because it is very beautiful and dynamic looking in real life.