When you think about mom cars,  do you instantly wrinkle your nose at the thought of driving the dreaded, boxy 7-seater "minivans"? 
Although the modern 7-seaters have come a long way, with amazing technological advances and sleek, stylish designs, "minivans" aren't for everyone. If you're a mom who just doesn't like driving them, we have great news! 
From super practical 7-seaters to child seat-friendly crossovers, there are some very cool cars out on the market today that are sure to make every mom happy! With luxurious features and the latest tech, plus plenty of space for your entire family, you don't have to settle for something that's just practical. 
Check out our top picks for Mom, but they're hardly stereotypical mom-mobiles…
Ranging from cars for the cool moms to the sporty moms, and even luxury mom cars (as well as everything else in between), you are bound to find something that will bring a smile to your face and a little more joy to your daily commute.
The Fun Mom
The Mazda CX-8 is a powerful ride that handles excellently. This premium three-row SUV with top-notch safety features is designed to flexibly respond to the ever-changing needs of you and your family. With taut body control and loads of cornering grip, who says running errands can't be fun?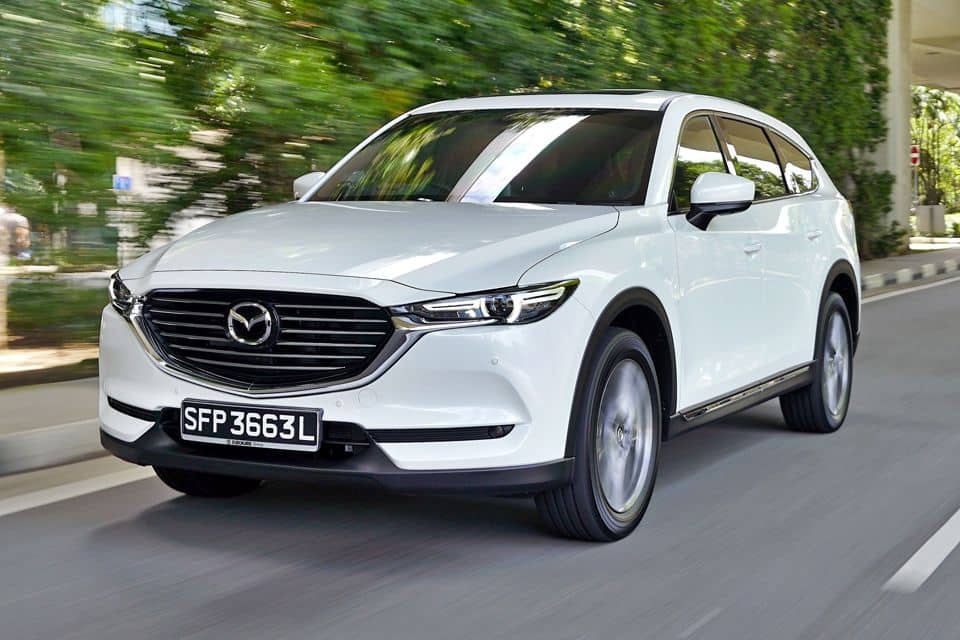 Apart from the solid ride, the CX-8 has classy good looks with a touch of elegance, almost being able to pass off as a premium continental. 
The Adventurous Mom
For moms who long for more adventure, the Subaru Forester is a dream come true. For a mom who likes to have fun but also get stuff done, this rugged SUV does it all. Durable and comfortable, it is perfect for taking the kids to school and spacious enough to fill up with camping gear for a weekend trip of adventure.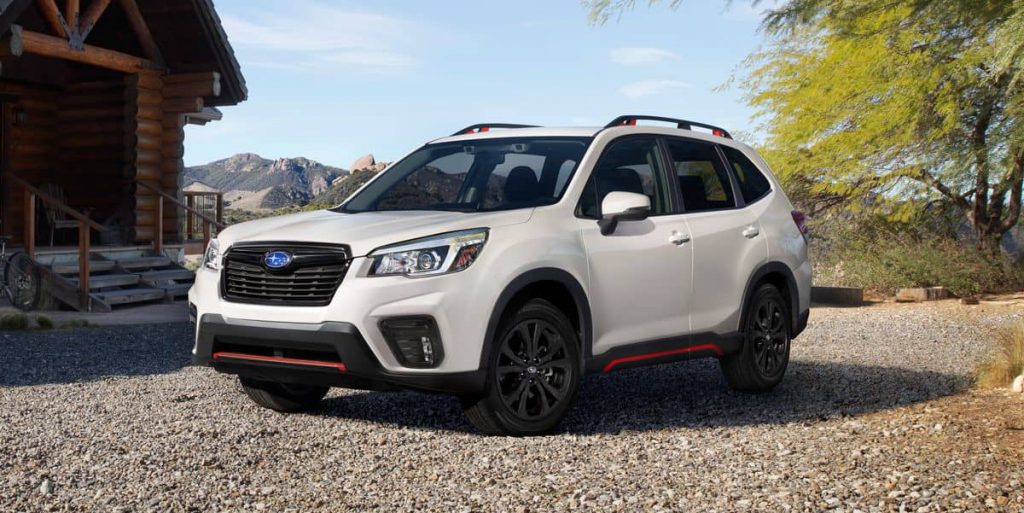 Sporty design, fierce driving capabilities, and enough space for the whole family to go on adventures with style and grace.
The Stylish Mom
The Toyota Harrier is perfect for the put-together, stylish mom. No matter how busy your schedule is, you always stay on top of the current style and trends. You never leave the house with a bad hair day and are always on your toes with perfectly manicured nails.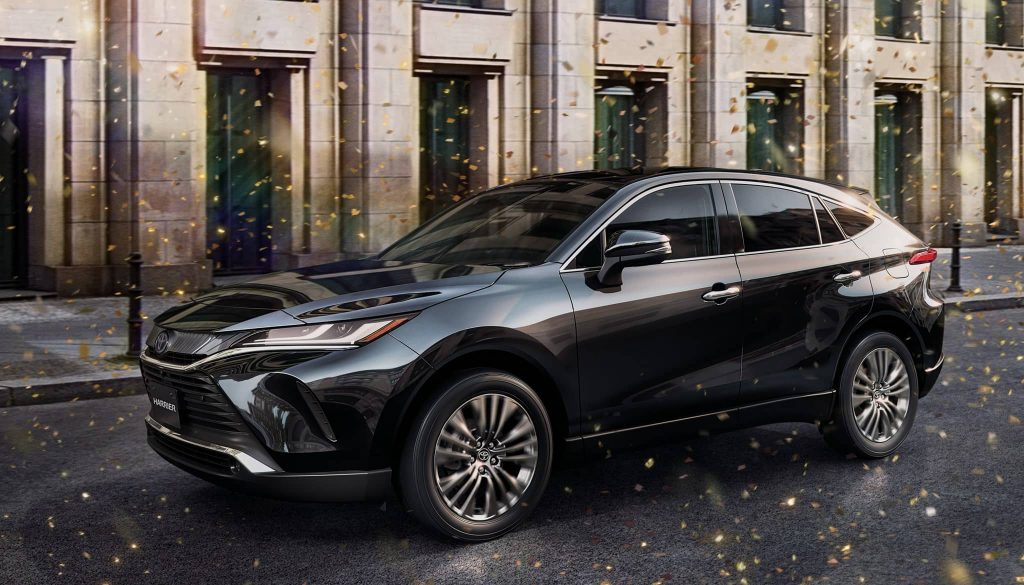 Ferry your kids around in style in this sleek, elegant SUV. With a sophisticated exterior and a spacious, refined interior, the Harrier is a comfortable, spacious urban cruiser so you can be a mom in luxury.
The Corporate Mom
Rush from dropping your children off at school to morning meetings in business class travel with the Audi Q7. For the performance-minded mom, it offers an exceptionally smooth and exciting driving experience to go along with some of the latest high-tech safety features.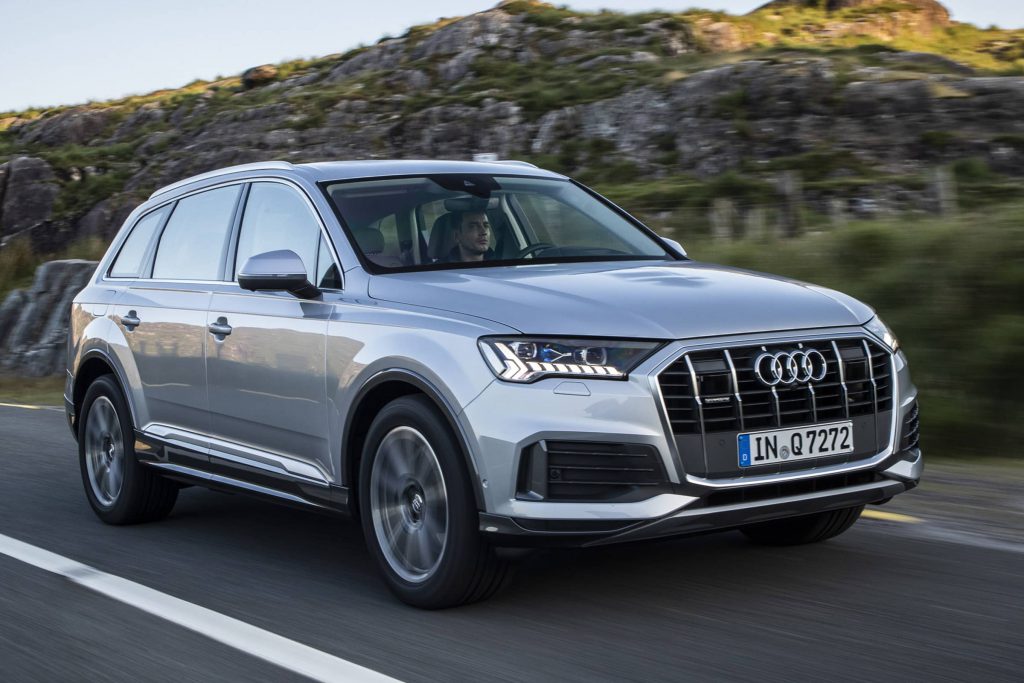 The new Audi Q7 is one of the best family SUVs you can buy today. Considering its excellent road manners, superb practicality, and modern and attractive interior, the Q7 is an all-around performer that the busy working moms will appreciate.
The Eco-Conscious Mom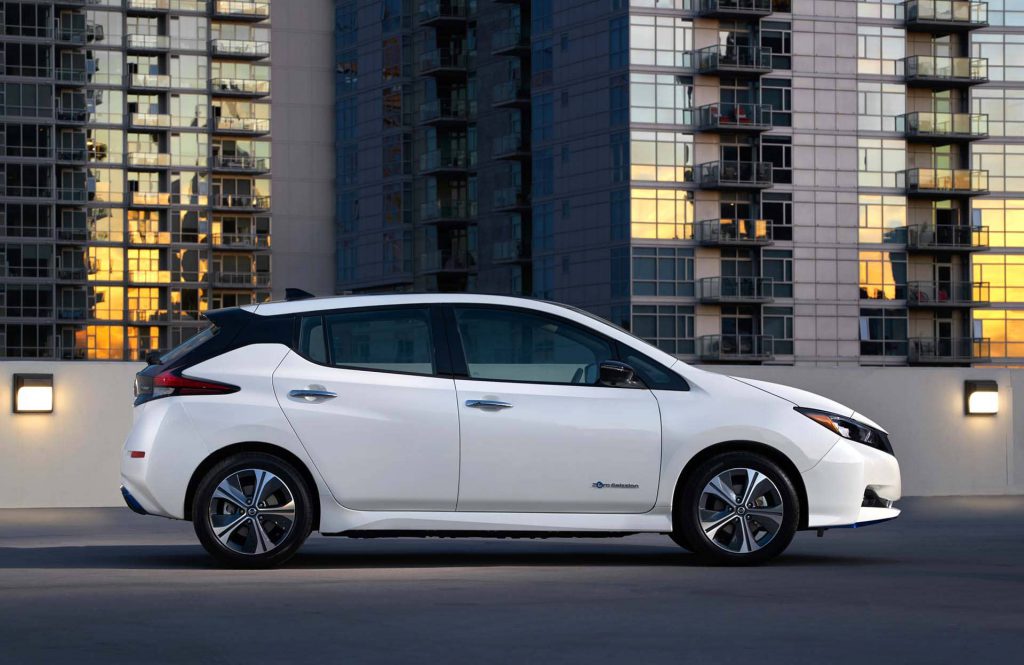 Thinking about making the switch to an electric vehicle (EV) in an effort to reduce direct carbon emissions? The Nissan LEAF is perfect for busy family life, with loads of space for the entire family, impressive battery range, and some of the most advanced driver assistance systems anywhere.
Providing space, comfort, and practicality to suit your every need, the LEAF is your partner in making every day simply amazing.
The Safety-Conscious Mom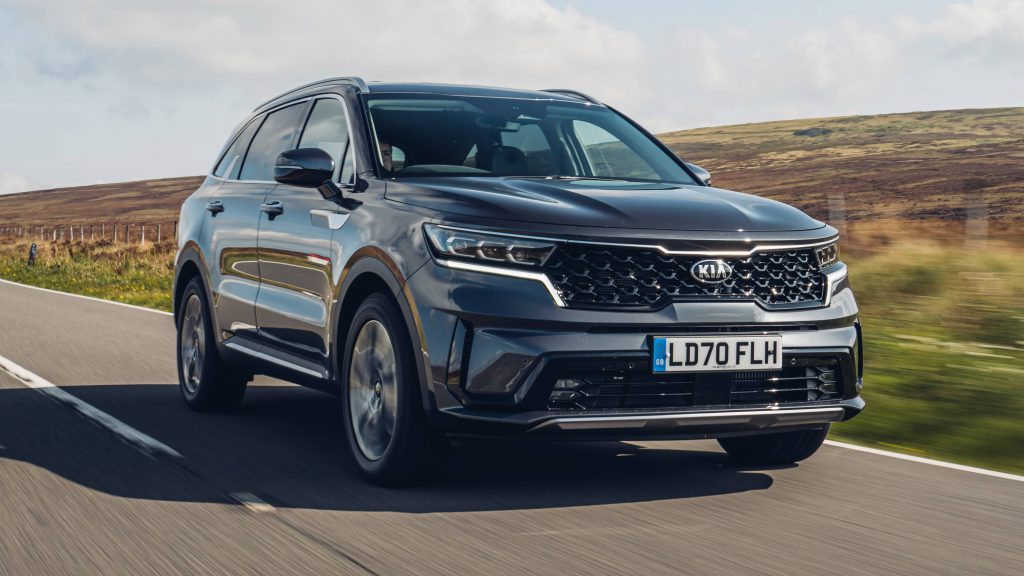 If safety is your number one priority, the Kia Sorento would be perfect for you. Designed for superior safety and performance, the Sorento ensures a worry-free, smooth and comfortable ride. It has been awarded the highest possible safety rating by Euro NCAP, giving you peace of mind for your family.
With a wide range of features and technologies designed to reduce the chances of a collision, as well as protect occupants should a collision be unavoidable, drive with peace of mind knowing that you and your loved ones are safe.
The Thrifty Mom
The Honda HR-V/Vezel is an economical option for the mom who values simplicity. Versatile, massive cargo space and a cluster of safety equipment and comfort features included, the Honda HR-V offers a huge bang for your buck. Thanks to its excellent fuel economy, you can enjoy great savings on petrol costs too!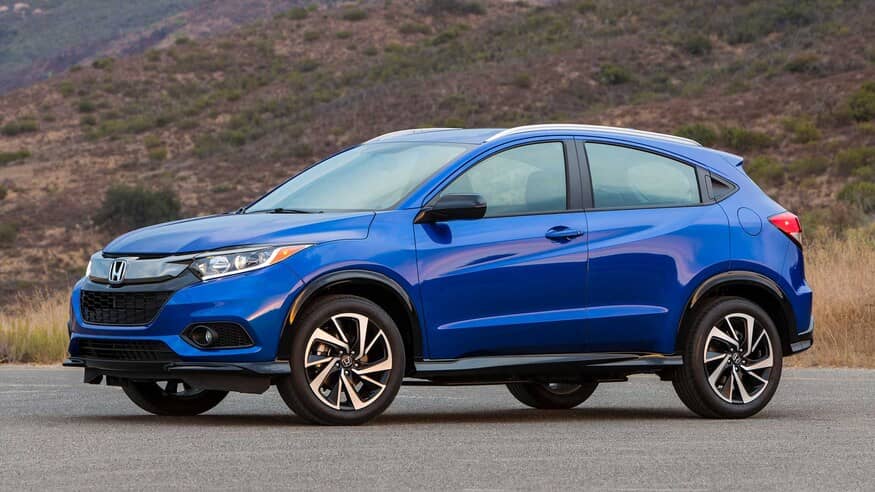 A perfect blend of practicality and functionality with a handsome exterior and comfortable interior, it's no wonder that the Honda HR-V/Vezel is such a popular choice amongst families.
The Practical Mom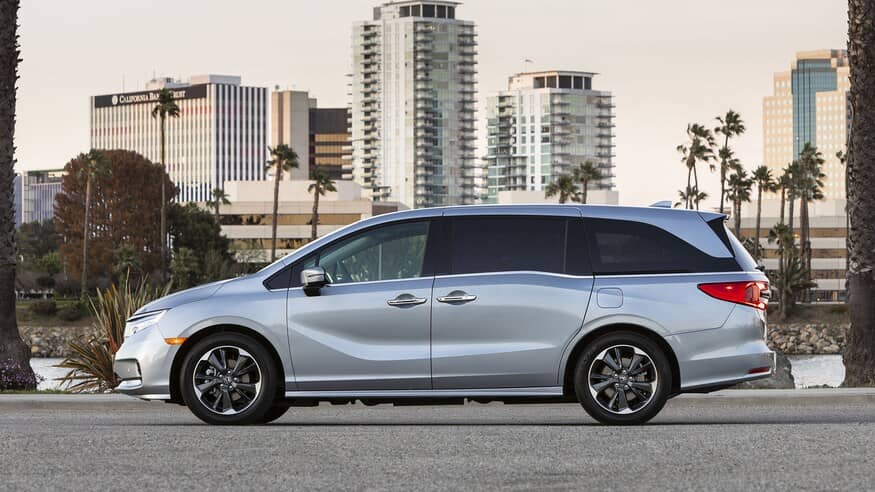 Of course, this list would not be complete without the infamous Honda Odyssey. It has often been described as a van with windows, a soccer mom car, or a box with wheels (oof). However, it has slowly gained a reputation as the best family car available in the market.
Sliding doors that won't nick nearby cars, cargo space galore, and kid-friendly tech with impressive features, the Odyssey is the most practical car out there for any family. 
---