The ubiquitousness of vending machines makes it very handy to grab a quick bite anytime. More and more vending machines are even dispensing items like umbrellas, care products or clothing, but have you ever seen one that dispenses cars?! Companies like Caravana and Autobahn Motors have taken vending machine services to the next level by introducing vending machines that deliver brand-new cars! Yup, car vending machines are real!
Limited Locations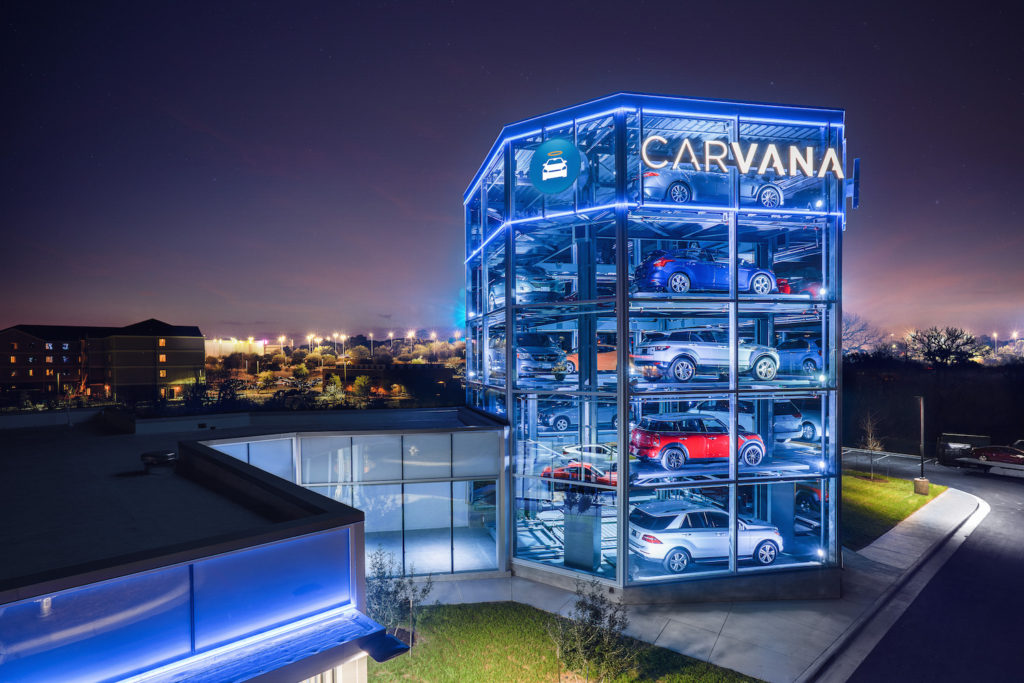 Because car vending machines are a novel idea, you will not find them in all countries. To our knowledge, there are only a few places in the world that currently offer this unique shopping experience:
Tennessee, United States

Texas, United States

Japan
and drum roll…
As creative innovation and modern convenience continue to influence both advertising and retail, car vending machines may pop up in many more locations soon.
"World's Largest Luxury Car Vending Machine" Is In Singapore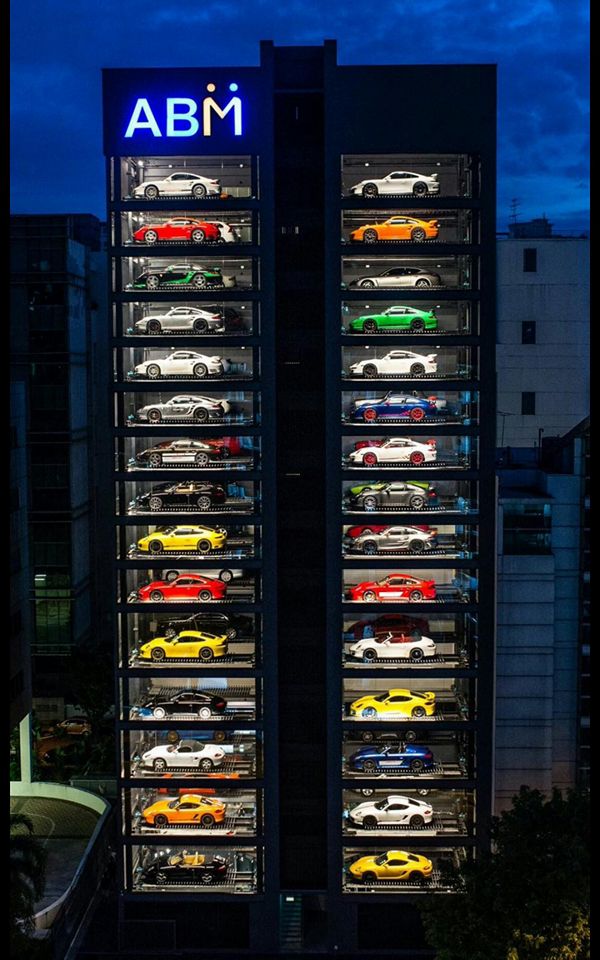 Yup, most of you folks are in the right place, at the right time. According to Reuters, Autobahn Motors has opened the "world's largest luxury car vending machine", displaying up to 60 cars across 15 stories, in Singapore.
From the ground floor, customers use a touchscreen to choose the kind of car they wish to view. It takes just 1- 2 minutes for the car to be sent down to the customer.
Examples of the cars that can be 'dispensed' are:
Bentley

Lamborghinis

Ferrari

Modern sports cars

Porsche
Autobahn Motors is located at:
20 JALAN KILANG #02-00, Singapore 159418
Office Hours:
MON-SAT: 9:30 – 6:30
SUN: 1200 – 6:30
Novel Experience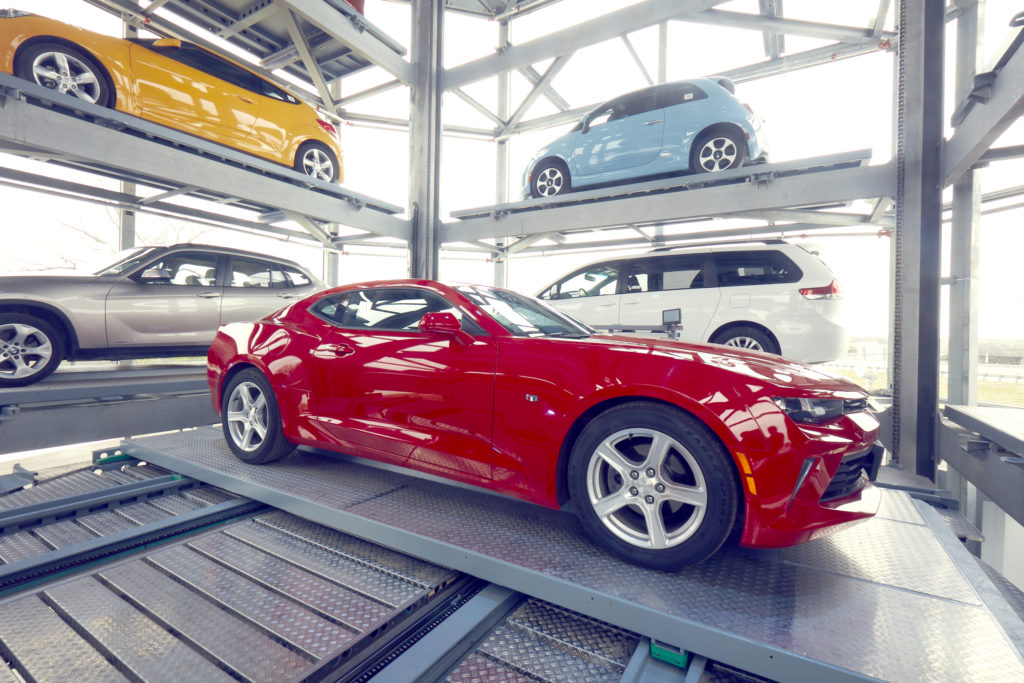 Purchasing your car from a vending machine is certainly a one-of-a-kind experience. And, it doubles up as an interesting conversation topic: how often does one get to say their car was dispensed by a vending machine?
The Future of Car Shopping and Selling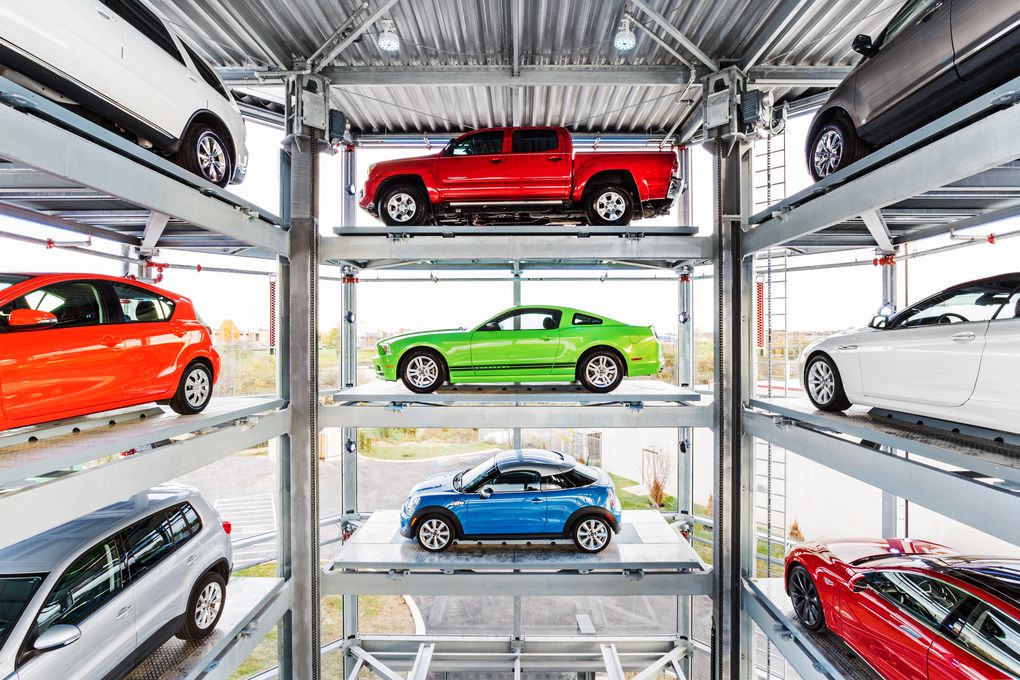 What do you think? Are these exquisite creations going to gain traction? Will its novel characteristics and space-saving features be able to disrupt the automotive sales world? Have you used one? Will you purchase your car from one? Share your thoughts below. We would love to hear your opinions!