A question that actually comes up surprisingly often. So here's a breakdown of everything you need to know!
Next-of-kin or relevant persons might want to sell the car. Therefore, there are some processes regarding transference of ownership that you'll need to know.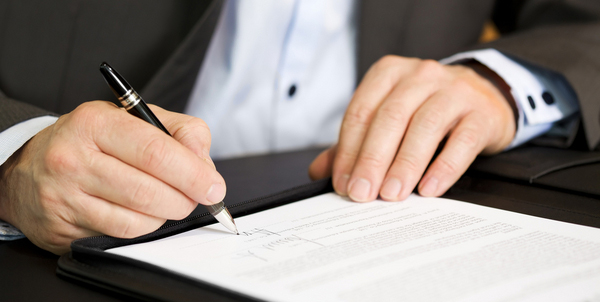 First of all, you will require these documents to transfer car ownership:
Certificate of Death
Letter of Administration (declaring the new owner)
Insurance (new owner)
The new owner has to personally bring these documents down to LTA to carry out the transfer.
LTA will then carry out the transfer, increasing the headcount of owners for the vehicle. For example, if the deceased is the 2nd owner, the new owner becomes the 3rd. This brings the total number of owners to 3.
Why is this relevant? Well, when dealing in the buying and selling of used cars, the number of owners tend to have an impact on the car's valuation.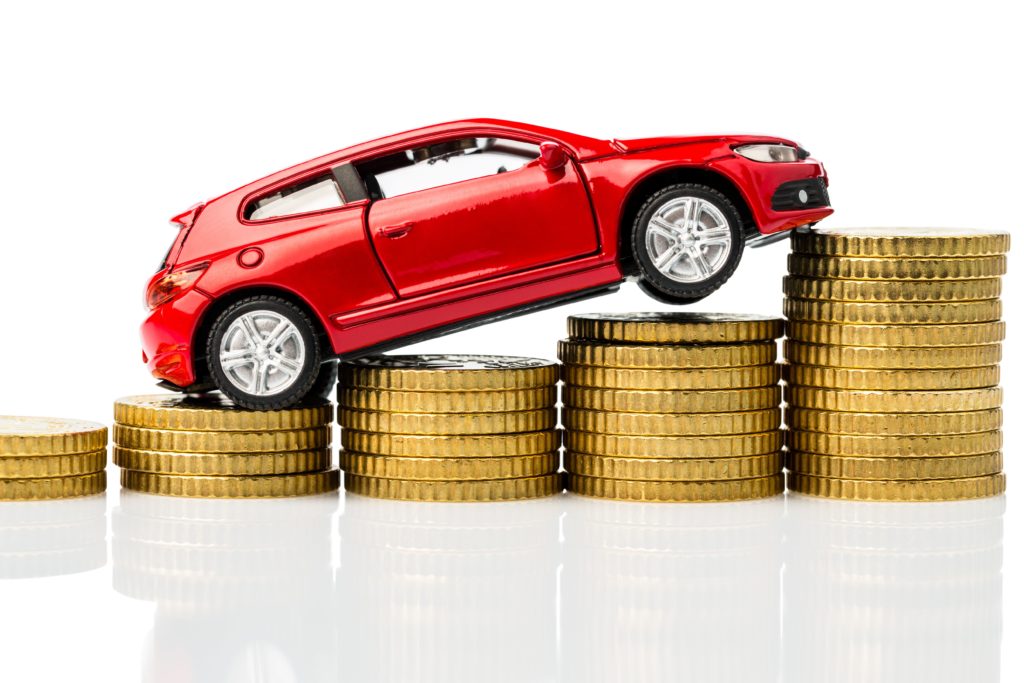 For example, a car with 3 owners over 6 years would almost assuredly be worth less than a car with 1 owner over 6 years. It's a result of people's perception that 'a car with more owners means more issues'.
*While the number of owners affects the valuation, it should not be the be all, end all for decision making. This further highlights the importance of keeping maintenance records organized and up-to-date.
Fortunately, there is a way to sell the car directly without increasing the ownership count. The car can be sold directly to a dealer via the 'temporary transfer of vehicle scheme'.
An existing transaction pin is required to do this. You can complete the entire process online.
Hopefully, this simplified guide can help you to better understand the process if such a situation ever comes up.