The modern world has become very dependent on motor vehicles. Cars are the top form of transportation. They are even required for some jobs. The following are five examples of jobs that would require you to have a car.
Delivery driver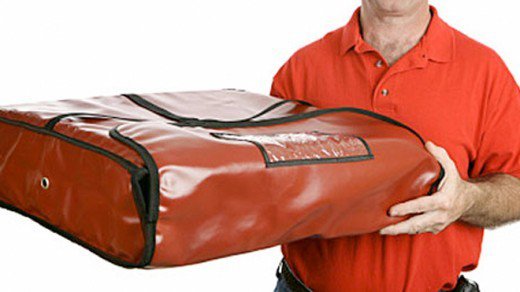 Delivery driving is an easy way to make some money. This job is convenient for making extra money on the side or for students needing a flexible job for their busy schedules. Although the initial pay for a delivery driver is not much, they do get tips. However, they have to take into account that they do use gas from their own car to perform the delivery services.
Taxi driver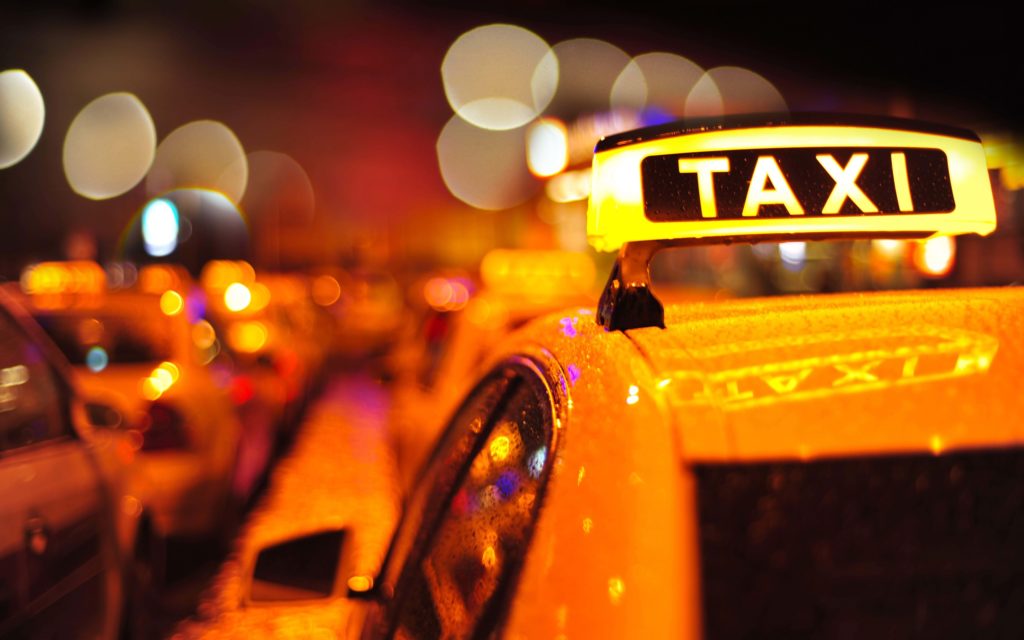 Although this job may not necessary mean driving your own car, a taxi driver drives a car none the less. Many companies offer the service of transporting people and their belongings. The responsibility of the taxi driver is to ensure the customer arrives at the right location safely and in a timely manner. Taxi drivers who work for a company are given gas and GPS navigation to effectively accomplish their job. However, when people want to stay indoors because of bad weather, taxi drivers are still usually expected to go to work.
Personal sales representative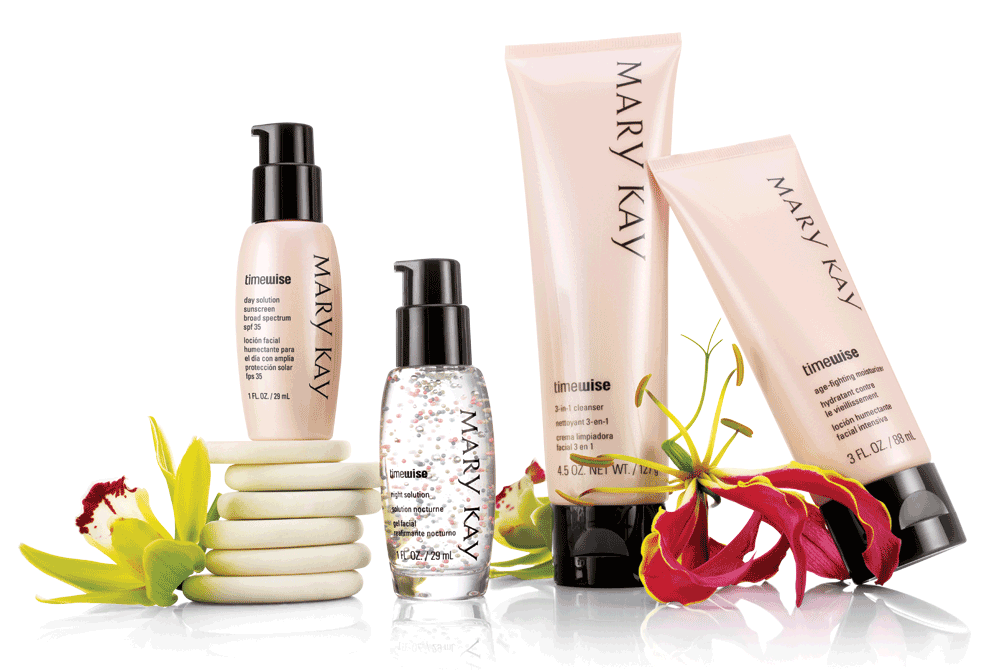 As a personal sales representative, you can work for a number of companies. They can include Scentsy, Mary Kay, Origami Owl and more. Sales representatives are expected to advertise and sell products, usually meeting some kind of monthly or quarterly quota. To best advertise, representatives need their cars to take them to events that will allow them to promote, around neighborhoods where they can inquire customers, or go to customer homes who host a party meant to drive product sales. Without a car, it would be difficult for a representative to network customers.
Race car driver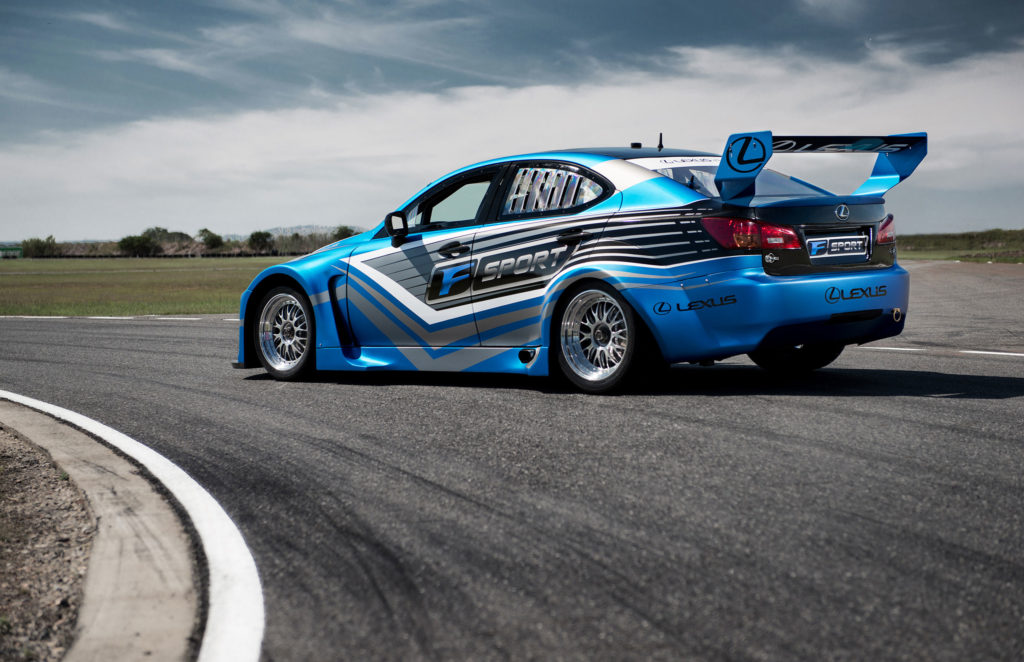 This job is not common but a car is still an important element for the job! Thousands of people only dream of being a race car driver. Zipping around a track to become the fastest of the fastest drivers is not just a dream, it takes work! A lot of maintenance goes into ensuring that not only will the car have a chance of winning but to protect the driver too. Race cars are even used for promotional advertisement.
Uber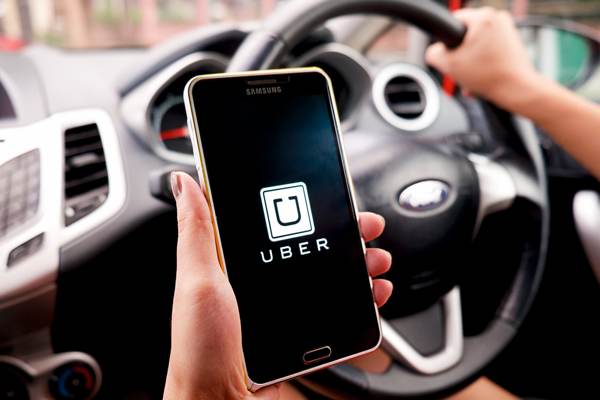 Uber is a recent business that virtually anyone can join! All you have to do is sign up and pass initial qualifications. Uber drivers use their personal car as a taxi service. The Uber app informs its drivers of picks and drop offs in the driver's local area and the driver decides if they would like to take the request or not.
Cars are Valuable for Careers
Cars can be used as a way to earn fast money. They can also be used for jobs needed to support a full-time career. Whatever the case may be, cars continue to show their importance to us.