Hot summer, a hot hot summer. Technically that applies every single day in Singapore as we are feeling the heat every single moment. This heat makes it harder for us to maintain our cars and being Singaporeans, we tend to spend minimal effort on car maintenance.
---
Interior/Exterior Car Maintenance
The top factor in determining a vehicle's worth is its interior and exterior condition.
1. Thorough washing and waxing occasionally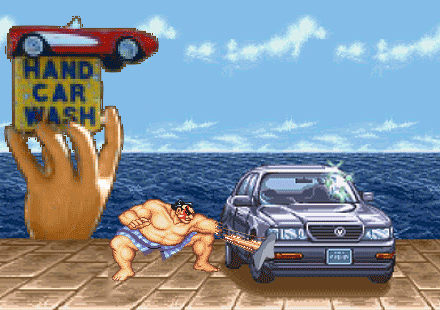 2. Prevent wear and tear by using leather car products
3. Simply pay $50-$100 once off for seat covers which can maintain the quality of the interior cloth or your expensive leathers seats
4. Smokers may want to consider keeping the cigarettes out of the car. Cigarette smoke odour is tough to remove or cover up and can affect the overall value of a car
---
Maintenance History:
5. Have your car serviced regularly and keep track of the car's maintenance schedule
6. Save receipts from car washes, oil changes, tune-ups, tire rotations and other services that demonstrate long-term vehicle care. Providing a verified history of maintenance often helps to maintain vehicle value
---
Parking:
7. Watch where you park your car and what you park next to, to prevent door dings, and unwanted dents and scratches
8. Park your car away from other vehicles if possible. Some two-door vehicles have very long doors and are often the culprit of many a door-ding.
9. Park in the shade. Some vehicles with vinyl dashboards crack due to regular sun exposure. Some plastics might also become sticky due to prolonged sun exposure.

10. Drive it easy
Some people drive their cars like they're still in high school – engaging in a rapid acceleration, sudden stops, hard turns, and crude parking jobs. As exciting as those actions may be at the time that you're doing them, they're taking a toll on your car, particularly if you make a habit of them over the years you own it. Hard-driving results in accelerated wear and tear, and can lead to weird noises, as well as permanent impairment of certain parts of the car. Drive it hard if you feel you must, but understand that you'll have to pay for it when it comes time to sell the car – if not sooner. Side benefit: driving smoothly uses less gas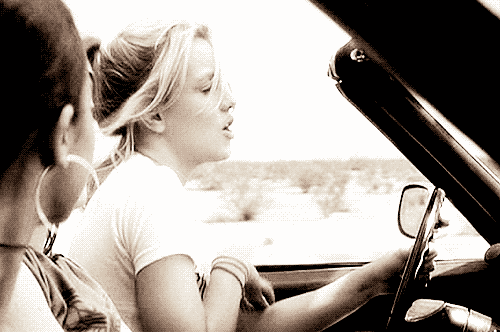 11. Keep mileage to a minimum
Everyone knows that the mileage on your car has a major effect on its value. More miles equals lower value, fewer miles result in a higher value. Simple. For this reason, you need to keep mileage to an absolute minimum. Consolidate trips, carpool where you can, set aside a few days each month to go car-less – it all adds up. Consolidating trips is also better for your engine and gas mileage, as your car performs more efficiently with a warm engine.Mileage is all about driving habits, and if you can get into the habit of driving less, your car will ultimately be worth more.

12. Avoid Accidents and Collisions
If a car has a history of accidents and collisions, it is difficult to obtain the highest resale value. If an accident occurs, make sure you go to a reputable body shop for repair work. This will help maintain the value of your car. Address minor damages immediately such as windshield nicks and cracks and scratches. At resale time, the owner should also disclose any body work or collision repairs that have occurred so that the buyer will feel confident about the extent of the damage to the car.
Thinking of selling your car at a higher value. Car maintenance is just one stop way. You can try Carro.sg , where sellers and more and buyers pay less. Sell your cars at excellent prices
Looking for a workshop that is the most convenient and fulfils your car's needs. Look no further as you can visit Workshops. All your car needs in a click.