Carro: Car History Part 1
First Petrol Car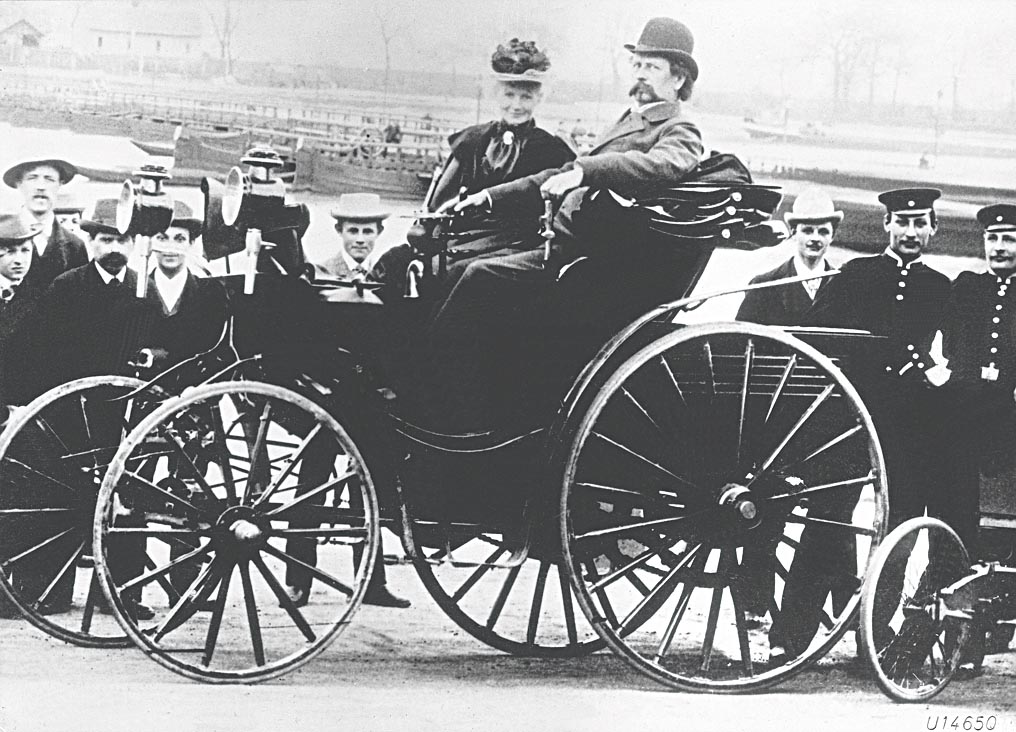 The First petrol car was invented by Karl Benz.
First car design powered by an internal combustion engine
In 1807, In 1807, François Isaac de Rivaz designed the first hydrogen-fueled internal combustion car.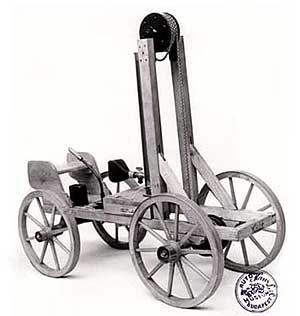 First successful car radio
The Galvin brothers invented the first successful car radio which cost $130. This cost a third of the price of a small car ($540)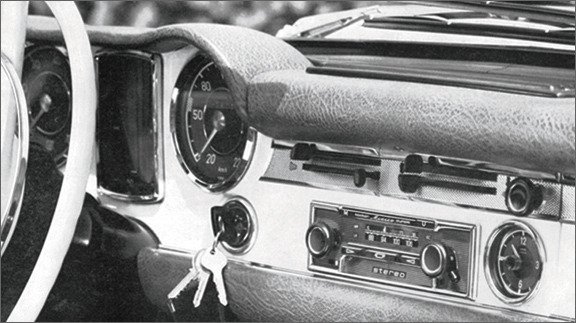 First FM Car Radio
Blaupunkt introduced the first FM radio for cars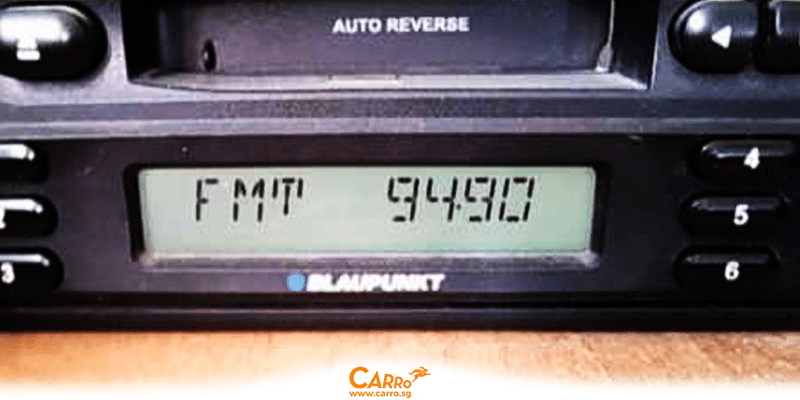 First CD in board unit
"Becker's Mexico Compact Disc" installed the first CD player for Benz cars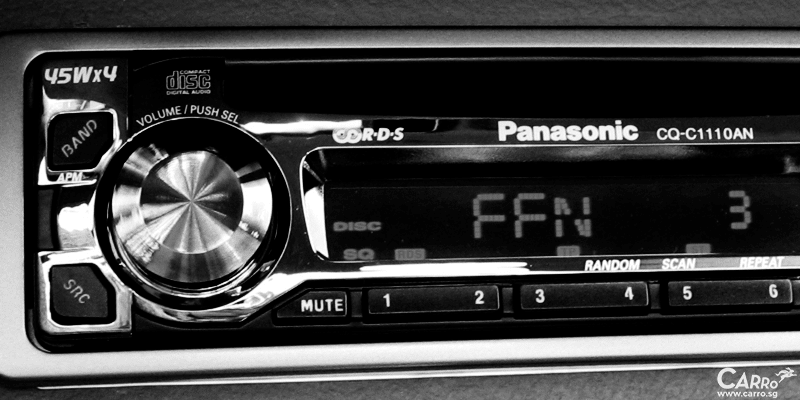 First car to touch 100 kmh
La Jamais Contente by Jenatzy. This car was made from a type of metal called Partinium.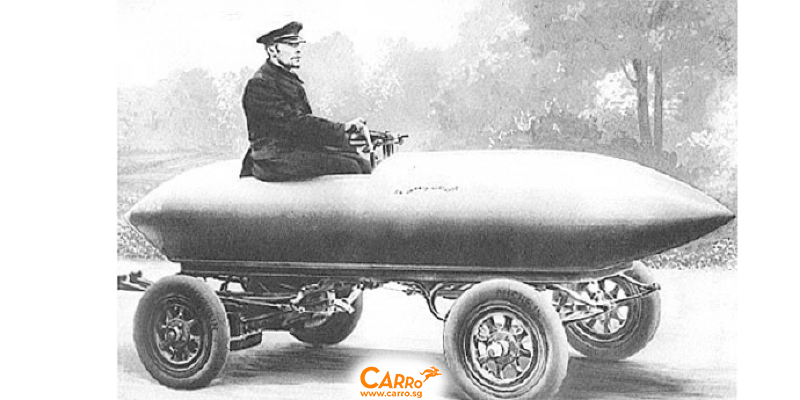 First car to touch the speed of sound (land speed)
A car, well not exactly a car, is driven (ThrustSSC) by Andy Green on 1st January 1997 zoomed past as fast as 1,149.303 km/h.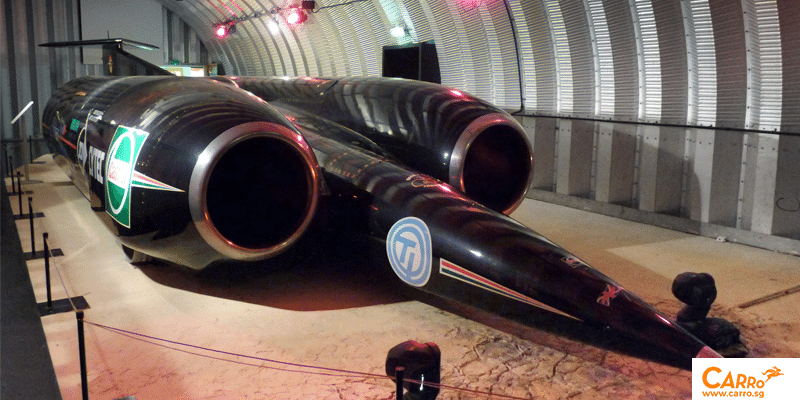 First car to incorporate nuclear technology (design)
Ford Nucleon was designed in 1958. However, this design did not proceed to manufacturing.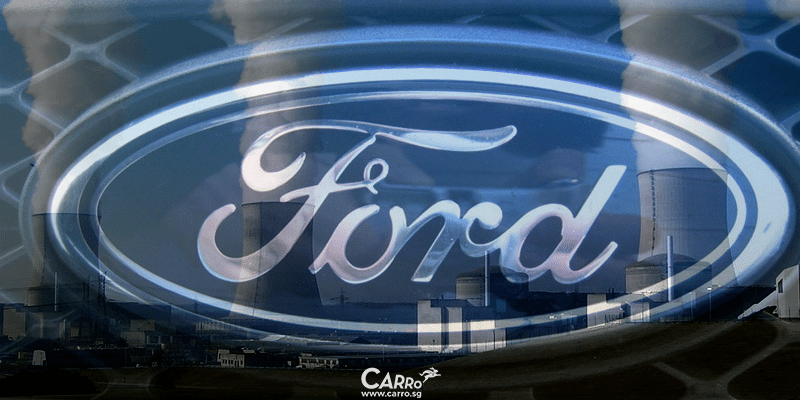 First published price of Ford first car
Model T Ford was initially priced at $825.00. It managed to control 48% of the world market share.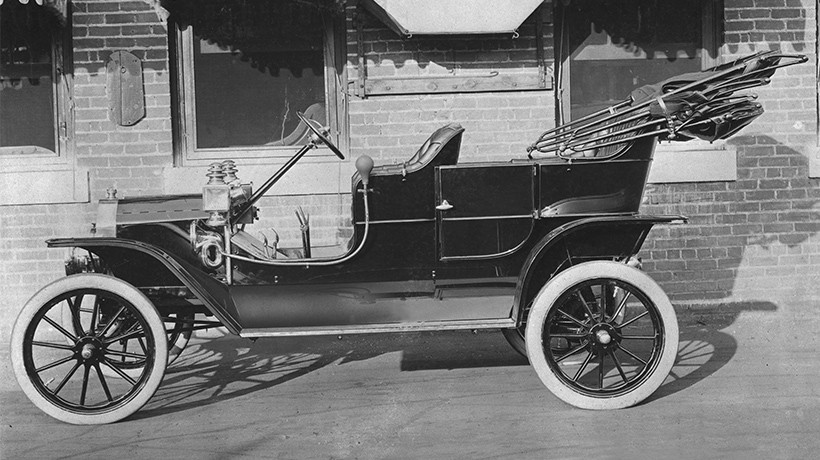 First Car Accident
In 1891, Ohio, James Lambert, driver, and passenger James Swoveland, both sustained minor injuries after the car swerve avoiding a tree thump.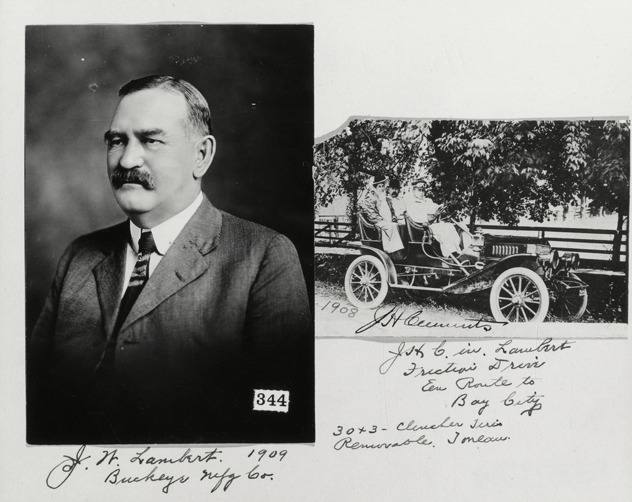 Looking for new car? Or want to sell your old car? Visit Carro.sg now!
Sources:
Eckermann, Erik (2001). World History of the Automobile. SAE Press. p. 14. ISBN 9780768008005.
DRP's patent No. 37435 (PDF, 561 kB, German)
http://www.caranddriver.com/
www.guinnessworldrecords.com
http://www.prestigeelectriccar.com