Cars have dramatically increased their necessity as modern times have required households to own more and more cars. Once the growing necessity stabilized to a normal part of life, vehicles jumped over into hobbies and have securely landed a spot as "toys" for adults. The biggest car accessory is that color coat. Below are some of the most popular colors on cars and why they make the list.
Black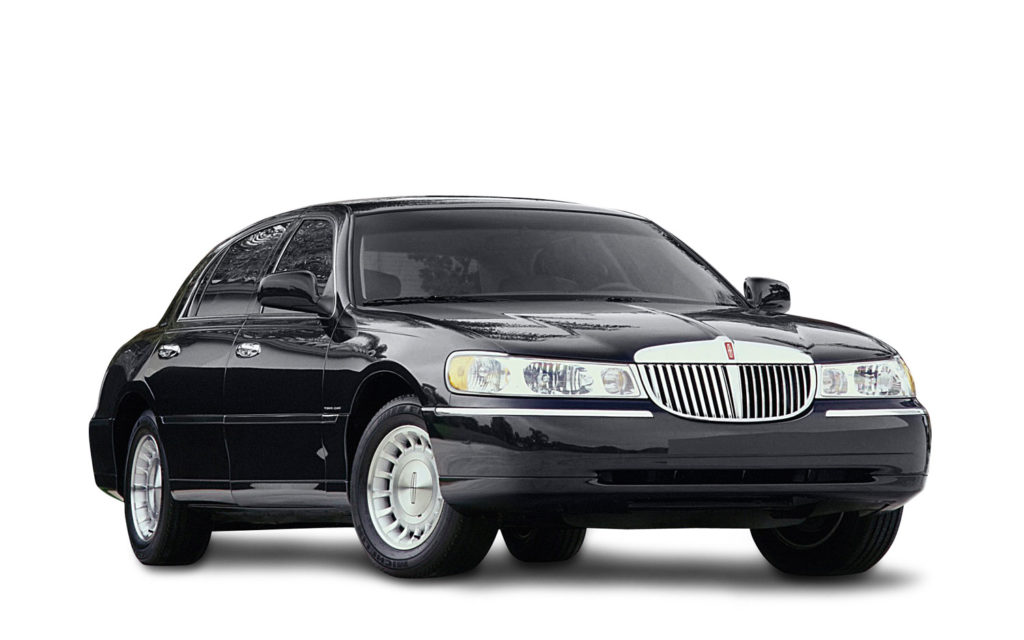 Black has been a popular color for many years. In fact, old photos of vintage cars commonly showcase black vehicles. One reason being that black is a standard neutral color for pretty much everything. Not only that, this color on cars has always been associated with higher class status. This is no surprise. Not to mention, a common paint color makes repairing paint coats easy.
White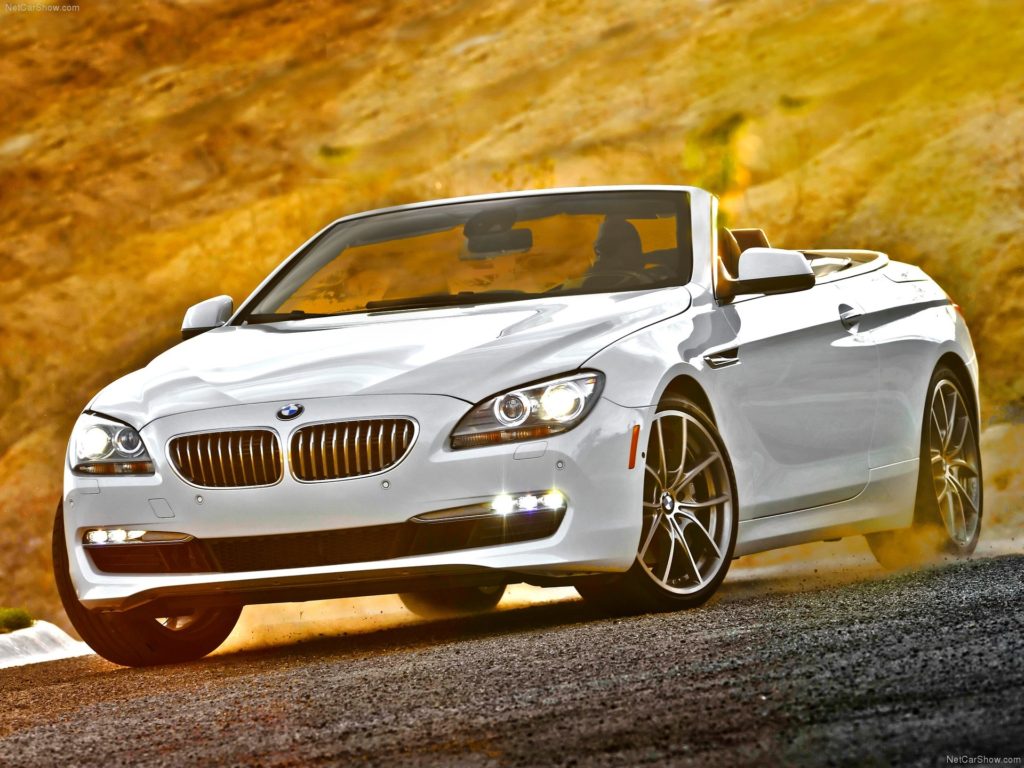 White is just as popular of a color as black is. Again, its natural element makes the color a safe choice for anyone who is not searching for an eccentric look. Not only does it resemble a flashy status like black but it also has an elegant appearance. Also, its ability to reflect sunlight conveniently helps keep the car cooler than some other colors. White has a variety of shades apart from the typical factory color.
Silver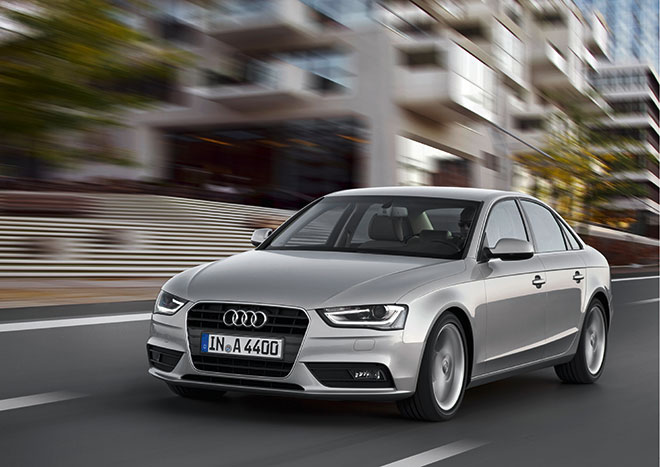 Silver follows the trend of falling into the neutral color category. As black and white have, in a way, showcased social of financial status, silver displays more of a modern attractiveness. This is not surprising since the explosion of technology has been based on a silver color and technology has been man's new best friend. Perhaps the color association with technology is a contributing factor to the color's growing popularity, or, maybe it's just pretty.
Blue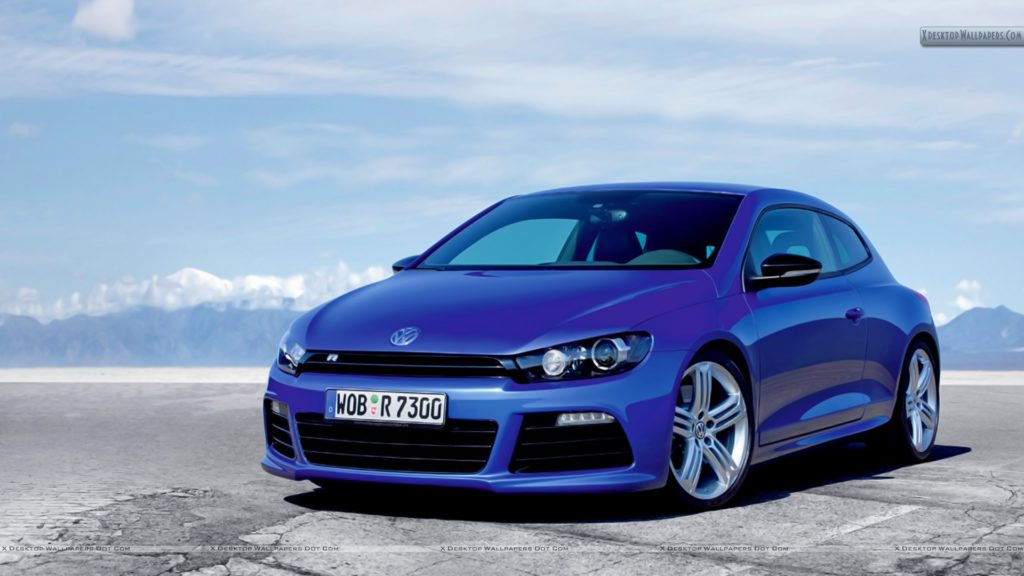 When stepping out of neutral colors, blue has been a leading choice. It has captivated the appreciation of many people throughout the ages in not just vehicles but the world surrounding us. Baby blue skies, deep blue oceans and royal blue fabrics have been beautiful colors and elements to admire. The adoration for the color has been transferred from nature around us to our main method of transportation. It is simply pleasant to look at!
Red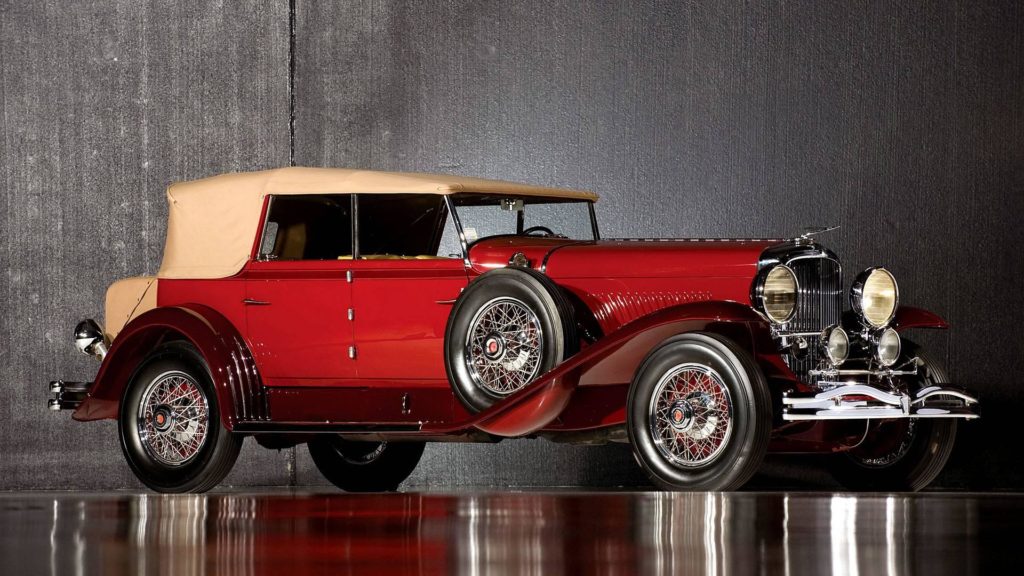 Red has commonly been associated with sports cars and vehicles designed to meet the need for speed. For many people, this color on a car represents their desire to be worry free and drive in the fast lane. For others, red symbolizes a classic look. It is very common to see a candy apple red color on vintage cars at old car shows and auctions. The color can give people a trip down memory lane.
A Color Just for You
Car color selection is usually based on personal preference or for some kind of functional purpose. The more popular color choices can include black, blue, and silver. Whatever color you may choose, let it represent your personality!
Choose a car with the colour of your choice at carro.sg !