Sometimes the cost of buying a new car is so high, many people settle for a used car. However, buying a used car comes with other obvious disadvantages: Apart from the possibility of serious mechanical problems, used cars normally have no warranty.
Thus, in case such a car breaks down, which is a more likely scenario, then, you have to dig deep into your already depleted pockets to cover the cost of repair.
The good news to all who wish to buy a used car is that you can usually buy an extended warranty for your car. An extended warranty for your car means that even though the initial warranty offered by the manufacturer has expired you can still be able to get a warranty for the car for an extended period of time. Extended warranty works well in saving the owner punitive repair costs but these warranties are also quite expensive. Therefore, the million dollar question is: to buy warranty or not?
We are going to look at some of the factors that you should consider before buying an extended warranty for your used car.
1. Cost of Repair
It is important to know the kind of car you are buying. There are some types of vehicles that are notoriously unreliable. In such a case, these vehicles will cost quite a fortune and a lot of time at the repair shops. Thus, before buying a used car, check its reliability so as to know whether it's prone to breaking down or not. Buying a warranty to cover unexpected costs will definitely save you money that would have been otherwise used in repairing the vehicle. In many cases, people often do not be fully transparent about the condition of their car as they are afraid that they would have to compromise on the selling price. Hence, to protect your own welfare, it is wise to get a warranty to cover your costs.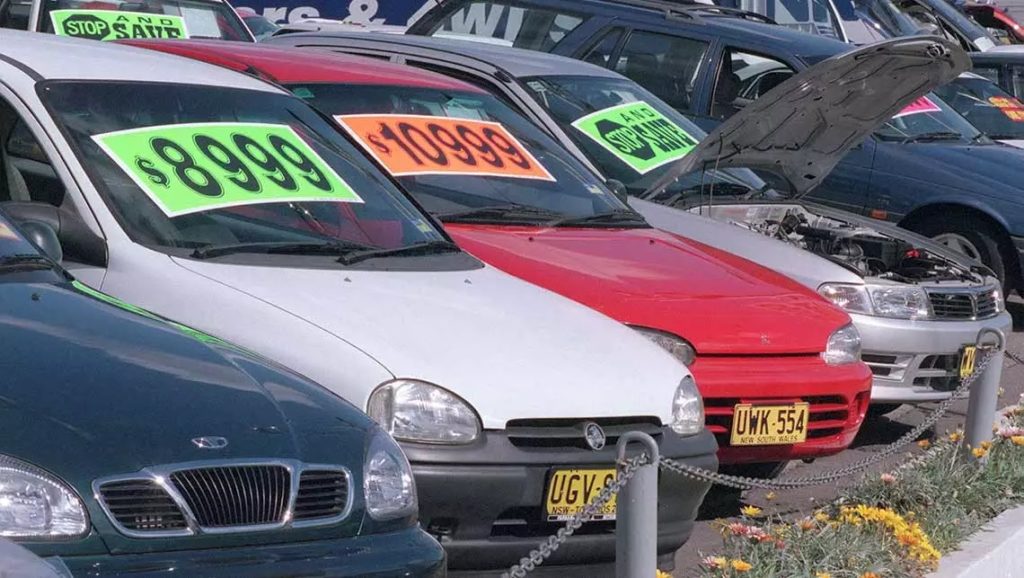 2. The Cost Of Warranty
The cost of the extended warranty is another important factor to consider before buying this warranty. You should know that the older the car gets, the more likely it is to have problems and thus the more expensive the cost of the warranty. Insurance companies and manufacturers that offer these warranties are businesses and hence they know it's a big risk to provide cover for such vehicles. While some charge an exorbitant fee for the warranty, there are marketplaces out there which offer free warranty to cover the purchase.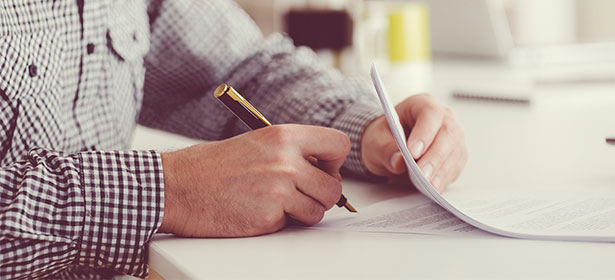 3. Warranty Coverage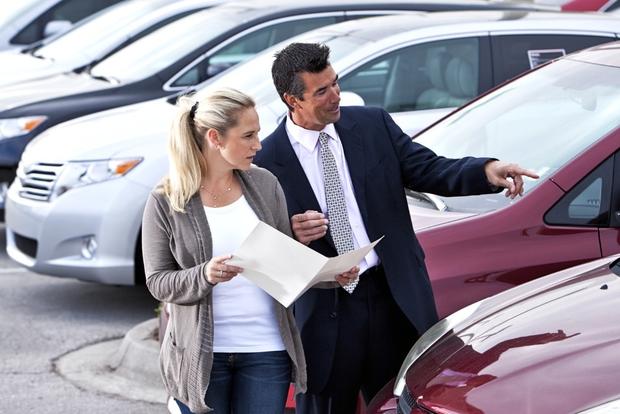 This is the ultimate factor that you should put into consideration before purchasing your warranty. The most expensive costs of repair would be the engine, gearbox and the car battery. Hence, it is preferably that the warranty is able to cover all or at least most of the expensive repair costs of those parts.
To find out the condition of your car, you could consult your mechanic and determine for yourself if you should go ahead with the warranty purchase.