Technology is advancing more and more with the new day and age. There have been tremendous advances in automobiles and progress is not slowing down anytime in the near future. If anything, cars currently being designed are going to be equipped with superior technological advances. Take a look at four amazing advances happening for the future of car engines!
1) Biometric access: Fingerprint and retina access capabilities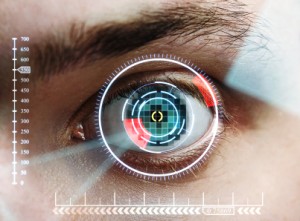 We started with keys, and then keyless entry, so naturally, the next step in vehicle access is to use something you cannot possibly lose or forget: a biological marker unique to you. This can be a fingerprint or retina scan, although it seems that fingerprints will be a more likely option. This feature is likely to be offered in the very near future since the technology has already been developed for cellular phone access. This will not only cut down on unfortunate occasions where keys are locked inside the vehicle, it should cut down on car theft as well.
2) A four-cylinder muscle car is on the horizon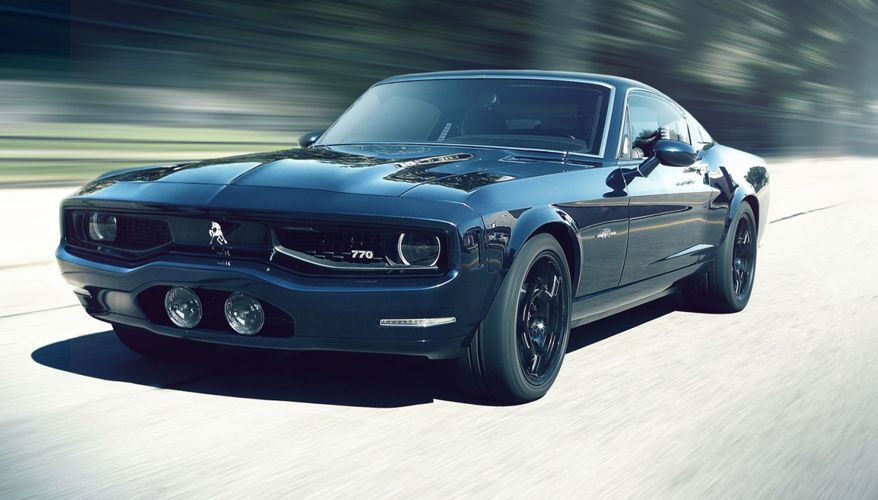 High-performance sports cars are traditionally equipped with large, gas-guzzling engines, but advances in engineering have created a more fuel-efficient, lighter engine over time and it's just going to get better. Ford has already shown off a twin-turbo six-cylinder GT with over 600 horsepower, and it is estimated that by 2020 a four-cylinder model capable of over 200 mph will be on the showroom floor. It might take a little while for traditional muscle car fans to adjust to these modern designs, but you just cannot beat the combination of performance and fuel economy.
3) Self-driving cars are no longer a hopeful dream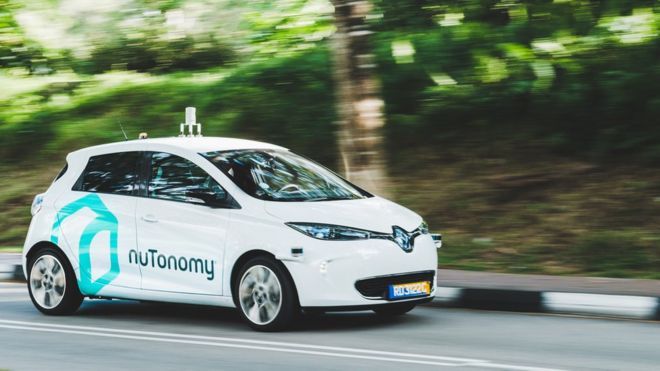 There are already trials underway all around the world that feature driverless vehicles offering taxi services, and the truth is that eventually, these autonomous vehicles will be everywhere. They may not be fully autonomous yet, as heavy traffic, poorly maintained roads, and inclement weather conditions are not ideal for driverless vehicles. Even so, within 5 years there will be vehicles capable of driving themselves over long distances, and in relatively favorable conditions.
4) Driver override systems for a safer driving experience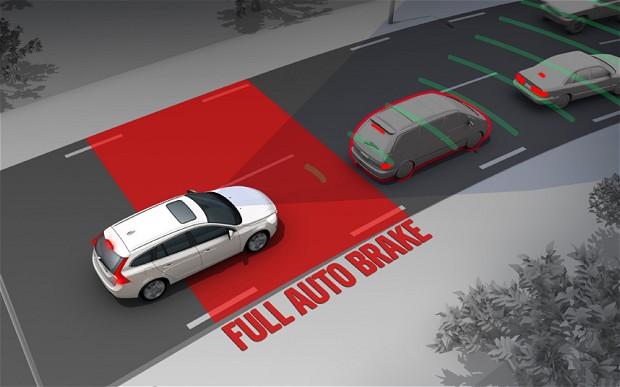 Advanced safety packages are already available on some models that offer assisted braking, collision warning, and lane keeping assist. All of these features are a result of advances in sensor technology, and it's only going to get better. Within the next five years, vehicles will be able to brake entirely on their own, completely overriding the driver. This will be especially helpful in an age where drivers have more and more distractions.
The Future is Looking Very Bright
It is not hard to imagine how exciting it is going to be to see futuristic plans for vehicle engines to unfold! Convenience is catered with biometric access and self-driving cars. Entertainment is perfected with four-cylindered muscle cars. Finally, safety is enhanced with overriding features. The future of car engines is bright and ready to shine!