Multi-Purpose Vehicles or MPVs have in recent years taken a backseat to the increasingly popular SUVs. However, that doesn't mean that MPVs are inferior, they're just not as popular due to the perception that they look outdated. The best MPVs have always been designed with comfort, safety and reliability in mind. Having said that, recent MPV designs are raising the bar. Here are 5 of the best MPVs for drivers to consider.
You may have seen some of these show up in our other articles, but these people-carriers are good enough to warrant a second mention. Here they are in no particular order:
1. Citroen Grand C4 Picasso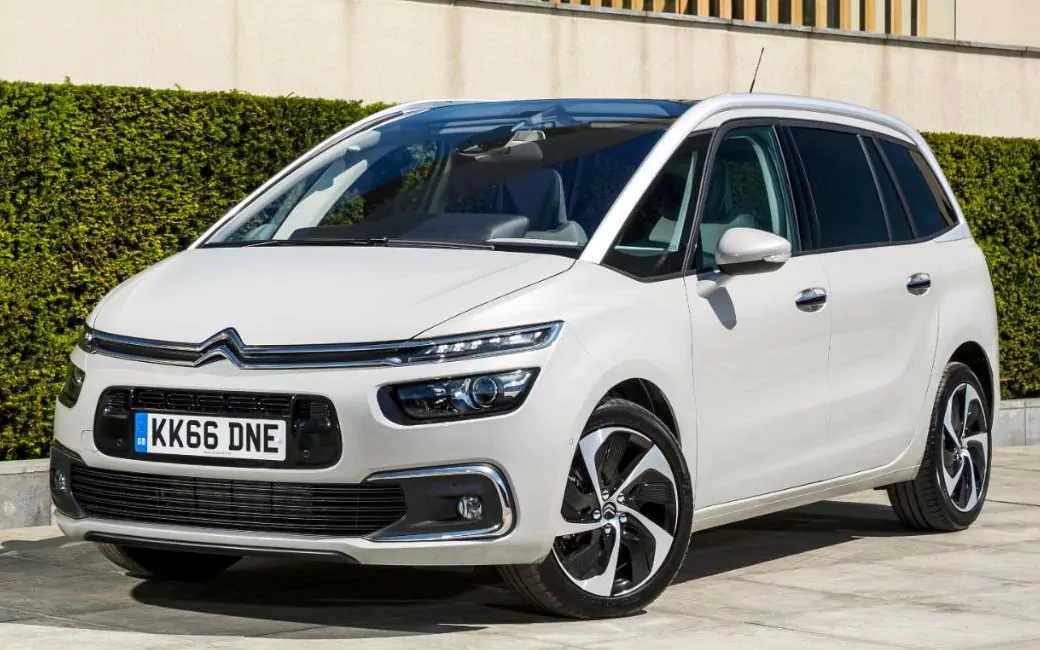 The Grand C4 Picasso is the largest vehicle in Citroen's MPV range. It's streamlined bullet-like exterior gives way to a spacious and stylish interior. Drivers will be glad to know that the stylish trimmings do not get in the way of its practical and family-friendly features. For added functionality, all the rear seats can be folded down to create a van-like storage space.
The Grand C4 goes over bumps without any hitches while cleverly designed window placements reduce the blind spots created by its large body.
2. Renault Grand Scenic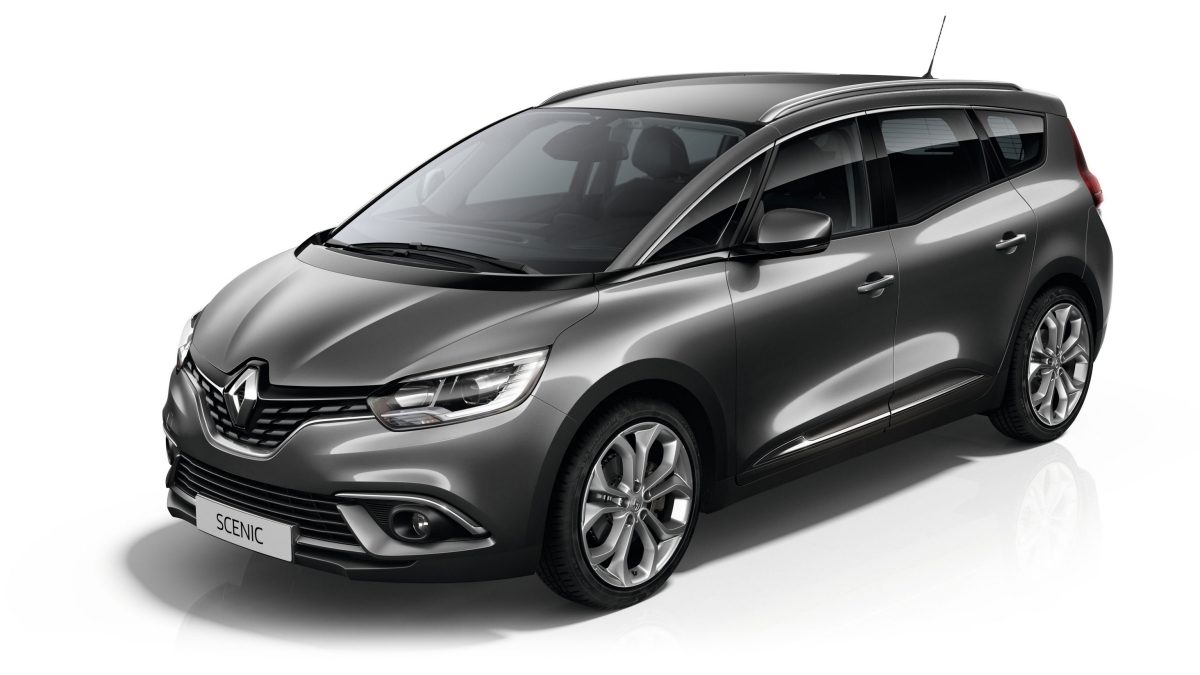 With a striking, spirited design and spacious interior filled with convenient storage pockets, the Grand Scenic is a comfortable and reliable drive. Drivers wont be left wanting for additional features on the basic trim while upgrading gets you nifty features like fold-down tables and reading lights among others.
The Grand Scenic is surprisingly limber and agile considering its size while still maintaining stability with ease.
3. Ford Galaxy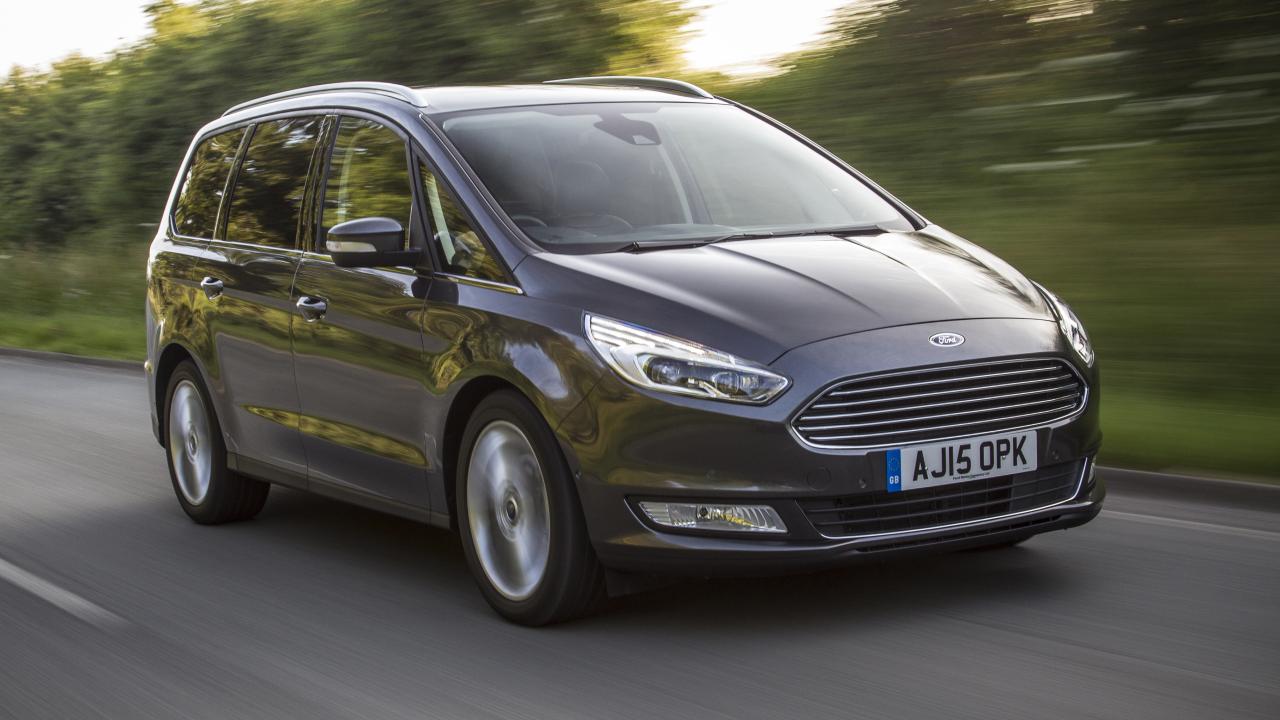 This might be the most uninspired vehicle on the list exterior wise. But it's what's inside that counts and the Ford Galaxy is all about giving you what you need inside. It's able to seat 7 adults effortlessly. The seats are also adjustable and versatile while the interior feels robust and well-built. Despite its boxy appearance, the Ford Galaxy also handles like a charm.
The Ford Galaxy pulls out all the stops to give passengers an enjoyable riding experience with its soft, supple suspension and relatively quiet engine.
4. Kia Carens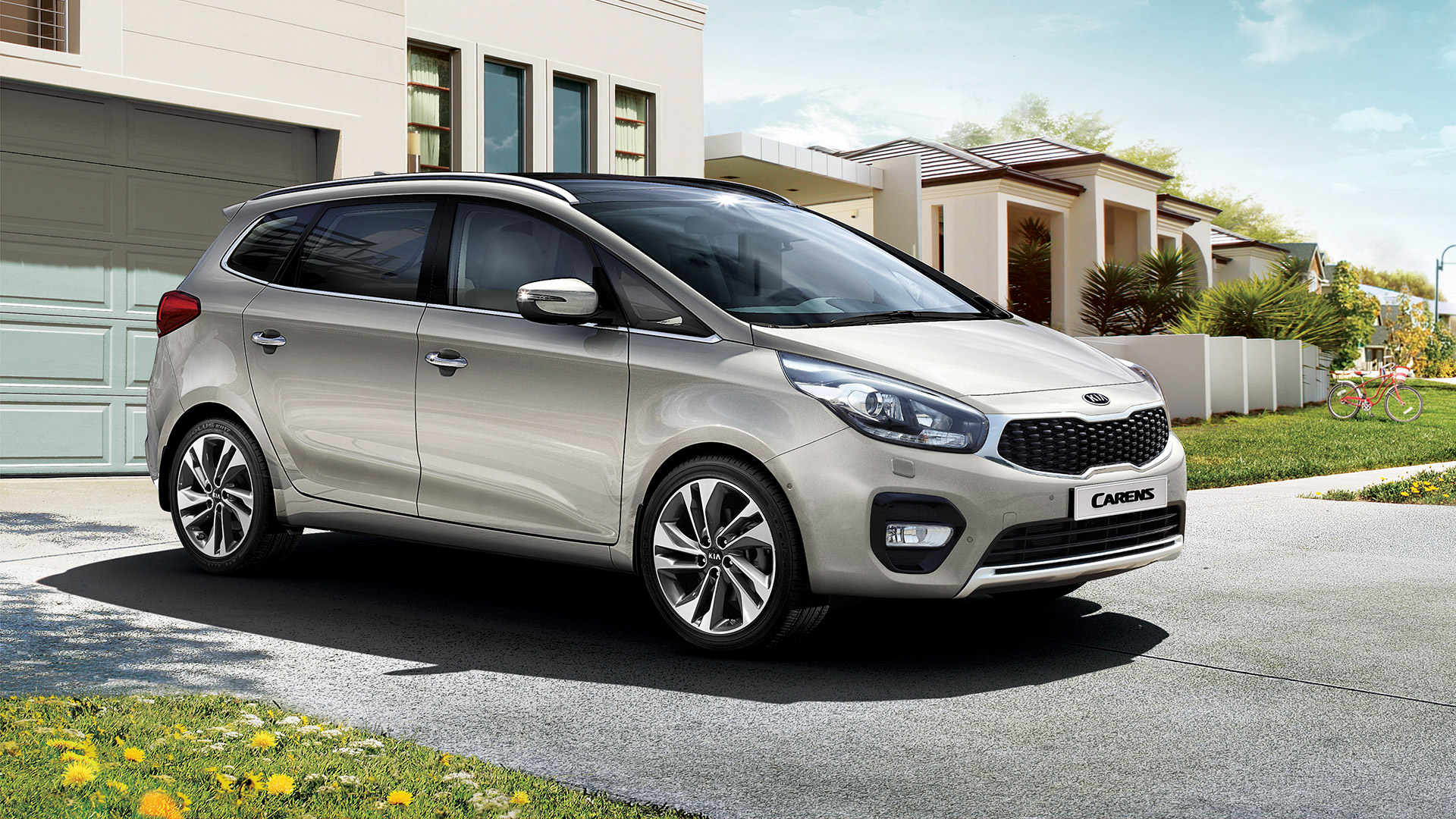 The Kia Carens, unlike the previous entries, is a mid-sized MPV. While it is capable of seating 7, the last row is can be a little cramped. The interior is well-designed with durable materials and consists of multiple storage pockets and little luxuries like power sockets. While the interior trimmings may not look plush, they're built to last, making the Carens one to keep for the long term.
Direct and responsive to drive but the Kia Carens really wins out with its soft suspension and great sound insulation.
5. Seat Alhambra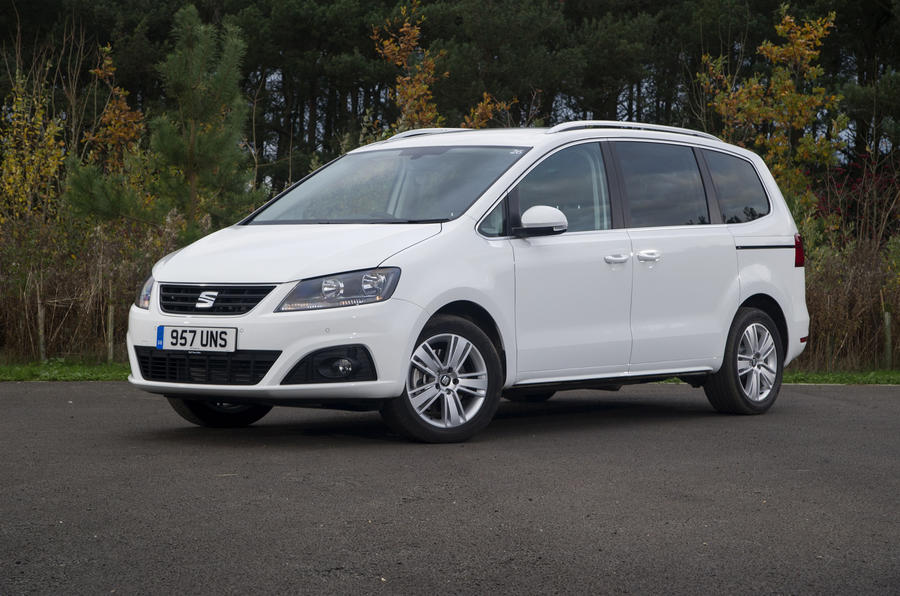 While the Seat Alhambra may sport a more conservative image, it is a highly capable and functional vehicle. Up there with the largest of MPVs, it comfortably seats 7 while retaining sizeable boot space. The Alhambra is full of practical features like cubby holes but higher-end trims even come with covered storage compartments and slide-out trays. Sliding doors also allow for easy access to in-and-out of the car.
The Seat Alhambra is a stable and secure drive with good suspension to ensure that passengers ride in comfort.
MPVs are purpose-built to keep their passengers safe. The best MPVs nowadays come with extensive safety features, even on basic trim levels. Higher-end trims do give you some notable extras. But if safety and reliability is of utmost importance, it's hard to go wrong with an MPV.
If you're considering purchasing an MPV, these should be at the top of your checklist.