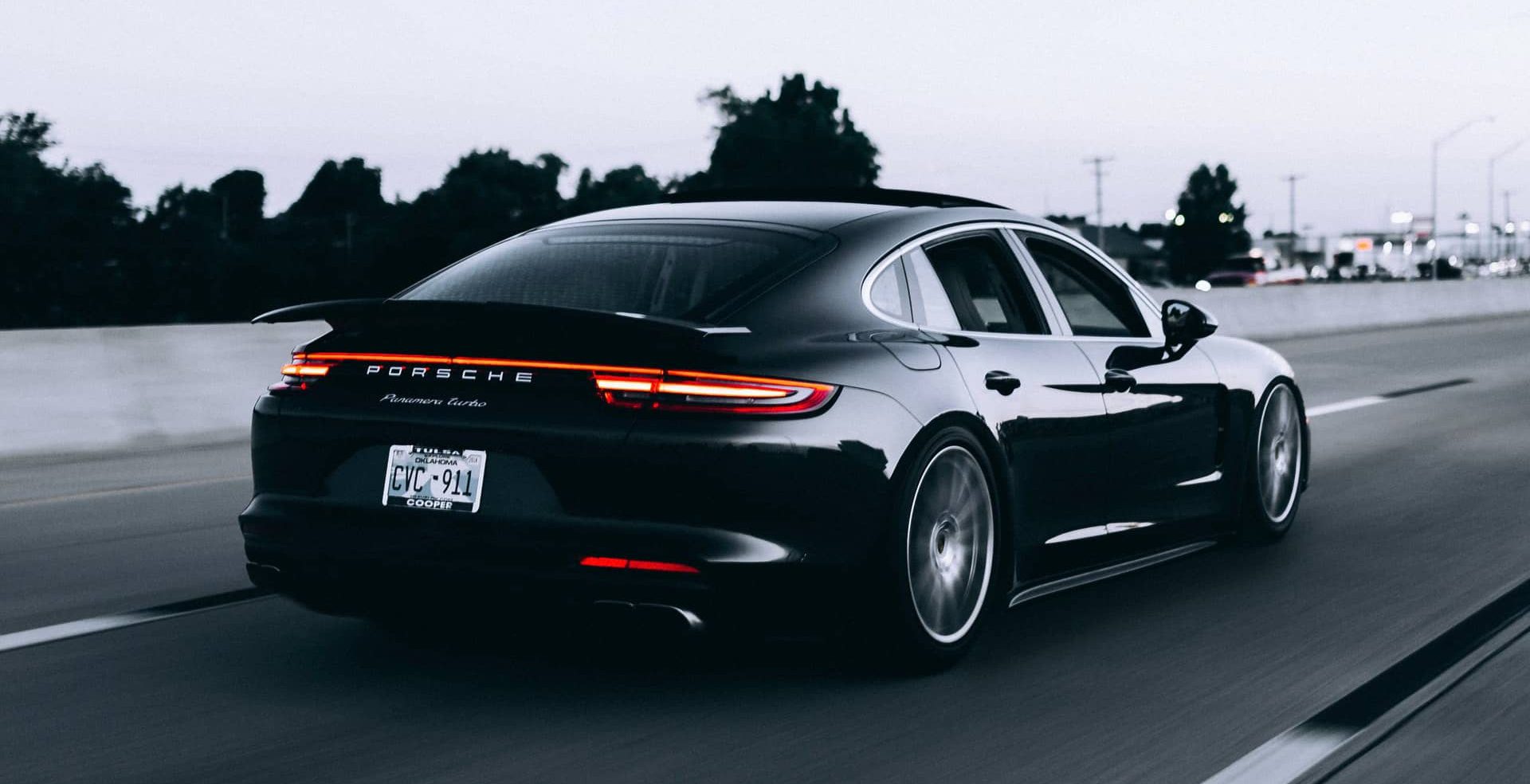 Car commercials can be entertaining and fun. They're a good way for a car company to get the name of their company out there and become more familiar to their consumers. So, here's a list of some of our favourite car ads.
https://www.youtube.com/watch?v=Z57kGB-mI54&t=110s
The first of the car ads, a legendary one. The ad features parts of a Honda Accord that work together to close the boot of the car. The ad took a lot of time and effort to make, but it was well worth it. Considered legendary in the advertising industry, this ad has won over 40 awards at multiple Advertising Awards. Its tagline, "Isn't it nice when things just work?" is catchy and wraps up the whole ad effectively.
https://www.youtube.com/watch?v=yCy-a_E2I3s&t=90s
This commercial stars some big names, like Will Ferrel, Kenan Thompson and Awkwafina. Will Ferrel learns that Norway outsells the US on EVs and so he sets out on a journey to go to Norway, along with Awkwafina and Thompson.
Ferrell sets out on the journey in a Cadillac Lyriq EV, while Awkwafina and Thompson are in a GMC Hummer EV. The ad is funny and reveals GM's goal of ending gasoline and diesel vehicle production by 2035. They
The ad is compelling and entertaining to watch, effectively telling the story GM wants to convey.
My personal favourite on this list. The ad features musicians BTS singing an original song about Hyundai's Ioniq model, a new EV lineup brand. The lyrics and tune of the song match the vibes of the Ioniq car. With the lyrics "I'm on it, chasing my chance. IONIQ, takes me there", the music tells a story about IONIQ and the new possibilities that this line of cars comes with.
The tune is catchy, and easy to follow, making this ad one that will definitely get stuck in your head.
The ad features a woman named Amy Purdy, a dedicated athlete with prosthetic legs. She goes from one physical challenge to another, running, snowboarding, dancing. And though she falls sometimes, she always gets right back up.
The camerawork makes this ad bold and exciting, and the activities shown are intercut with shots of her driving a Toyota Camry. This is all set to Muhammad Ali's "How Great I Am" speech, and his hard hitting words along with the dramatic visuals to showcase the message of "I'm gonna show you how great I am". This implies how the new Camry is bold and great.
Probably one of the cutest of the car ads, this ad features a little kid dressed as Darth Vader. The kis goes around his house while trying to use "The Force", albeit unsuccessfully. But then, the young Darth Vader attempts to use his powers on the VW Passat, and the car lights start blinking as the engine springs to life. The kids rejoiced in the fact that his powers worked.
And from the kitchen window, you can see the parents smile as the dad holds up the VW key fob and its remote start button. The ad is entertaining, and the little Darth Vader just makes it all the more better.
Promotion is a big part of selling your car, especially if you decide to do it yourself. But creating ads of quality caliber to ensure you attract good buyers is difficult. That's why you should sell with CARRO.
It's easy, simple, and efficient. All you have to do is submit your details here, and we can auction your car to over 1000 of our buyers.