Dealers will always want to have an advantage when buying a car from them. They usually intentionally jack up the price so that they can earn a decent amount of commission and try to make you pay as much as you can in terms of other administrative and miscellaneous fees.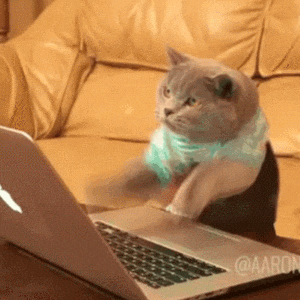 Research, research, research.
Here are a couple of the best bargaining techniques that can help you along the way as you bargain with your dealer to try to get the best price possible.
Don't negotiate – Tell the salesperson and sales manager that you'll sign the paperwork the minute they hit your target figure. Politely decline any counter-offers, give them your phone number, and leave. If the price you offered is reasonable, they'll call you at some point.
Follow up – Call and ask to speak with the salesperson or manager you've spoken to before. Remind them you're a buyer when they meet your figure, but that they shouldn't waste any more of your time if they haven't. If your offer is reasonable, the opportunity to do one more deal before the end of the day might compel them to work with you, especially if they're having a bad week.
Follow up on the last day of the month – Salespeople and managers are often under pressure to find one more deal before the month ends. A deal that didn't make sense on the 25th might make sense on the 31st if the month hasn't met expectations.
Eat, sleep, repeat – Do the same process concurrently with a couple more dealerships. Be sure that they have the car you want, and make your price known.
Know what a true car is worth – Cars are not cheap in Singapore, so try to make it your money's worth. Do a little bit of research online – reviews, forums, articles. This not only gives you some knowledge on the car you're looking for but also shows dealers that you know your stuff so they can't attempt to sweet talk you.
Always be polite –  There are a lot of things that suck about working at a car dealership, not the least of which is being treated like crap by most people. While dealership employees learn how to "warm customers up" – it usually only takes a minute or two to get a stranger to laugh and relax a little – it's emotionally draining. It's important to always be nice and polite to the people you work with, no matter dealer or not a dealer. Going a little way to speak nicely can encourage the dealer to help you ahead of what he/she are supposed to do.
Good luck!
---