Want to spend your night stargazing in Singapore with your families and friends? We have collated a list of cool stargazing places which you can drive to for a fantastic night! Get ready your picnic mat, some fruits and snacks as well as a bottle of wine to enjoy.
Check these stargazing places out. They will leave you awestruck!

1) West Coast Park
Lay your mats on the Grand Lawn of West Coast Park and enjoy a clear unobstructed scene of the night skies. Bringing your kids along? There are plenty of kid friendly areas such as the outdoor playgrounds, camping grounds and you can even enjoy an all-night-long barbecue while stargazing at the stars. If you find it a hassle to bring too much food along, simply grab a quick meal at the nearby McDonalds! This place also a great place to fly kites!
West Coast Park – Parallel to West Coast Highway
For Families and Friends: 9/10
For Couples: 6.5/10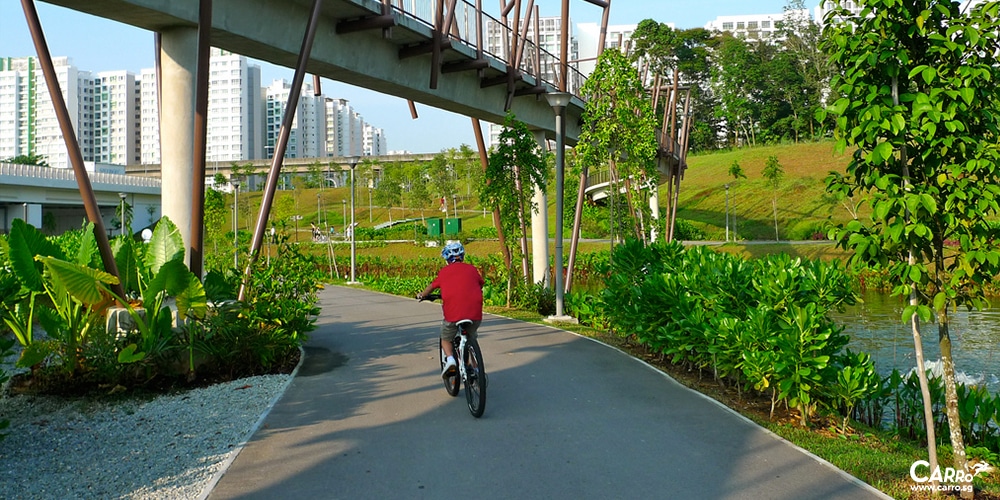 2) Punggol Park
With the newly introduced Instagrammable Coney Island being established, Punggol Park has attracted more people to cycle there. Gather your kids at one of the benches or simply lay your mats on the wooden planks and enjoy the night skies. There are many restaurants nearby so you could grab some takeaway before settling down at a cozy spot with your family. At some parts of the park where it is dimly lit, there is a clearer view of the stars in the skies and experience the amazing stargazing experience. It is one of the must-go stargazing places on the list!
Punggol Park – Hougang Avenue 8 and 10, Singapore 538768
For Families and Friends: 8.5/10
For Couples: 8/10

3) East Coast Park
East Coast Park is well-known for being a cycling hub but little did you know that it is an awesome place for stargazing as well. Place your spot on the soft warm sand at the beach and enjoy the sounds of the gentle waves sweeping the shores while enjoying your view of the starry night skies. Alternatively, you could bring your date to the peak of the bougainvillea tower or just hold a BBQ at Pits 57 – 66 to enjoy the night. Start stargazing!
For Families and Friends: 8.5/10
For Couples: 8/10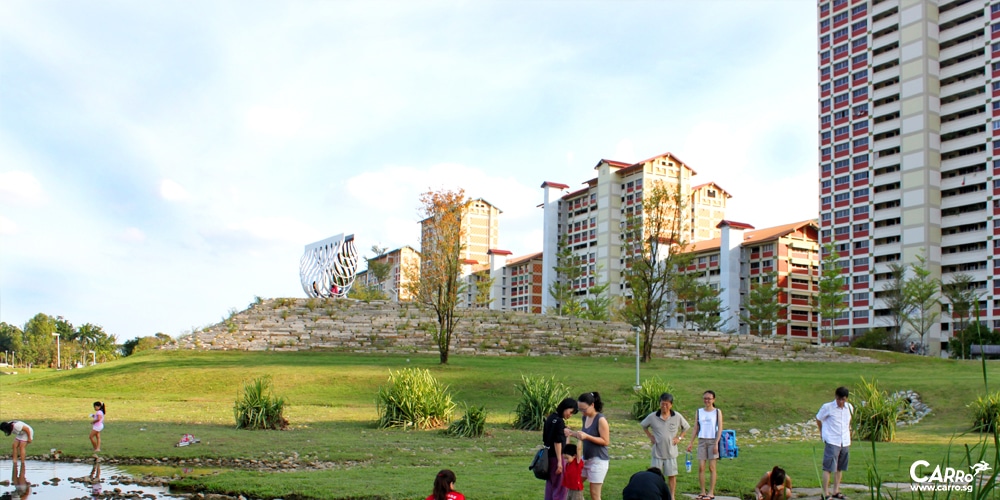 4) Bishan Park
The numerous wooden pods located around Bishan Park makes it ideal for relaxing and of course, staring into the night skies. Located at the central of Singapore, this area is extremely accessible. There are a few food places near the park which you could grab some food at before you snuggle into the pods. Do keep your children in your sight as there are many water ponds around the area. If you are planning to stargaze at Bishan Park, do bring insect repellents with you in case the gentle insects of nature ruin your evening.
For Families and Friends: 7.5/10
For Couples: 8/10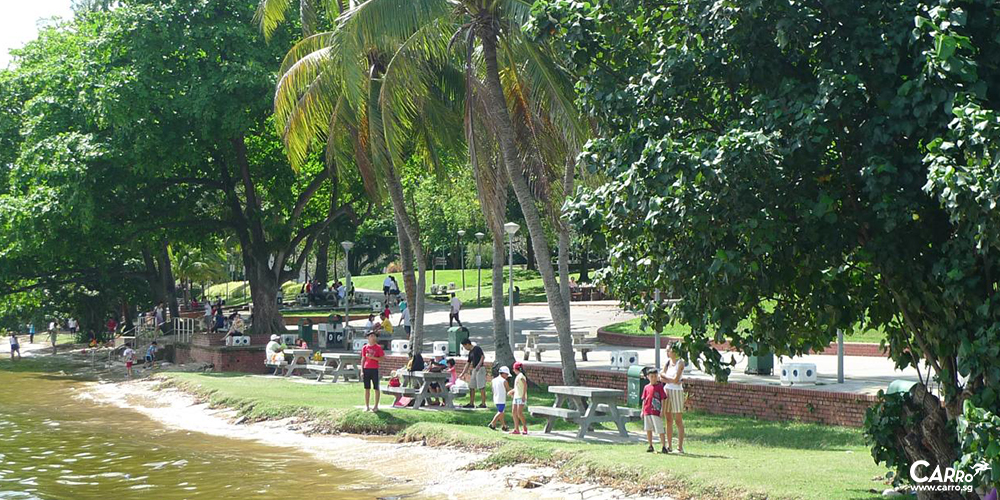 5) Sembawang Park
Lie down in on the wooden planks of the playground in the center of the park to enjoy an unblocked view of the night skies. Secretly known as the Gem of the North, this place is quite inaccessible and hence the lower popularity of the place. If you want a peaceful stargazing night, this is one of the amazing stargazing places that will leave in awe! Do remember to bring your food along as there are no convenience stores nearby. 
For Families and Friends: 6/10
For Couples: 9/10
At Carro, we help you get your dream car where you can drive to these places whenever. With a car, an impromptu date with your loved ones will never be a hassle again and you can just grab your bags for a mesmerizing night. Whenever. We offer a large variety and we offer the best prices and best services. Here at Carro. Browse Carro to find your dream car now!