Alfa Romeo is more than just a car. Every vehicle under this brand is an absolute piece of art that constitutes the utmost beauty and technological advances of Italian design. Among the famous automobile marques like Ferrari, Porsche or Lamborghini, Alfa Romeo name is able to stand out on its own. Many of its devotees often say that, if you drive an Alfa Romeo, you will never look at other cars. The Italian company produces interesting cars because they are unique in design, they are beautiful and fast as well. Here is the story of Alfa Romeo.
THE BEGINNING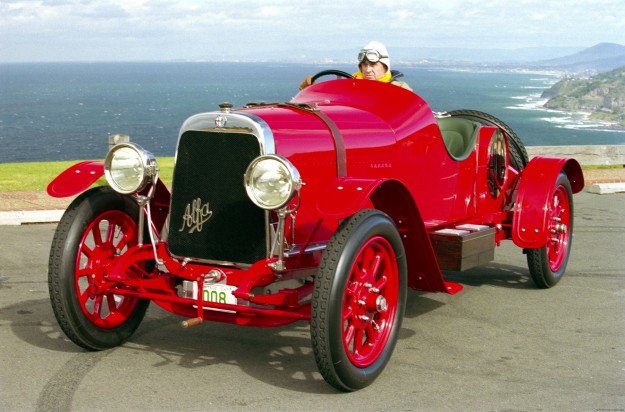 The magnificent Italian company was founded in 1909 as Anonima Lombarda Fabric Automobili, A.L.F.A. When the company came under the direction of Nicola Romeo, it was rebranded to Alfa Romeo in 1920. During this period, the company was manufacturing both street and race cars and one of their best driver was Enzo Ferrari (founder of Ferrari automobiles). While still selling cars, the brand engaged in racing, winning back to back Grand Prix and racing championships. The company fell short after the Benito Mussolini government involvement which by then had effective control over the company. Being run by the government, the company failed to realize profits and the marque was sold to the Fiat Group in 1986. Under the Fiat umbrella, the company was revived. It then went ahead and produced its most iconic 8C Competizione. In 2007, the company became Alfa Romeo Automobiles, a subsidiary of Fiat Chrysler Automobiles Italy.
INFLUENTIAL DESIGNS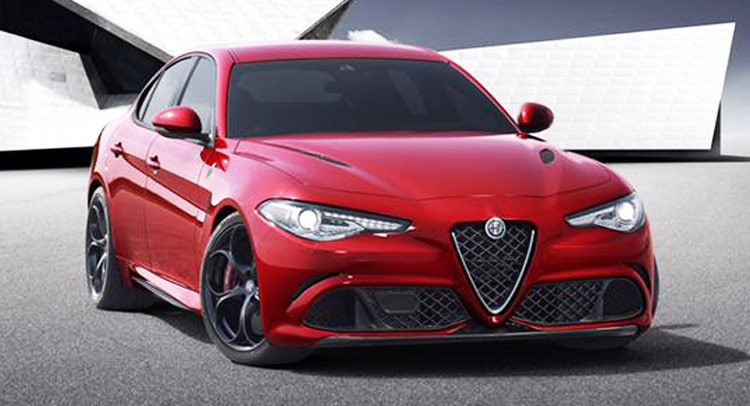 One of the most interesting things about an Alfa Romeo is its design. Since Alfa Romeo was started, its body designs together with its construction techniques have been unique. Car manufacturers have imitated this, making its body design the most influential especially the body design of the Giulia. It was the first to formulate styling techniques to incorporate bumpers into the design of their vehicles, a process that was copied by German and Japanese automobile manufacturers. It also introduced CAD/CAM in its manufacturing process of the Alfa 164. The process had minimal handcrafting as it relied mainly on onboard computers. Any design improvements have proven influential with regards to styling and manufacturing process.
AMBITIOUS FUTURE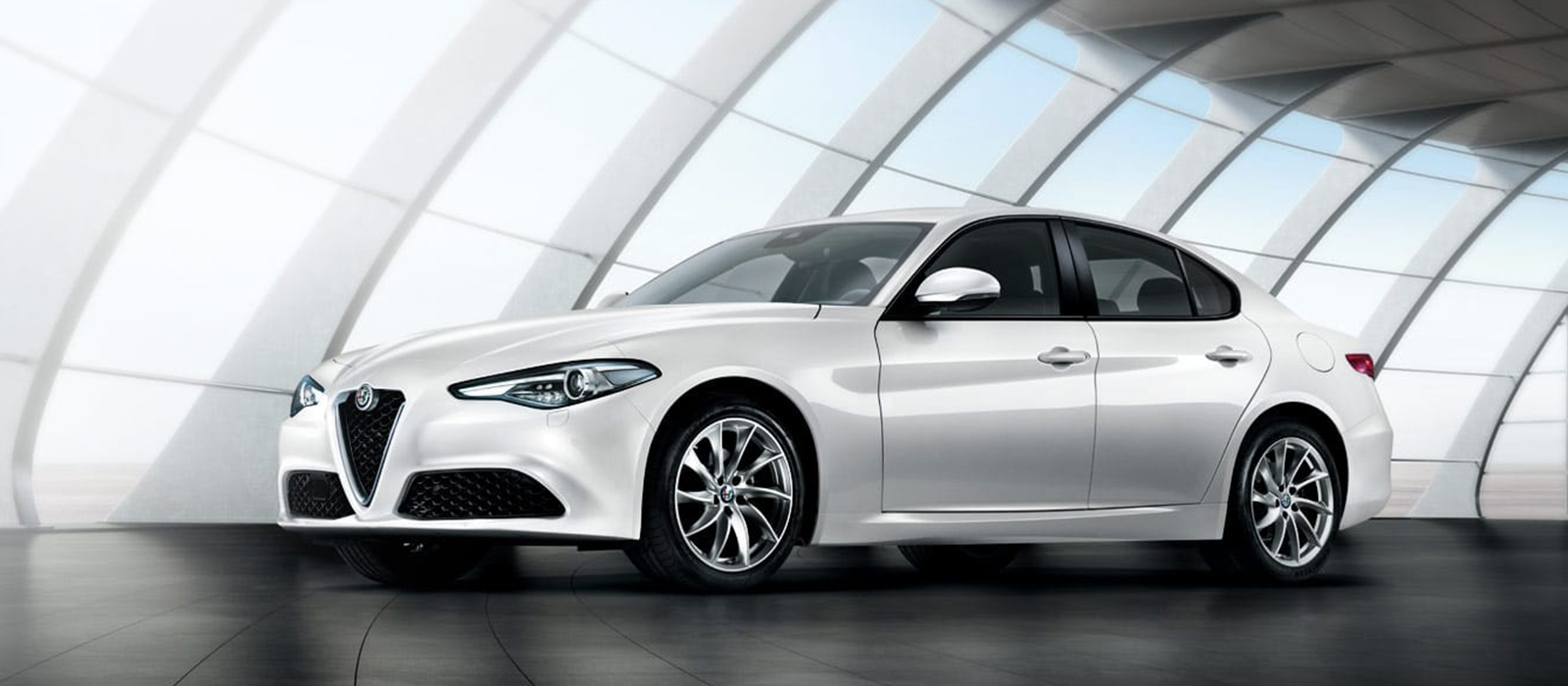 Alfa Romeo has planned a massive expansion that will involve new models hitting the market by 2021. Fiat Chrysler wants Alfa Romeo to compete with BMW and Mercedes in every aspect. The only way to do this is to come up with a new lineup of mainstream models and crossovers. The revival plan will mainly include a BMW 5 Series competitor, a new sports car and an SUV. The aim of this is to strengthen the brand's presence globally while taking advantage of the growing market. Despite a solid product planning, Alfa Romeo has failed to execute its plan on time due to development changes that have led to the delays. The Italian automobile giant will again boast a huge lineup of cars in the next few years which exhibits how the company's product plans are flexible.
CLASSIC CARS ON DISPLAY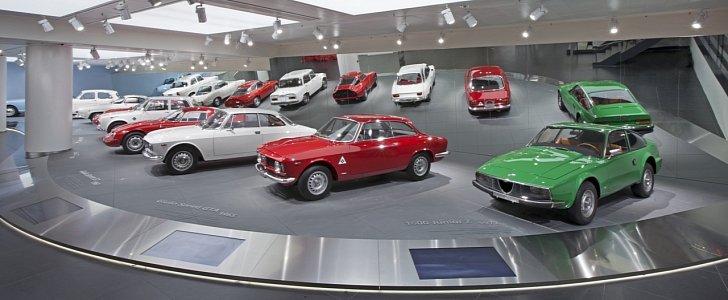 Alfa Romeo has offered its enthusiasts a massive opportunity to gaze upon its greatest automotive achievements since the company started. It has opened up a museum outside of Milan, showcasing its finest cars and glittering heritage.  With a new and improved facility, the company's creativity is experienced first-hand by the general public. The museum is divided into three sections, "Timeline", "Beauty" and "Speed". "Timeline" has the cars essential to Alfa's development, "Beauty" displays cars that focus on styling and design milestones achieved and "Speed" highlights Alfa's successful racing history including photos, audio and video accounts of the races.