Fixing, repairing, or conducting maintenance work on your own car is certainly not for everyone out there, but those who are brave and capable enough will get tons of enjoyment out of this process, not to mention the cost savings. While changing the timing belt on your engine is a complex procedure that can stretch the nerves of even the most experienced mechanics, performing routine maintenance tasks like changing the oil and replacing the brake pads or the spark plugs is relatively easy. If you want to get started with this kind of tasks in your own garage, get these tools ready.
1) Jack And Stands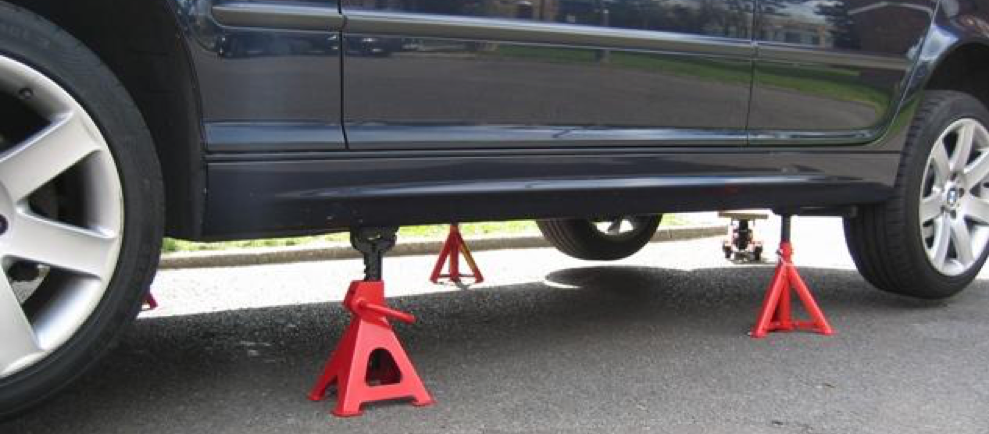 Most tasks will require you to raise the vehicle, so you'll definitely need to start from a good hydraulic jack and at least one jack stand for the other side.
2) Wrenches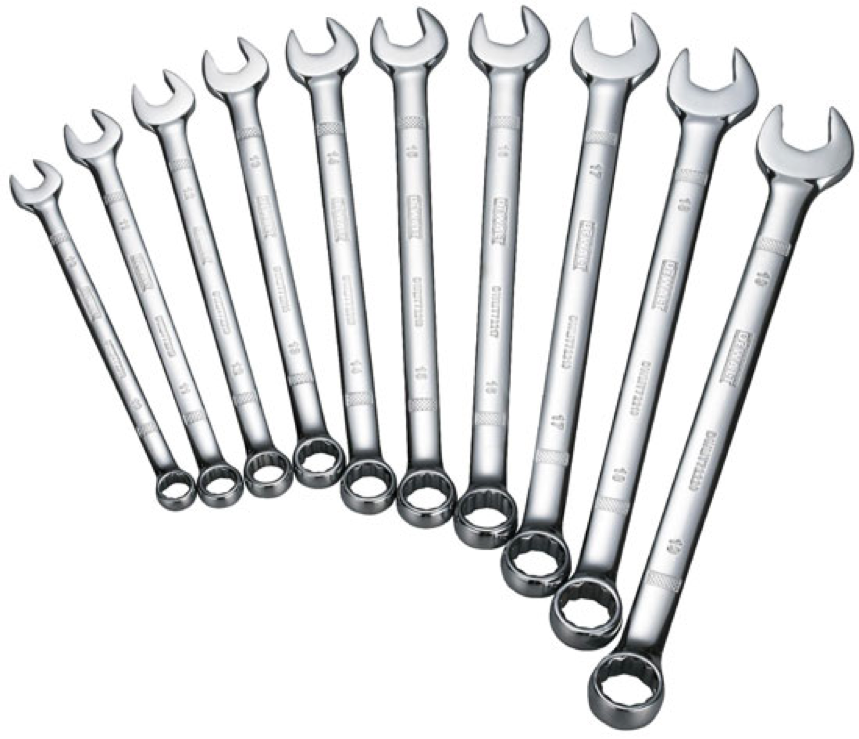 A good set of chromium-vanadium wrenches is a must for your garage toolbox and they will last forever if taken care of. Be sure to check if you need standard US or metric sizes for your vehicle.
3) Ratchet Wrenches And Sockets Set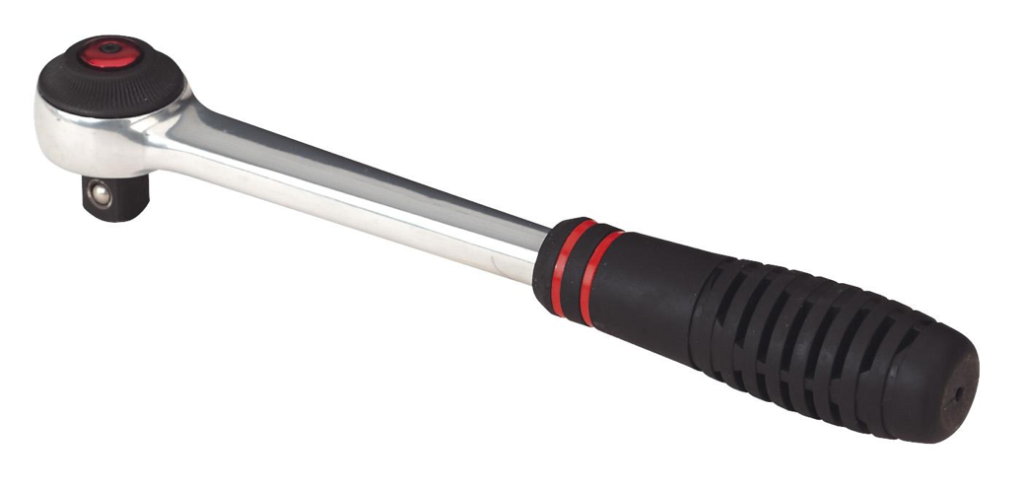 As with the standard wrenches, these come in sets of three ratchets with sockets of various sizes. You will need them on multiple occasions when simple wrenches do not fit.
4) Screwdrivers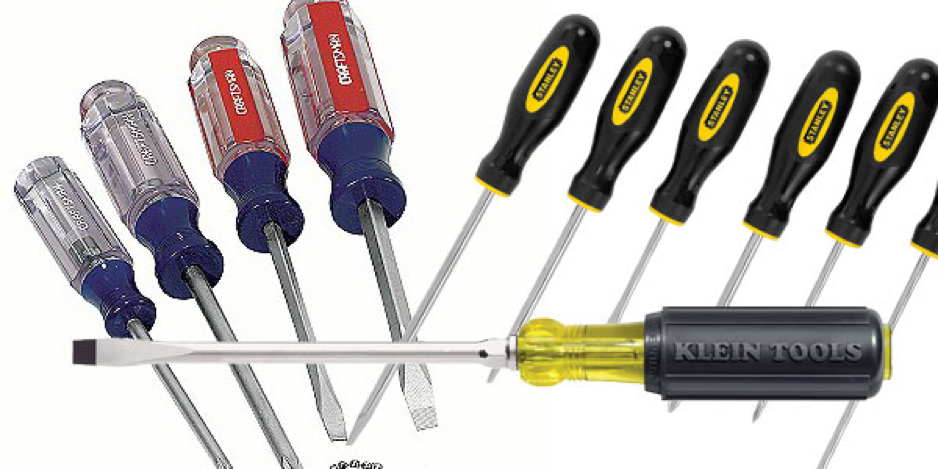 Screws are the most common coupling and fixing element, and cars have lots and lot of them. Just make sure to buy some small ones too for those tight points.
5) Allen And Torx Sets
These two are easy to forget and common to irritate. They are cheap and will come handy when you'll need them.
6) Oil Filter Wrench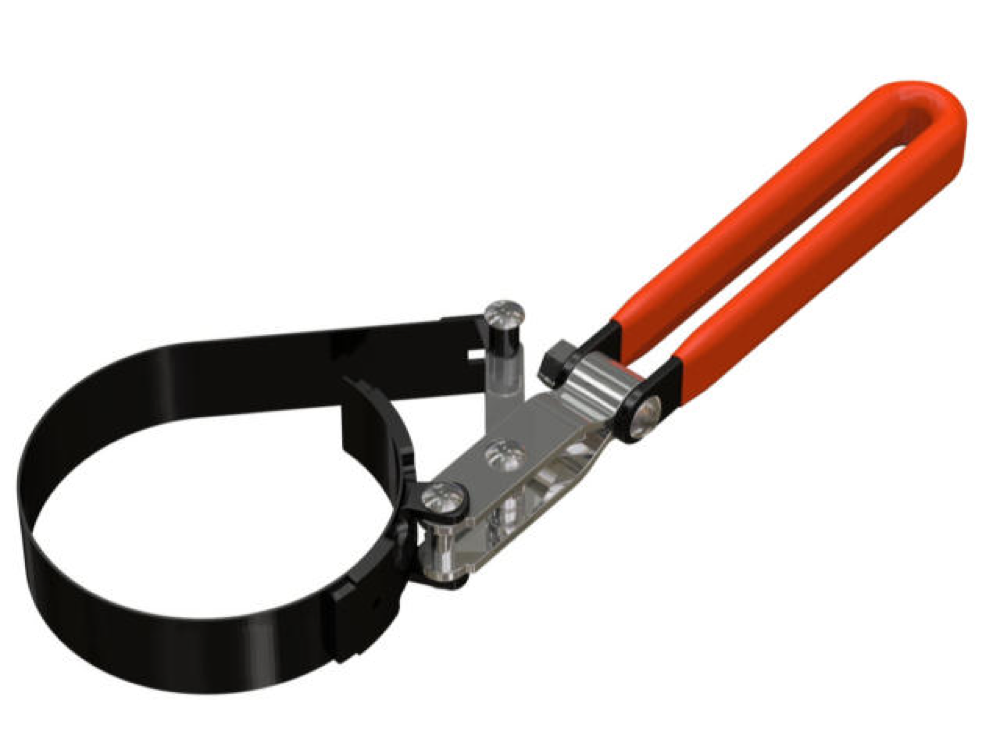 An oil filter wrench will help you get that stubborn oil filter out no matter how stuck it may be. It's practically a must-have for the home garage toolbox.
7) Torque Wrench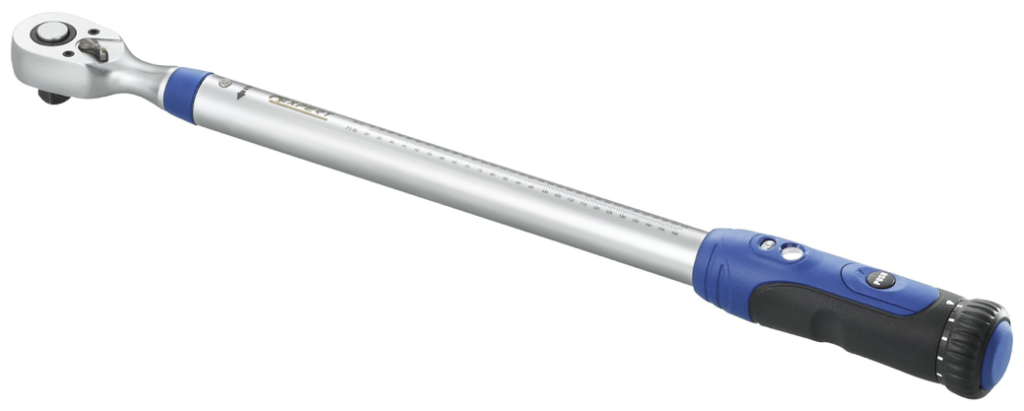 Motor parts may be made out of strong metal alloys, but the fitting tolerances are delicate and very specific. A torque wrench will help you tighten bolts and spark plugs at exactly the point recommended by the manufacturer of your car.
8) Hammer And Mallet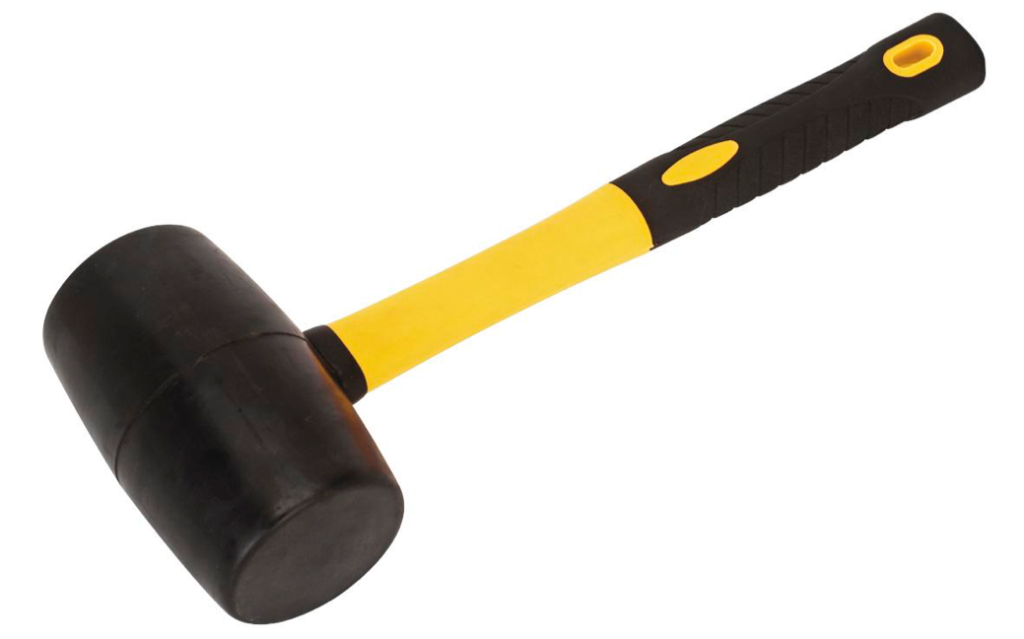 With all that weight and forces carried or induced by the components of your car, you will often need to hit something to get it off, or on. A good hammer and a large rubber mallet for those pieces that need to stay smooth and shiny are enough.
9) Pry Bar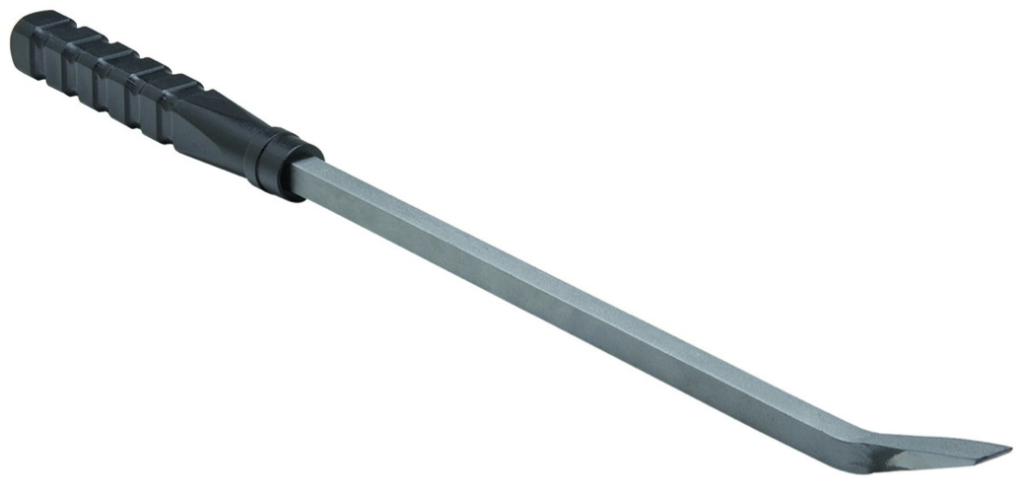 A pry bar will make it easier for you to separate two components that have been together for quite some time.
10) Breaker Bar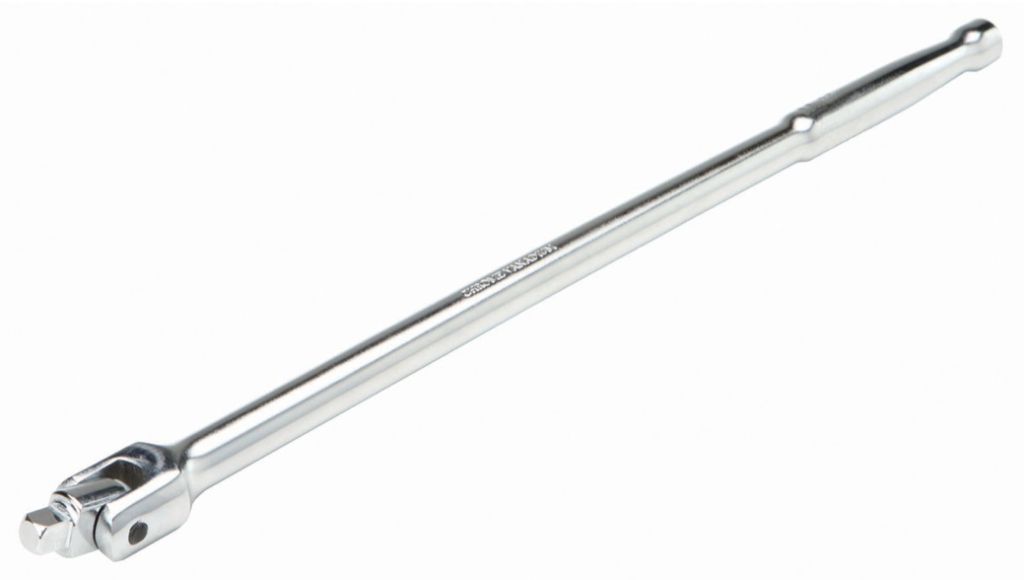 The breaker bar is essential for when in need to screw or unscrew a stubborn bolt that won't get loose. The longer they are, the more torque you can generate with them.
11) WD-40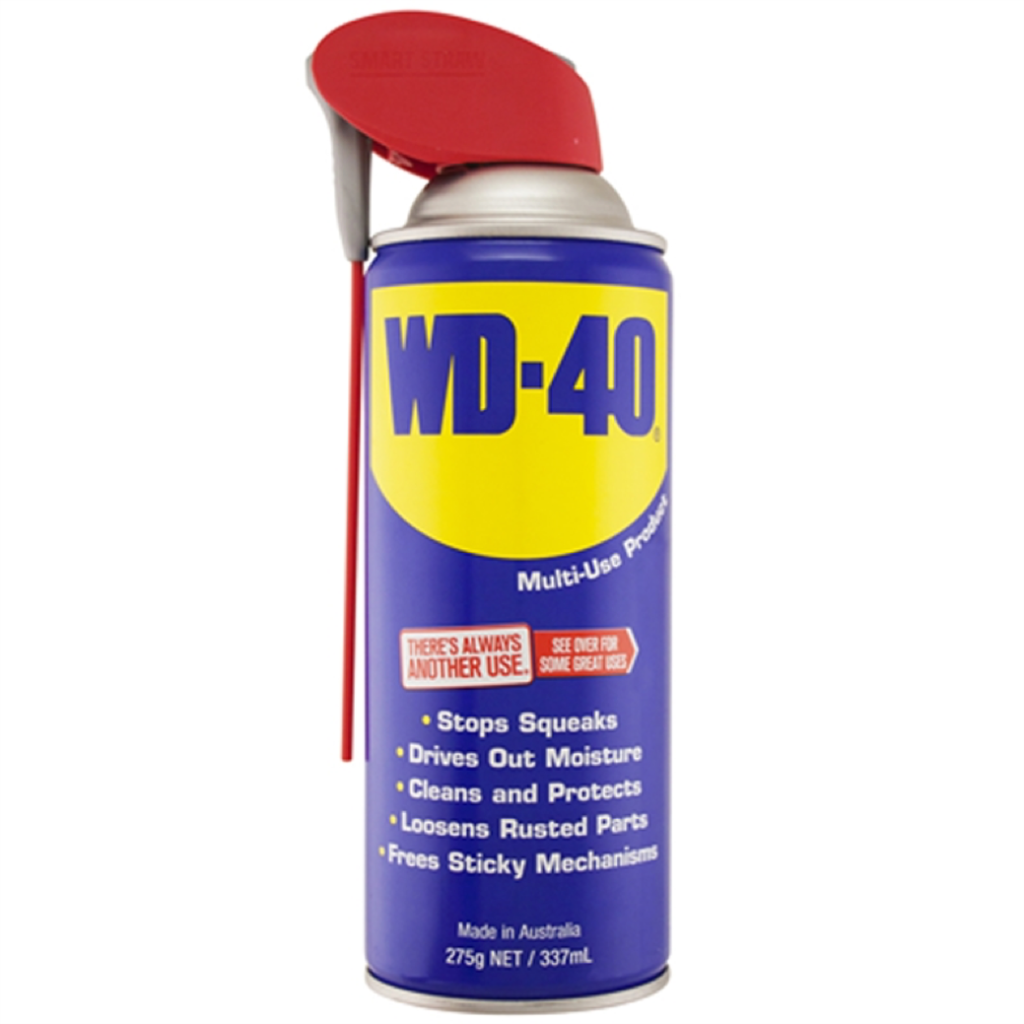 The popular anti-rust spray that has so many uses! In your garage, it may help you with pieces that are stuck and tough bolts as it can penetrate through tiny cracks.
12) Light Source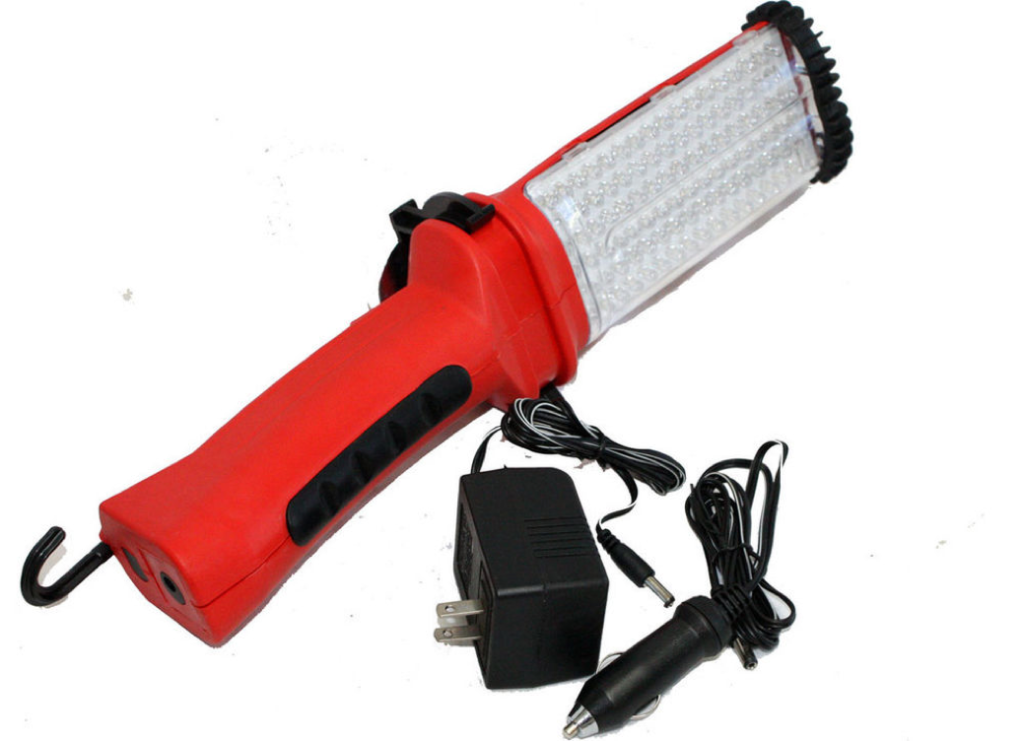 Even in broad daylight, some compartments of your car will be dark making it hard for you to see. That said, a good light source is imperative for the home mechanic.
13) Repair Manual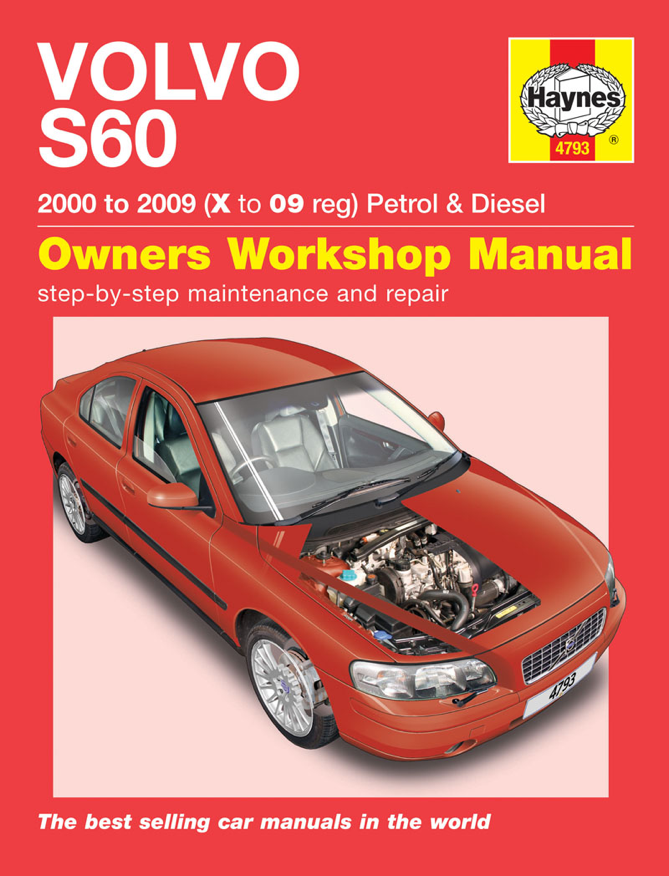 Where will you find that torque value specification for the spark plugs of your car, and in what order should you screw the bolts on your cylinder head? Buy the repair manual of your car and you will get the answer to these, and a lot more questions.