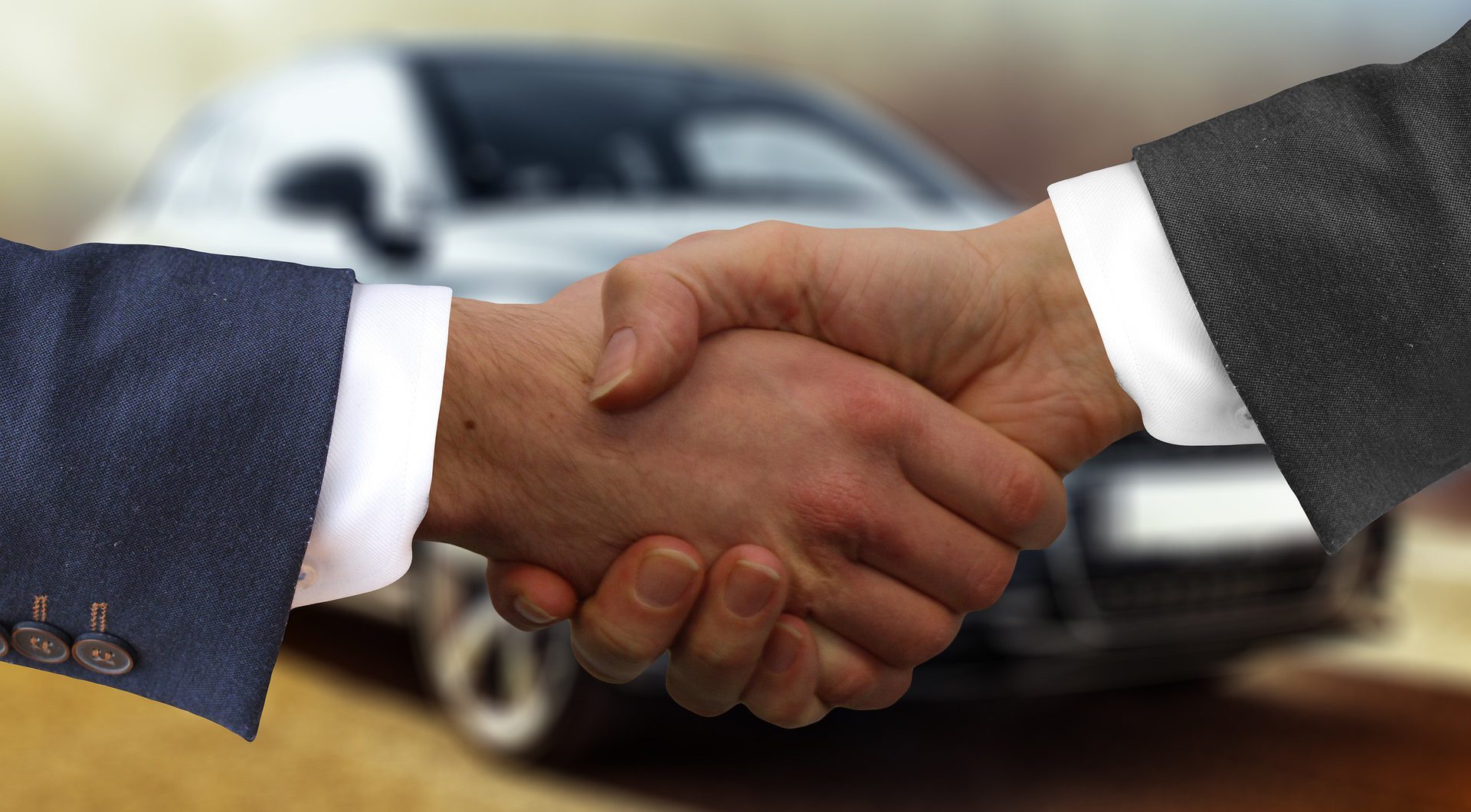 Getting your next car can be a difficult process, since there are so many things to consider: type of car, whether to lease or buy, you financial situation…. But no fear, here's an 8-step guide to follow to help you pick out your next car. 
1. Lease or buy?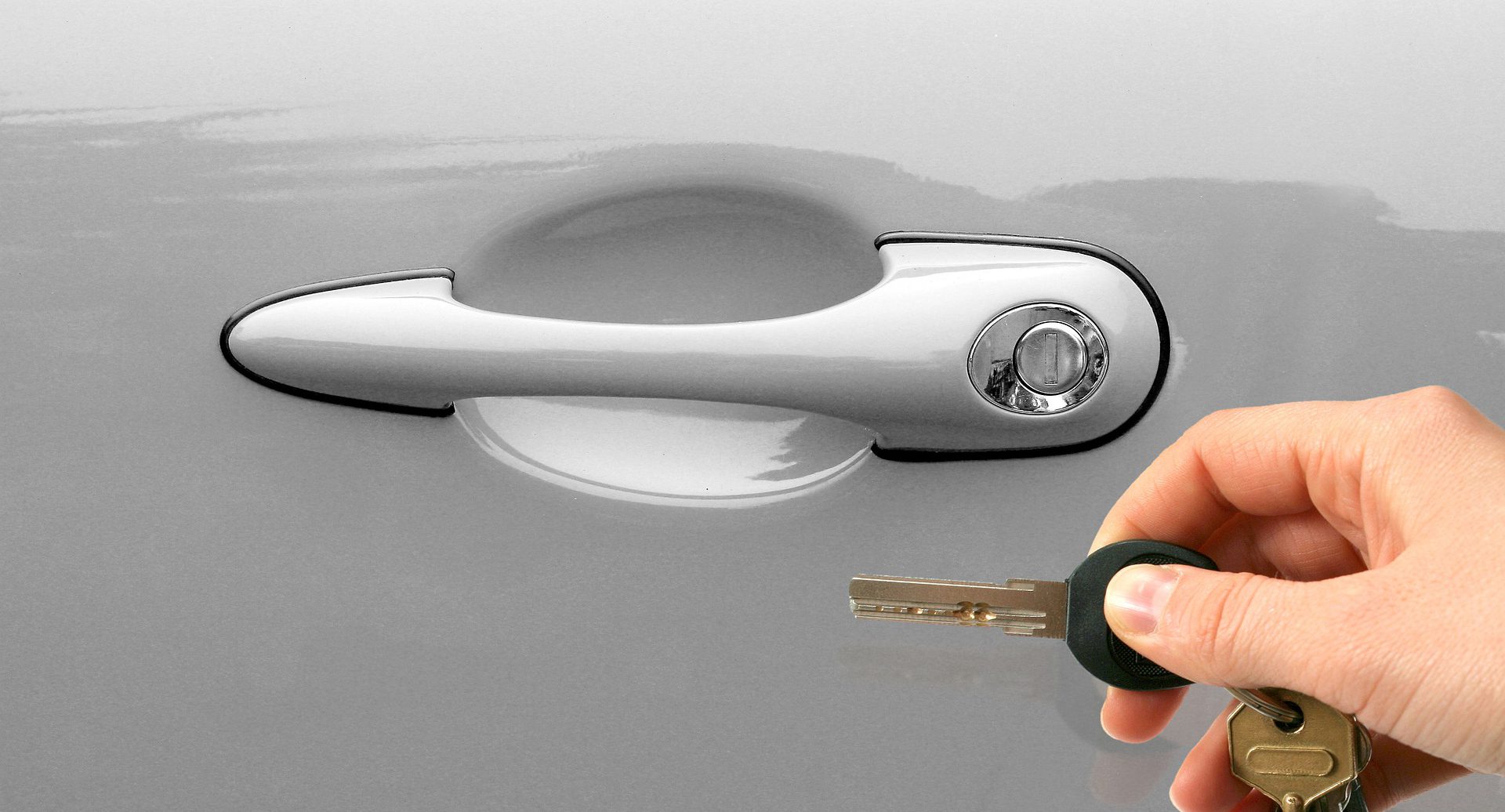 The first thing you should decide is whether you want to lease or buy a car. There are different pros and cons to both leasing and buying, so it's important to take your time to figure out which option would best suit you. 
If you'd like to explore both of these options a bit more, you can click here and read our article comparing the two. 
2. Figure out what you're looking for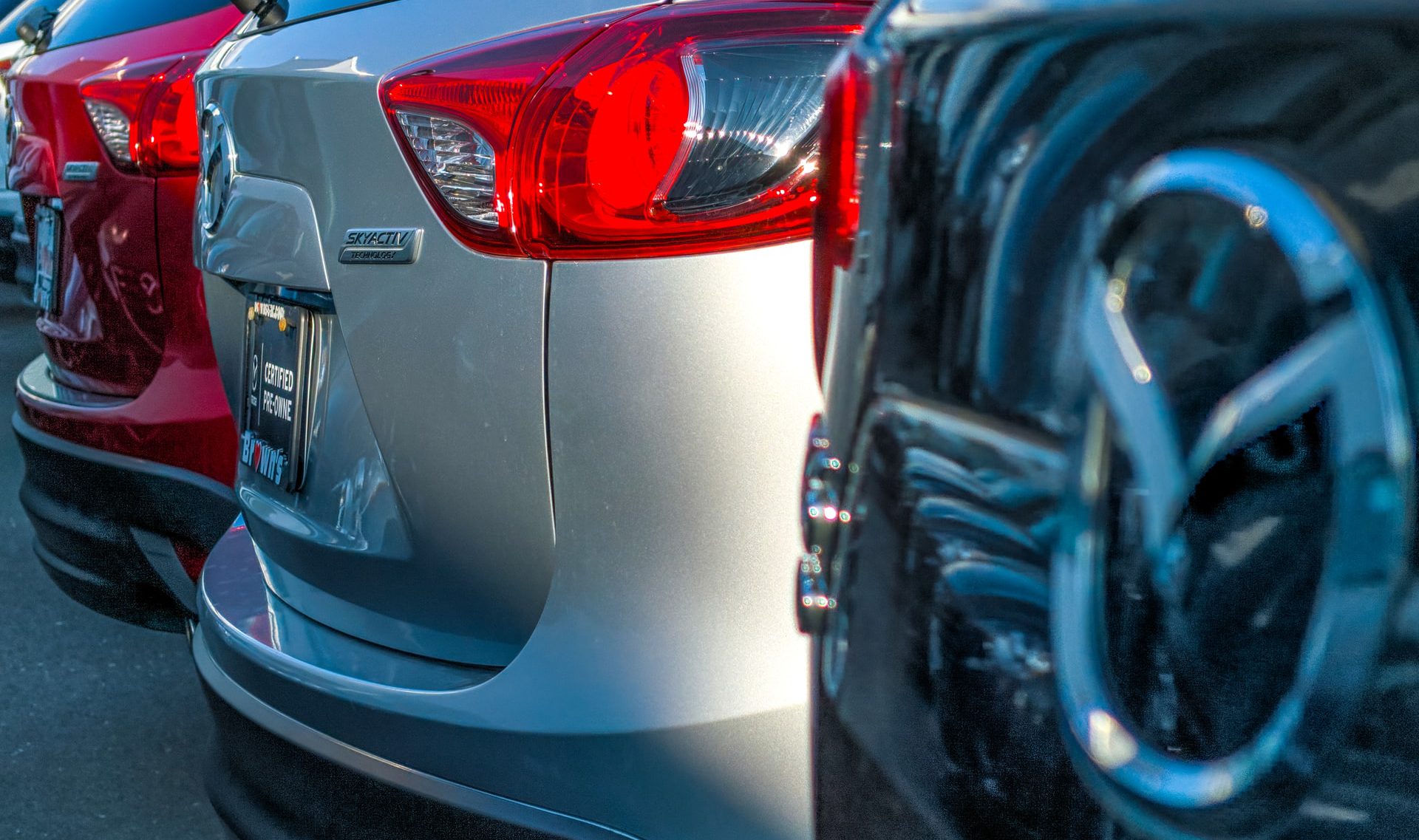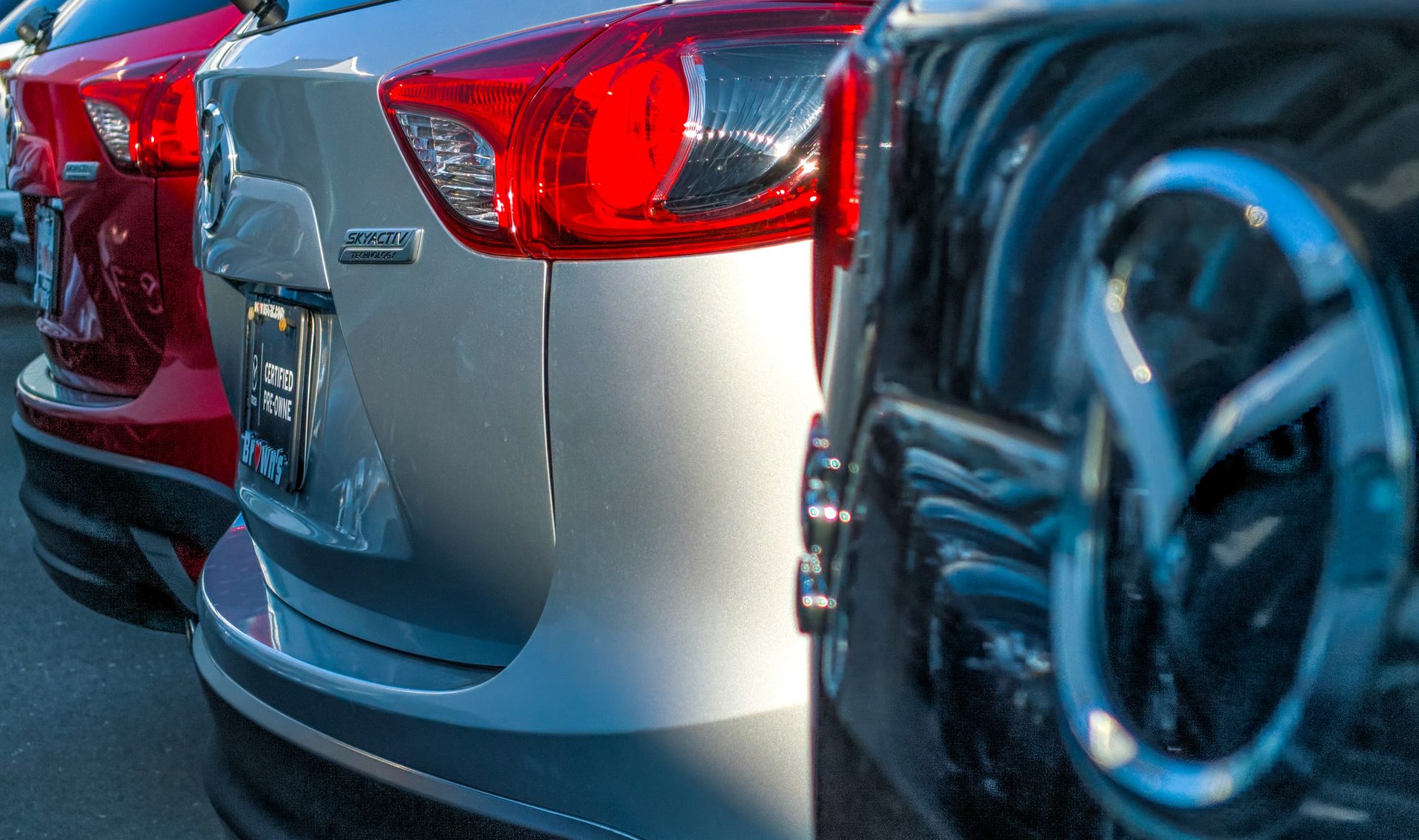 The "right car" is subjective. So it's important to have a clear idea of what exactly you're looking for. Are you looking to make a statement with a bright coloured Mercedes? Or are you looking for something sturdy and reliable, like Toyota? Having a good idea of what exactly you're looking for in a car and why you're getting a car will give you a better idea of what is the "right car" for you. 
3. Set a budget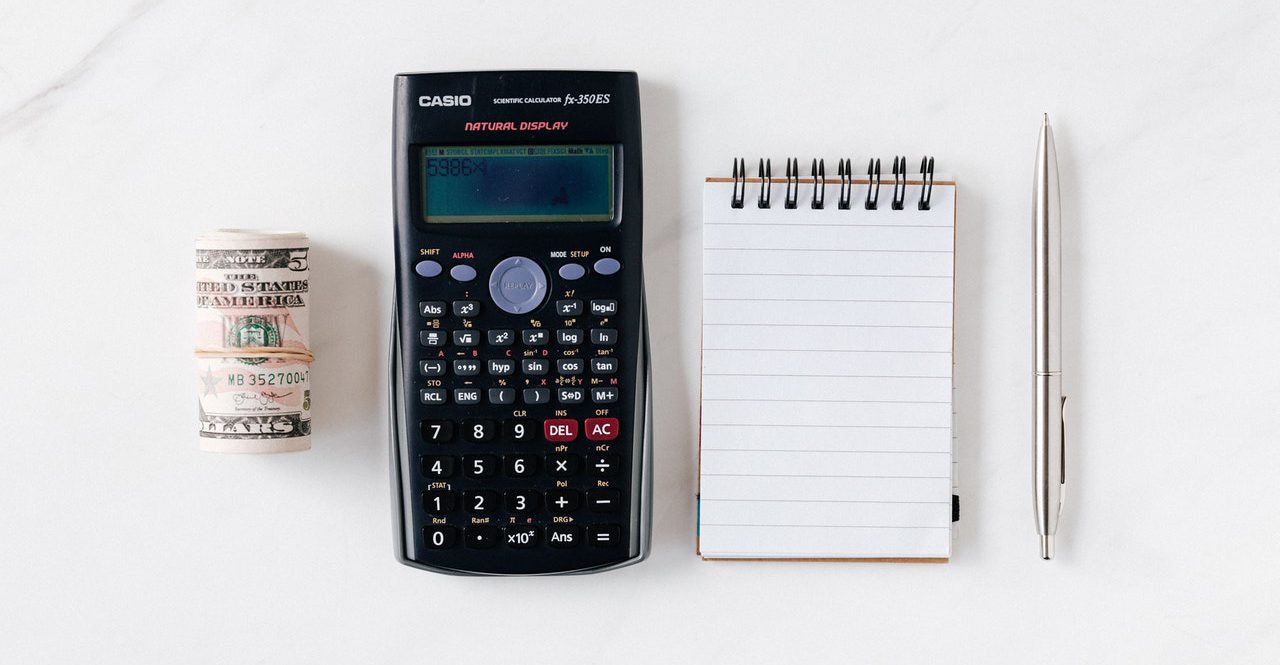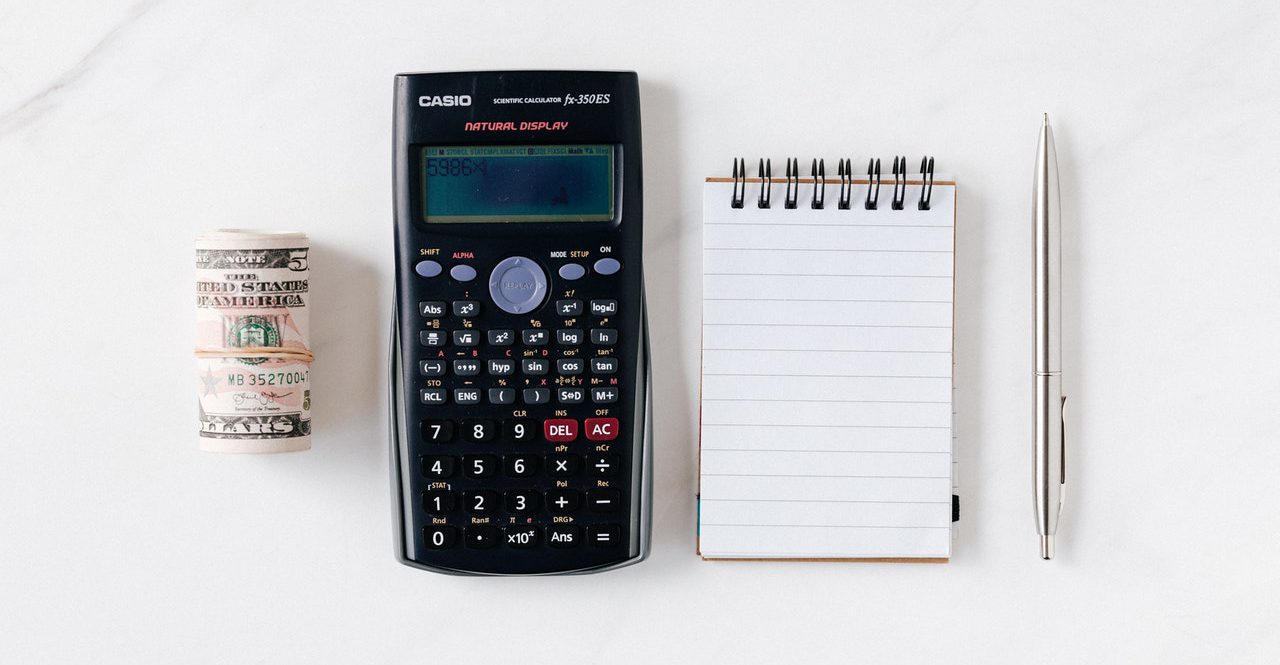 I'm sure I don't need to explain why this is important. While it's important to find a car that meets all our wants and needs, making sure that car fits within our budget is also important. So, when you're looking for cars, make sure you have a budget in mind for what you can and can't afford. This will make it a lot easier to narrow down which car is for you. 
4. Costs of ownership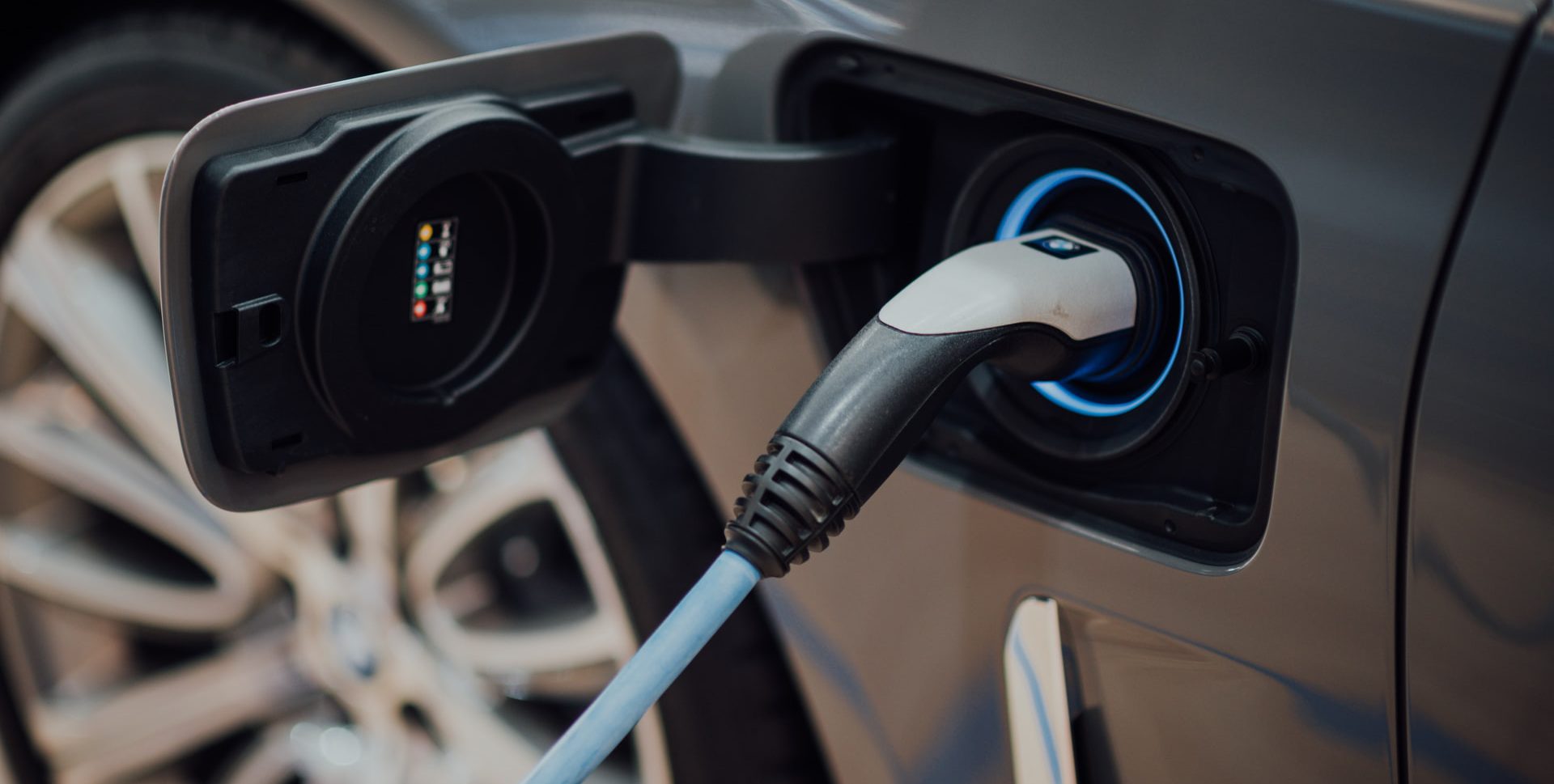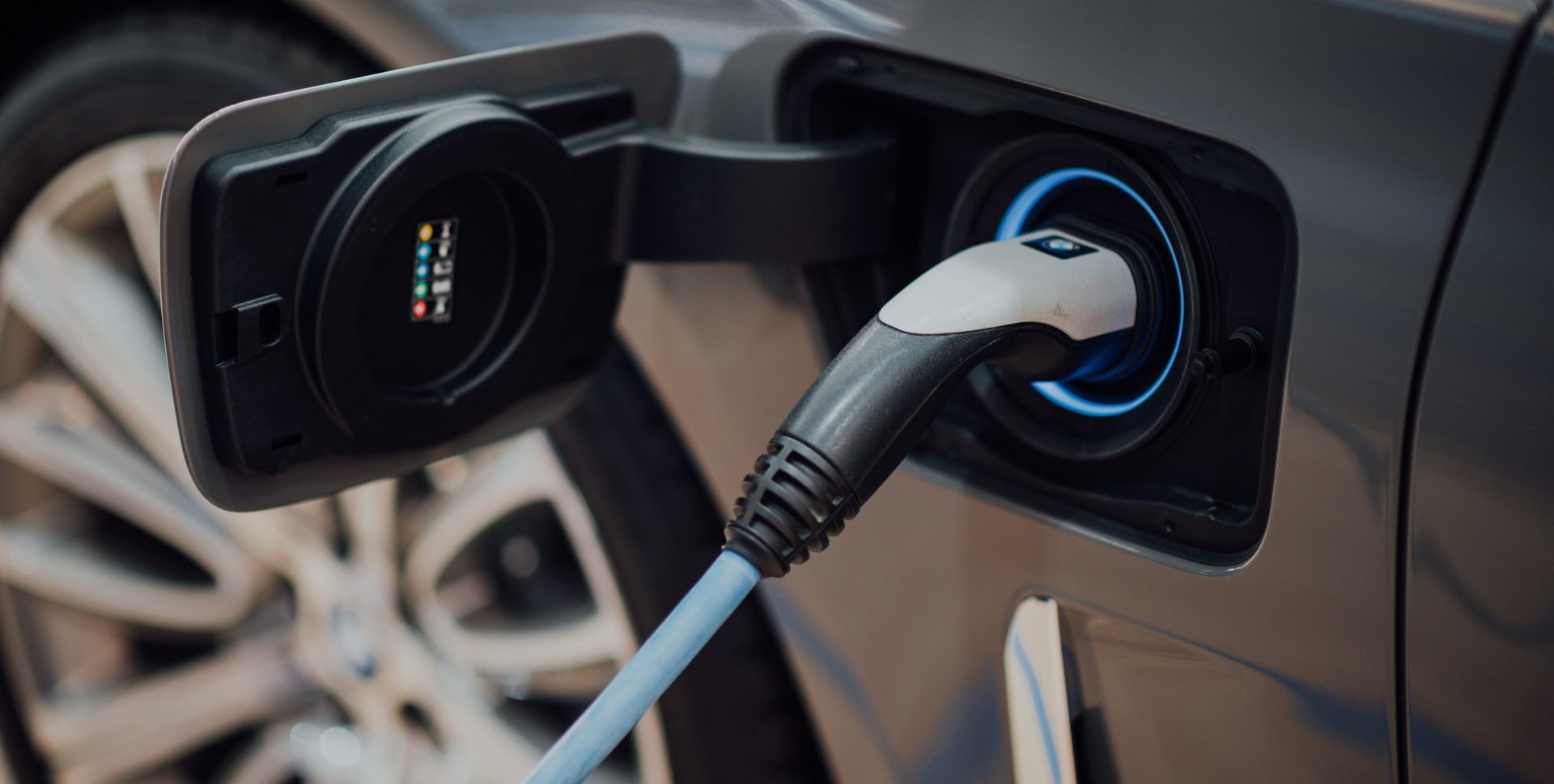 Beyond just the cost of the car, you'll also have to take into consideration how expensive that car will be to own. This will be especially prominent when deciding between an EV or ICE vehicle. 
You'll also have to consider depreciation costs, insurance and maintenance costs. This means you should look into the reliability and dependability of the car to estimate how expensive costs of ownership may be. 
5. Find a place to buy your next car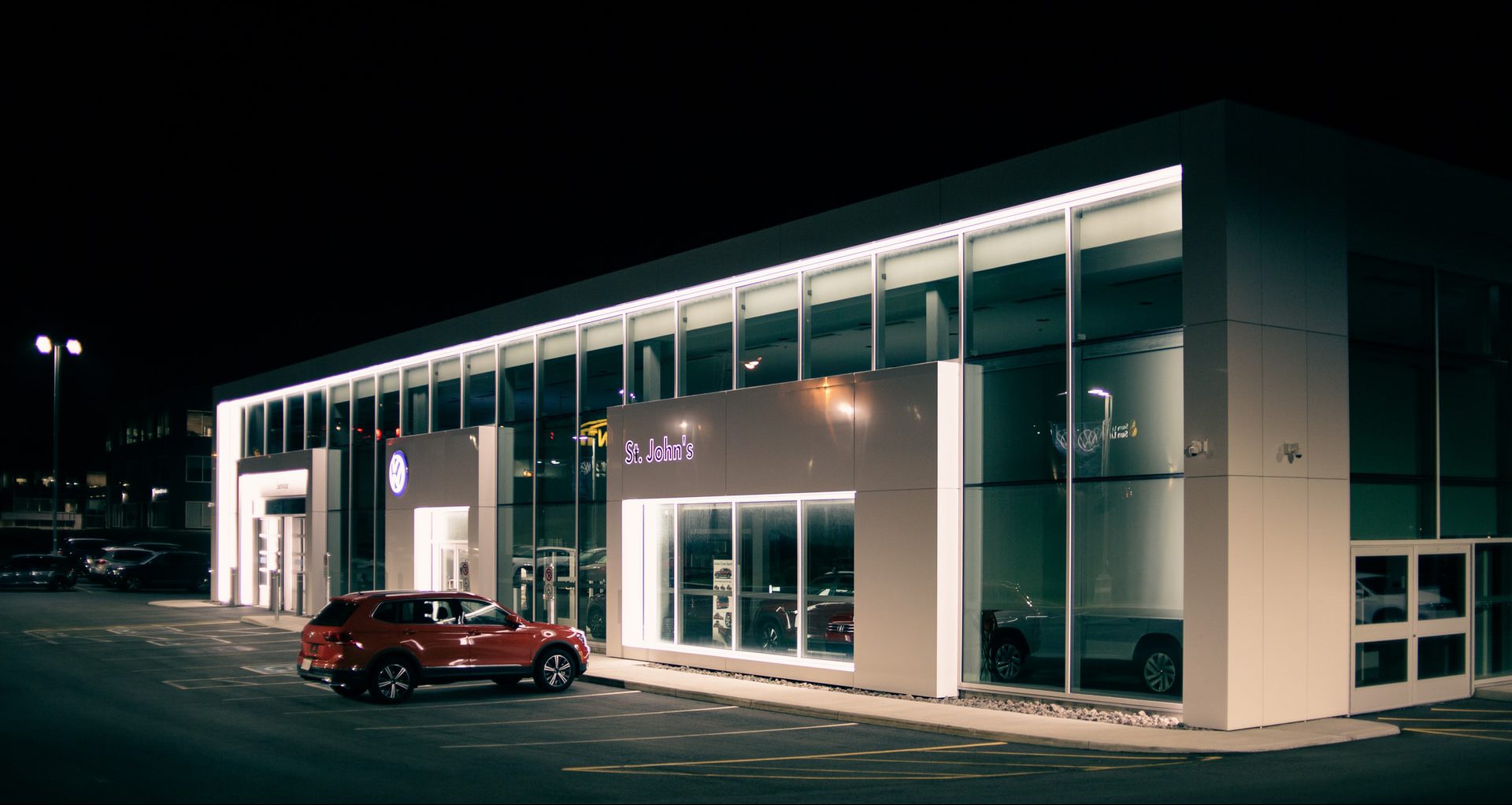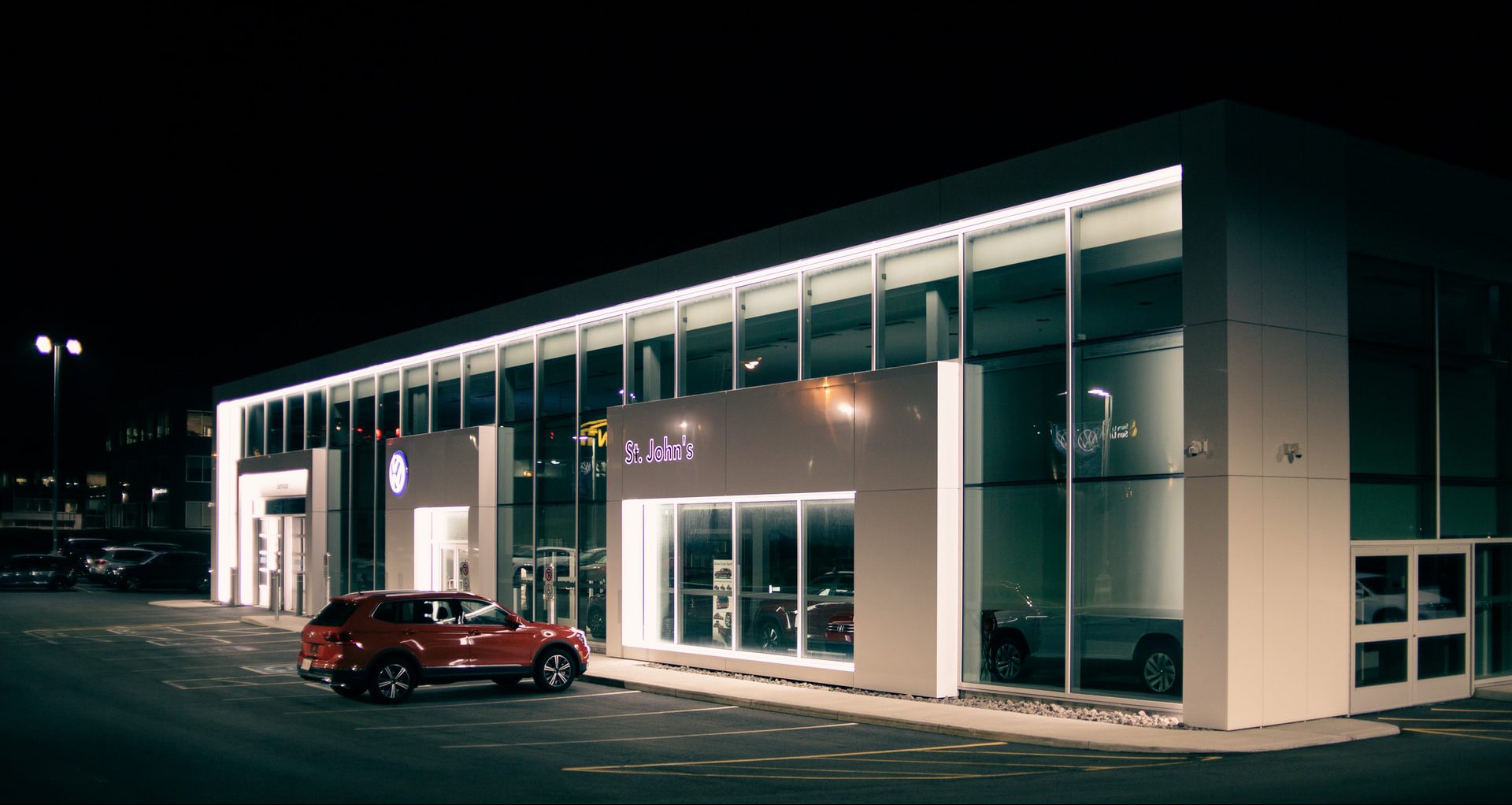 The next thing you'll want to do is find a place to buy a car. This can be from a dealer, Facebook, Carousel, or a secondhand dealer. One thing to keep in mind is to make sure that the dealer is legitimate and offers you competitive prices. 
Make sure you do your research when looking for a place to buy a car. 
6. Set up a test drive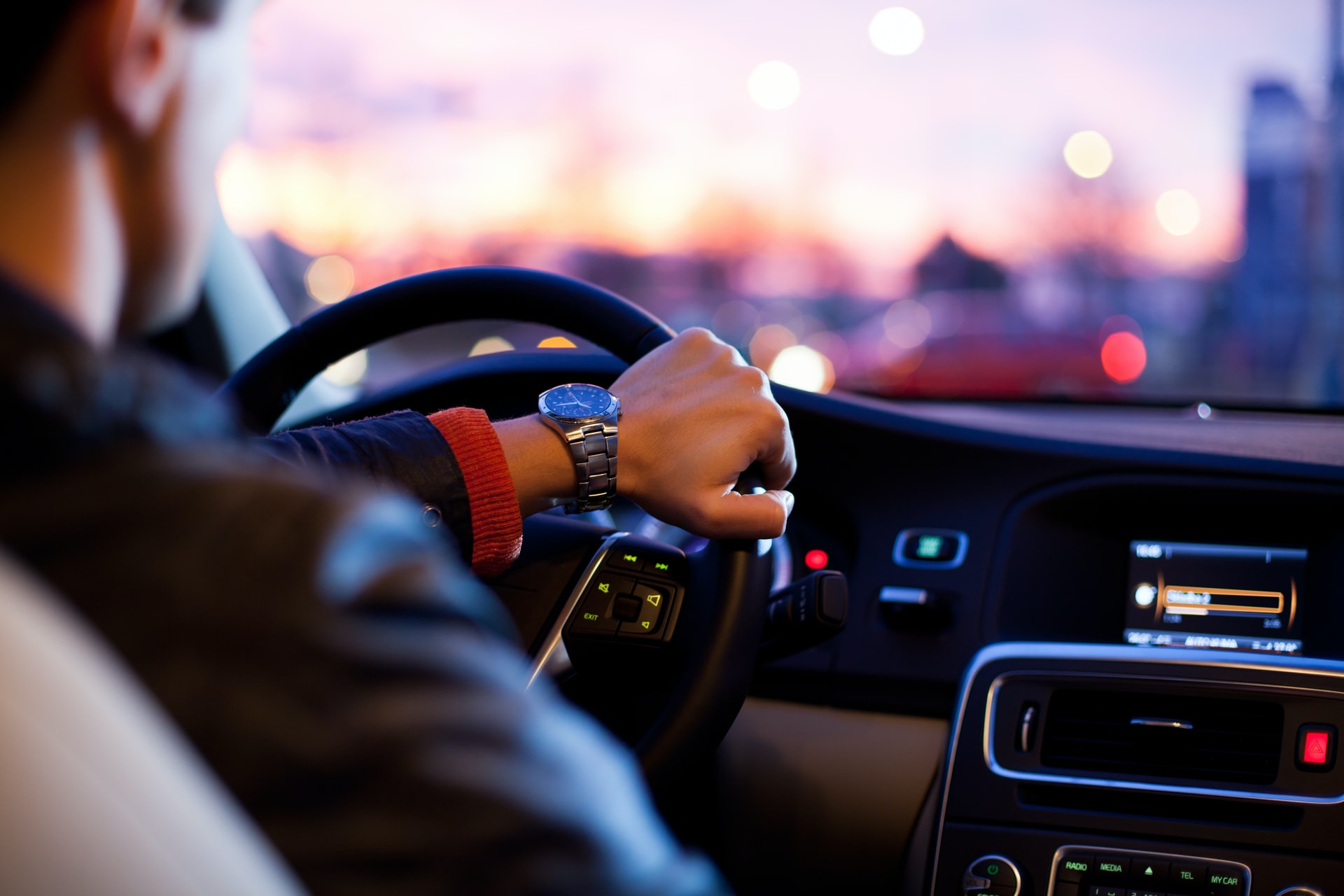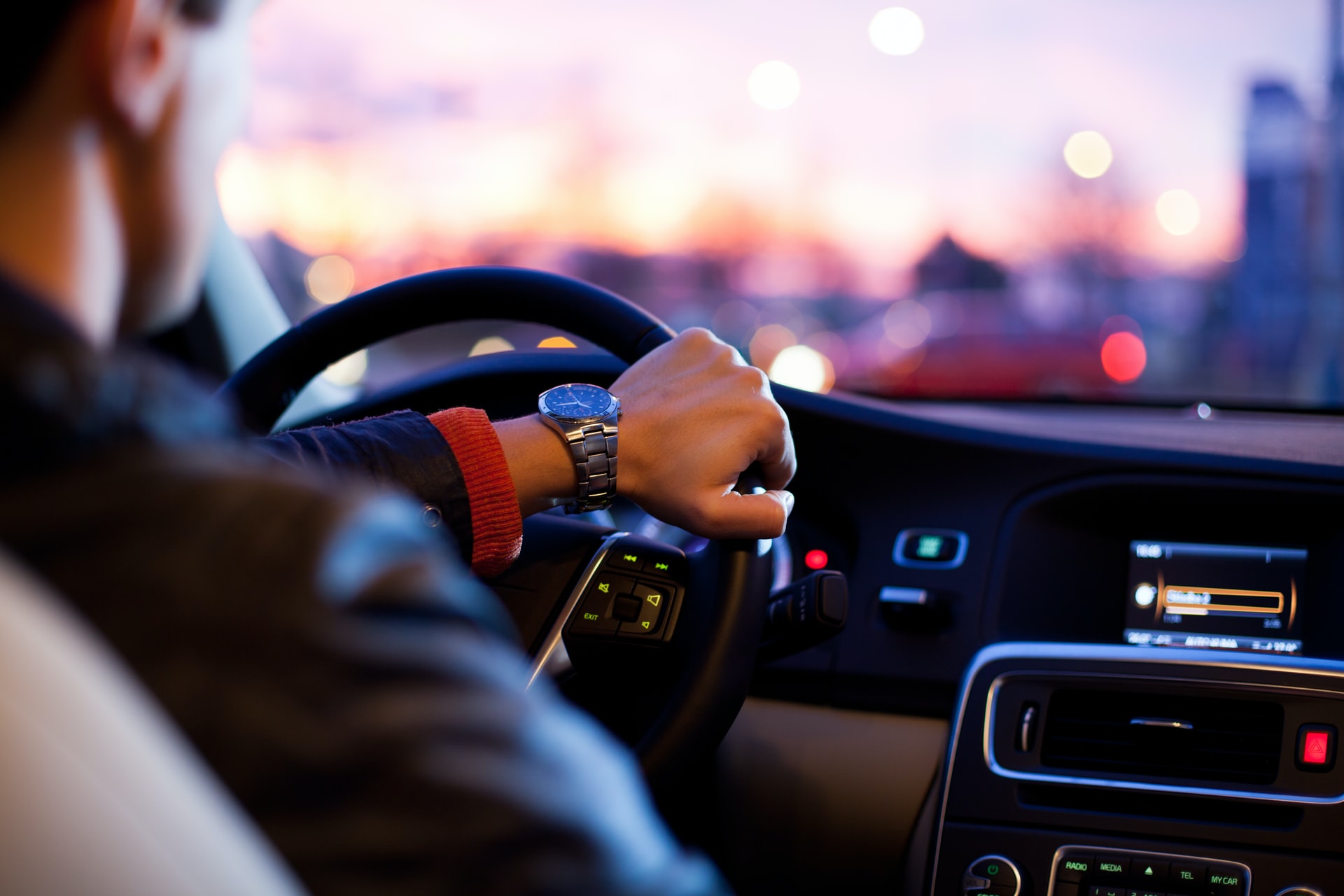 The next thing you'll want to do is set up a test drive. Once you've found a seller and picked a vehicle from them that suits your needs, arrange a test drive with them. 
A test drive will give you a better idea of how the car drives. If you'd like to know more about what to look out for during your test drive, click here and read more about it. 
7. Pick your car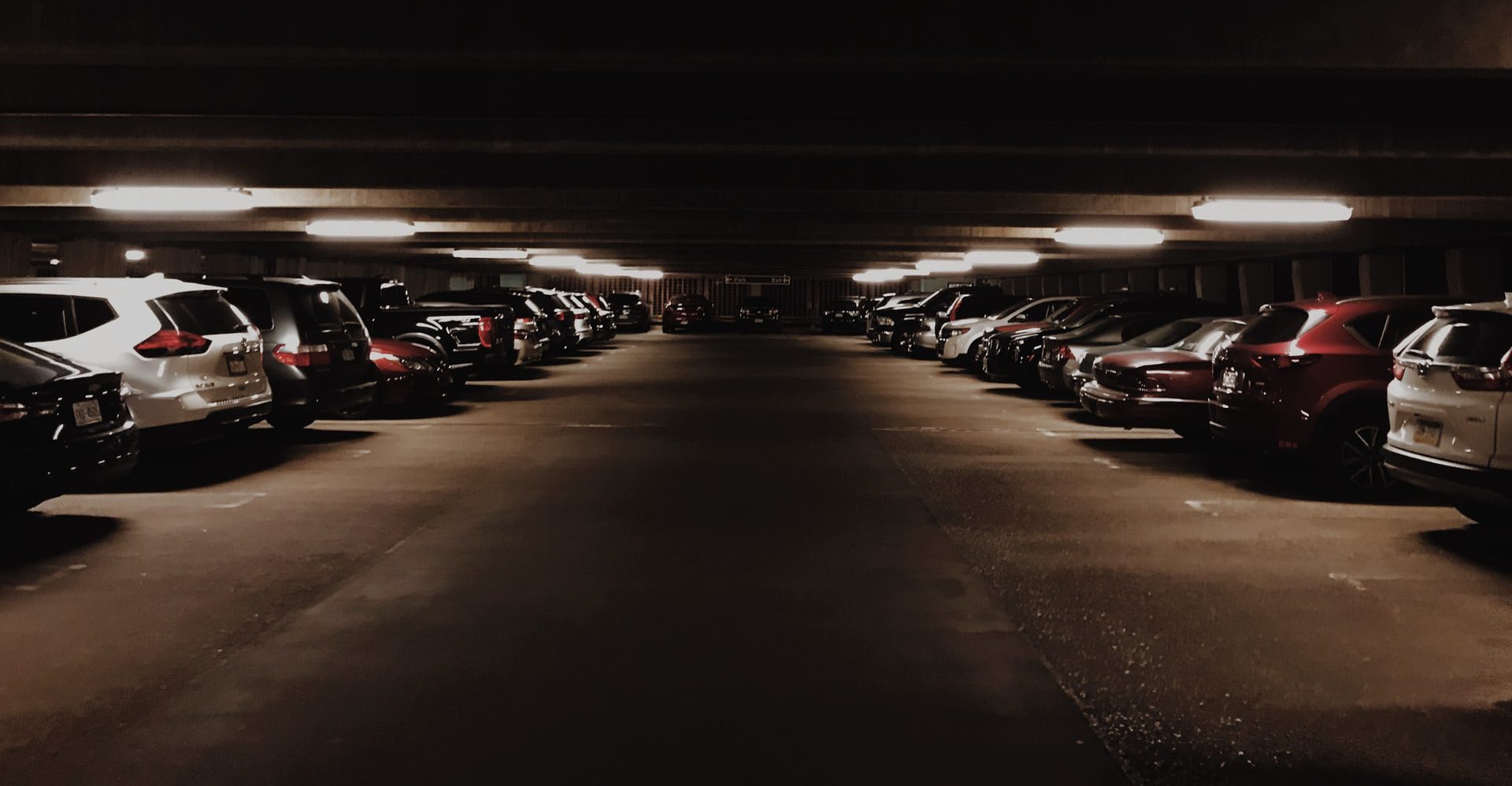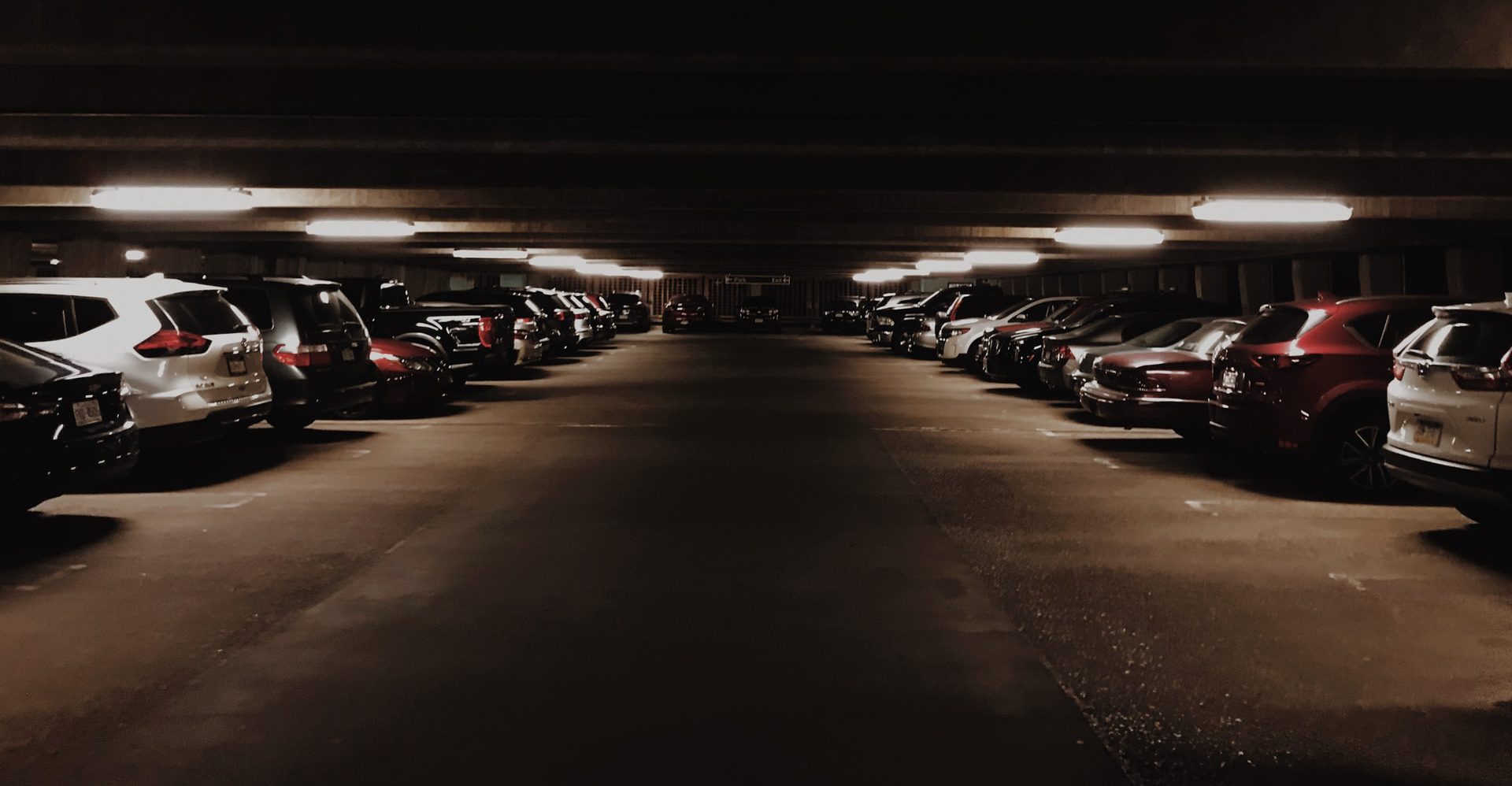 Now it's time to pick! Based on your budget, test drive, and what you were looking for, pick the one that you liked best.
8. Set up the transaction!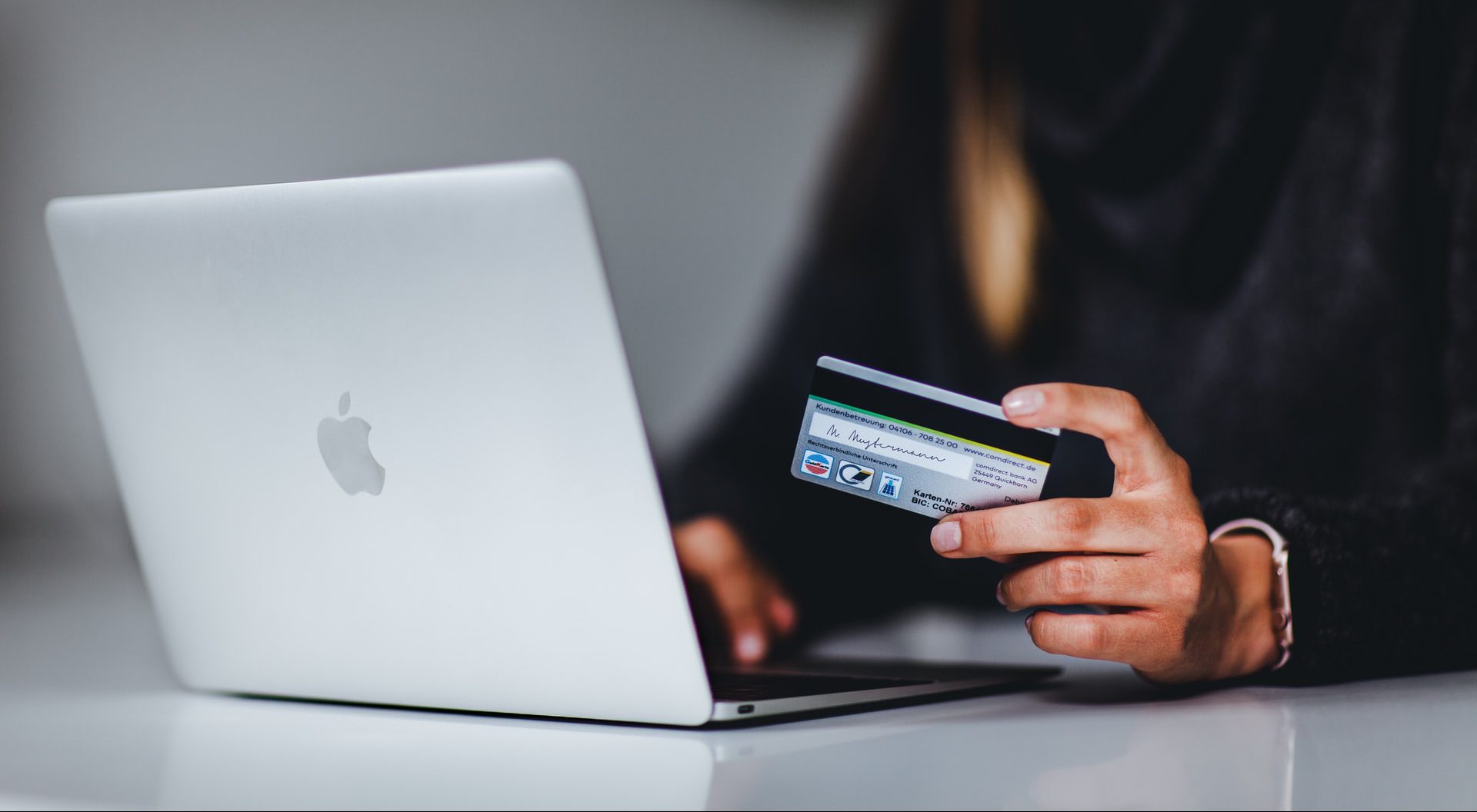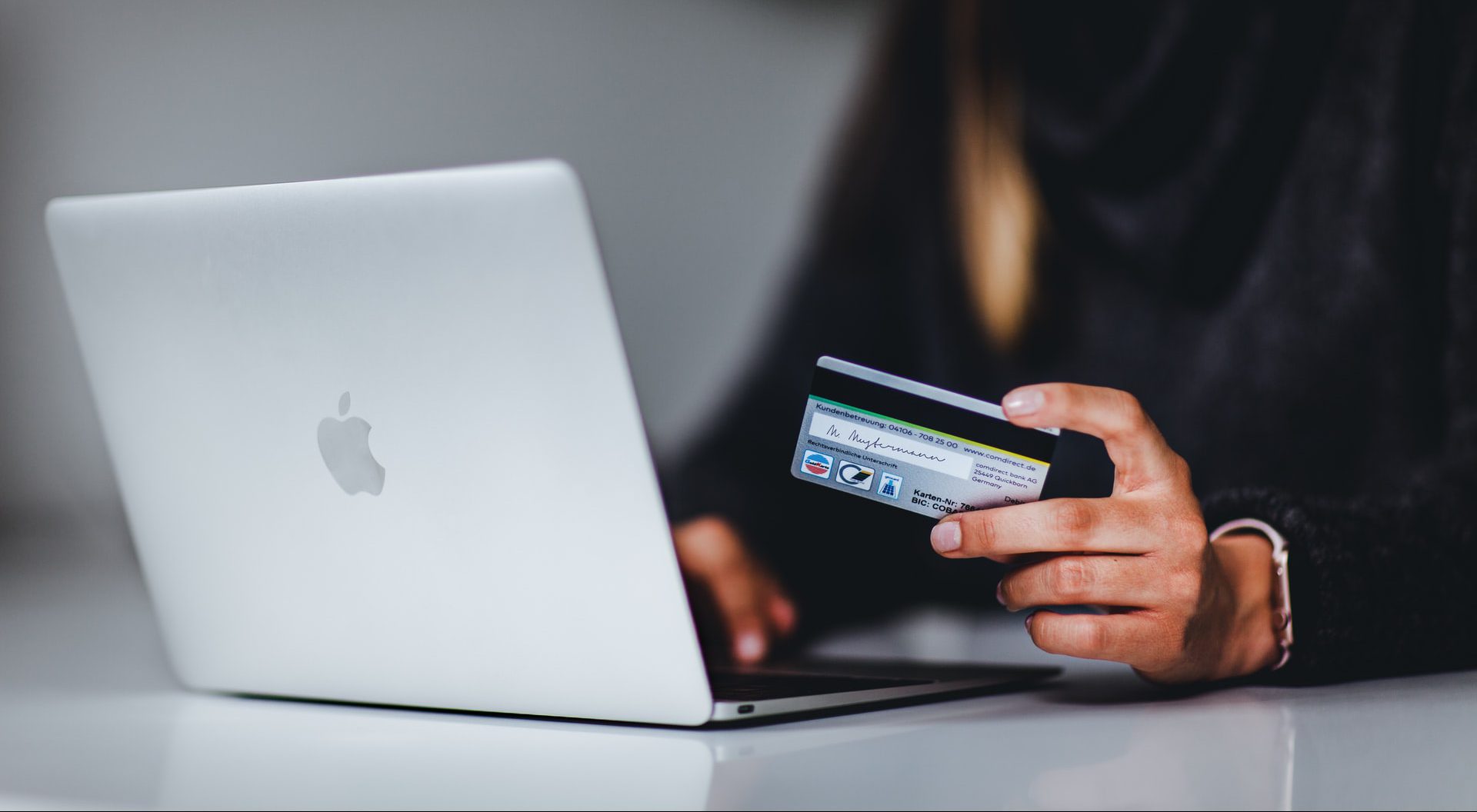 Once you've selected your car, you can now set up the transaction! And unless you're planning on paying for your car all in cash, you'll need to have a financing option. 
Make sure you discuss with your dealer the options you have when paying for your car. You want to be sure you pick the financing plan that suits you best. 
These are 8 simple steps to help you pick a new car. If you're currently on the hunt to buy one, choose the easy way to buy with CARRO! We have a wide selection of cars that all go through a 150-point inspection check, so quality is assured. 
Contact us now and get a response within 15 minutes! You can simply schedule a viewing for any car you like. Browse our cars here.