Car depreciation is essential in determining your choice of car, especially in the case of second-hand cars. But what is it exactly? 
It's simply the amount of 'value' your car loses over the 10-year period it has on the road. It's worth noting the amount of depreciation as it affects the scrap value or Preferential Additional Registration Fee (PARF) rebate of the car. So if you want to get the best bang for your buck when buying a second-hand car, it's important to choose a car with low depreciation.
But how do we determine if a car has low or high depreciation? Generally, anything below $8,000 per year can be considered as low depreciation and therefore presents the 'most value for money'. So, if you're looking for a high quality used car with low depreciation, here are 5 used cars with the lowest depreciation on sale at CARRO now!
5 Used Cars with the Lowest Depreciation for Sale Now
**Depreciation numbers are as of 27 November 2020
1. Mitsubishi Attrage: $5,928/yr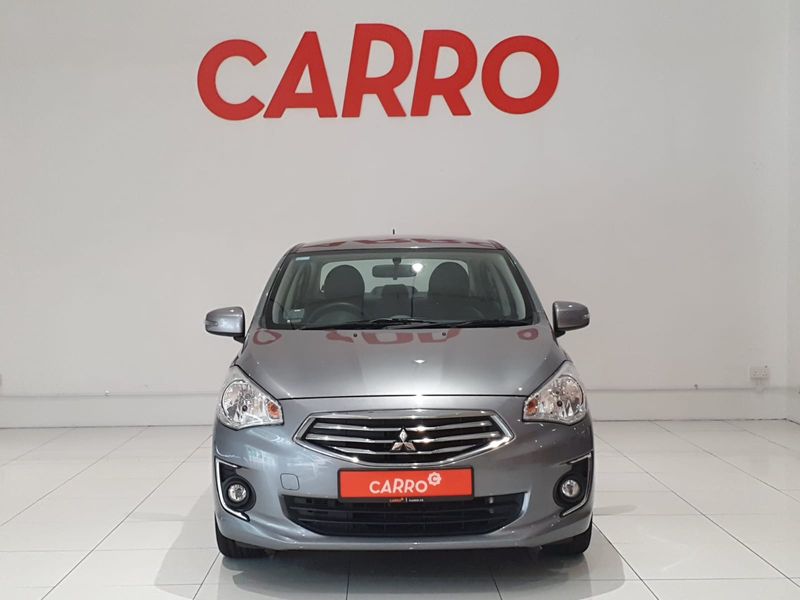 The Mitsubishi Attrage is a fuel-efficient and lightweight car. Ideal for drivers who prioritize function and practicality, it provides a compact but steady ride. High on comfort with spacious legroom, the large boot space, and sporty exterior ensures a comfortable ride. 
Thus, it's unsurprising that it has a low depreciation rate. It's relatively high equipment level and decent safety gear ensure it weathers the storm of depreciation and makes this a safe choice.
2. Toyota Wish: $7,110/yr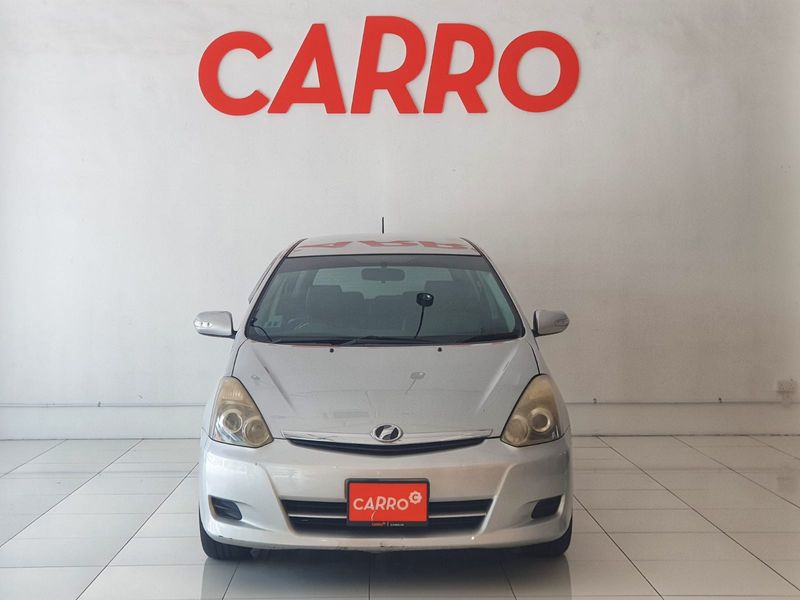 As Singapore's favourite MPV, it's unsurprising that the famed Toyota Wish retains a low depreciation rate. A striking and trendy ride, it also offers flexible seating arrangements, ensuring sufficient room in the cabins & boot space. Highly attractive for the everyday driver, we can see how it is a great contender for the lowest depreciation position. 
Only needing minor cosmetic changes for later models, its design has been proven to be a great hit. With the high durability and quality that Toyota is famous for, it's extremely likely to last a long time and thus benefit from low depreciation. Coupled with its perennial popularity, demand for this car is unlikely to drop and suffer from depreciation anytime soon. 
3. Kia Cerato: $7,452/yr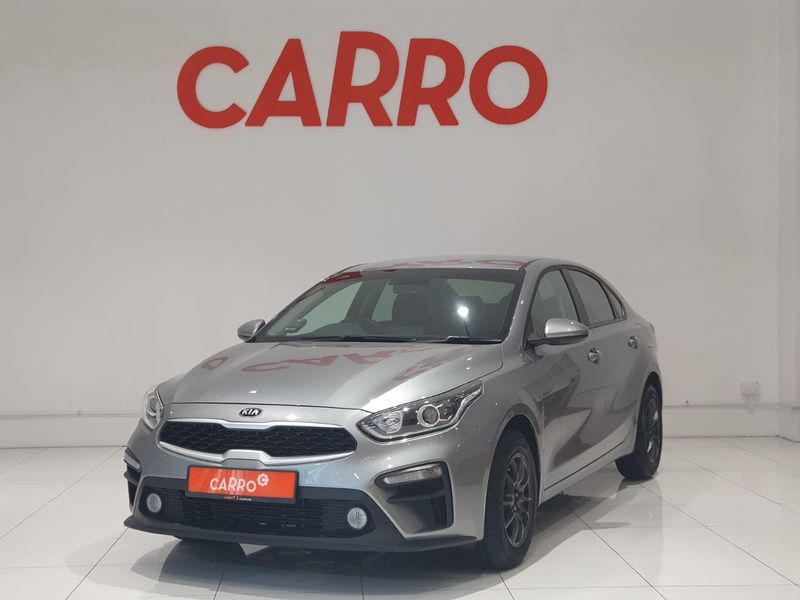 A comfortable cruiser, the Kia Cerato highlights the importance of design and the small touches in a car go a long way. Highly practical with plenty of room, it's lightweight and dynamic characters ensure a seamless drive as you nimbly manoeuvre around the roads. 
A fun and functional car, it prioritizes riding the technological wave and it has paid off. Featuring wireless charging and 3 USB ports which many luxury models do not have. Considering our dependence on smartphones, these technology-friendly features ensure depreciation does not come fast and hard on this model.
4. Hyundai Elantra: $7,863/yr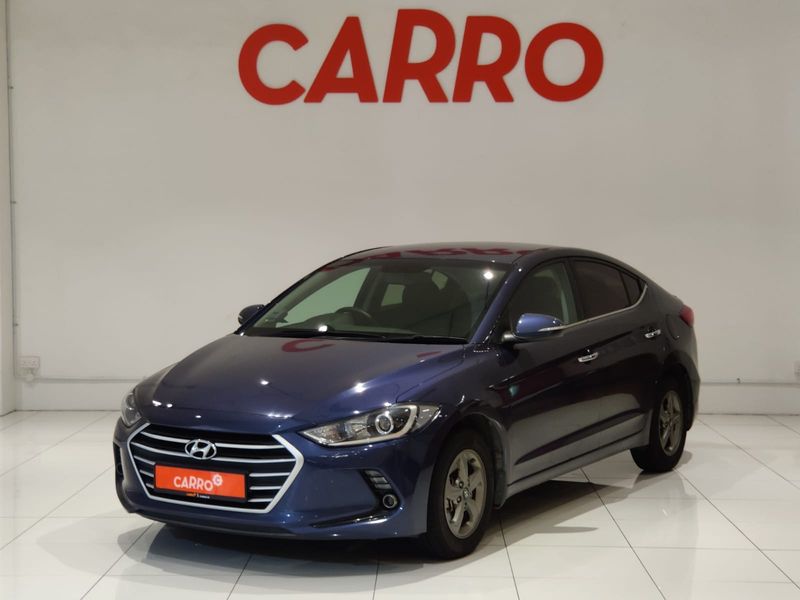 The Hyundai Elantra combines beauty, space, and efficiency in a single car. It's fuel-efficient, with plenty of features and a decent amount of cargo space. It doesn't compromise on aesthetics as its visually striking, sweeping lines creates an impression of fluidity and motion. The sense of sophistication and modernity also translates into the car's interior. 
Consumers ultimately benefit from its extensive features and engaging drives. When you can get a feel of driving a luxury car for cheap, it's a hard deal to pass upon. Especially considering Hyundai's reliability, deprecation is driven down thanks to the many who prioritize comfort and clamour for a chance to own this car. 
5. Mazda 3: $7,617/yr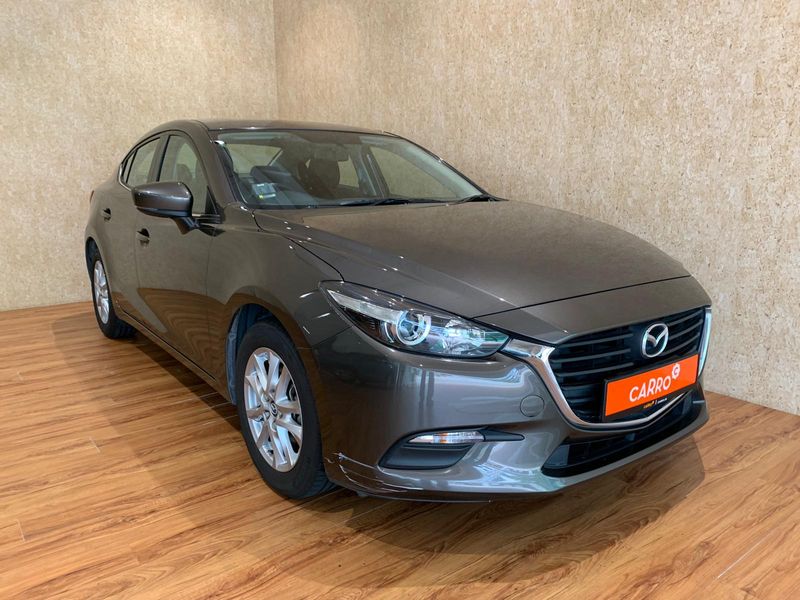 If you are annoyed with fancy gimmicks and overly specific features that you will never use, then the Mazda 3 is the car for you. Crafted to be simplistic and user friendly, this car has quiet luxuries as noise, vibration, and harshness are greatly reduced. 
Its overall neat design ensures any driver can easily operate and drive the car. Moreover, its high fuel efficiency and smooth, efficient engines with effective auto or great manual ensures a great drive. 
With its highly competitive price and brand name speaking for its reliability, the easy, good-natured, and undemanding car ultimately has lower depreciation rates.    
The Better Place to Buy Used Cars
Want more options? Here are some tips for choosing a second-hand car with low deprecation. 
Consider:
The reputation of the car model and brand. The worth and value of cars depend on people's perceptions and we highly recommend doing basic research regarding popular car brands and models. Consequently, if the car brand or model happens to be plagued with financial issues such as SAAB or Chrysler, or mechanical issues, it would be advisable to avoid such cars. Instead, consider a more reliable model or car to get a lower depreciation rate. 

The supply and popularity of the car model. Taking the basic principles of demand and supply, it's best to consider a car that has a high demand but low supply. Thus, highly popular out of production models or limited models would be a good option. Otherwise, avoid cars sold in fleets which will drive demand down and lead to a higher depreciation rate. 

The condition of the car. The more accidents or damage the car has, the less valuable it will be and it will depreciate much faster. We recommend you to check the car thoroughly before making a purchase. However, if you are unsure of how to go about doing it, try buying from CARRO! Our 150 point inspection ensures that the cars you buy from us are in good condition. What's more, CARRO's customers will also get a 30-day guarantee. If you do spot any defects, swing by CARRO Workshop and we will fix it up right away.
If you're still undecided over which car to buy, check out CARRO – the better place to buy used cars! All our cars are CARRO-certified and subjected to a rigorous 150 point inspection check. Our transparent processes ensure you can buy cars with peace of mind. Let our friendly staff help choose the best car for your needs. Especially in the case of second-hand cars, you can be sure to get a good quality car with low depreciation for your budget.