We all know that SUVs are one of the most popular car classes, not only in Singapore but also around the world. The combination of practicality, comfort, and space is hard to resist, especially if you have a family and travel a lot. All car companies have introduced SUV models, from really small ones to full-size luxury models like Bentley Bentayga or Audi Q7. However, despite the popularity of the SUV as a class, there are some models that will have resale values that are lower than you may expect. Wondering which SUVs fall into this category & why this is so?
We are here to tell you the types of SUV which are likely to have low resale value, and the reasons behind it.
1) Luxury SUVs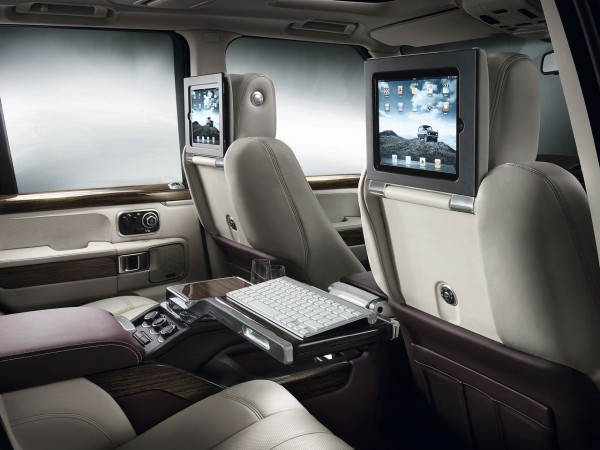 Even though you paid a lot of money for your Range Rover, don't expect to get most of it back when you sell your car. The luxury cars and SUVs lose value very fast; in some cases, 40% after just one year of ownership! That is why it is may be a better idea to buy a second-hand luxury SUV and save a lot of money, than to buy a new one and lose a lot of value in a just a couple of years.
2) Outgoing models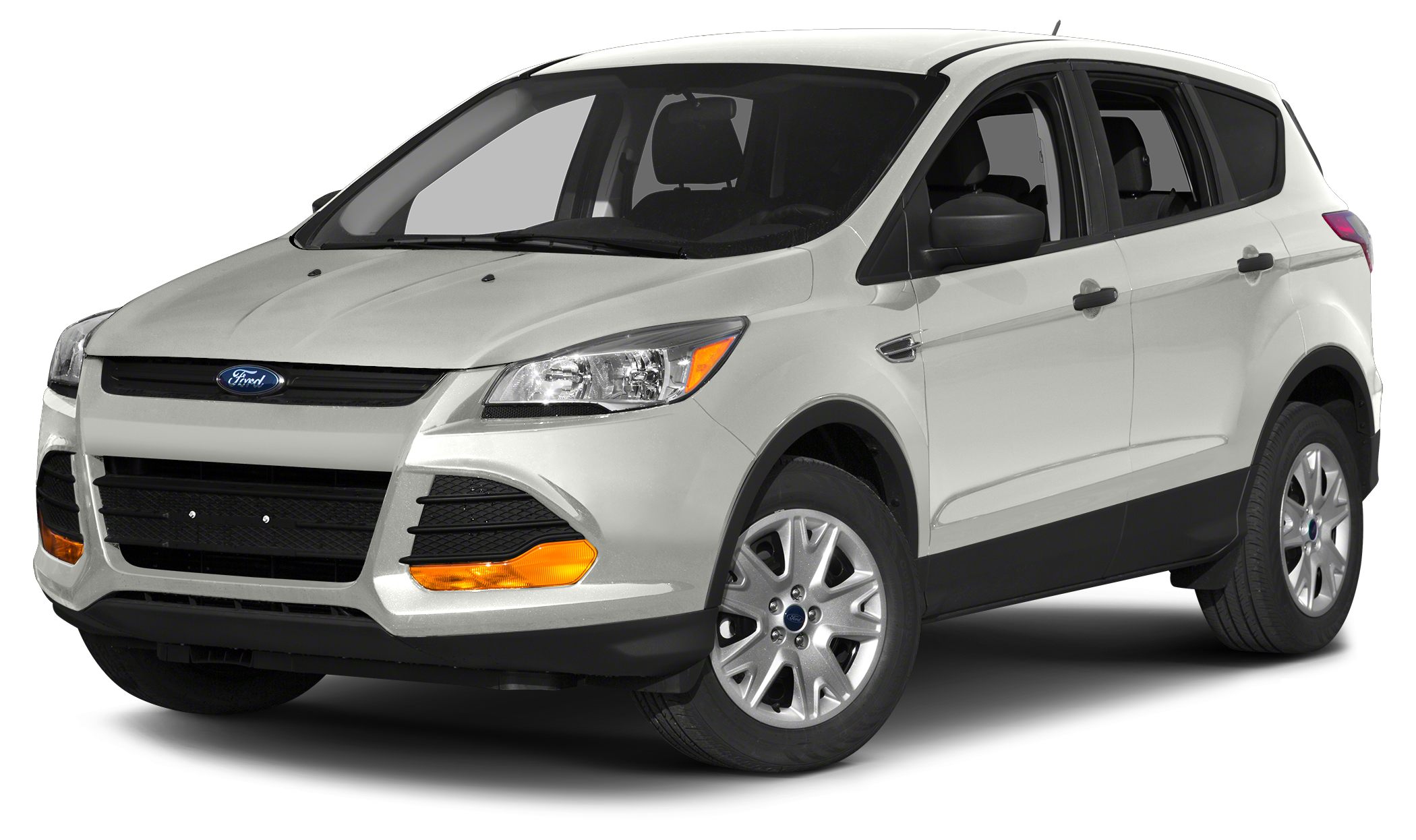 If you buy an SUV model that is at the end of its model life cycle, you're basically buying an outgoing model which will be outdated soon. This means that even if it's just a year old and has only covered a few miles, you won't be able to get a lot for it. It is just a basic principle of the car market and since buyers always want newer models, your old model just won't be interesting enough and you will have to sell it at a big discount.
3) Outdated models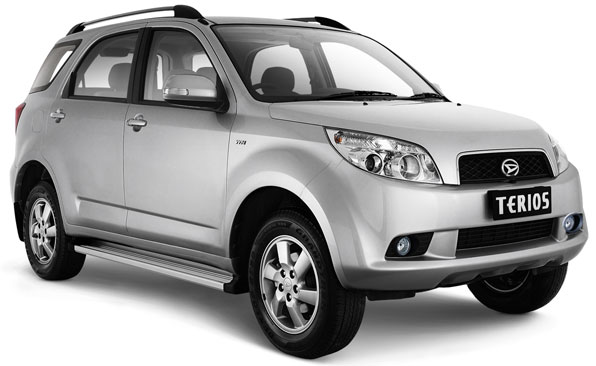 In Singapore's market, SUV models are very common and most of them are new, current production items. However, there are few cars like Daihatsu Terios which are very outdated. Those cars are cheap to buy, and the price drop is tremendous since few people are interested in a second-hand outdated model.
4) SUVs with high mileage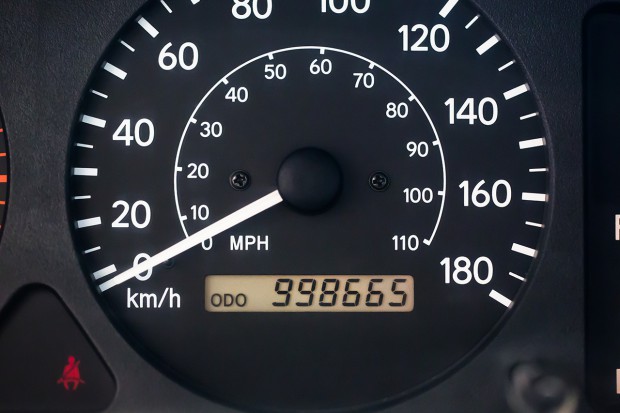 The mileage of second-hand cars is a major aspect when you are selling or buying. If your car has covered a lot of miles, it implies that it has a lot of wear and tear. As such, it ha a higher chance of breaking down and incurring higher maintenance costs. That is why high mileage cars have low resale value in Singapore. In actuality, high mileage doesn't always mean that the car will start to break down since the modern vehicles are capable of enduring a lot of miles. Nonetheless, average buyers are skeptical of that so the offered price is generally lower.
5) SUVs with big engines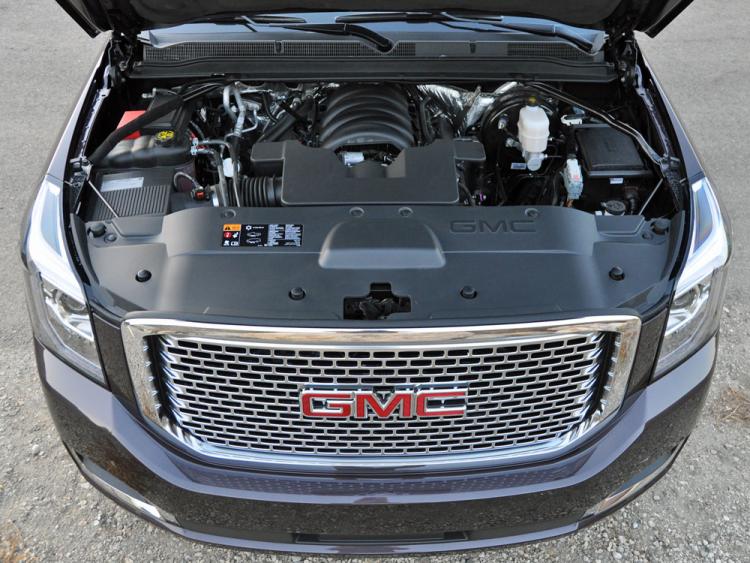 Environmental laws and the rising price of fuel have put pressure on owners of high powered vehicles with big engines. We know that having big gasoline engine in your SUV is incredible, but the fuel efficiency can be a very strong point of consideration in lowering the price of your SUV. Ultimately, big and thirsty SUVs are hard to sell and the value of such cars will always be low on the second-hand market.
If you are considering to join the bandwagon of SUV owners in Singapore, fret not! You can make these low resale values work to your advantage by getting your dream SUV directly from an owner here!