Recently, I met up with a few of my friends who were waiting to enter the workforce and we talked about our latest "buying a car" experience. Over lunch, we gathered the top few things we wished someone told us before buying our cars (irrationally and recklessly of course) and concluded that if someone had warned us, we will not end up with the lemons we now have. Aren't you glad you have someone to advise you now? I wish I did.
The cost of buying a car is always more than its cost
When buying a car, do remember that there is more than meets the eye. You have to make sure that you have enough to cover the car itself, COE and other miscellaneous costs like parking, servicing and petrol. They always say "treat your car like your baby". Don't be too quick to call that an exaggeration since it's true that the petrol for a car can be equivalent to diapers bought for your baby. It is quite an apt analogy after all.
Read more: Safety conditions while buying a car
Never overlook the power of depreciation
When buying a car, you should always consider the possibility of selling your car again. In that case, you would not want the price of you car to drop too much and thus affect your car resell value.
We can never emphasise enough the importance of RESEARCH
Research, research and research about everything and anything. Okay, not really. The most important thing is to research about the car you want to get. The cost and condition of the original car, the cost of the insurance for it and the place where you want to purchase your car. Don't go in clueless as you can easily become the prey of the salesperson or dealer. Never settle at the first location you visit. Always compare prices, deals and offers from different places. Also, never ask what is the best price as it shows how little you know about what you are getting. Don't forget to test drive as well! Different people will handle the same car differently.
Read more: Hidden things to look out for when buying a car
Read more: 3 scams to look out for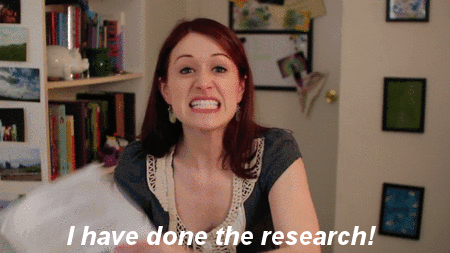 Practicality over image
Sports cars will always be everyone's ideal car goal.  However, is it necessary? Recently, I met up with a friend who was selling his Porsche. The first thought that came into my mind was "oh, finally!" while another friend was like "huh, why?" Well, the Porsche owner finally saw the way I view cars. Why would I spend so much on a high maintenance car that doesn't meet my needs as well as a lower maintenance car like a Toyota? Sometimes, getting something that suits your needs is more important than how cool the car looks.
Read image: Tips on buying a child friendly car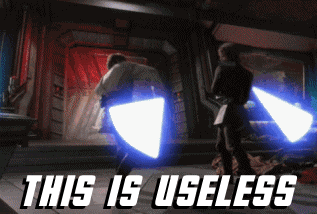 Sometimes, a used car can be better than a brand new car especially in Singapore, where new cars can be on the price side (no thanks to COE!). For starters, you're looking at cheaper prices, lower auto insurance, and a better variety. But best of all, at Carro, you get a Carro Certified car that's gone through a 160 point inspection, no mileage tampering, as well as no major accident, fire or flood damage. Find your next car at Carro now.