Is owning a dream car in Singapore still possible today? According to the 2016 Worldwide Cost of Living survey conducted by the Economics Intelligence Unit, Singapore stagnated in its rank as the most expensive city to live in, and retained its position as the most expensive place in the world to buy and run a car (no thanks to the Certificate of Entitlement (COE) system). How then will one ever going to achieve their dream car? And is a used car still good enough to be a dream car?
Frankly, it's all about knowing where to look. Used cars, contrary to popular belief, can also still be mint condition. What's more, you get to purchase these cars at a fraction of the original price.
1. Cost, cost, cost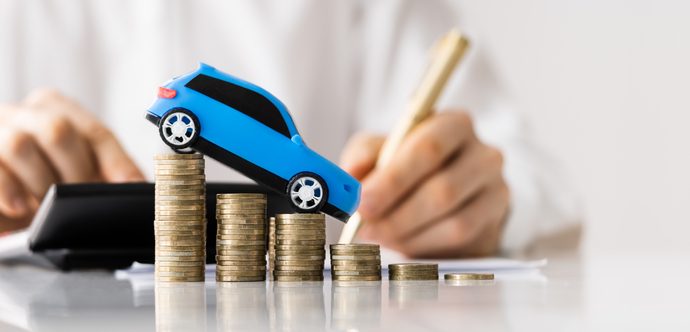 Buying a used car is of course, cheaper than buying a new car. However, think about it. With the amount of money set you've set aside to buy a new car, you may be able to get a better model car for that price. The car with the better model, despite being used, may, in fact, be a better steal.
Although loan repayment rates may be higher for used cars, buying used cars can also bring down the cost of owning the cars as insurance rates and depreciation is lower, offsetting the loan repayment rate. Moreover, buyers of used cars have negotiating power over the car. Since sellers are often reluctant to hold onto these cars, they have a weaker holding power which enables you to bargain for a lower price.
2. More variety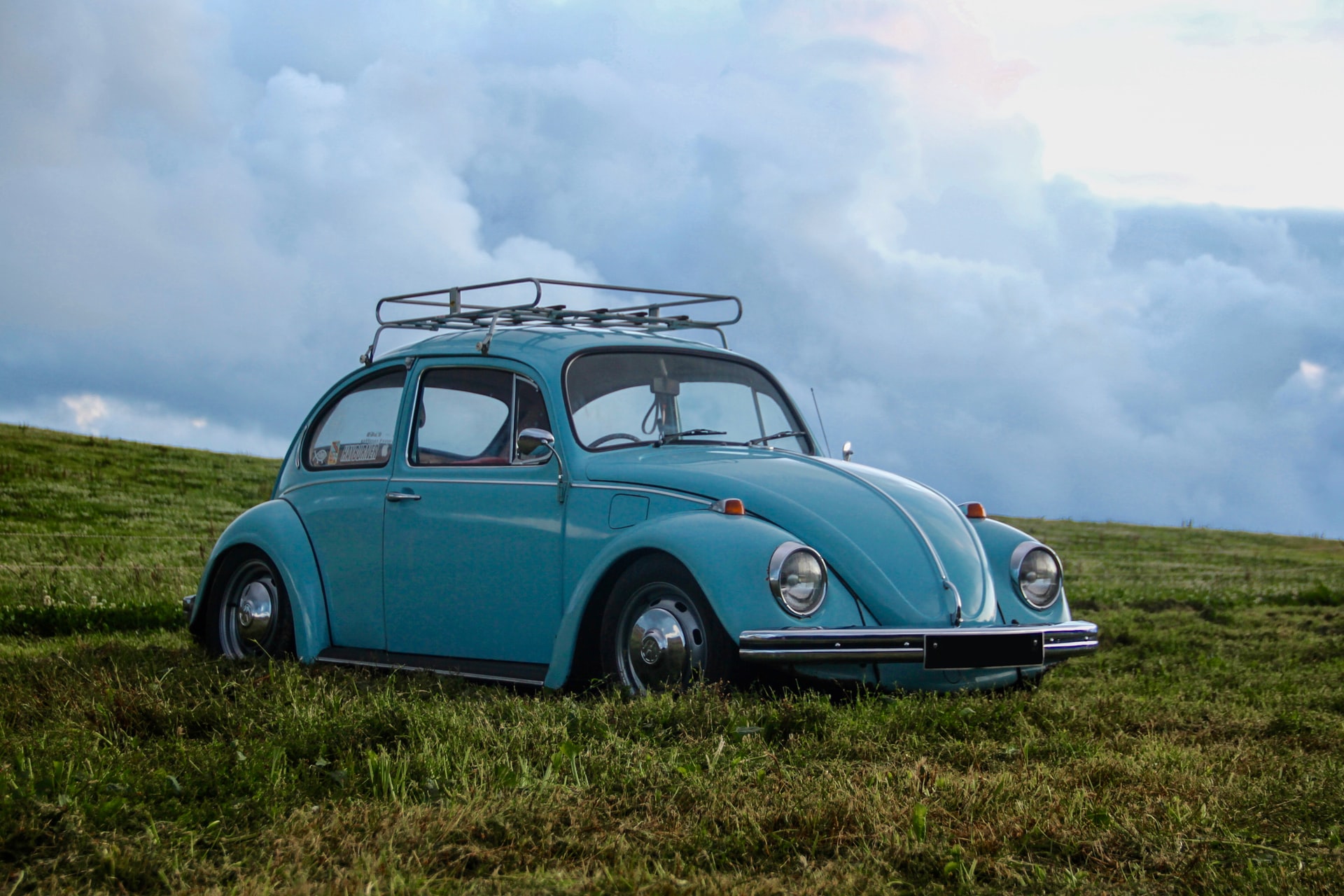 Sure, you might already have your dream car in mind, but variety is the spice of life and the used car market honestly is a treasure trove of options. Plus, some older or limited edition cars are no longer in production, but have become somewhat of a cult status these days. Where to get them if not at the used car marketplace?
3. Less stress over COE prices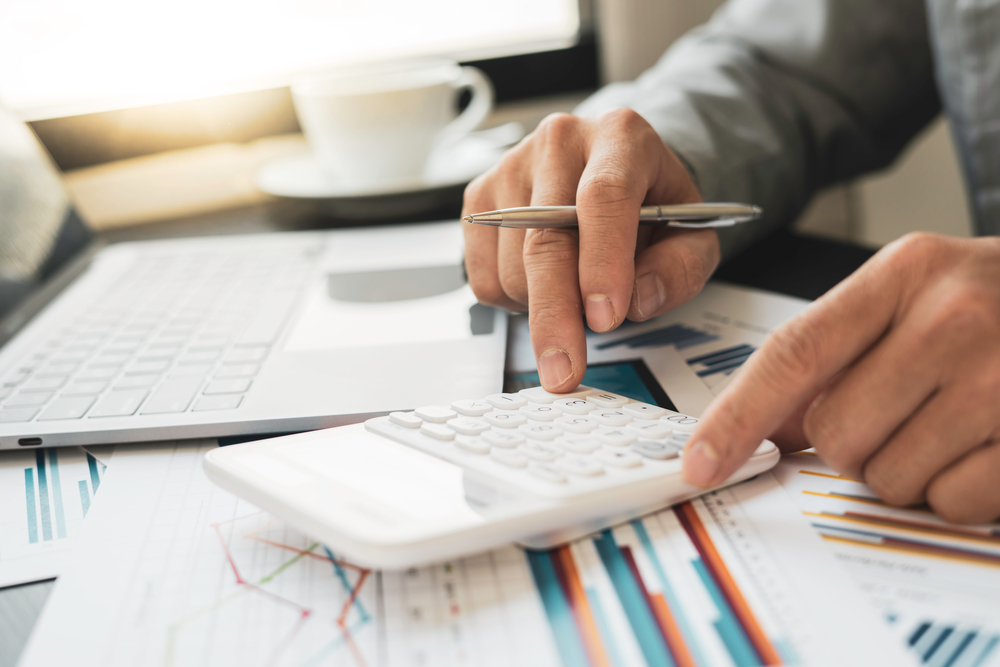 COE is always thee talk of the town and whether you like it or not, you'll probably monitor prices at every turn. Waiting for COE prices to drop can feel like waiting for rain in a drought — futile and useless. But at least when you purchase a used car, the COE from the previous owner is transferred over to you immediately.
Here at Carro, we ensure that all your paperwork will be accounted for and handled in a professional manner. Everything from bank loans to insurance, rest assured that your paperwork will be in safe hands and we will aid you throughout the entire process and transaction of purchasing your car.
3) No more nasty lemons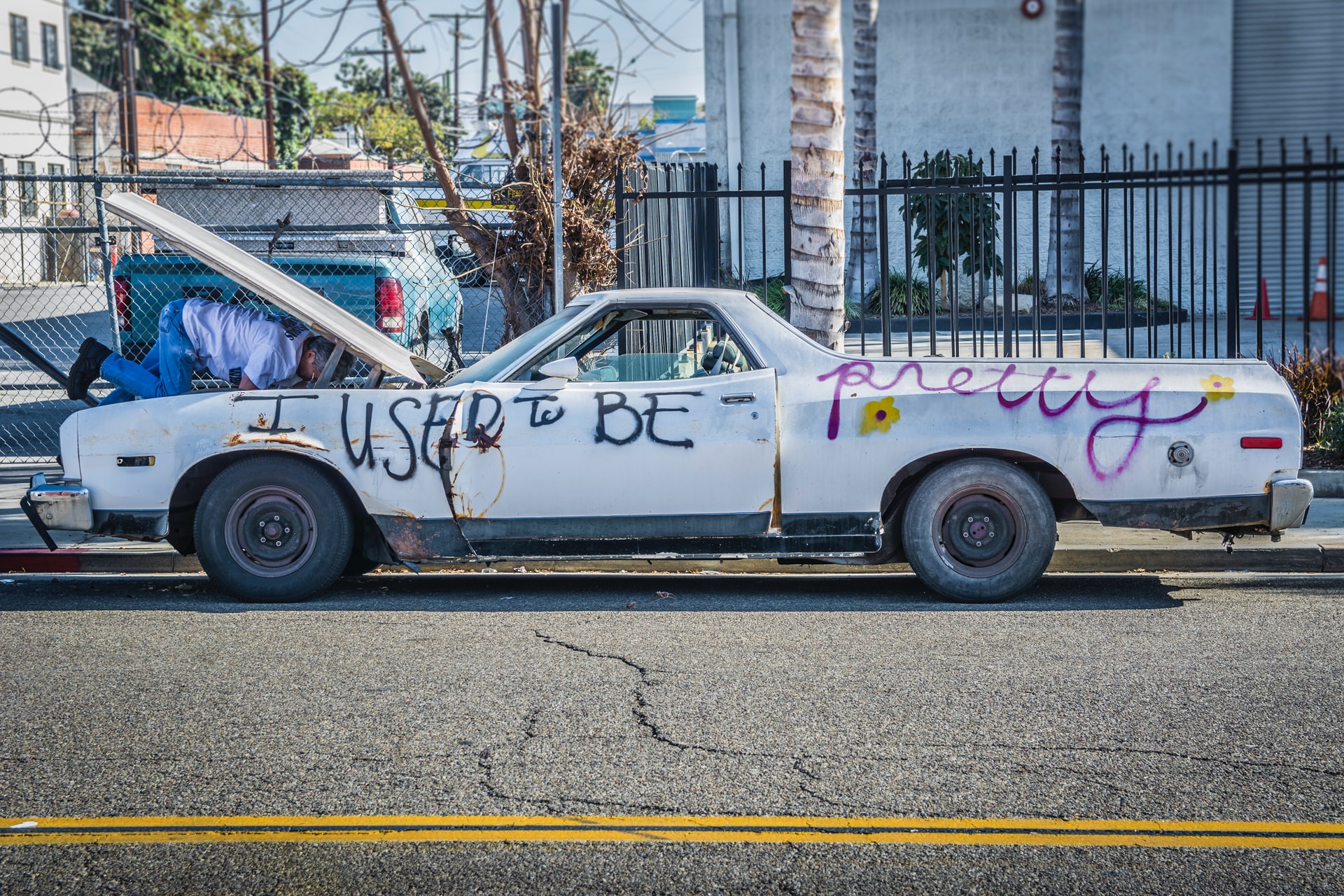 There's the misconception that all used cars must be duds. But actually, buying a used car can be a good investment but be careful who you buy from. Of course, the second hand car market will have dealers who earn huge profit margins from unassuming and inexperienced car buyers. But always remember to always do your research before you purchase your set of wheels.
At CARRO, all cars are CARRO Certified. That means we've already assessed, inspected, and put our stamp of assurance on the cars in our inventory. The vehicles go through a 160-point inspection and refurbishment process. Our detailed reports mean that you'll be able to tell which parts we flagged and fixed. All CARRO Certified cars are also guaranteed to not have had any major accidents, fire or flood damage, plus, we promise zero mileage tampering on our end.
With companies like Carro, you might just be able to escape the clutches of scamming dealers and obtain your affordable dream car of decent quality. Don't believe us? Browse our collection at Carro to find your dream car now!