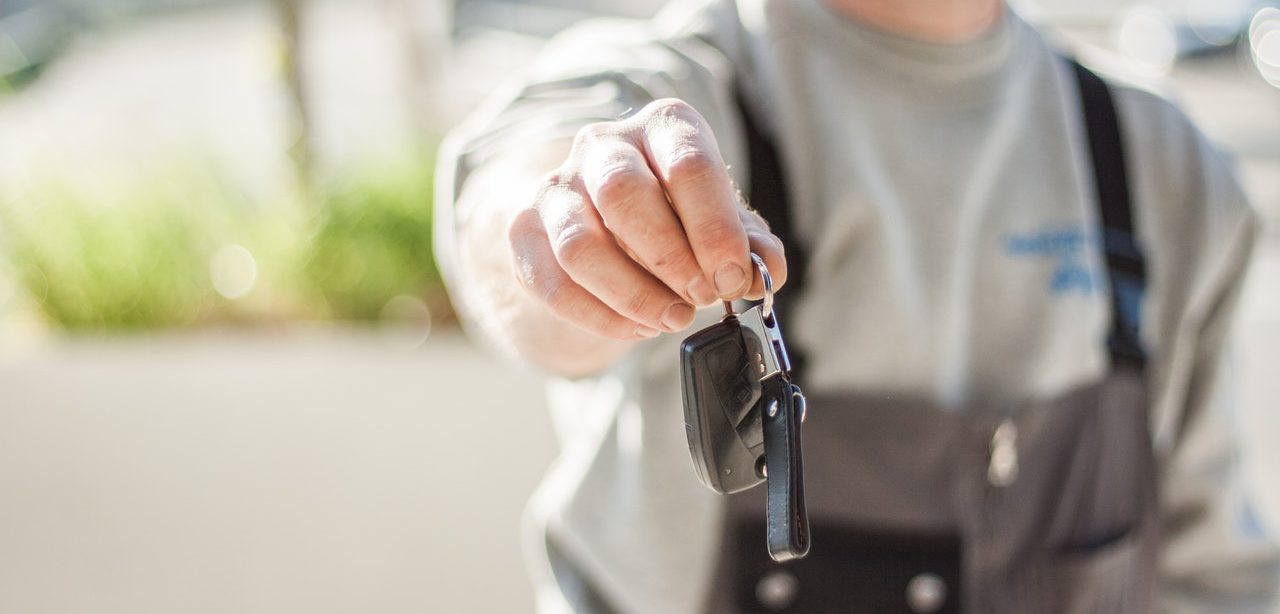 Selling your car is a big step to take. And there's a lot you have to prepare for in order to even begin selling your car. By properly preparing, you can ensure that selling your car goes as smoothly as possible. 
To help you in this journey, I've put together a list of 5 steps you should take before selling your car. 
1. Inspect the car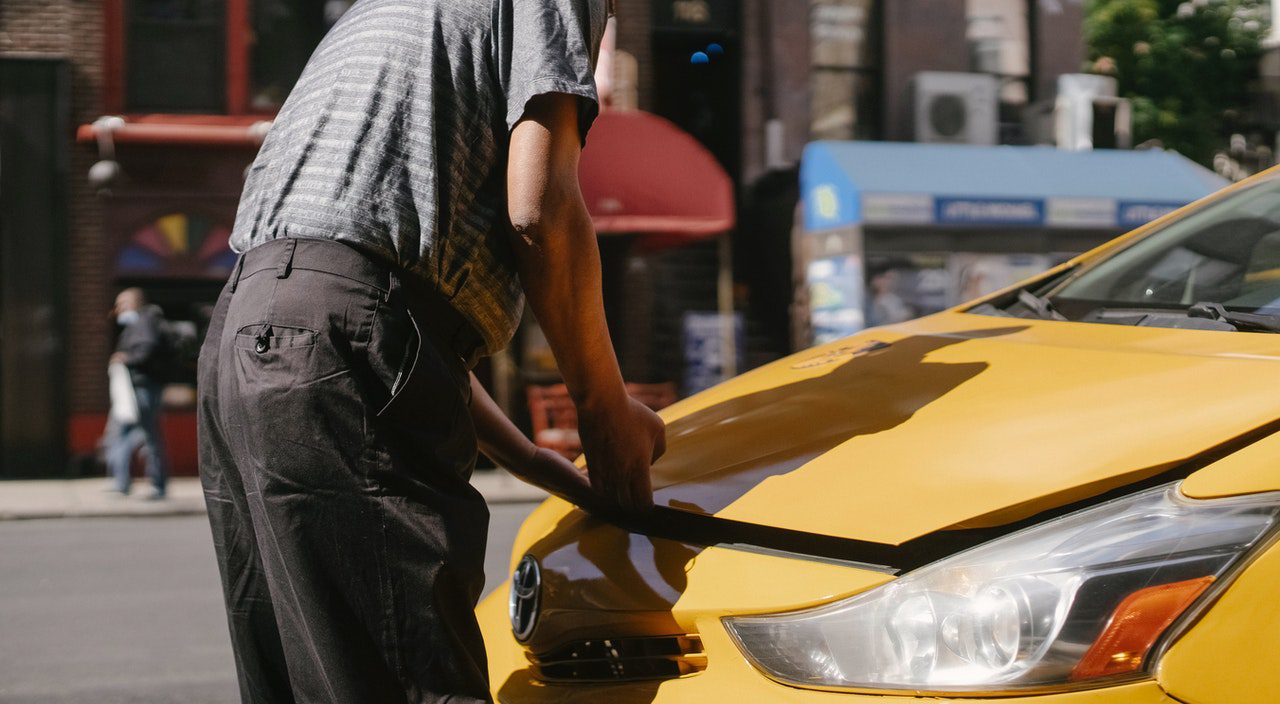 Take a good look at the interior and exterior of the car, noting down any issues. 
For the exterior take note of: 
Paint scuffs 

Damaged tires/rims 

Dents/bumps 
Interior: 
Is it dirty? 

Are the seats damaged in any way? 
The point is to take note of anything that might turn away potential buyers. Some problems can be fixed easily for cheap, and by fixing them, you'll be able to attract more buyers. 
Plus, getting a good idea of the condition of your car will tell you a bit more about how valuable your car is and inform your decision on what method is best to sell your car. 
2. Clean it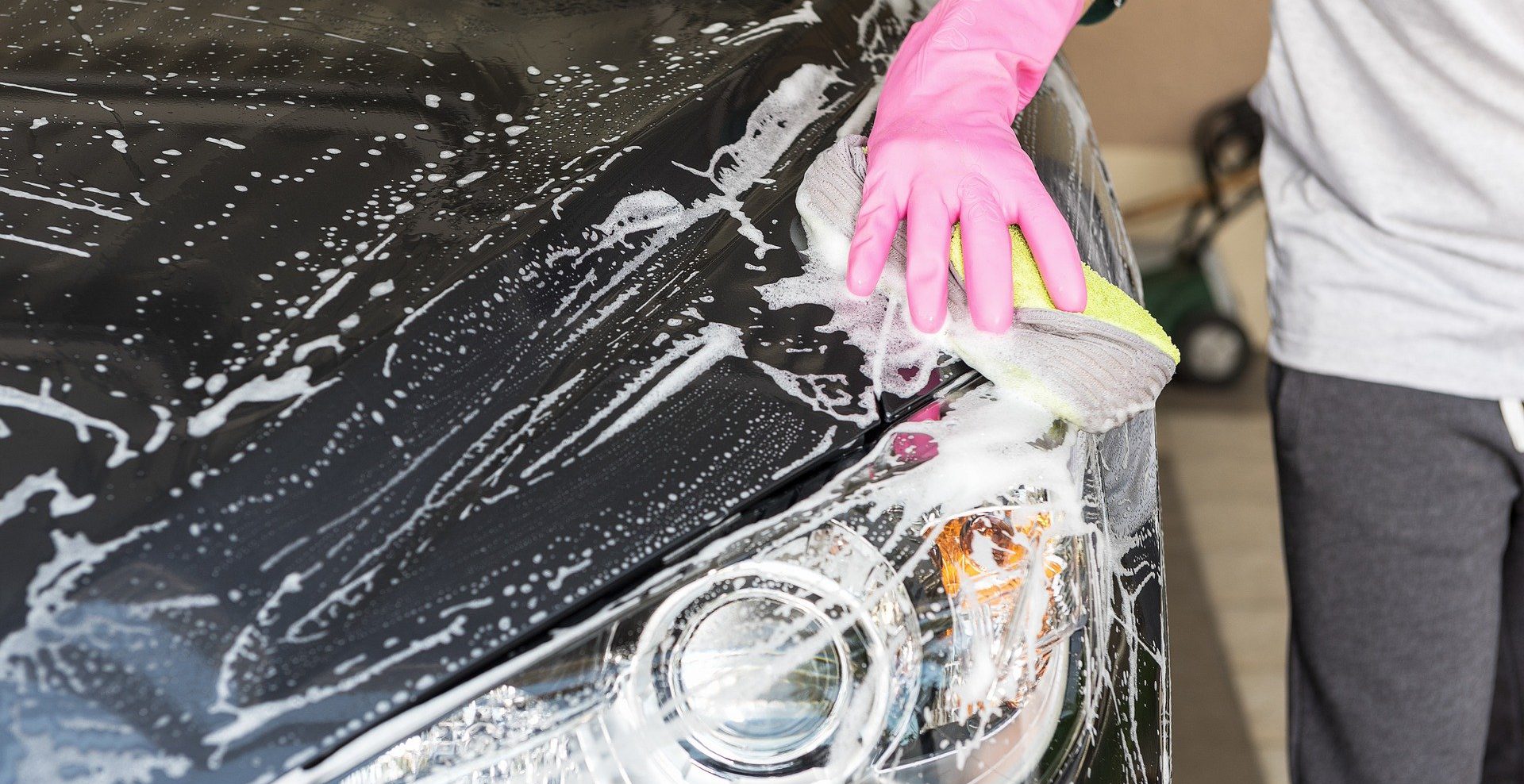 Once you've taken note of what you need to fix, your car probably needs some cleaning. First, take everything out of your car. Then, you'll want to do a deep clean of the interior. If you'd like to know more about how to deep clean your car, read an article on it here! 
After you've finished the interior, take a hose and a soap wash cloth and get to cleaning the outside. Making your car look fresh and clean makes it an easier, and more valuable, car to sell. 
3. Service it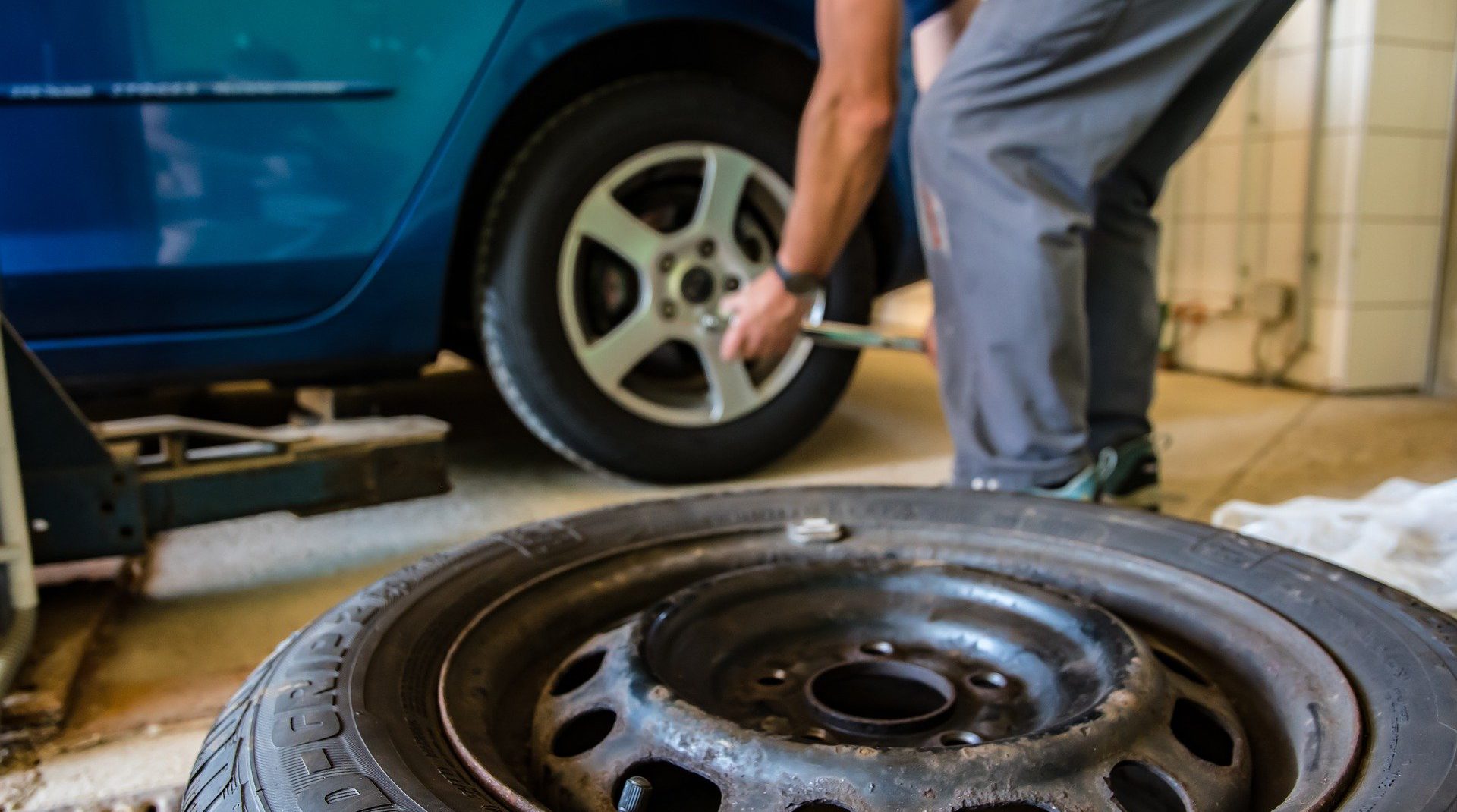 This isn't a necessary step, but it is useful. If you're selling your car and getting it inspected by people, you don't want there to be any huge problems that might turn away a buyer. 
So, it's always a good idea just to take your car in and see if there are any major issues. If you're selling the car to a private party, they'll want to test drive the vehicle so making sure that there won't be any issues when driving is important. You can always add the cost of any repairs to the value of the car.
4. Figure out how you want to sell your car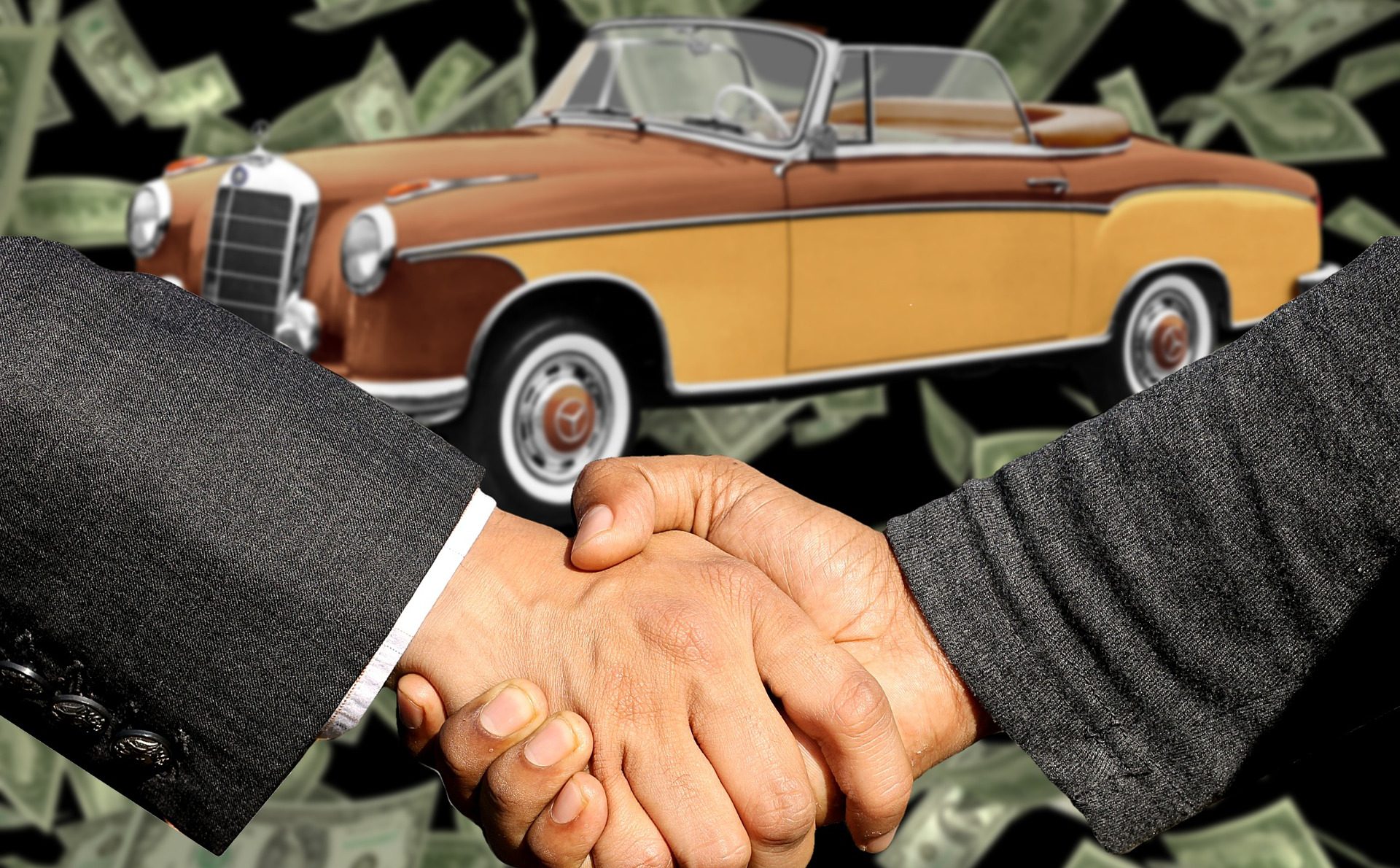 There are lots of different ways to sell your car. Depending on when you want to sell it by, the current market for cars, how much time you want to invest in selling the car, all of that can help inform your decision. 
If you'd like to read more about the different ways to sell your car, click here!
5. Assemble paperwork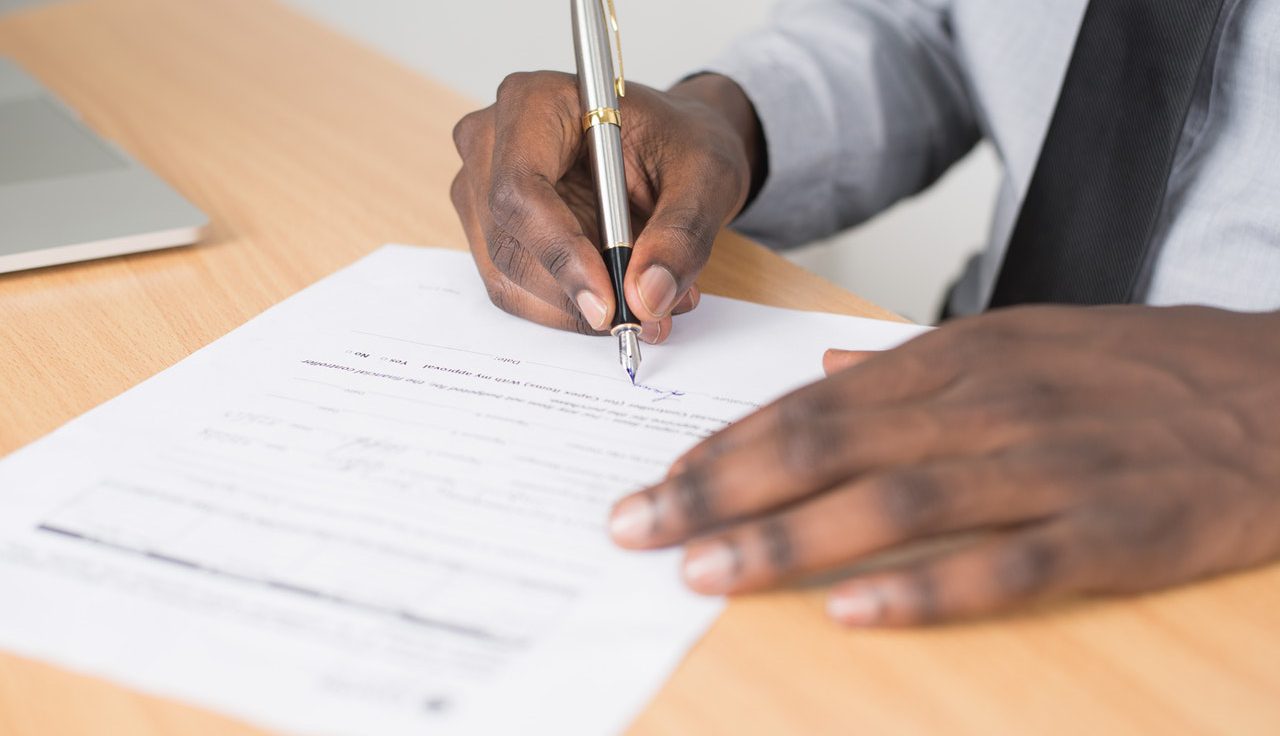 Depending on which method you've chosen, you will probably need to assemble paperwork. If you've chosen to sell it to a dealer or a third party dealer, they'll take care of everything for you. But if you're selling it yourself, you're going to need to assemble all the necessary paperwork. 
Usually this means you'll have to prepare your COE, vehicle registration, an indemnity form, among other things. 
But now that you've completed all the steps, you're ready to sell! Depending on what method you've chosen, you may end up immediately getting money for your car, or you may end up waiting for months before finding someone willing to give you good value for your car. 
Luckily, if you've chosen to buy with Carro, you'll get the most favourable deal! 
All you have to do is enter your details here, and we can auction your car to over 1,000 of our dealers to get you the best price possible. So what are you waiting for? Sell with Carro today!