Singapore seems to be a heaven for supercars. It is the city with the highest number of high-performance cars per capita in the world, so it is bound to house some remarkable examples of automotive excellence. And this is so regardless of the fact that cars are far more expensive in Singapore.
Excluding the more commonly known Ferraris and Lamborghinis, we bring you the top 5 priciest cars ever sold in Singapore.
5. Pagani Zonda S Roadster ($2,400,000)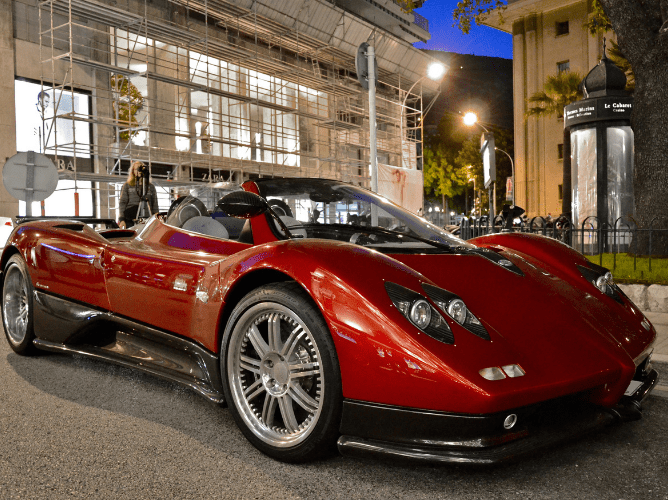 If you are any kind of a car fan you will have heard of the engine before. It packs a massive 7.3 l V12 sourced from Mercedes.
The wonderfully revving machine produces 547 hp, which is more than enough for a car that features a lightweight monocoque carbon fibre structure and impeccable aerodynamics. It is also the first-ever Zonda to come as a roadster.
There are only 40 of them in the world, but unlike some others that are kept hidden away for resale, this one can be seen on the streets. And there is only one. If you used to see a yellow one and you now run into a pink Zonda S Roadster, you should know that it is a repaint.
4. Pagani Zonda F ($3,000,000)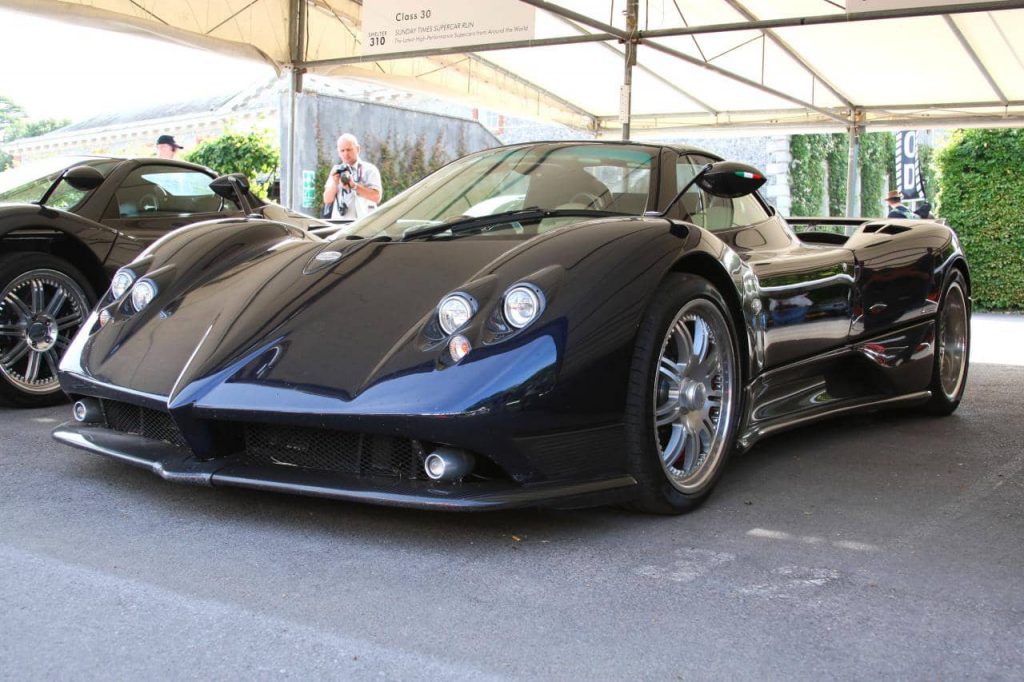 The same car? Look at the price tag and you'll see how wrong you are. The F stands for Fangio, which is the surname of one of the most significant racing car drivers in the history of motorsport – Huan Manuel Fangio. Fangio was a friend of Horacio Pagani and the car is the result of the passion and directions the two men thought supercars should take.
This car is extremely lightweight, with a body made only of carbon fibre. The motivation comes from the mentioned 7.3 V12 from Mercedes, but in this guise, it packs 650 hp.
The car that has been sold in Singapore is owned by Tommie Goh, who is well known as a huge car fan and collector.
3. Pagani Zonda Cinque ($3,940,000)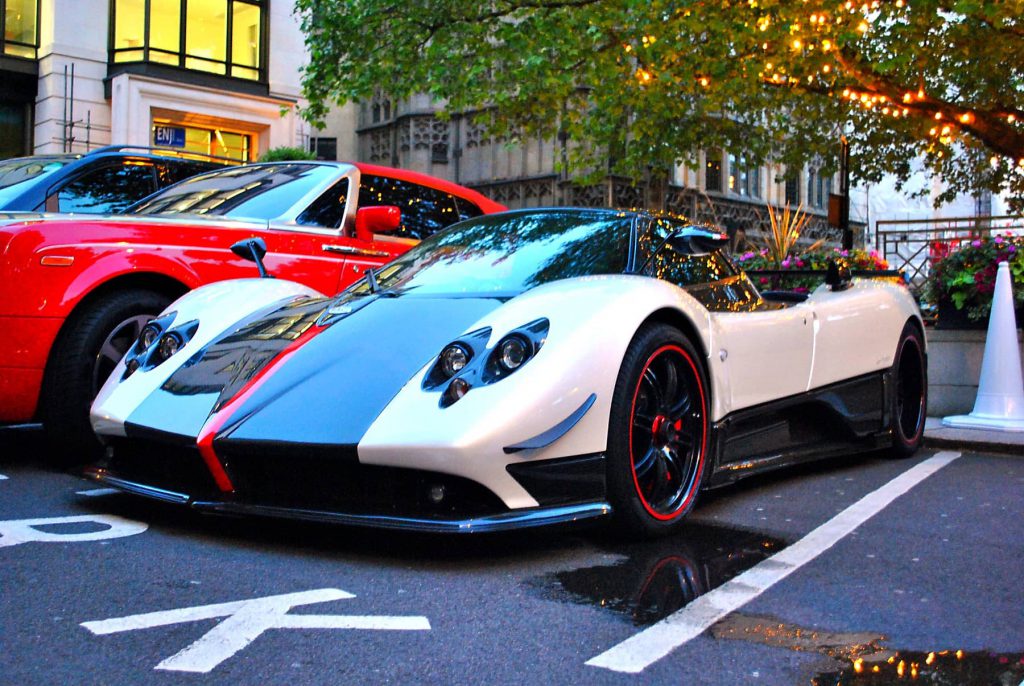 The Zonda R is a track version of the car and it is as good as they get. It's among the fastest cars on numerous tracks and the mixture of its incredible balance and power makes it one of the best driver's cars in the world ever.
Well, the Cinque is its road-going counterpart and it is called "the most extreme road-legal Zonda ever created".
It is also the last Zonda ever and it was made in 5 units only. The power comes from the 7.3 l V12 mated to a six-speed sequential gearbox and producing 678 hp and it is a wet dream for many a car fan. Well, one person in Singapore is living the dream.
2. Koenigsegg Agera S ($5,300,000)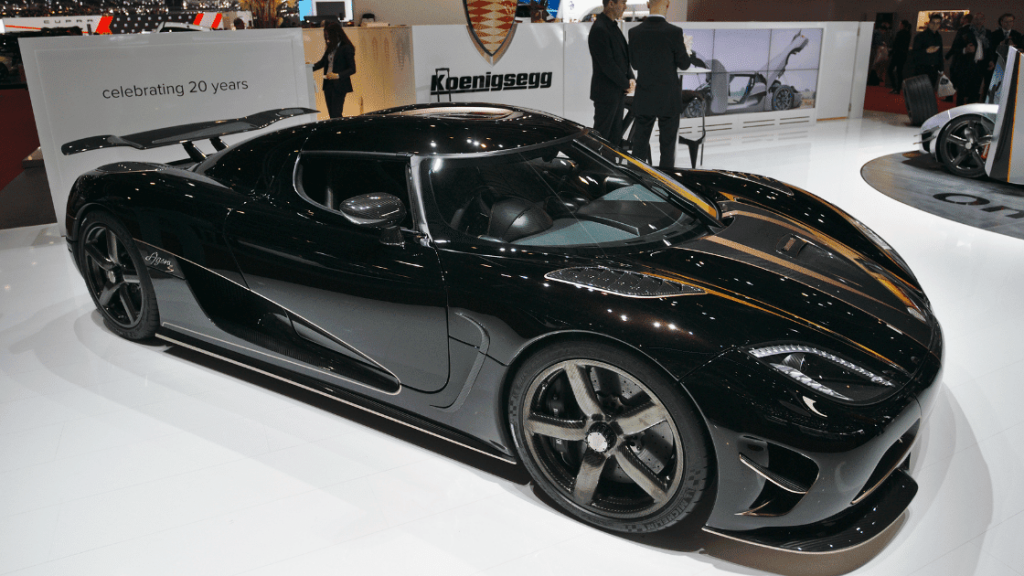 The first Koenigsegg in Singapore is also the second most expensive car on this list. It does provide its owner with a massive 1,040 hp, but it is also famous for its incredible balance and unmatched driving characteristics.
It is an amazing car to drive even when you are at lower speeds. Speaking of which, with the acceleration this beast boasts, you will rarely keep it at lower speeds, but it is also not very likely that you will be going flat out very often, since finding a place where you can drive 420 km/h is not an easy task.
1. Koenigsegg Agera RS ($7,000,000)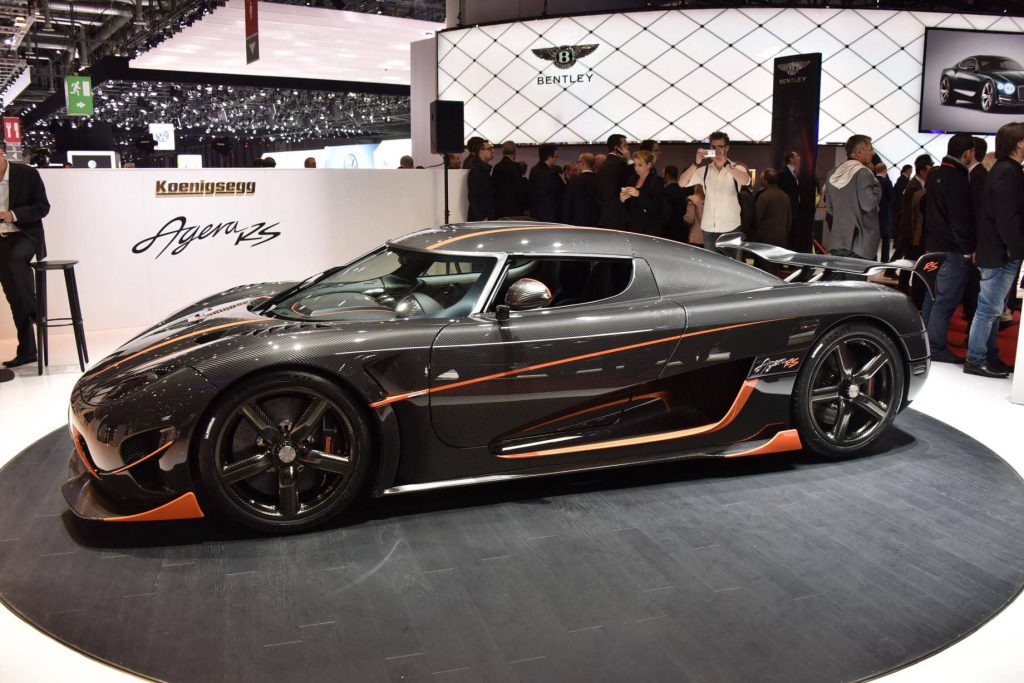 The added letter in the name also adds more than $1,500,000 to the price tag, emerging the champion for the list of priciest cars sold in Singapore. The one-out-of-25 machine packs 120 hp more than the Agera S and it is the ultimate track car from one of the most revered and beloved hypercars manufacturer.
Still, despite being a track beast, it is also road legal in many countries. This is reflected in its design as well, since, even though it packs the most advanced track-oriented tech, it also offers practicalities such as luggage space. And one of them is somewhere in our neighbourhood.