Everyone has seen police cars roaming the streets. You are probably used to the ones you normally see in your city, but did you know that there are some spectacular police cars in the world? Let's look at the top 5 coolest police cars below!
5) Volvo S60 Polestar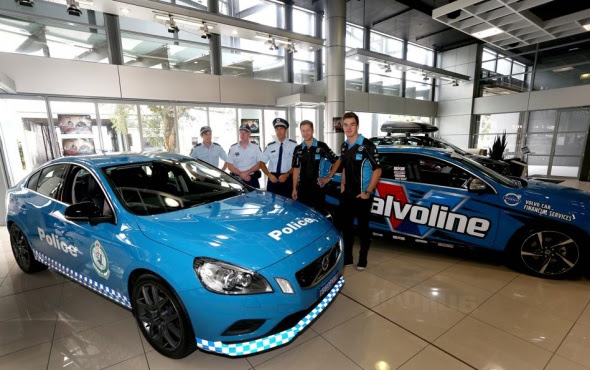 This vehicle was introduced to the Australian police force not too long ago. At first glance, it does not look very intimidating; it is modernly built with a stylish blue paint-coat. But don't be fooled, the inside is what you should see. The engine is a V6, 3.0-litre, turbocharged machine. It can speed up to 124 mph in less than 13 seconds. Although it reaches a maximum of 155 mph, it certainly is a car you wouldn't want to mess with.
4) BMW i8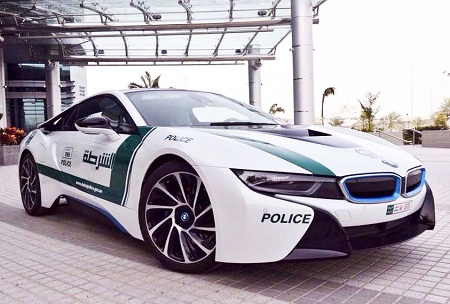 The BMW i8 can be found in the impressive Dubai's police fleet. This amazing car is a silent traveler that requires no gear changes for 131bhp. It has an electric motor with a hidden twist; there is a motor-generator coupled to it that provides an impressive torque kick instantaneously. The BMW i8 is easy to drive on any incline because the electric system has regenerative capabilities when going downhill or decelerating. It's fast, quiet, and it looks like it drove out of someone's dreams.
3) Brabus CLS V12 S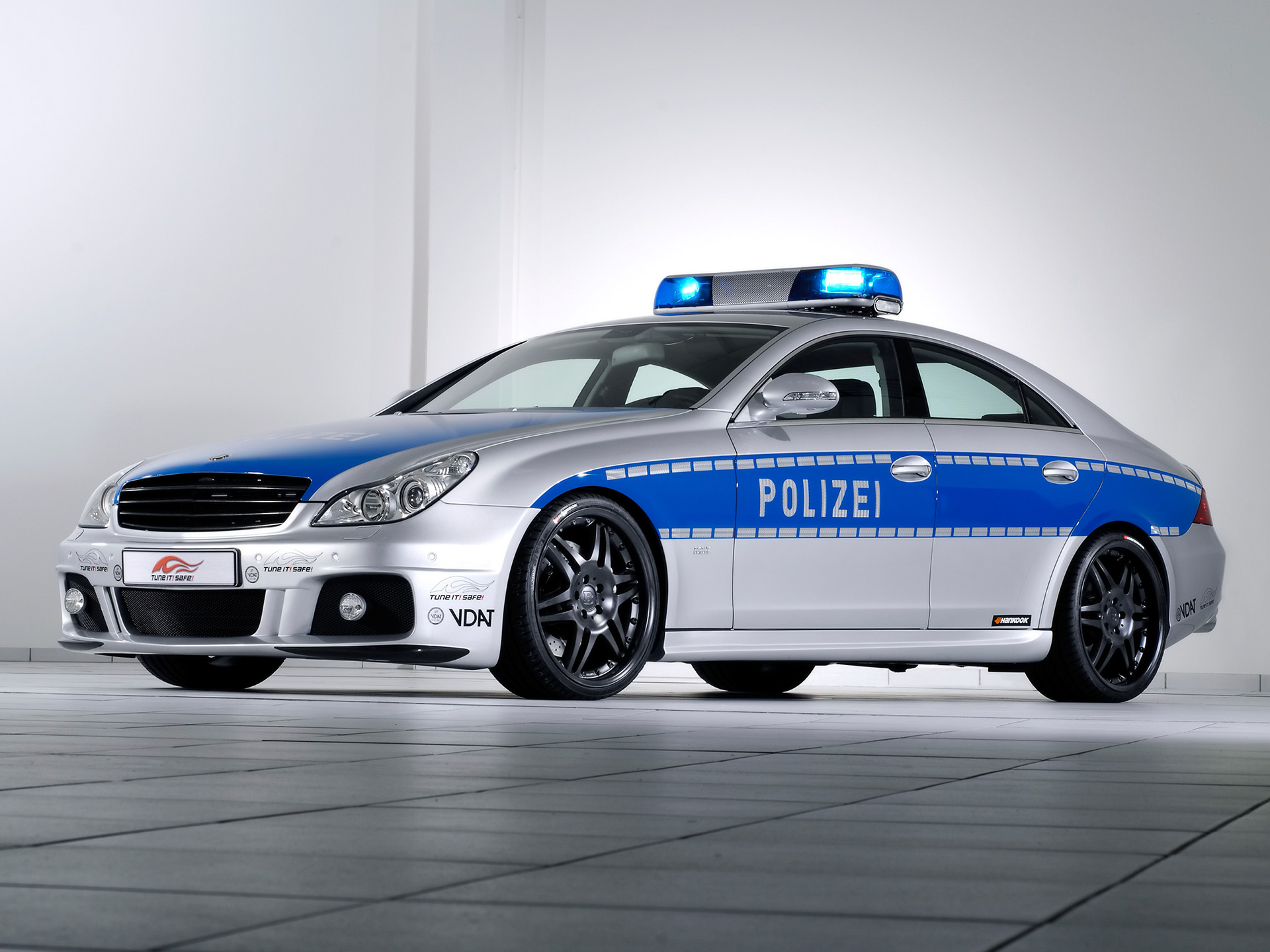 Found in the German police force, the CLS was built for promoting safe modifications. However, German citizens will not see this police car on the streets. Why would it make a spot on the top five if it isn't regularly used? Well, the reason why it isn't policing the streets is because it is too fast – which is exactly why it secured a spot in this list. Although it doesn't look like a typical racing car, its twin-turbo V12 can have it soaring down the pavement at a whopping 225mph!
2) Lamborghini Huracan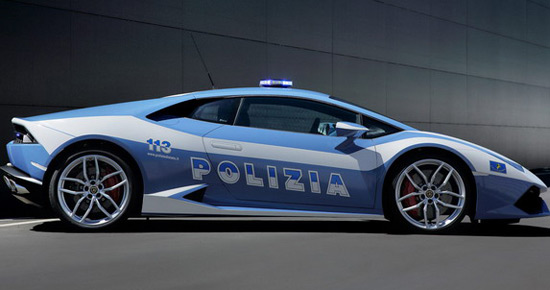 It is not uncommon in Italy to see traffic cops cruising down the street in a classy Lamborghini Huracan. This cop car looks both fancy and futuristic. It not only permits it to carry out normally police duties but it also transports organs and blood as well. Its all-wheel drive system is accustomed to speed thanks to its V10 engine with 610bhp. It has everything a cop could need from a gun rack down to flashing lights. Moreover, it was generously donated by Lamborghini.
1) Dodge Charger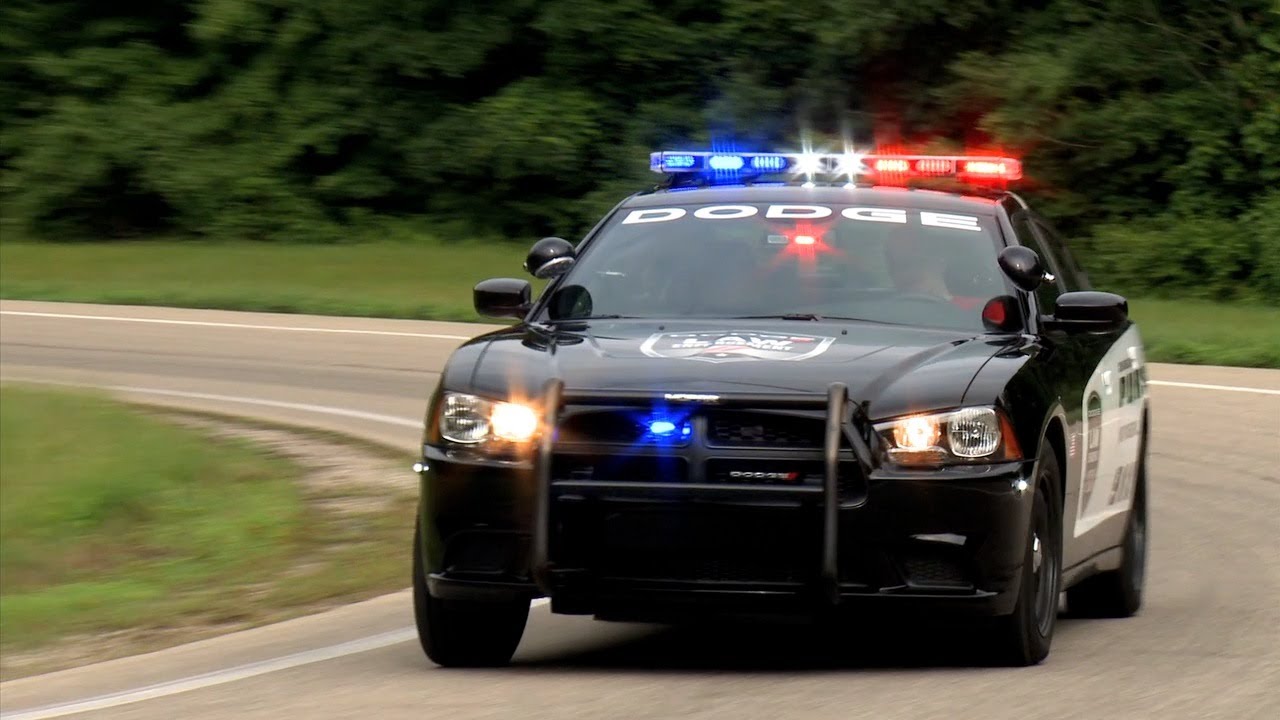 Taking the number one spot in the countdown, this vehicle is stocky and built for the task. It is a real-life police car that United States officers use. It's fast, sturdy, reliable, designed for the job, and claimed the spot as America's fastest police car ever. Additionally, it is visually intimidating. What tops the cake for this vehicle is that feedback from actual police officers influenced the making of it.