No one buys a car with the notion that he/she is going to sell it, but since nothing lasts forever, our new car's resale value is something that we should carefully consider before making our choice. Normally, the value of a new car drops by about 7% every year, but there are some models that boast higher price drop rates, making them bad choices if you're planning to hand them over to a new owner at some point in the future. Here are the five models to avoid reselling due to high depreciation rates:
1) Perodua Axia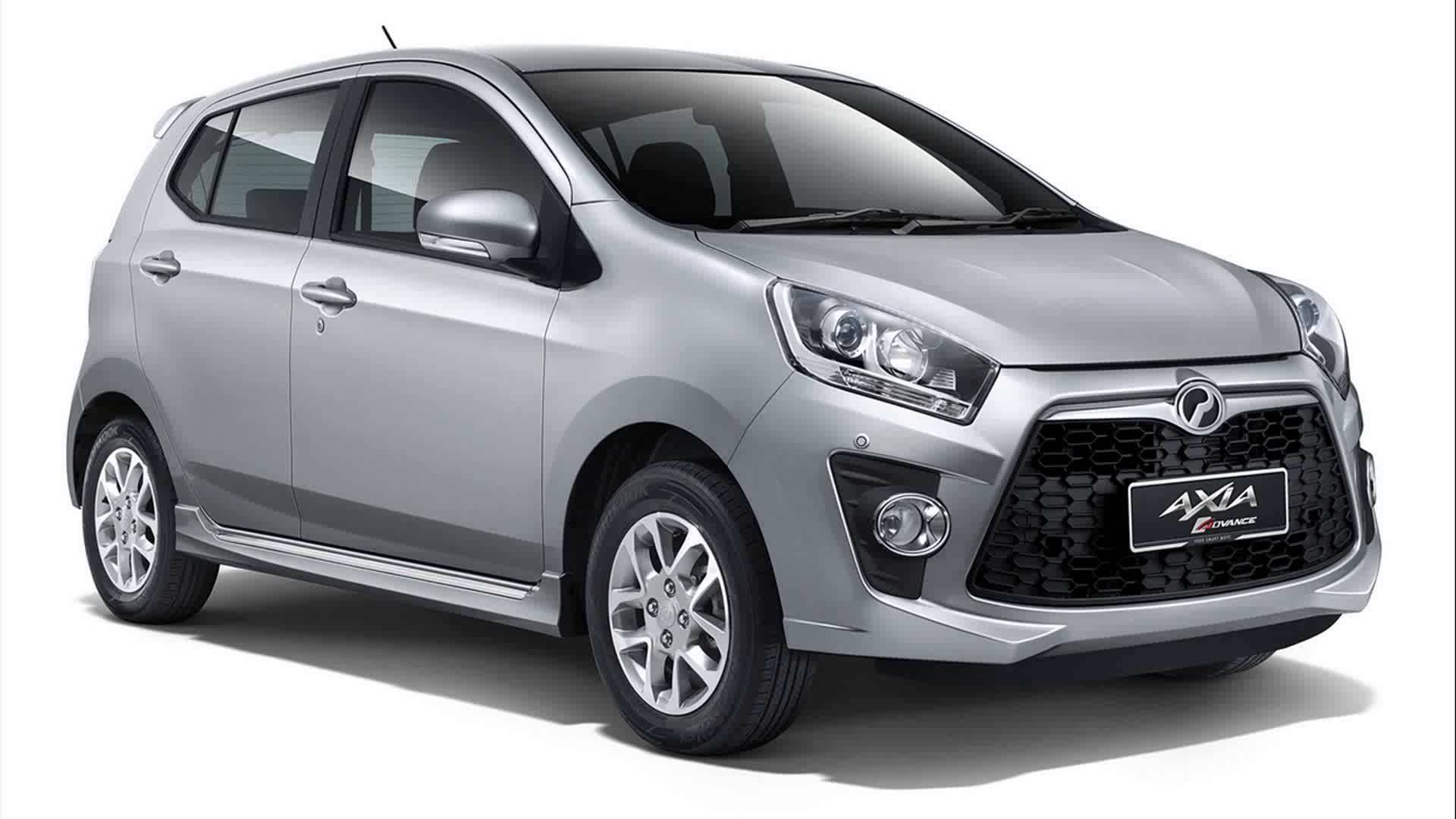 The Axia that was launched in 2014 may still look refreshing, but unfortunately, you will find that it isn't very highly valued if you try to resell it. The main reasons for this include the not so much acknowledged brandname of the Malaysian car manufacturer, the poor performance of Axia's 66bhp engine, the somewhat problematic 4-speed automatic gearbox, and the not so great fuel consumption for this category. The Axia isn't fun to drive, isn't comfortable, isn't quiet, and doesn't have anything special to offer in the equipment sector either. If you happen to own one, keep it for your small city excursions instead of trying to resell it.
2) Chery J3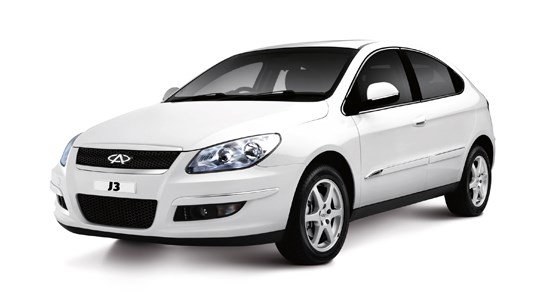 Similarly to the above, the Chinese-built Chery J3 won't bring any enthusiasm to aspiring owned-car buyers. While it is way beyond anything else coming from China in terms of safety, it is a cheap build in general. This is reflected in its plastic interior and low acquisition price. That said, its value is expected to diminish quickly.
3) Mitsubishi Attrage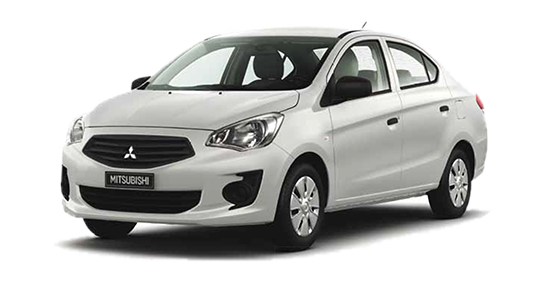 Although this model comes from well-trusted Mitsubishi, and although the manufacturing quality standards of the unit that has been building it in Thailand since 2013 are high, this car has gathered many unfavorable reviews by its owners, essentially forming a depreciation rate of about 9.63%/year. Most complain about its underpowered motor which sounds like it's gonna blow up when pressed to reach higher rpm. Other complaints include the boring handling, the low ride comfort levels, and the lack of true character.
4) Citroen C4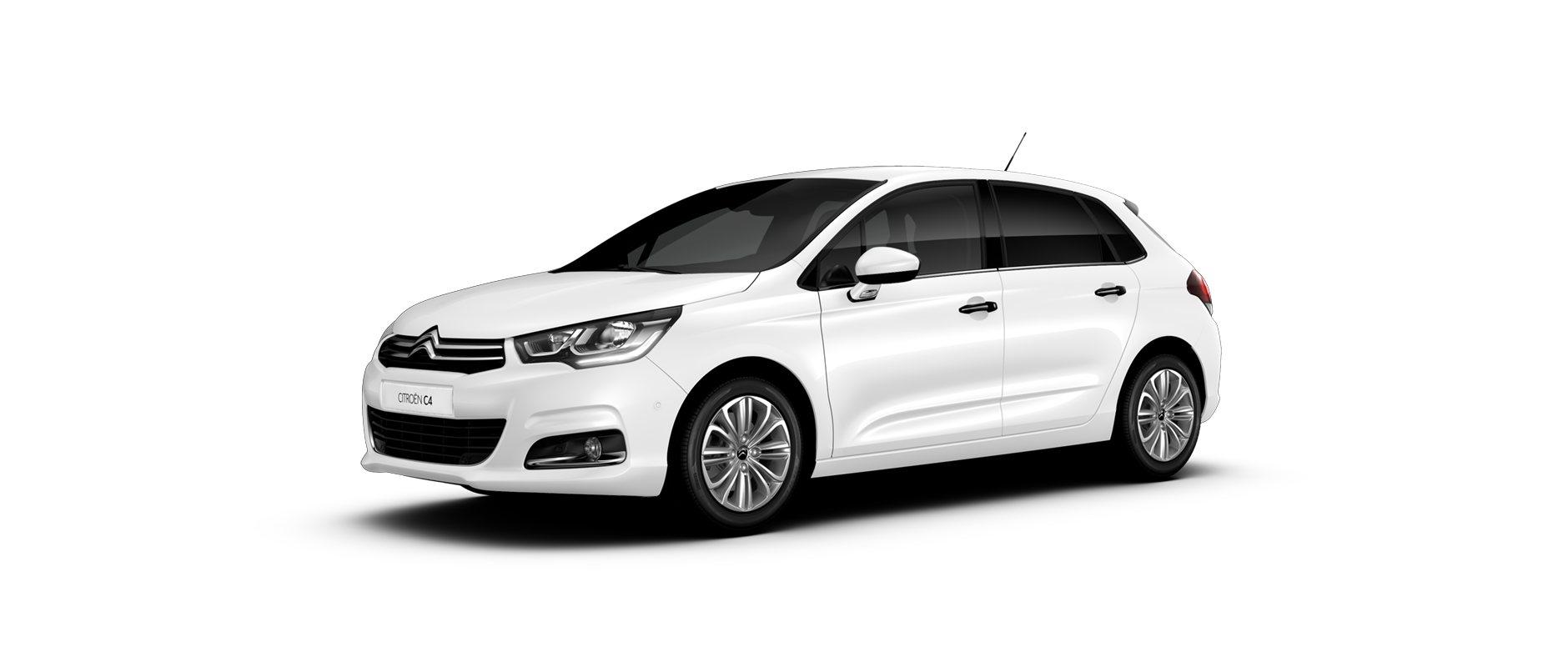 The Citroen C4 has just received a long-anticipated facelift, but that isn't expected to change the fact that the particular model's value is depreciating at a rate of 9.67%. It seems that the feature-packed Citroen can't persuade the world of its quality, and now that it isn't very successfully promoted through the World Rally Championship like its predecessor was, things look disheartening.
5) Suzuki Lapin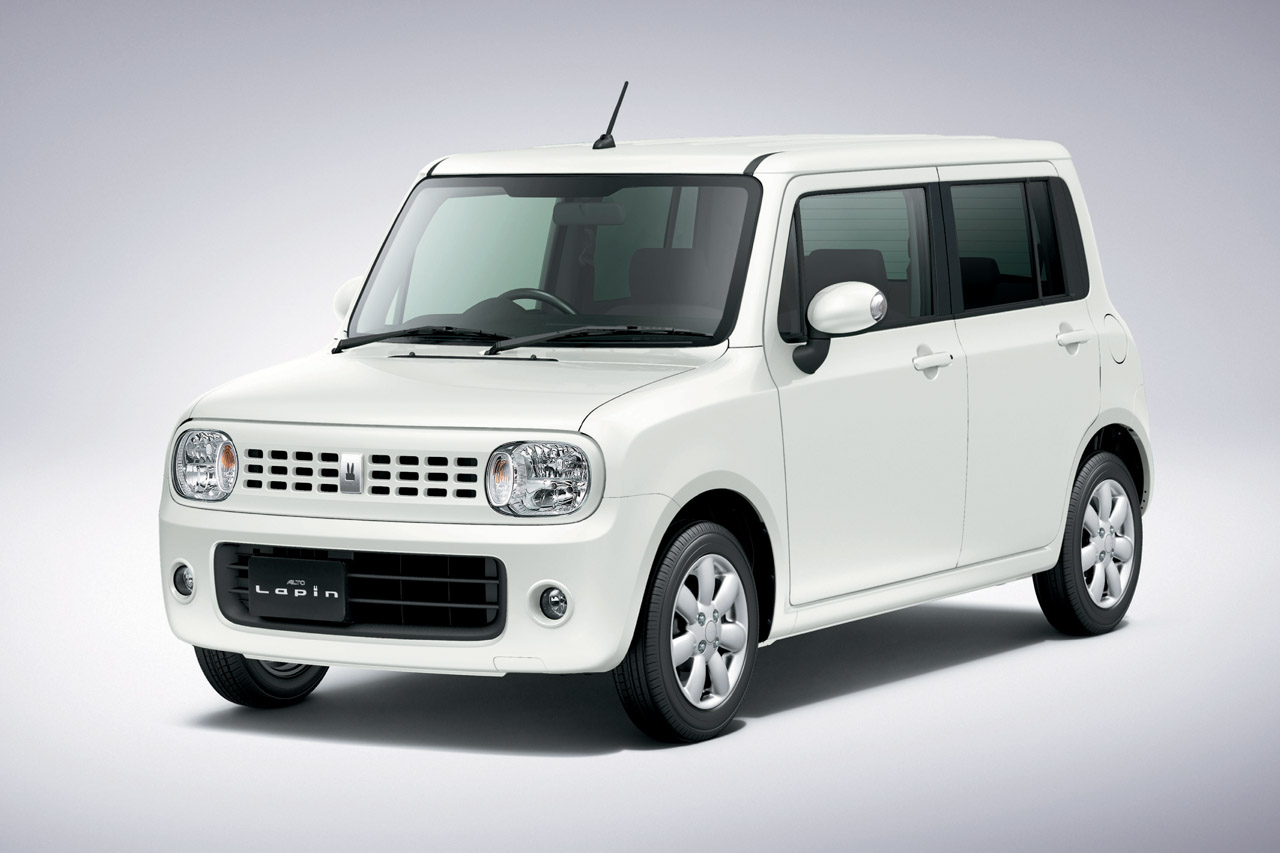 Does it resemble a refrigerator with wheels more than a car? Check. Has it already been on the market for six years, so a drastic facelift is probably already in the works? Check. Does it have an astonishingly poor fuel consumption performance considering the fact that it is powered by a mere 658cc 54bhp engine? Check. Is it already overpriced because of the trend and hype that surrounds it? Check. Enough said…