Singapore's marriage rate has increased and so has the demand for having a luxurious dream wedding. Many people choose to rent a car as a means of transportation on their big wedding day. These cars are usually modern luxury cars or old vintage cars; depending on the theme and the decor of the wedding. Many people decorate their cars with banners and floor arrangements too. With lots of competition in Singapore's car rental industry, there are a variety car options to choose from.
Limousine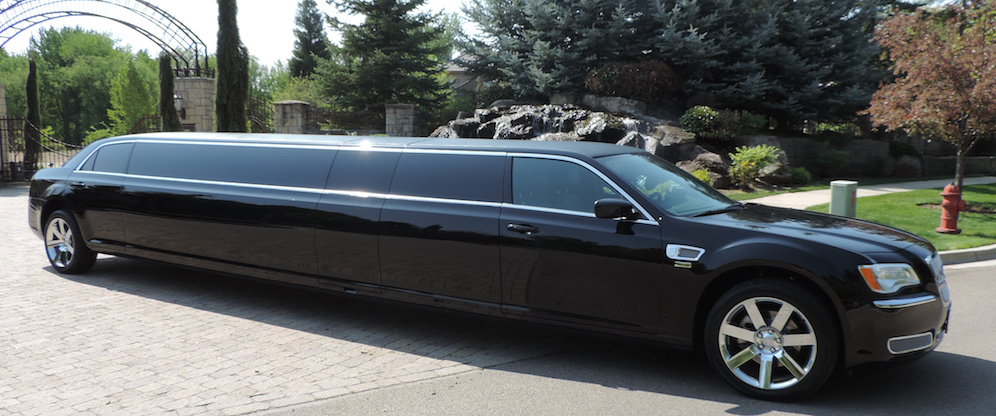 One of the most common wedding cars in Singapore is a limousine. Limousines are the perfect choice for most couples because they aren't a car you would normally purchase. This allows for couple's arrival and departure to be extra special for their wedding. Limousines are most commonly rented in black or white. They often have special features inside including colored led lights, a mini bar, or a television. Many people in Singapore choose limousines because they do not have to drive the car themselves since there is a driver included in the rental.
Mercedes model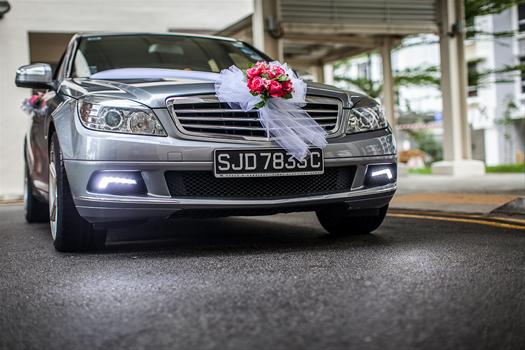 The Mercedes Benz E-Class and S-Class are two of the most popular cars used in Singapore weddings. The Mercedes Benz S-Class has a range of wonderful luxury sedans that were nominated as the world's most popular luxury sedan and include top of the line features. The Mercedes Benz E-Class is also common due to its large size and reputation for safety. A third Mercedes model, named the Mercedes Benz Viano, is also a very commonly rented car that has room for six to eight people; a popular choice for driving more than just the bride and groom.
The Bentley Flying Spur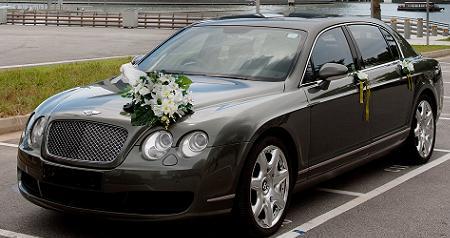 The Bentley Flying Spur is the number one most rented wedding car at Lion City Limo in Singapore. This car is a luxury car with all-wheel drive power, a chrome grille, and a top speed of 199 miles per hour. This whole car is very detailed and all handcrafted.
General luxury car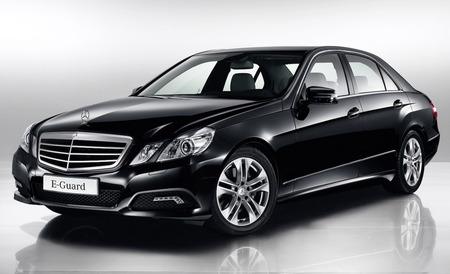 Luxury cars are often a very popular choice for wedding cars. Some people enjoy these cars because they do not get the opportunity to have a flashy luxury car in their everyday lives. In Singapore, some rentals offer drivers for these cars but you are often able to drive them yourself.
Buses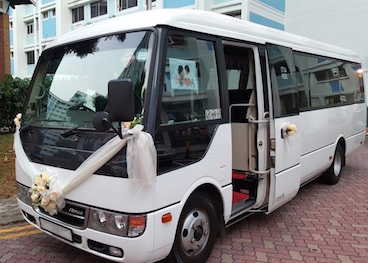 The final wedding car that is often rented is buses. Many people wish to transport more than just the bride and the groom at their weddings. Most wedding car rental companies in Singapore offer the option to rent a bus. Buses can range anywhere from simple and plain to fancy and luxurious. These buses often have the option to have a driver for the bus for the entire day of the wedding.
Hitched with Style
Whether a couple in Singapore chooses a car, a limousine, or a bus, you know their wedding car will truly be phenomenal and help make their wedding day very special!