The golden product we are showcasing today is the MiVue C330. Mio has a whole fleet of different dash cameras, each with different features and advantages that tailor to the needs of a particular driver. These cameras not only record footage during a road trip or a drive through some beautiful scenery, they also record footage in the event of an accident so that a driver can get the footage to their insurance company as soon as possible.
There are several features that separate the C330 from some of its sister models. While it doesn't have Wi-fi capability, it does offer some great features that other dash cameras do not, such as built-in GPS, full 1080p HD recording, and a memory card that holds up to 128GB of recorded video.
Key Features of the C330
Built-in GPS
One great feature that the C330 has is GPS capability. While the C310 model still lacks this, C330's features are greatly enhanced with this GPS feature. Built-in GPS is a huge advantage for dash cameras because it allows them to pair their C330 with Google Maps, and automatically records driving information like speed and direction. Using the MiVue Manager, drivers can coordinate a moving map of their vehicle's route to partner with the recording video.
1080p Full HD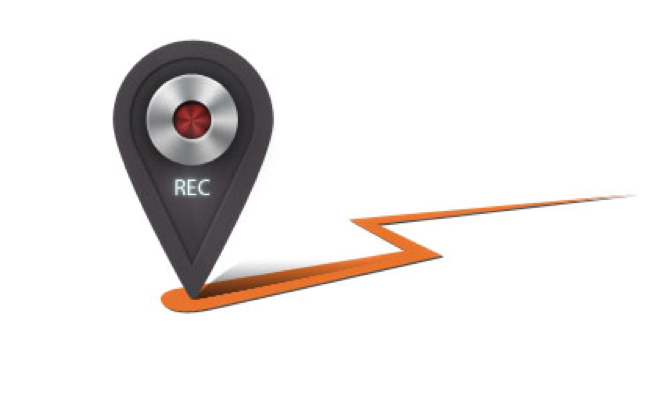 The C330 records in 1080p Full HD at 30fps. HD recording allows this dash cam to record in high-definition so that it doesn't miss any details on the road. Whether capturing beautiful scenery on a road trip or getting the small details in the incident of a crash, the HD recording of the C330 helps it get the job done.
Wide-angle All-Glass Lens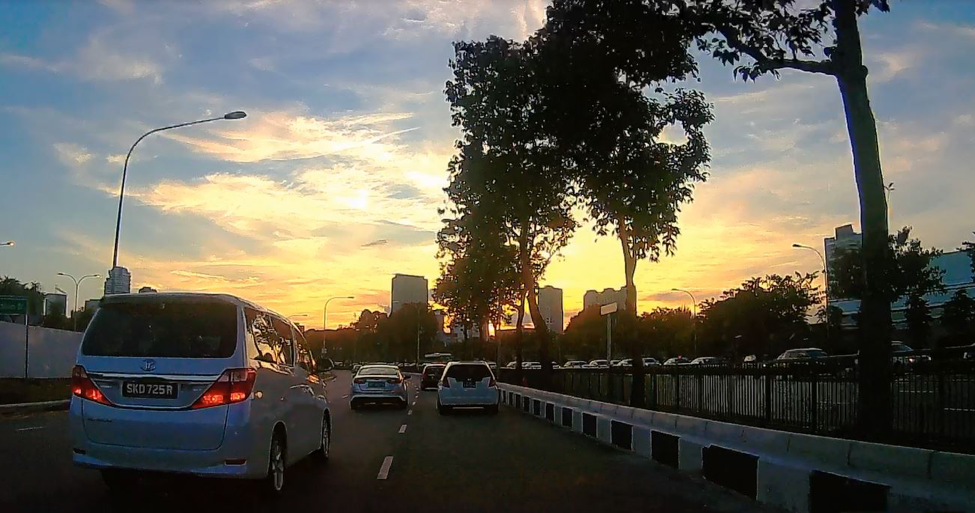 Possibly the only company to fully utilize all-glass lens in its dashcams, Mio is committed to its vision of providing lasting quality of its products. Other dashcams companies use either plastic lens or a composition of glass and plastic for their lens.
Glass lens are more durable to heat than plastic lens. Under long periods of exposure to high heat, plastic lens tends to warp leading to deterioration of image quality. In Singapore with its tropical climate and open air parking, a dashcam with all glass lens would be the most value for money investment.
Another big benefit of the C310 is its 130 degrees wide-angle lens.  This allows the dashcam to capture footage of cars recklessly serving in from adjacent lanes.
Safety Camera Warnings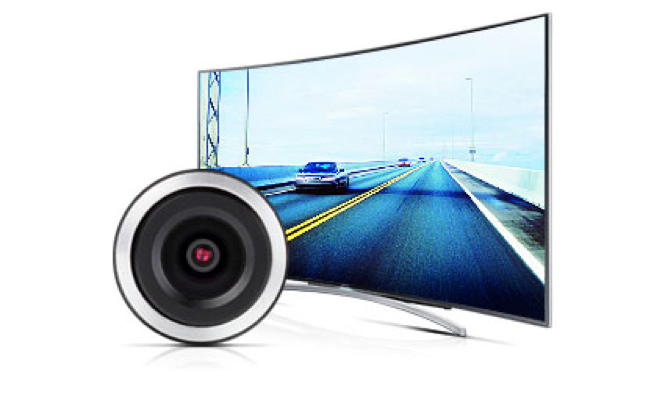 Another big benefit of the MiVue C330 is the free safety camera warnings. That means that the driver will get alerts if they are driving too fast around cameras that are placed in their region. These days there are many cameras stationed on roads and at traffic lights, the ability to have access to information from these cameras is priceless.
Transfer Videos to an Insurance Company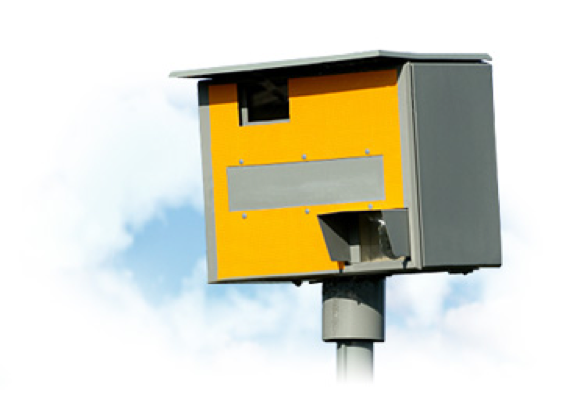 One of the biggest benefits of any dash cam is the ability to record videos and send them to an insurance company in the event of an accident. Accidents happen every day on highways around the world, and drivers that are ready with a camera to record videos will be safe from someone trying to blame them from an accident that wasn't their fault in the first place.
3-Axis G-Sensor
This sensor, which is also present in the MiVue C310, allows the dash cam to record G-forces which shows the direction and force of accident impacts, making its videos much more accurate in how they are able to record an accident that may take place.
MiVue Manager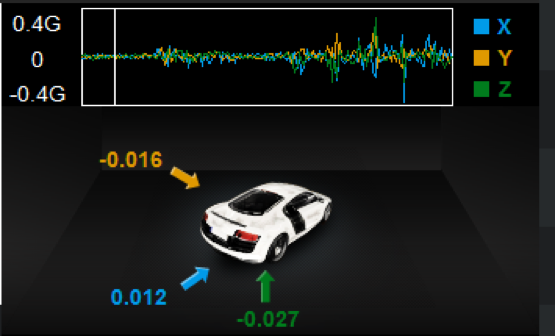 The MiVue Manager is where most of the user interface takes place. Video playback, video sharing, and the GPS overlay with Google maps are just a few of the features available in the C330's MiVue Manager.
While all are good with the camera, there is one feature that could be improved.
Limitations
Lack of Built-in Wi-fi
One of the exceptional features offered by the MiVue 658 WIFI is the ability to transfer videos straight to a smartphone via the dash cam's built-in Wi-fi feature. The C330 lacks in such a feature, but is able to connect via USB to transfer the recordings over to a computer.
The Verdict: 4.0 / 5.0
There are lots of benefits to the C330, in comparison to the C310 it offers a couple features, like the built-in GPS and safety camera warnings, that are make it worth an upgrade from the other model.
Cost
Now retailing for SRP $149, customers can also do concealed wiring at one of Navicom's (Mio's authorized distributor in Singapore) authorized dealers at a cost ranging from $30-$50 depending on car make. More info about Mio products can also be found at their website at www.mio.com/sg
Koh Guan Chua Workshop
176 Sin Ming Drive
Sin Ming Autocare, #02-04
Singapore 575721
This is the 2nd article in a 4 part series reviewing Mio's dashcam range. Mio MiVue 658WIFI, Mio's flagship high end model will be featured in the next article.