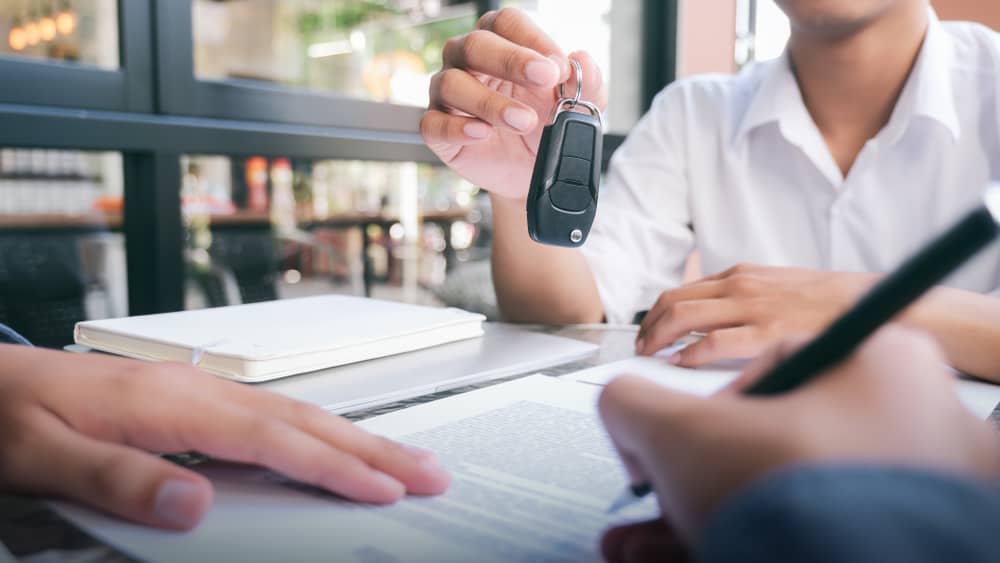 Buying a car in any country is a big decision, but buying a car in Singapore is a monumental one. With the price of cars in Singapore matching the price of houses in other countries, it's a big purchase that should only be made after careful consideration. Furthermore, Singapore has seen its fair share of car scams. Just recently, a car dealer was found to have scammed 17 customers out of $900,000. 
The cars were purchased by the dealer on credit, and when customers paid in full for the car, the dealer would keep the cash, instead of paying off their credit. This meant that the cars purchased by the customers were getting repossessed by the creditors, duping the customers out of thousands of dollars. 
Incidents like this can make buying a car, especially a used car, daunting. So to avoid getting scammed, here are three common scams to look out for when buying a used car. 
Scam #1: The Fake Escrow Account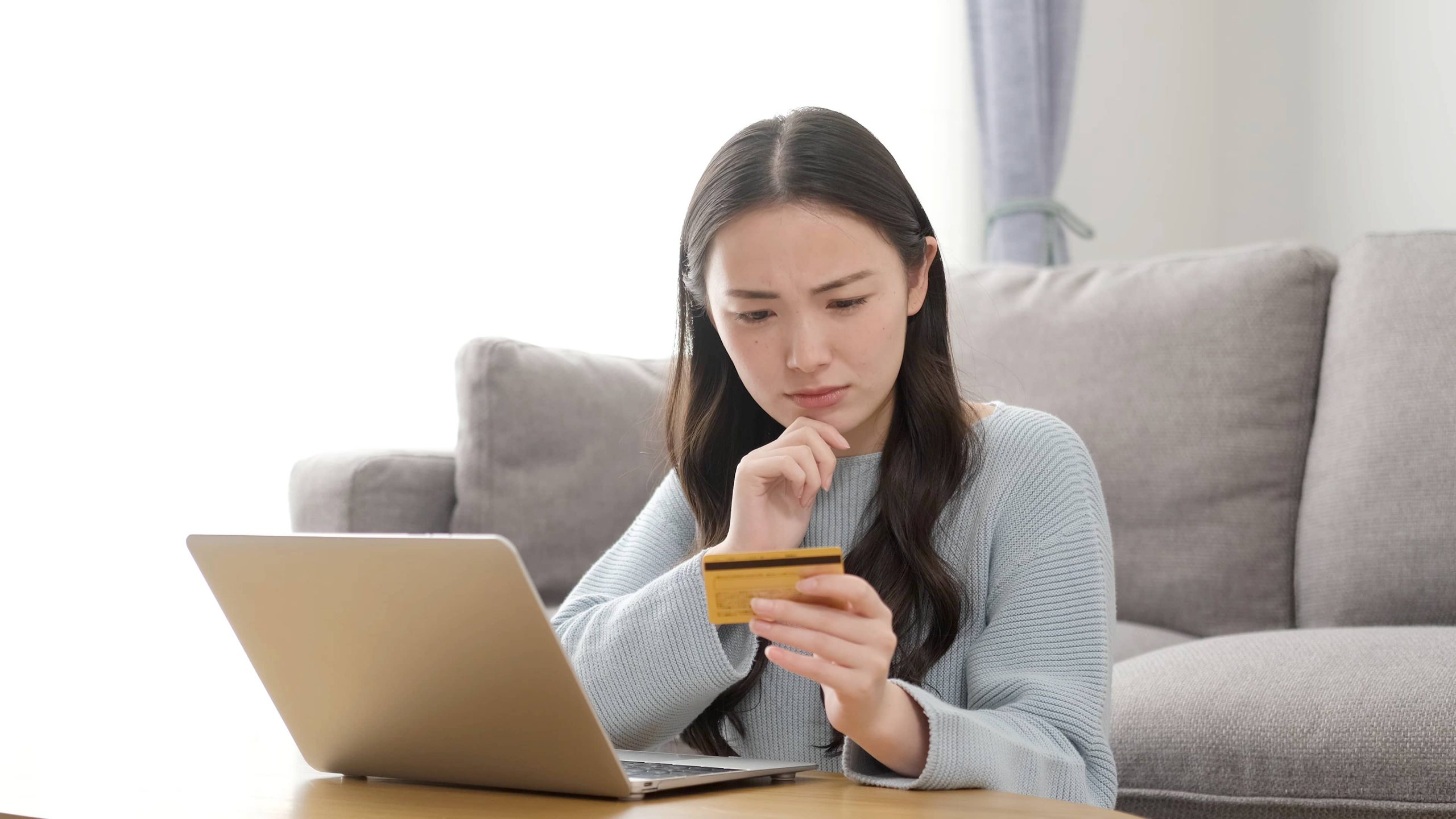 Often when buying used cars, a vehicle escrow service is used to protect both the buyer and the seller. Before gaining ownership of the car, buyers will put the money into the account until all the paperwork granting them ownership of the vehicle is completed. Only once the title is transferred over will the seller get access to the money in the account. 
However, there have been scams involving sellers who will create fake escrow accounts to take advantage of buyers. The sellers will advertise a highly desirable car at a price that is too good to be true (because it is too good to be true). The seller will likely justify the low price by saying that they're abroad, or are in dire need of getting rid of the car as soon as possible. 
When you've decided to purchase the car they're selling, they'll ask you to deposit funds into an escrow account of their choosing. The escrow account is likely one that they've created, and is not one held by a verified escrow service. This makes it easy for them to take your deposited funds out of the account without ever holding up their end of the bargain. 
An easy way to avoid this is to ensure that both the buyer and seller agree on a verified and established escrow service. 
Scam #2: Title Washing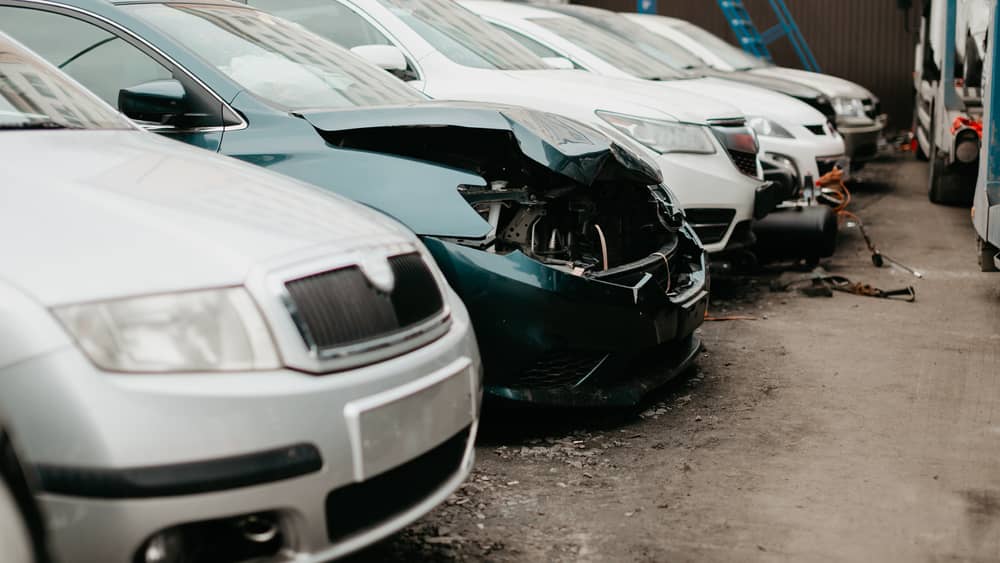 When a car is wrecked and repaired, or if it's been stolen and recovered, it's frequently referred to as a salvage vehicle. This status then attaches to its title, making it significantly cheaper than just a regular used car. 
This scam involves "washing" the car of its status as a salvage vehicle, instead treating it as a regular used car. This allows the seller to set the price of the car way above its value. Furthermore, many sellers sell the car "as is", meaning that the buyer takes on all of the responsibilities of the car after the purchase. Buyers end up stuck with an overpriced car and all of its problems.
Scam #3: One Day Only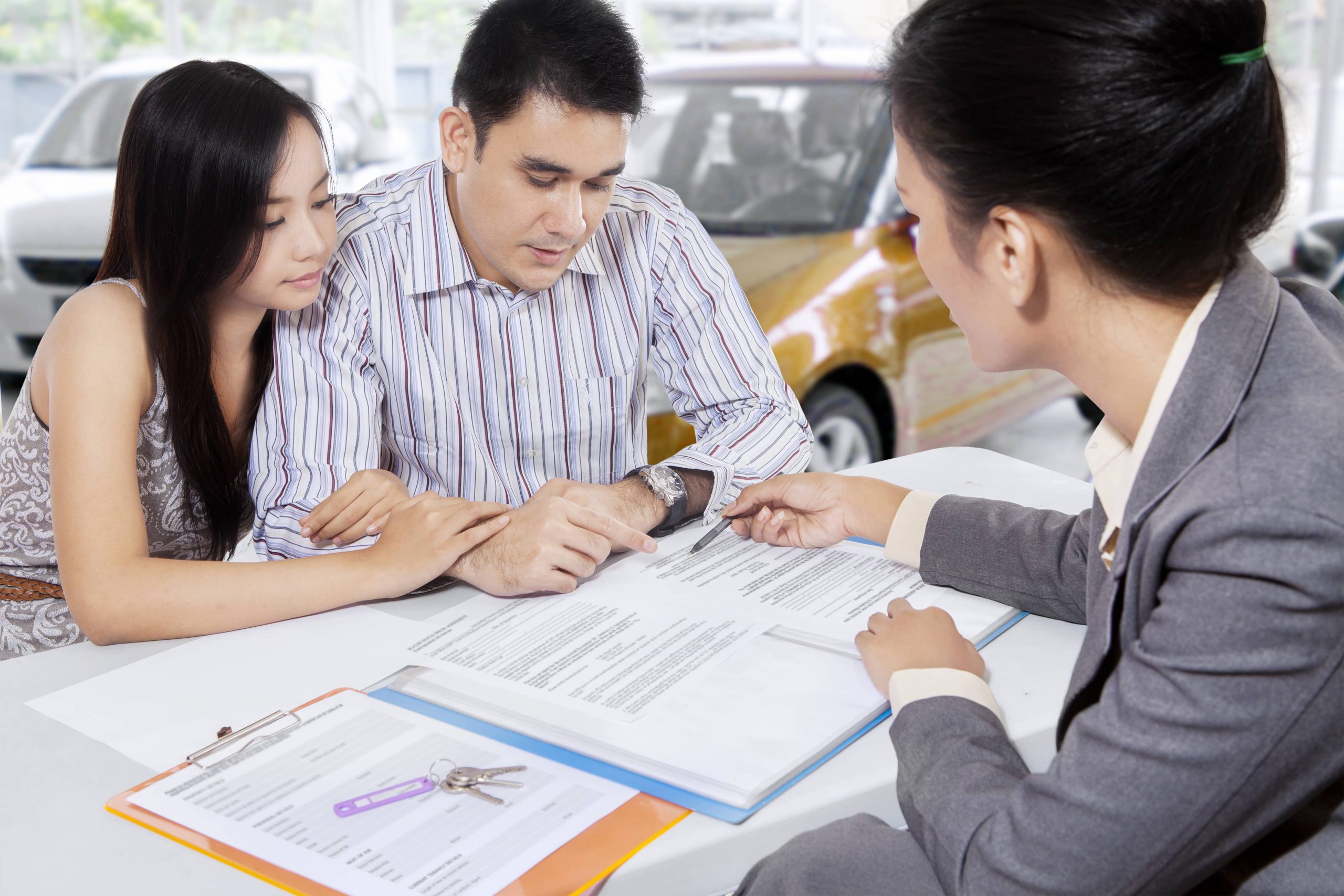 This method is less of a direct scam, instead, it's a method used by sellers to coerce buyers into making rash decisions that might not be in their best interest. These sellers will offer a one-day-only price, making it difficult for the buyer to find the time to research, arrange financing, or even compare prices to other sellers. While these one-day-only offers might be from programs that happen to end on that one day, buying a car is a decision that requires more than one day to make. 
These last minute decisions may end up costing the buyer more than the car is actually worth. Especially with used cars, it's important to take the time to do the needed research before purchasing a car. It's important to be 100% sure before making a big purchase. 
These are three common scams to look out for when buying a used car. If you ever suspect you've been scammed, contact 1800-722-6628 immediately. They're a dedicated hotline maintained by the police and the National Crime Prevention Council for victims of scam in Singapore. 
If you'd like to know how to avoid being scammed, read this article on steps you can take to avoid being scammed. 
Buying a used car may seem daunting at first, but Carro makes it easy. With CARRO, we provide full transparency so that you may experience unparalleled peace of mind when you buy a CARRO assured car. With our 3 days return policy and 30 days wear and tear guarantee, you'll always drive away worry-free.