Singapore is renowned for being a 'fine city', and not solely for the best of reasons! Whilst foreigners may frown upon some of the unique laws upheld in our country, let's take a look at some odd rules on roads from all over the world that result in hefty fines!
1. It is legal to drink and drive while driving in Costa Rica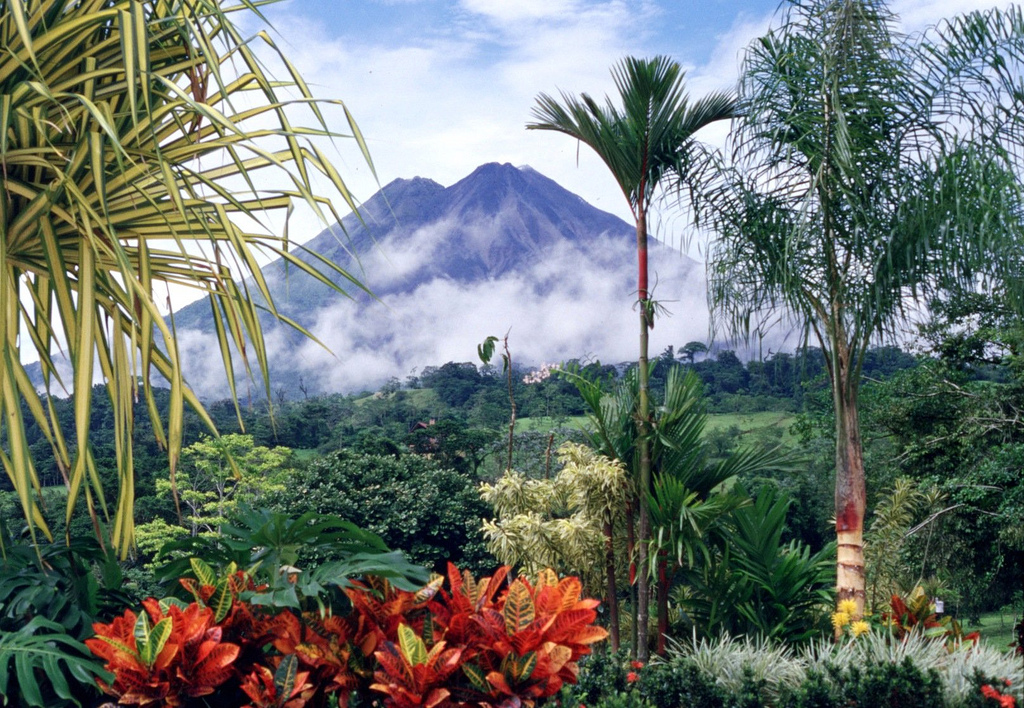 But here's the catch: You're not allowed to reach your destination in a boozy stupor. In Costa Rica, sipping a beer with one hand and navigating the windy and treacherous roads of Costa Rica with the other is completely legal. However, driving with a blood-alcohol level of over 0.75% will land you in jail.
2. It is illegal to drive topless in Thailand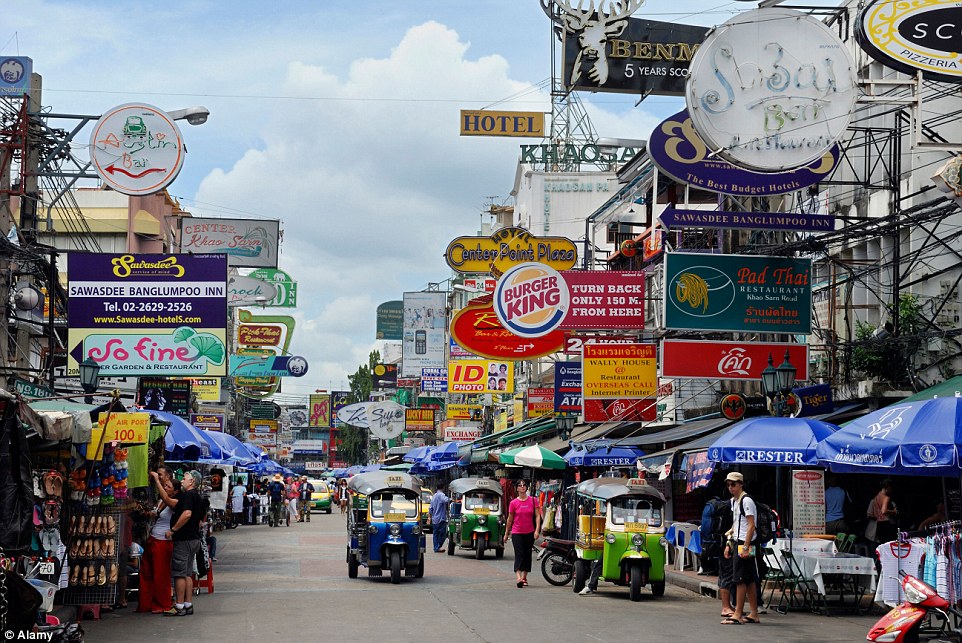 Be it a car, bus, or a tuk-tuk cab, no matter how hot it may get in Thailand, it is prohibited to drive without a top on in the country. If the heat becomes unbearable and you need to shed a layer, you'll be slapped with a small fine. This probably isn't much of a worry after you've seen the traffic in Bangkok – you'll be put off driving before you even consider taking off your shirt.
3. Manila Monday driving ban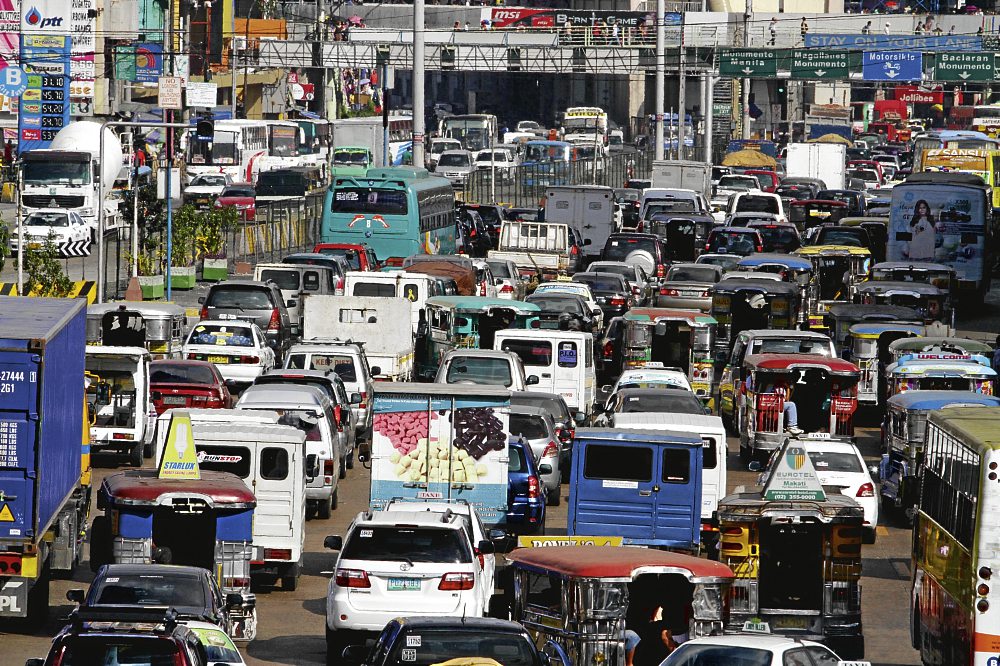 If your registration plate ends in 1 or 2, you're banned from driving on Mondays in Manila. Drivers affected by this ban should be rejoicing, given that Manila has been voted the worst city to drive on planet Earth.
4. 24-hour headlight enforcement in Scandinavia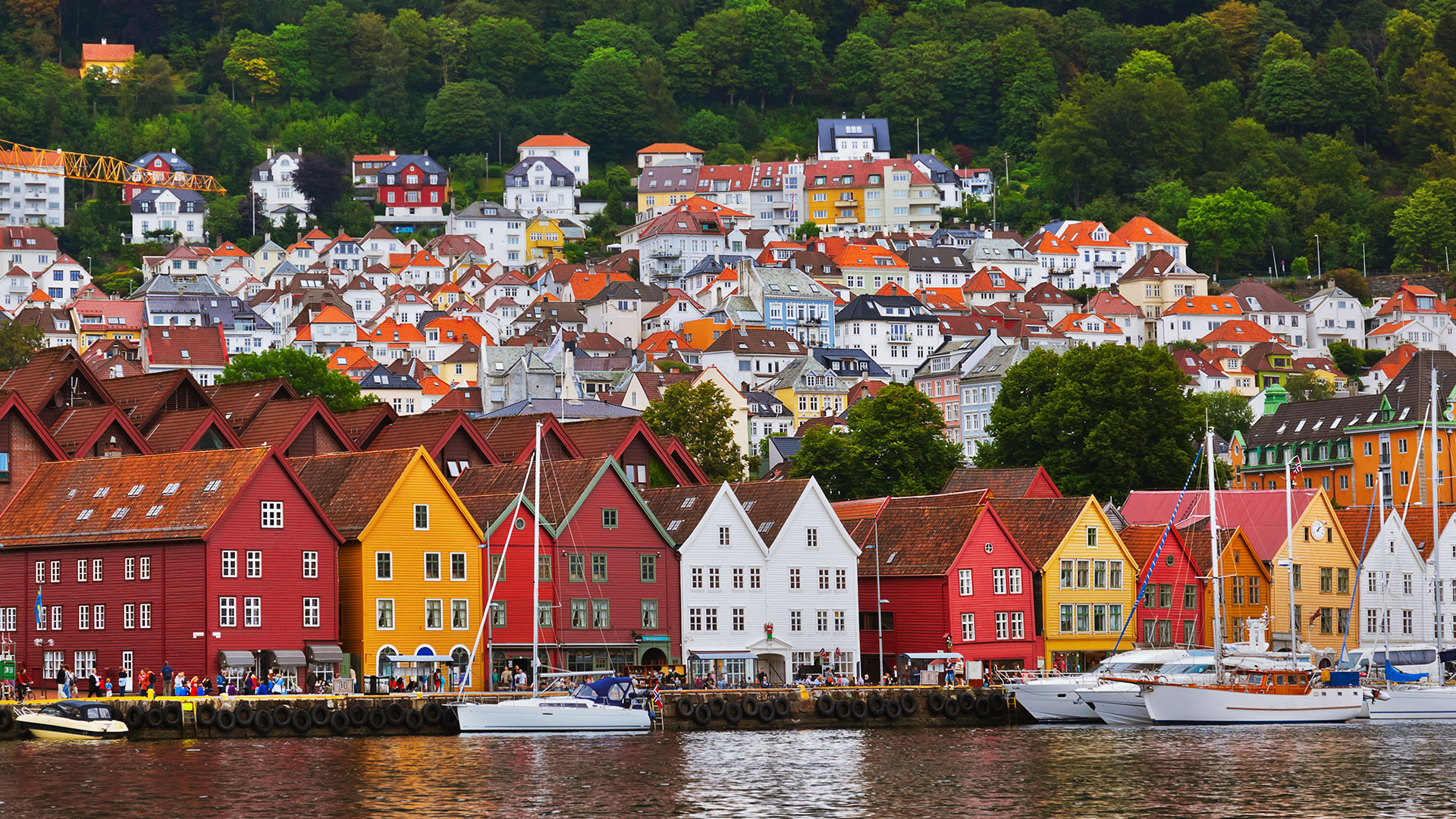 Scandinavian traffic laws require lights to be on at all times, due partly to the region's gloomy conditions for a large majority of the year. However, this law is enforced even in the month of June where, in most parts of the country, the sun never sets.
5. Illegal car breakdown on the Autobahn in Germany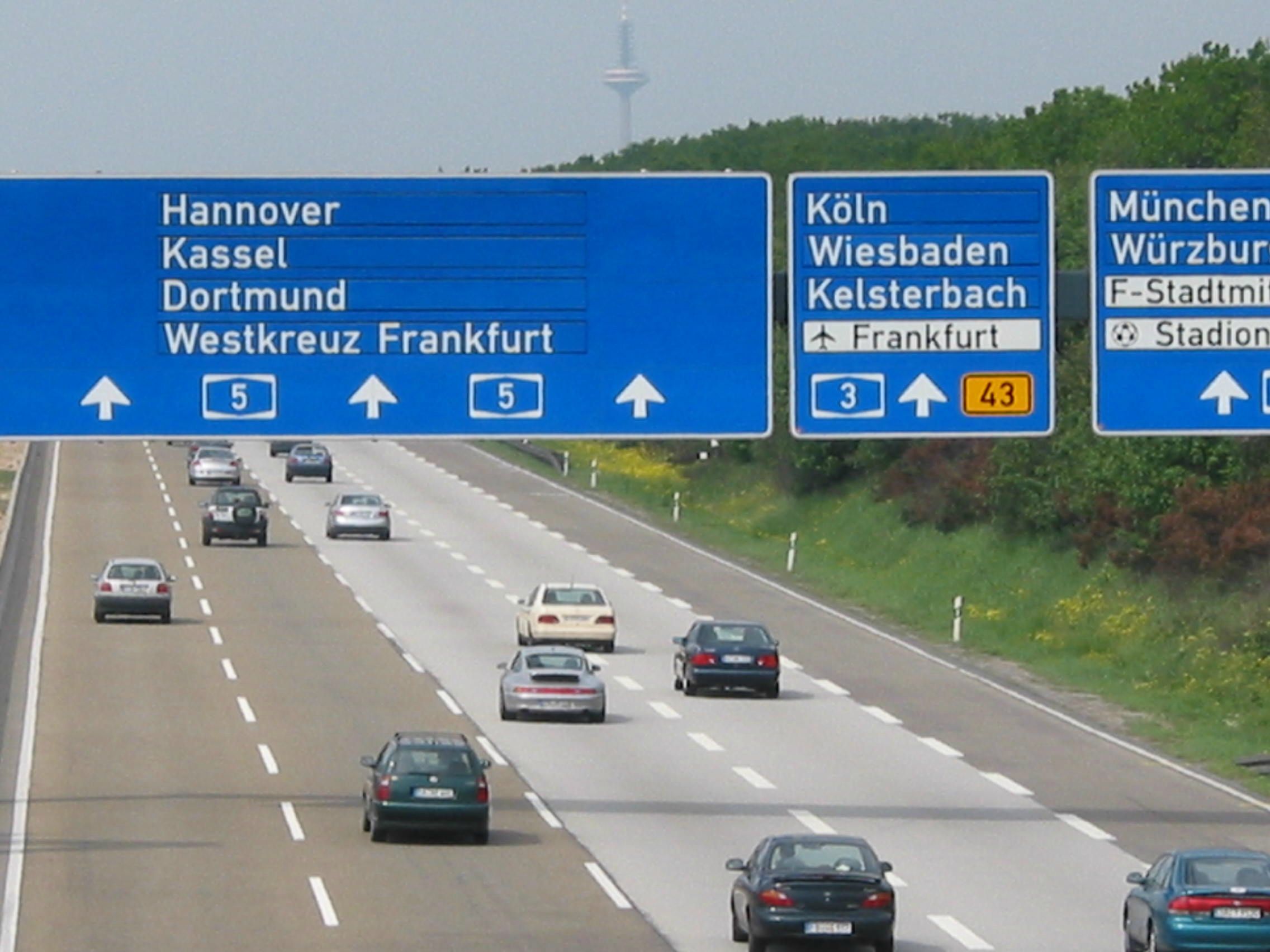 The German Autobahn (motorway/highway) network is renowned for not having any enforcable speed limit. However, stopping your car or breaking down for any reason is strictly illegal, which includes running out of fuel. This is considered driver negligence, and drivers are likely to face a sizeable charge for endangering themselves and others due to their oversight. As a precautionary measure, always fill up your tank before getting onto an Autobahn.
6. Get fined for driving a dirty car in Russia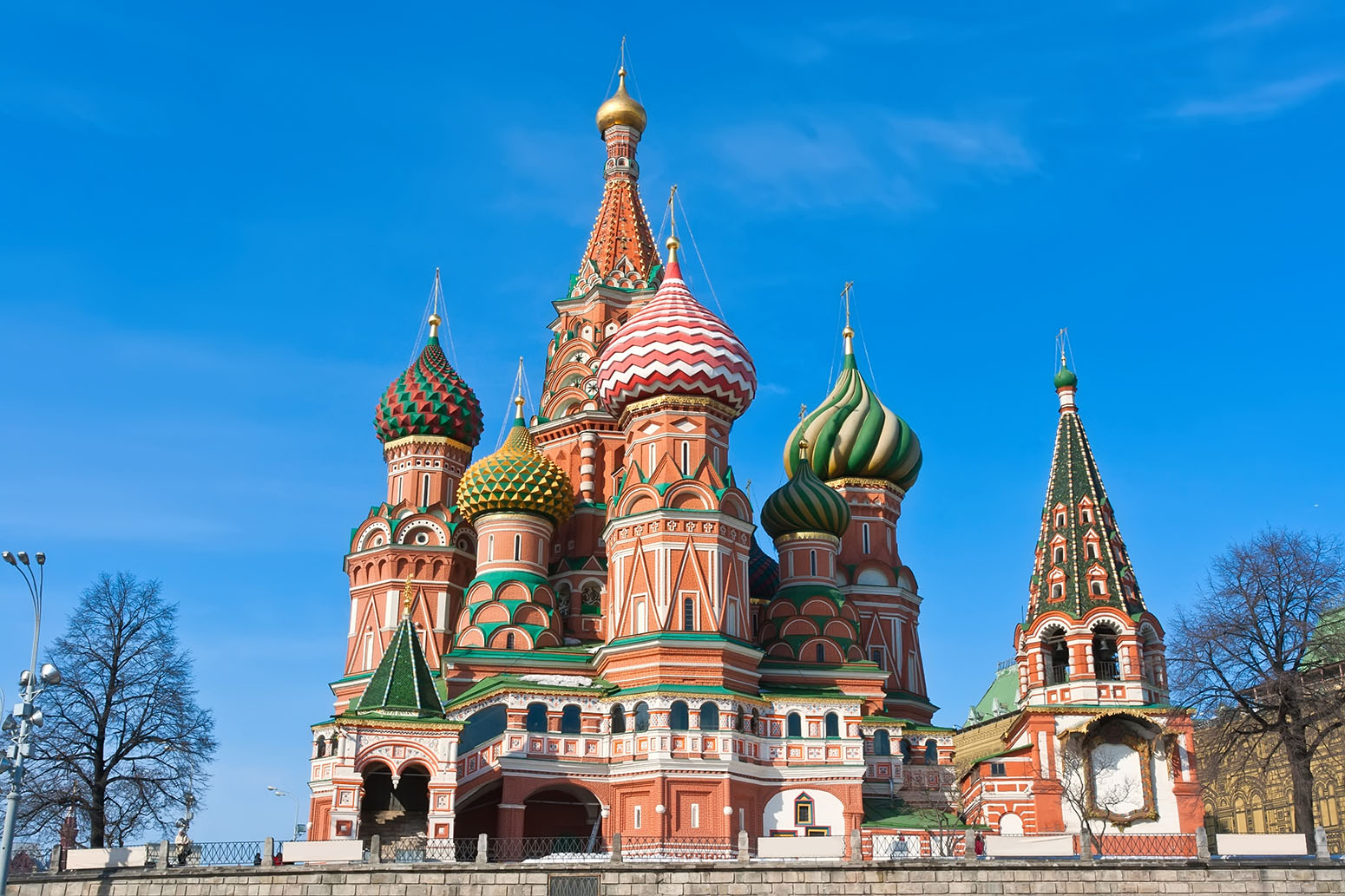 Be prepared to be slapped with a fine of approximately 2000 roubles (approximately SGD$50) for driving a dirty car in Russia. Trust us, you wouldn't want to get on the wrong side of the Russian law after traveling all the way there. Fun fact: Google images for 'Russian roads' and you might understand why this law had to be enforced.
7. Do not eat or drink while driving in Cyprus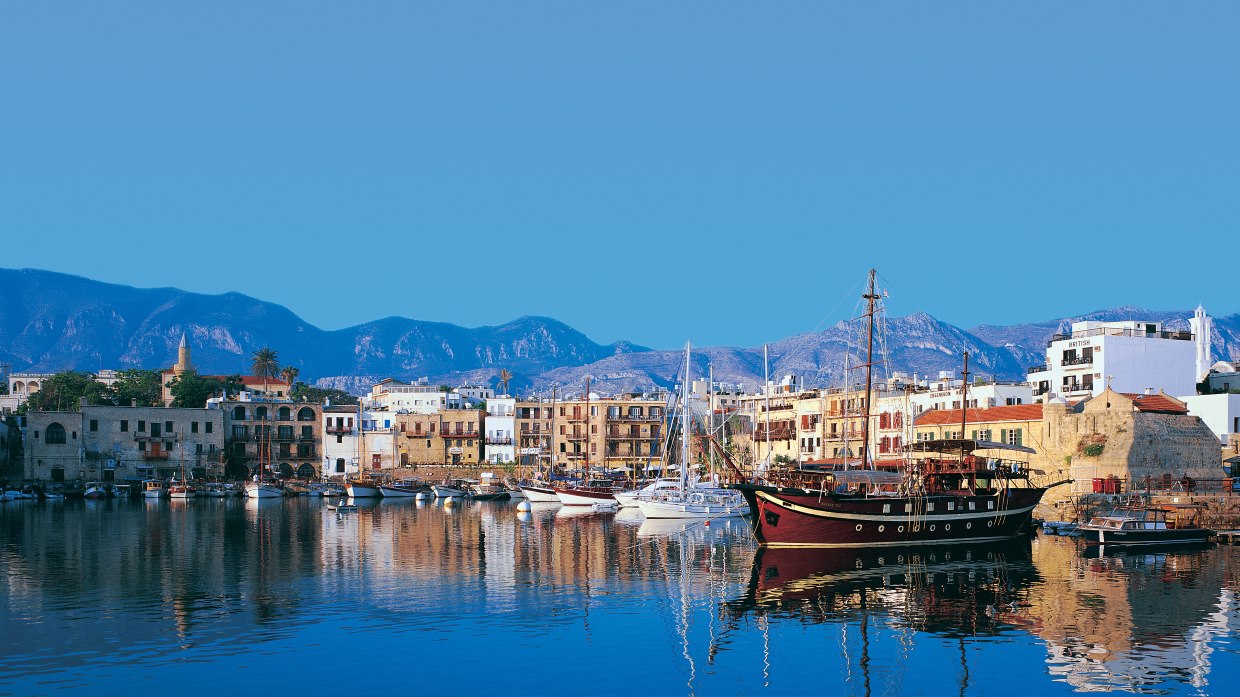 In Cyprus, eating or drinking (even plain water) while driving is illegal. That's right, grabbing a quick snack at a drive-through and chowing down while driving will net you an €85 fine.
8. Be mindful of the pedestrian in Japan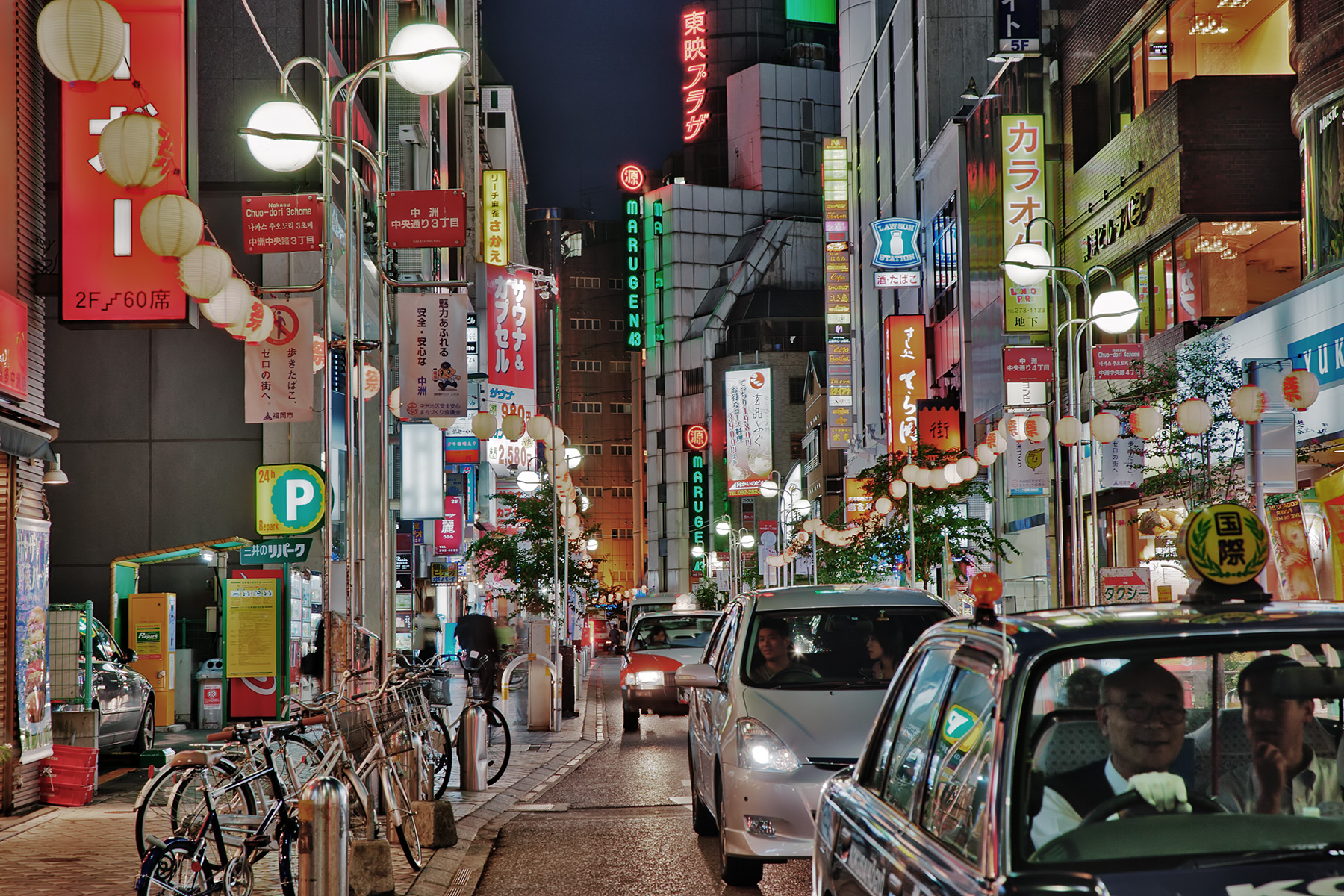 It is illegal to splash a pedestrian with rainwater from the sidewalks while passing by. If found committing this offence, you'll be charged with approximately US$65. Drive slowly when you notice people on the sidewalks – it's better to be safe than sorry!
9. Carry a breathalyzer with you while driving in France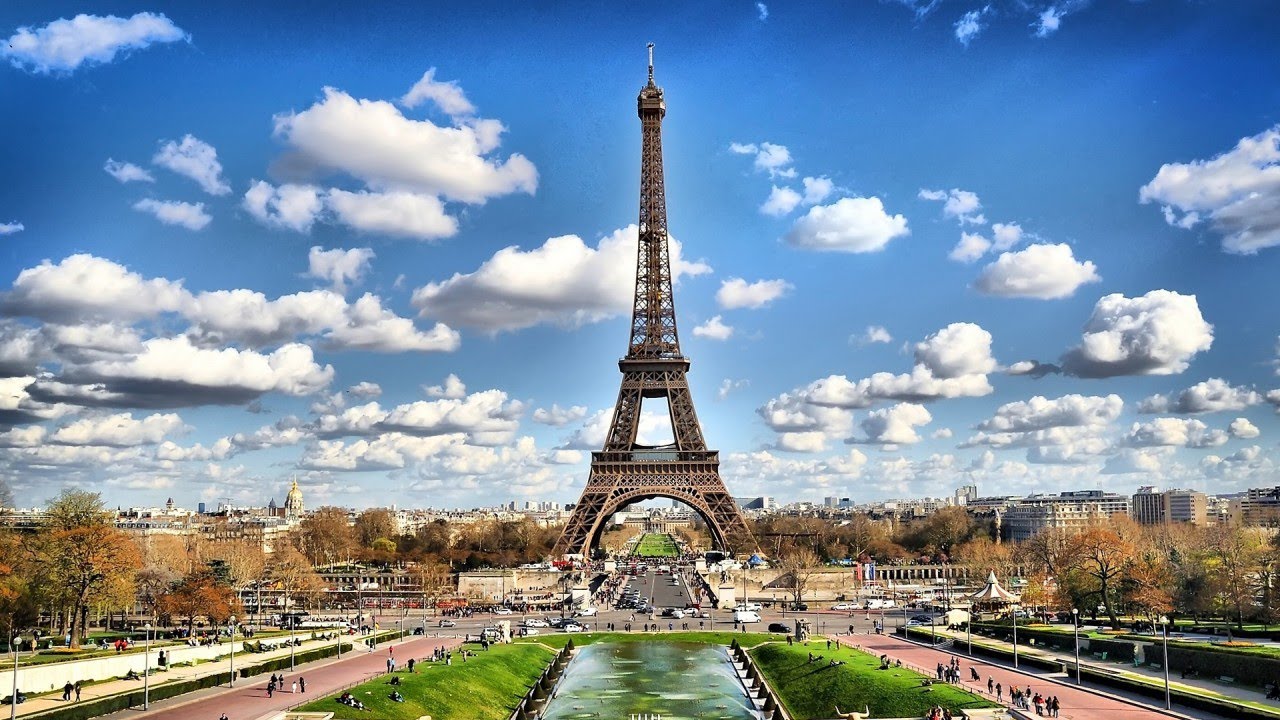 Drivers of all motor vehicles are required by law to carry a breathalyzer with them at all times. If you fail to show the gendarme your kit when asked, you'll be slapped with a €11 fine, regardless if you are intoxicated or not.
10. Give way to animals in South Africa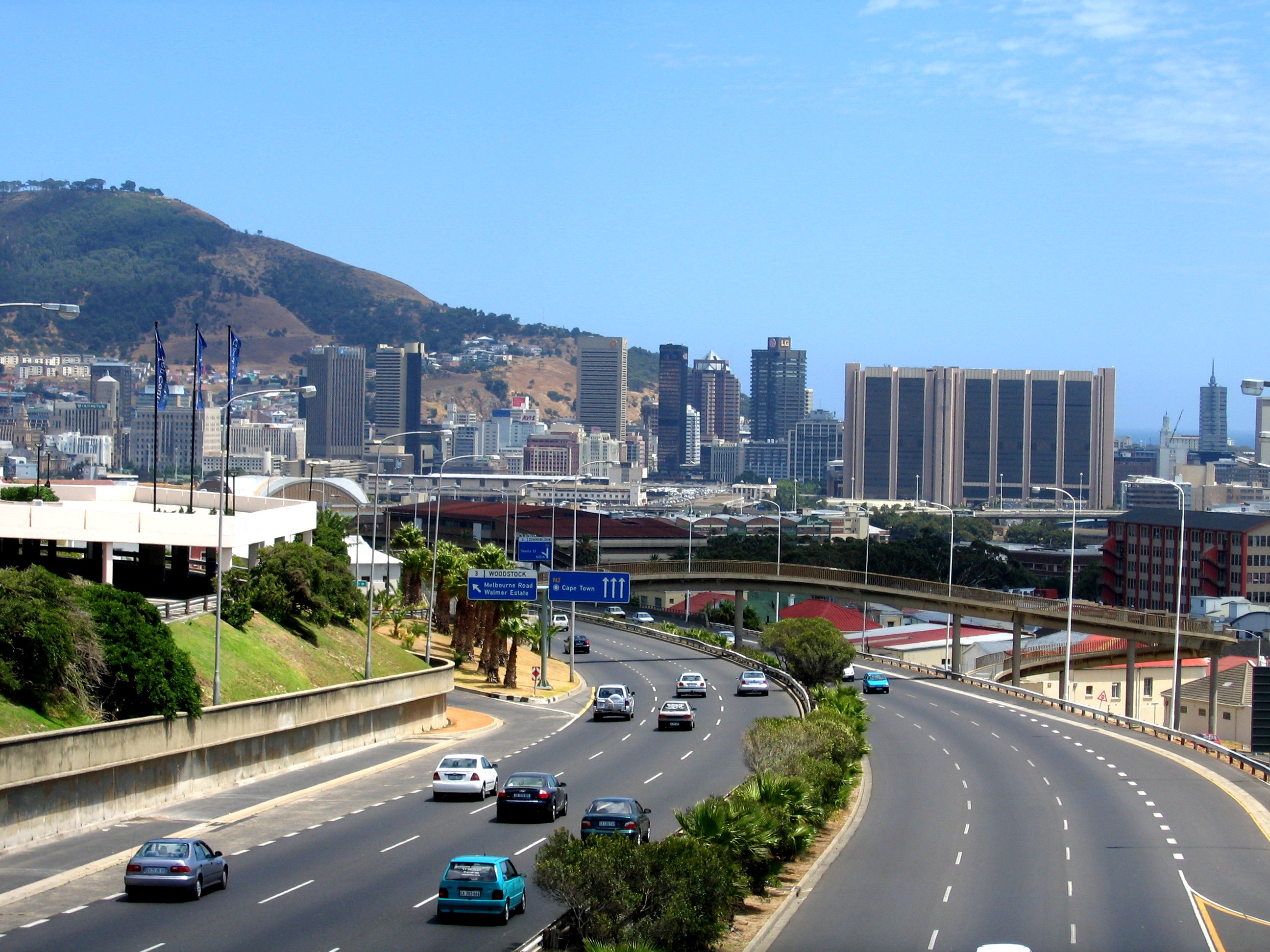 In South Africa, the law explicitly states that "the driver of a vehicle on a public road shall stop such vehicle at the request or on the signal of a person leading or driving any bovine animal, horse, ass, mule, sheep, goat, pig or ostrich on such road." Fines can amount to as high as US$500.